'Chicago P.D.' Season 9: Hailey Upton No Longer Has Hank Voight on a 'Pedestal,' Actor Says: 'I Think That's Changed Now'
Hailey Upton looked up to Hank Voight in 'Chicago P.D.' Season 9, but it seems her character might not put him on a 'pedestal' anymore.
NBC's Chicago P.D. Season 9 featured Hailey Upton and Hank Voight in a serious situation. Upton and Voight killed Roy Walton and disposed of his body, and it seemed like Upton relied on Voight to keep her calm and levelheaded. Now, going into Chicago P.D. Season 9 Episode 12, the dynamic between Upton and Voight is shifting completely. Here's what Tracy Spiridakos said about Upton not having Voight on a "pedestal" anymore.
Hailey Upton and Hank Voight kept Roy Walton's death a secret for as long as possible in 'Chicago P.D.' Season 9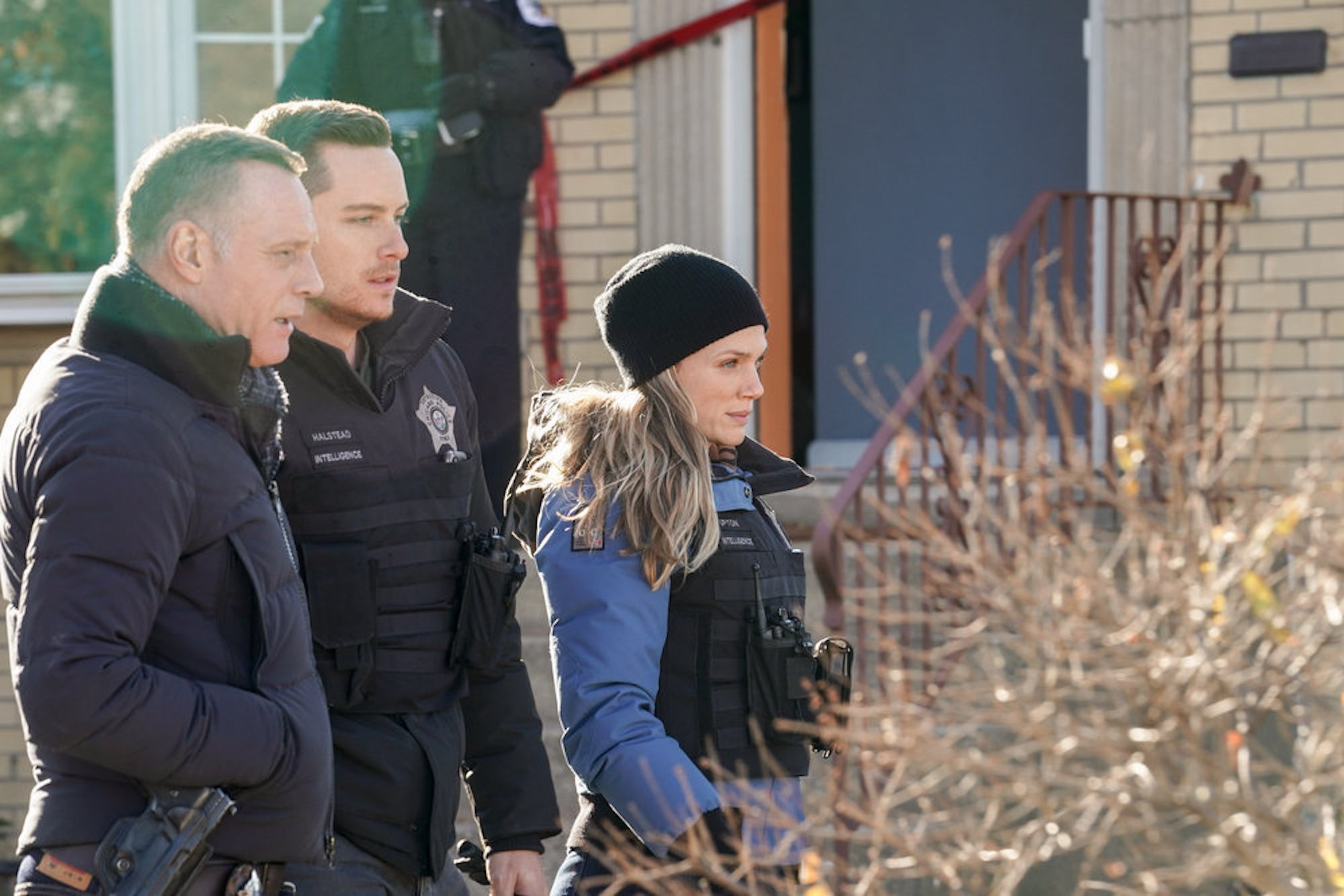 Hailey Upton and Hank Voight kept Roy Walton's death a secret between them in Chicago P.D. Season 9. But Jay Halstead knew something was up. Upton's proposal to Halstead seemed oddly timed, and Halstead noticed odd behaviors from her. Eventually, he got the truth from Voight regarding what happened to Walton — and it nearly crushed his relationship with both Voight and Upton.
In Chicago P.D. Season 9 Episode 9, Halstead and Voight joined forces to protect each other from the fallout of Walton's death. They worked together to get the FBI off their tail, and it worked. Ultimately, it strengthened Halstead and Upton's bond, too. The duo eloped at the end of the episode, surprising the rest of the Intelligence Unit who had no idea.
Halstead and Voight developed a new relationship, too. "He's not a young detective anymore who makes irrational, brash decisions," actor Jesse Lee Soffer told TVLine about Halstead. "He's a seasoned veteran and a great foil to Voight's character. Voight, who can walk in the shadows, needs somebody to pull him back. I think it was a logical next step for the two."
Actor Tracy Spiridakos talked about Hailey Upton's relationship with Hank Voight moving forward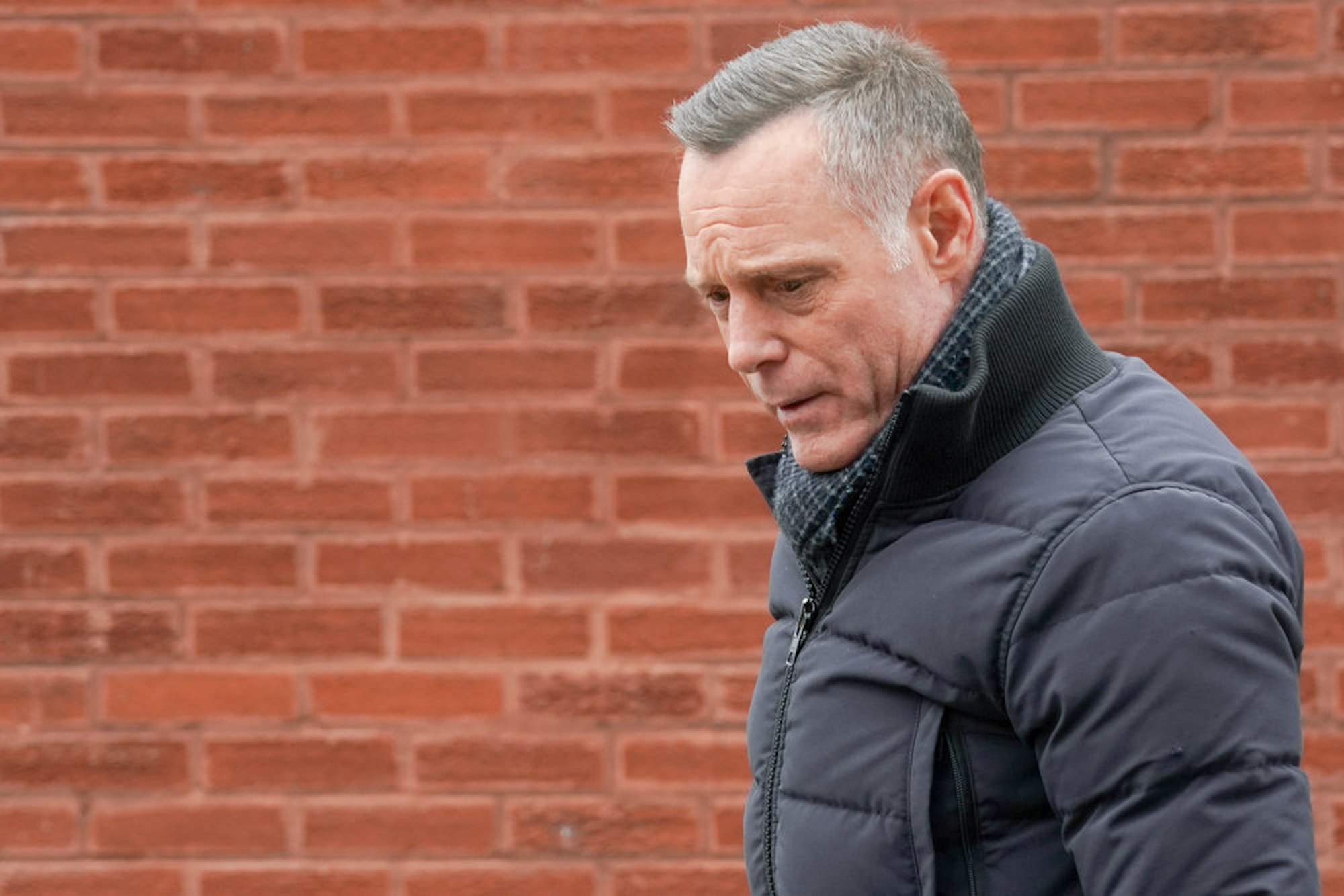 Not only do Jay Halstead and Hank Voight have a different relationship, but Hailey Upton and Voight's relationship also evolved. Upton actor Tracy Spiridakos spoke to CinemaBlend about where Upton and Voight stand going forward.
"You know, I think Hailey used to have Voight on a bit of a pedestal, and I think that that's changed now for her," Spiridakos told CinemaBlend. "I think that she still respects him and loves him like family, but I think that what has happened has completely shifted her point of view and has shifted how she sees him."
So, what does this mean for future episodes, like Chicago P.D. Season 9 Episode 12? "I'm not sure what's coming up because I haven't seen," Spiridakos explained. "We're still on episode 13 right now, so I don't know what's coming up throughout the season. But I feel like that dynamic is going to be definitely different for her going forward, between the two of them for sure."
Is Hailey Upton leaving 'Chicago P.D.'?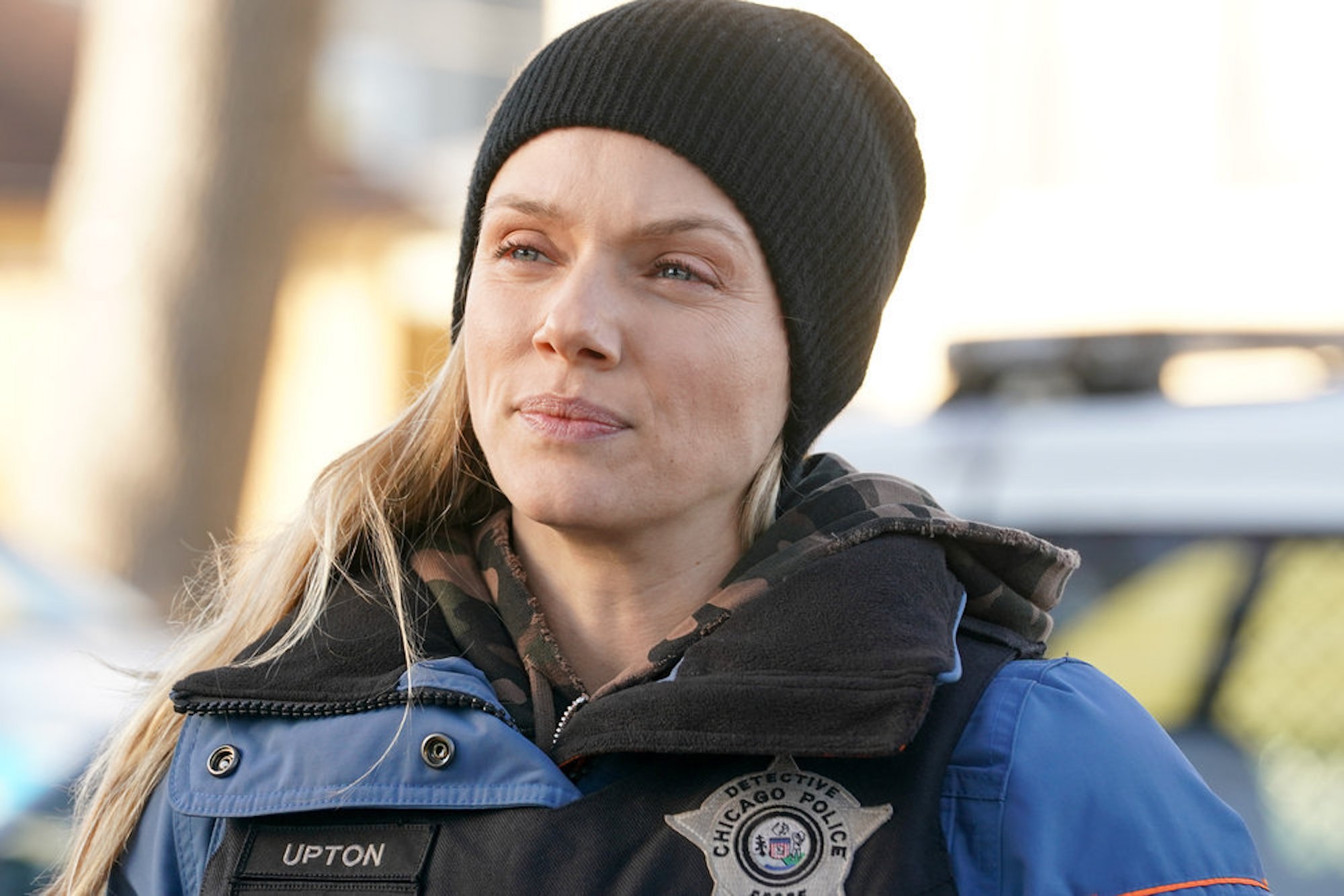 Hailey Upton and Jay Halstead eloping was one of the most surprising elements in Chicago P.D. Season 9. And given everything Upton's been through on the Intelligence Unit, some fans may wonder if she'll leave the unit altogether. So, is Hailey Upton leaving Chicago P.D.?
So far, there's no indication that Upton will leave the unit behind. While she found herself in hot water with Roy Walton's killing, she and Halstead seem in a good place moving forward — though they're bound to hit their ups and downs as their marriage progresses. Spiridakos also told CinemeBlend she's excited to see what happens to her character next.
"I'm excited to see what [showrunner Gwen Sigan] has in store for us," she added. "You know, it's TV. No one's gonna be happy for long, I'm sure. Something's gonna happen!"
Chicago P.D. Season 9 Episode 12 airs Wednesday, Jan. 19, 2022, at 10 p.m. EST on NBC.
Check out Showbiz Cheat Sheet on Facebook!