'Chicago P.D.' Season 9: Are Jay Halstead and Hailey Upton Actors Dating in Real Life?
Fans watching Chicago P.D. Season 9 know Jay Halstead and Hailey Upton's relationship may be on the rocks. Jesse Lee Soffer and Tracy Spiridakos play the characters, and while they're still engaged as the fall 2021 finale approaches, viewers fully expect major conflict moving forward. So, are the actors who play Jay Halstead and Hailey Upton together in real life? Here's what we know.
Jay Halstead and Hailey Upton get engaged in 'Chicago P.D.' Season 9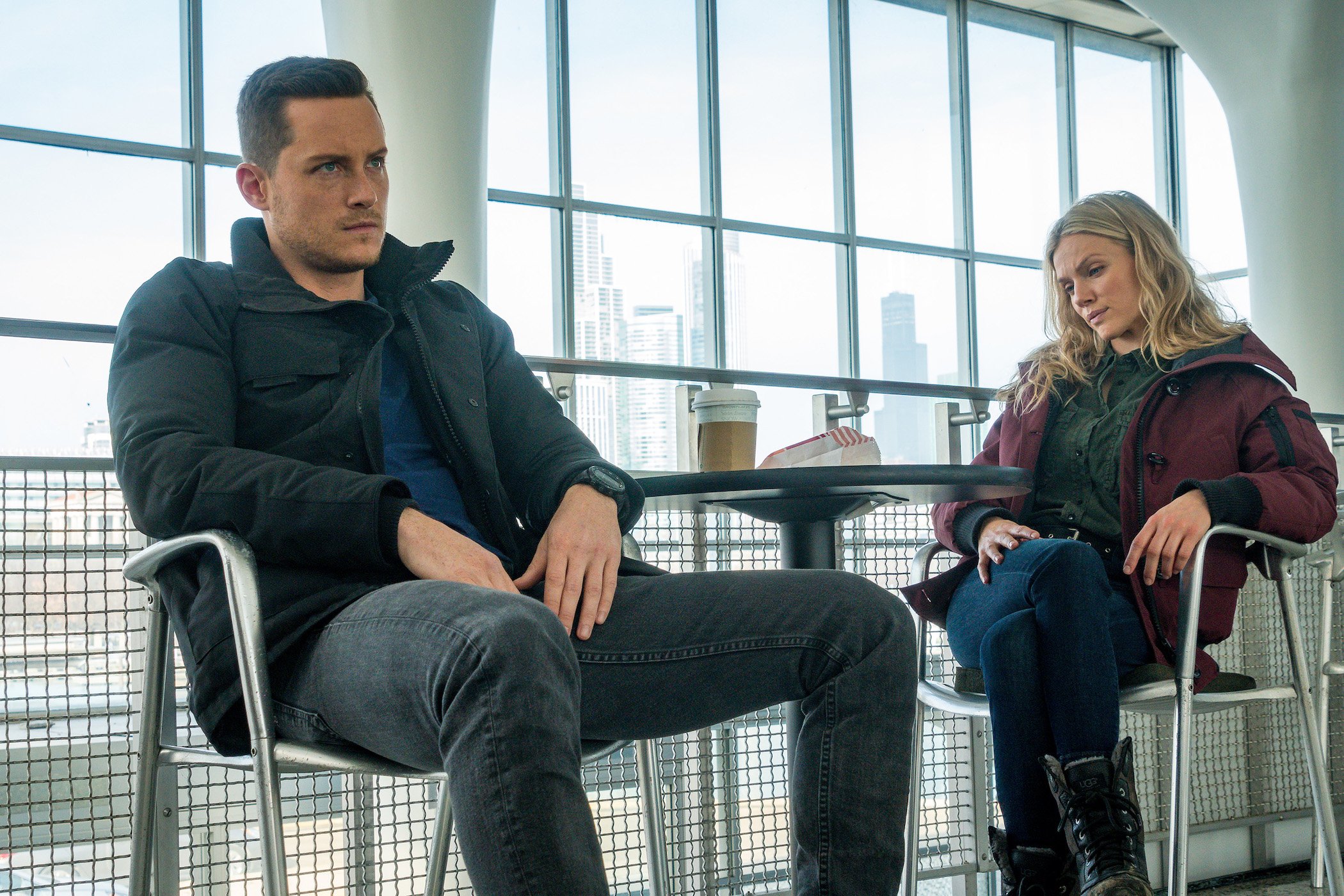 Chicago P.D. Season 9 marked a major milestone for Jay Halstead and Hailey Upton. At the end of season 8, Upton proposed to Halstead after killing Roy Walton in secret with Hank Voight. Walton shot Kim Burgess twice, and the rest of the Intelligence Unit thought he got away with his crimes. But after Voight found Walton, Upton found the two of them and shot Walton in a moment of desperation. This, of course, caused her to spiral — and it also resulted in her proposing to Halstead.
Halstead was surprised by the proposal, and he sensed something was wrong. But he accepted the proposal and got down on one knee to give his own proposal the old-fashioned way.
Now, Halstead and Upton may be in trouble. Halstead learned the truth about Walton, putting his relationship with Upton — and his job — in jeopardy. And it seems their relationship may not withstand the turmoil.
Are Jay Halstead and Hailey Upton actors together in real life?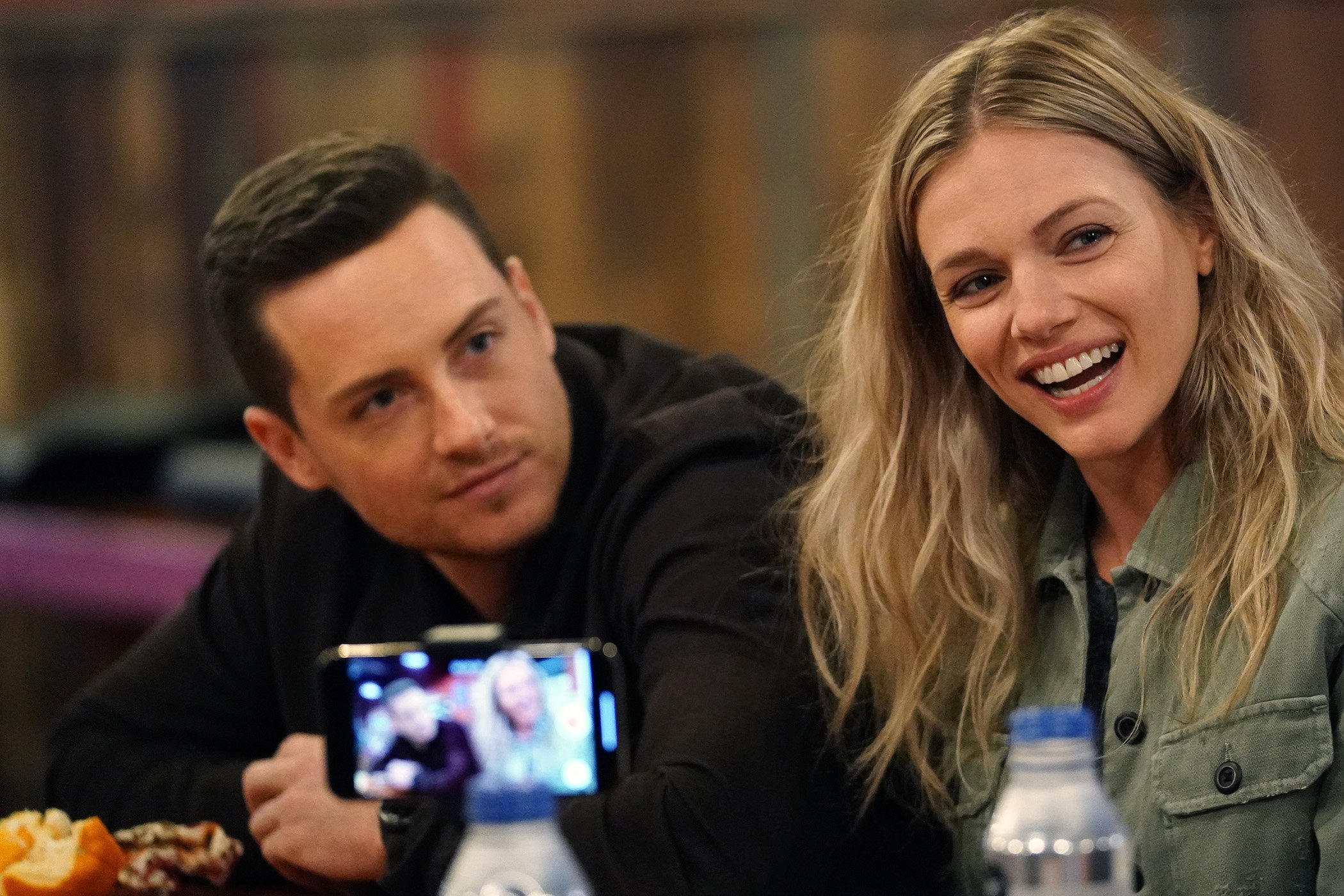 Jay Halstead and Hailey Upton dated long before Chicago P.D. Season 9. The two first met in season 5, and they started to connect romantically in season 7. By season 8, it was clear Halstead and Upton were in it for the long haul. So, are the actors who play Jay Halstead and Hailey Upton together in real life?
While fans would love to see this duo pair up in real life, they aren't actually dating. According to Distractify, actor Tracy Spiridakos keep her love life ultra-private, but it seems she's currently single. She was engaged to actor Jon Cor back in 2012. But after they announced their engagement, they called it quits.
As for Jesse Lee Soffer, it appears he's also currently single. Hello! reports his most recent relationship was with Chicago Med star Torrey DeVitto. They confirmed their relationship in 2018, but it seems they called it quits in May 2019.
Does this mean there's a chance Soffer and Spiridakos could date in real life? Fans would certainly love it.
Jay Halstead actor Jesse Lee Soffer dated Erin Lindsay actor Sophia Bush in real life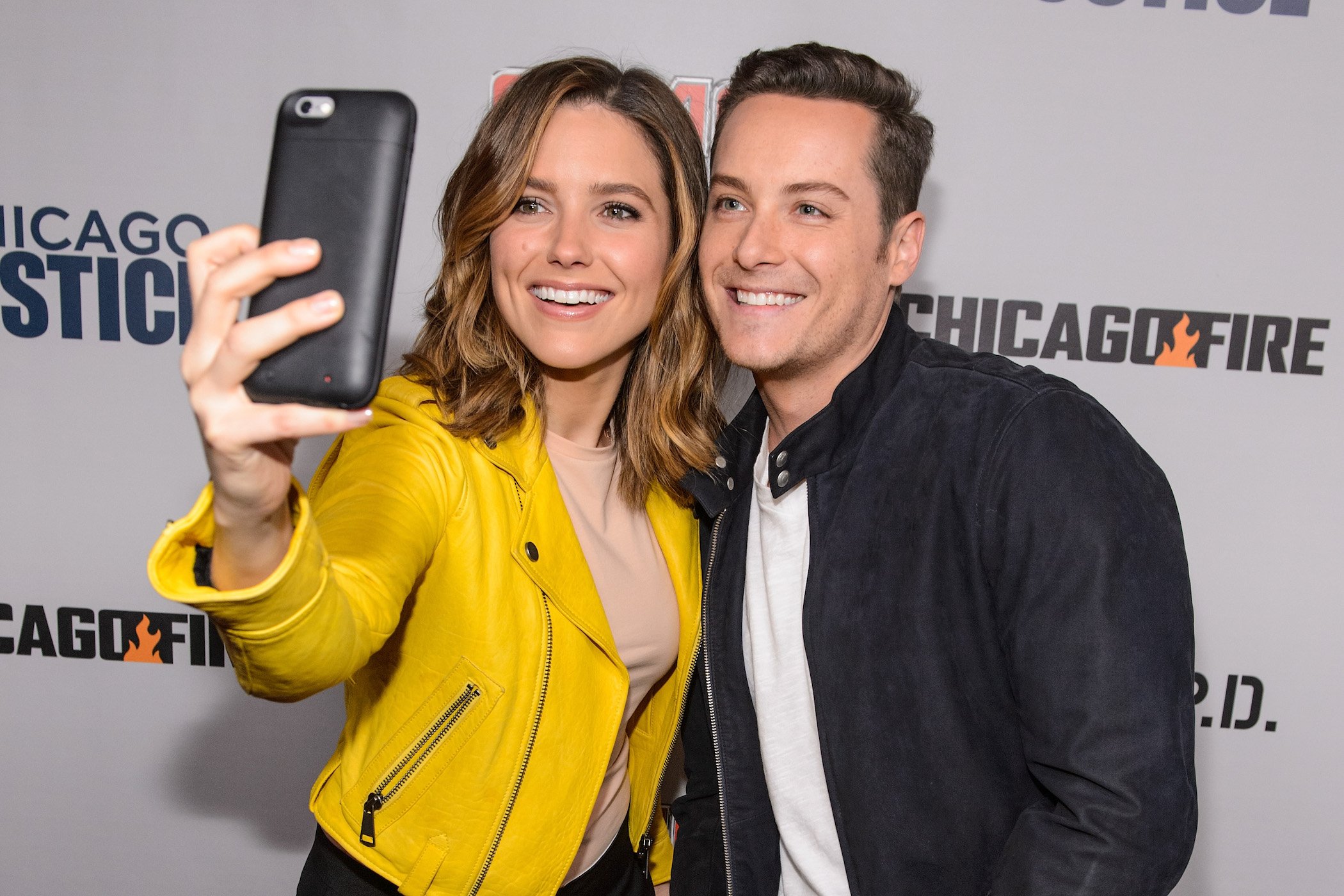 While the actors who play Jay Halstead and Hailey Upton aren't dating in real life, Jesse Lee Soffer dated Sophia Bush, a past Chicago P.D. cast member. Sophia Bush played Erin Lindsay for the first several seasons of the show, but she hasn't returned for Chicago P.D. Season 9. She and Soffer's characters played each others' love interests for multiple seasons until she parted ways with the series, too.
So, what happened between Soffer and Bush? According to Hello!, the two dated for around a year until 2015, but they ended their relationship after growing in different directions. "Sophia and Jesse just didn't work out," a source claimed. "They dated for about a year and then grew apart. They're still friends, though."
The couple liked to keep their love life under wraps, too. A separate source told E! News they secretly dated for three months prior to the media catching wind, Hello! reports. "They've been secretly dating for over three months, but only their close friends knew," the source claimed. "Jesse is super sweet and they are really cute together."
While Bush is currently in a relationship, what's next for Soffer and Spiridakos? We'll have to wait and see if a romance between them ever flourishes.
Check out Showbiz Cheat Sheet on Facebook!