'Chicago P.D.' Season 9: Kim Burgess Actor Said Makayla Could 'Test' Her Relationship With Adam Ruzek: 'Something Might Crumble'
Fans watching Chicago P.D. Season 9 are rooting for Kim Burgess and Adam Ruzek. Burgess and Ruzek have an ongoing complicated relationship, and while they haven't defined the relationship so far in season 9, it's clear they're in it together for the long haul. Unfortunately, according to Kim Burgess actor Marina Squerciati, Makayla Burgess, Burgess' daughter, might "test" the relationship between Burgess and Ruzek. 
Kim Burgess and Adam Ruzek continue to build their relationship in 'Chicago P.D.' Season 9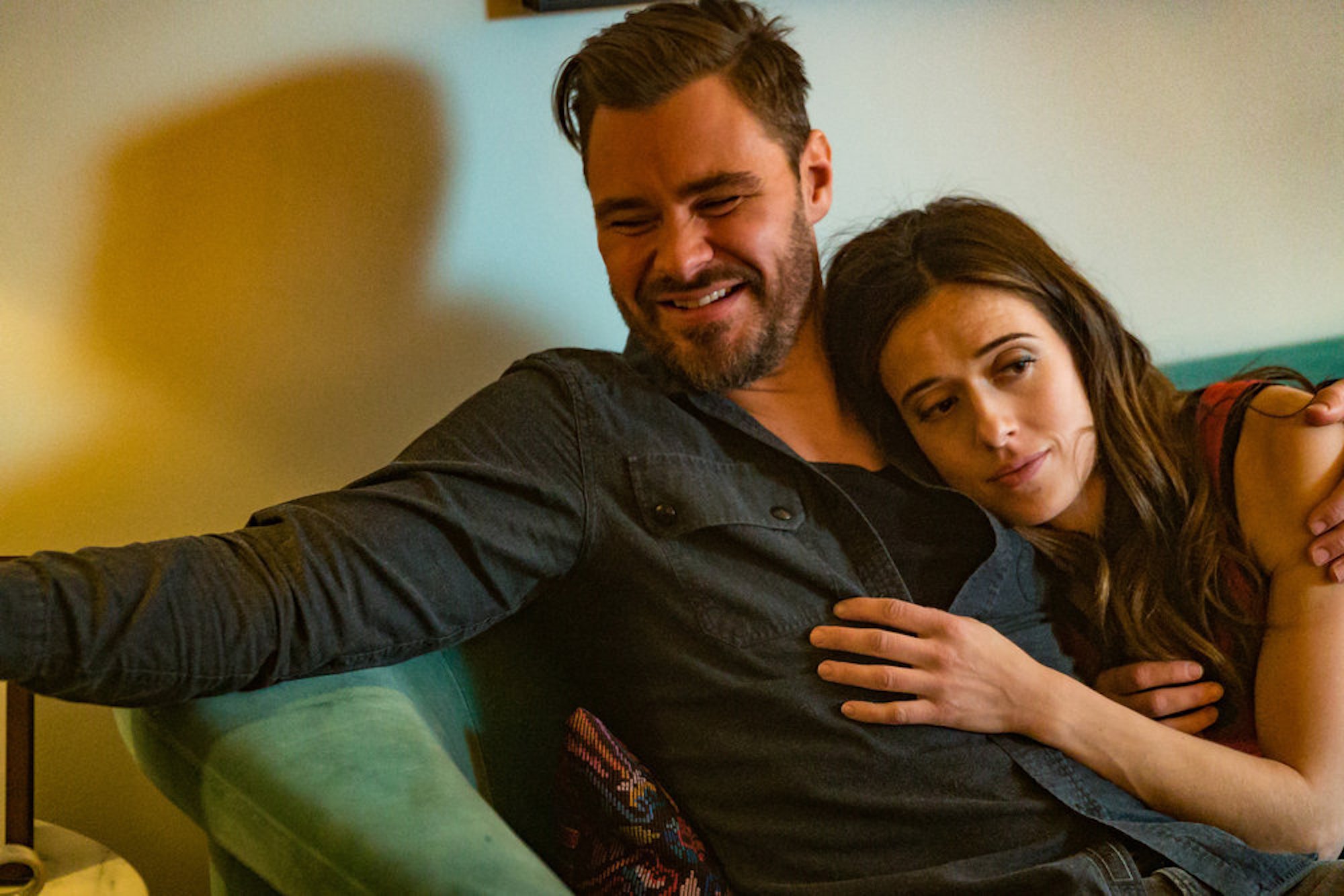 Kim Burgess was shot by Roy Walton at the end of Chicago P.D. Season 8. At this point, Adam Ruzek and Kim Burgess were close, but they weren't romantically linked. Everything could change after Burgess's recovery in Chicago P.D. Season 9, though. In the season premiere, Ruzek rushed to the hospital to visit Burgess as she recovered from her multiple gunshot wounds. And he also brought Burgess's daughter, Makayla, to visit her in the hospital.
"She's really affected in the beginning," Burgess actor Marina Squerciati told HELLO!. "Whatever she is suffering though, she's put a mask on in front of her kid, which is something we all do. We want to show our kids our best selves [because] we want to make them into the best people we can. But she is fighting a darker side of herself and that's winning."
Kim Burgess actor says Makayla Burgess could 'test' their relationship
While Makayla is Kim Burgess's child, Adam Ruzek certainly has a close relationship with the child in Chicago P.D. Season 9. But it seems Makayla could be a source of conflict for the couple moving forward. Marina Squerciati talked to TVLine about Burgess and Ruzek's relationship moving forward and how it all might be more affected by Makayla.

"There are going to be some tests with Makayla coming up," Squerciati said. "So far, they've been building, and I think something might crumble pretty soon."
Additionally, Squerciati said Burgess is "relying on Ruzek more and more" to help out with Makayla. If Ruzek and Burgess don't work out in the end, this could deeply impact Makayla as well.
Squerciati told Chicago Sun-Times she deeply relates to Burgess as a working mother herself, too — and this certainly adds depth to her character. "Also as a working mom myself, it's this constant hustle of trying to do your job while trying to take care of your kid and earn a living at the same time," Squerciati said. "Sometimes, I feel like I'm doing everything kind of well — I'm not killing it [laughs]; I'm doing OK."
Is Adam Ruzek leaving 'Chicago P.D.' in 2021?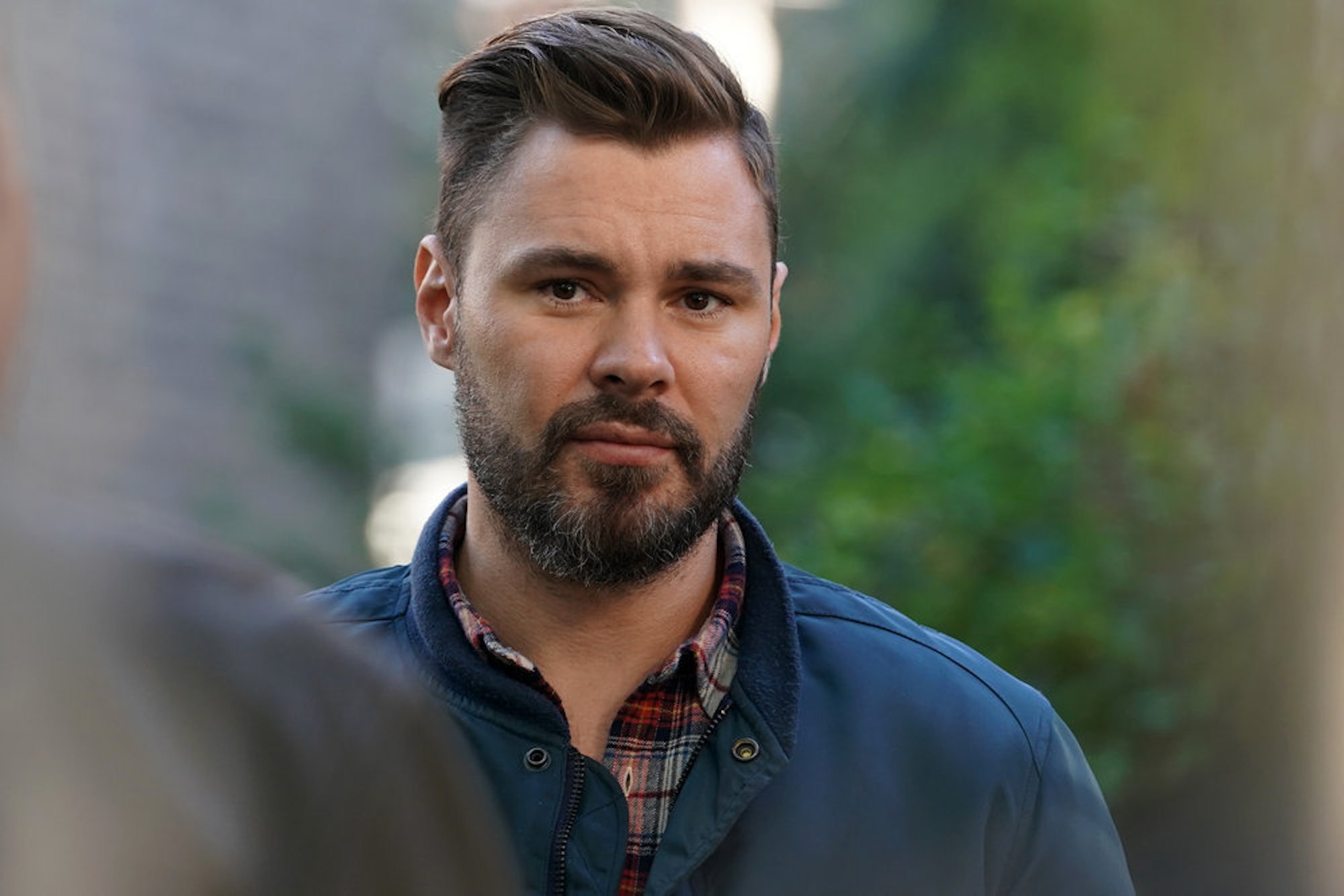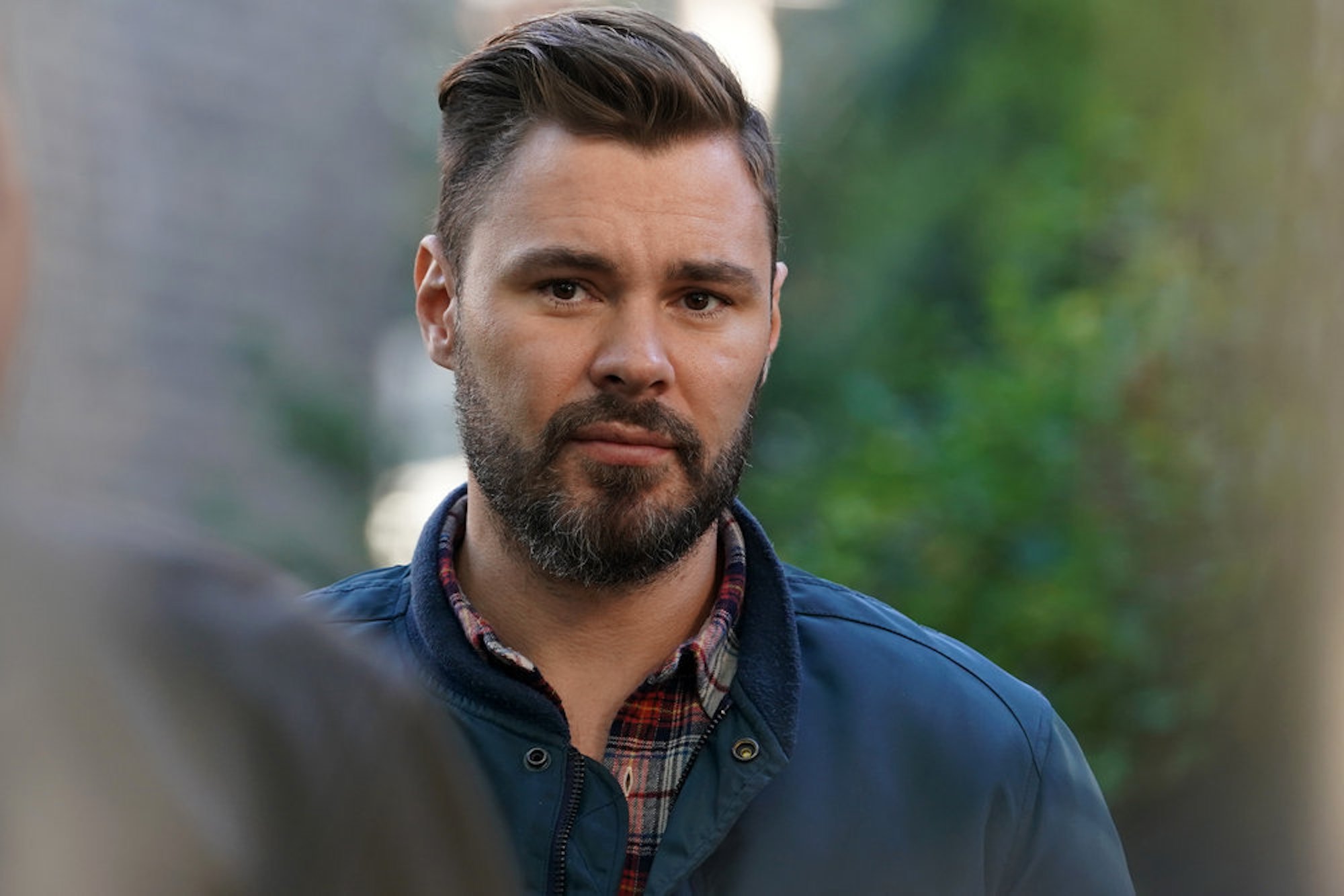 Do Kim Burgess and Adam Ruzek get back together? Fans would love nothing more than to see the couple rekindle their romance and continue through Chicago P.D. Season 9 as an official couple. But neither actor has confirmed what's happening between them. Also, some fans fear Adam Ruzek may leave Chicago P.D. in 2021.
So, is Adam Ruzek leaving Chicago P.D.? Actor Patrick John Flueger spoke to Hello! about the future of his character. It seems like Ruzek may take a step back from his cop duties, but ultimately, he'll stick with the show.
"Ruzek really wants to step up and he's realizing that being in the police isn't all there is," Flueger explained. "That was a big part of his life and he wanted to succeed in the job. … But I think he is finally taking a step back — especially after what happened to Kim and him stepping up with Makayla. He sees what is important now."
Chicago P.D. Season 9 airs Wednesdays at 10 p.m. EST on NBC.
Check out Showbiz Cheat Sheet on Facebook!