'Chicago P.D.' Season 9: Kim Burgess Actor Says the Cops 'Live in a Gray Area' on the Show: 'We're Not Always Right'
Marina Squerciati plays Kim Burgess in 'Chicago P.D.' Season 9, and she commented on what it's like playing a cop in the modern era. Here's what she said about how the cops on the show 'live in a gray area.'
Chicago P.D. Season 9 continues to feature intense storylines revolving around Kim Burgess, Adam Ruzek, Hailey Upton, Hank Voight, Jay Halstead, and Kevin Atwater. In the recent past, the show also addressed police reform and the issues surrounding the police force today. Recently, Kim Burgess actor Marina Squerciati discussed how the cops on the show "live in a gray area" that she finds quite true to life. Here's what she said.
Kim Burgess actor Marina Squerciati talked about how 'Chicago P.D.' addresses police reform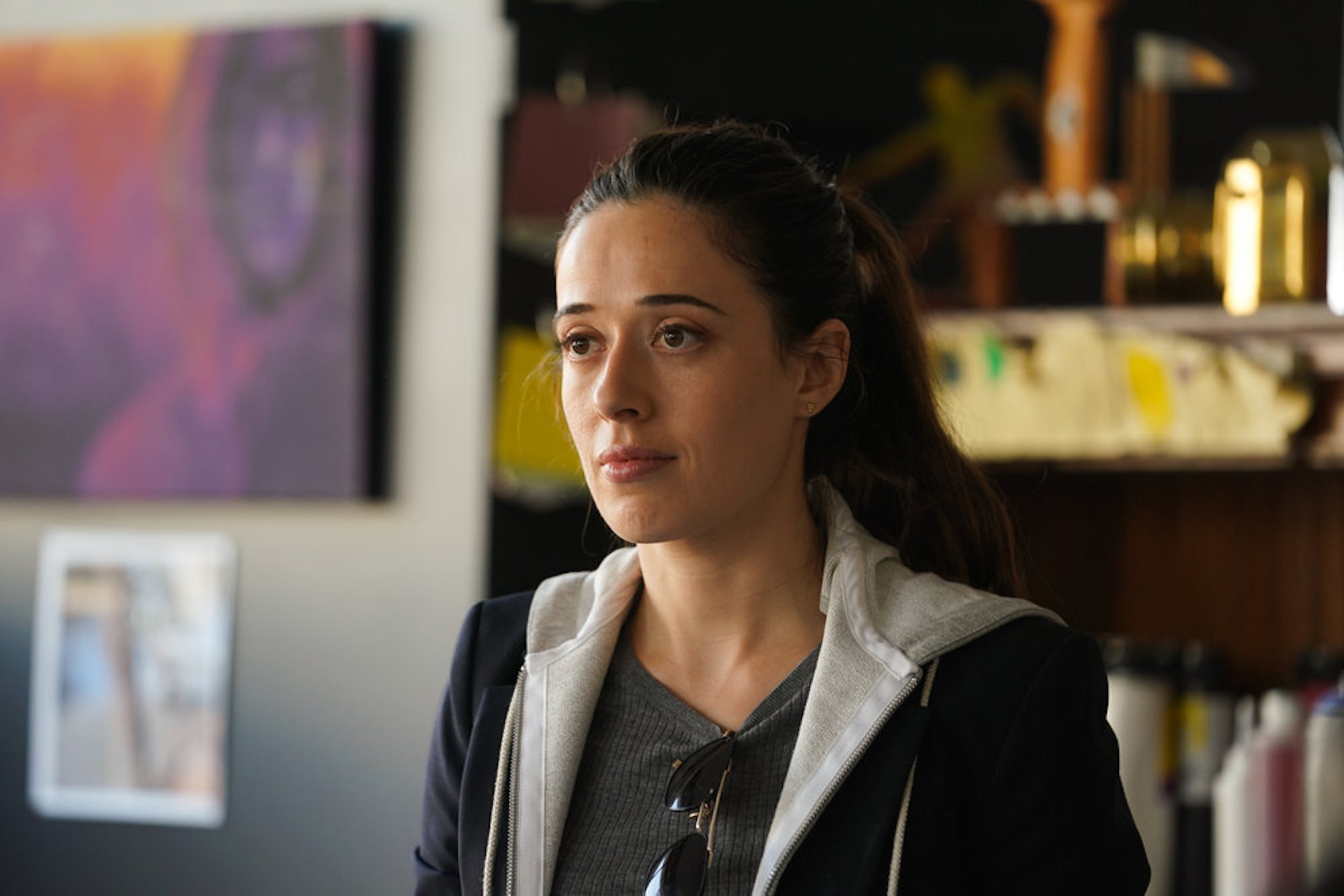 Chicago P.D. Season 9 doesn't have as heavy of a police reform storyline as seasons in the past, but the show still addresses what happens when cops make major, possibly career-ending blunders. Kim Burgess actor Marina Squerciati talked to TVLine in the past about how the show tackles the subject of police reform.
In Chicago P.D. Season 8, Superintendent Samantha Miller, a woman of color, pushed for reform. This was difficult for Hank Voight, an old-school cop, to get behind at first. "While Voight has been going along with it, I think it's been more of a struggle for an old school cop breaking the Blue Wall," Squerciati explained. "I think that the writers are doing a really great job in these last two episodes to show the old school cop struggling against reform and the changes that need to be made."
Squerciati also mentioned she's glad the show talks about police reform, as it's a major issue in the real world. "I think that not mentioning it or dealing with it on the show would be irresponsible," she added. "[Showrunner Rick Eid] has brought it to the forefront, especially with episodes featuring [Atwater and Ruzek], so it's important that we do address it. It's not perfect, but we are addressing it."
Marina Squerciati talked about how the cops on the show 'live in a gray area,' which she likes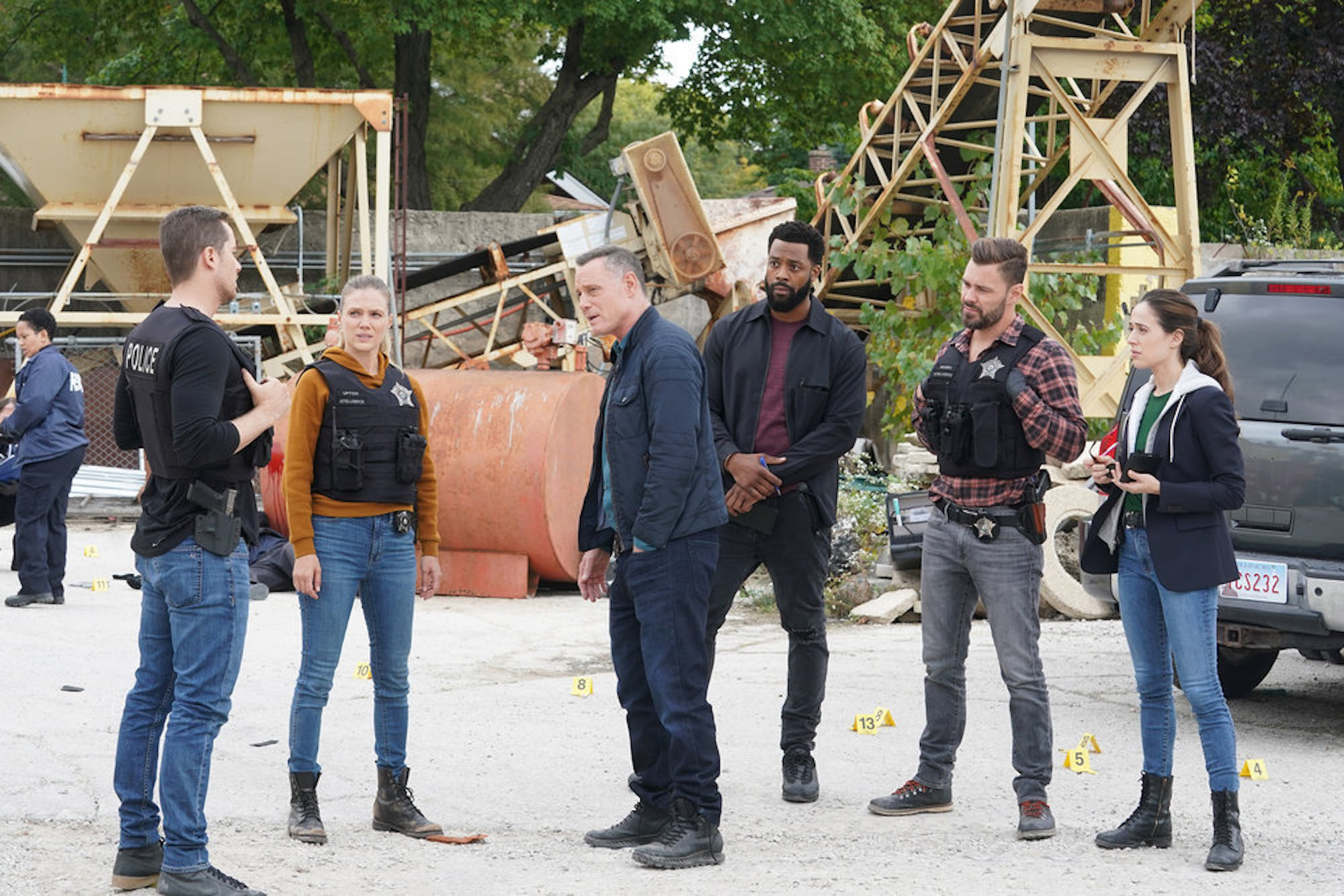 In November 2021, Us Weekly spoke with a number of women in the One Chicago universe. And Chicago P.D. Season 9 star Marina Squerciati was part of the conversation. She spoke about her experience playing a strong woman character like Kim Burgess. And she also noted she has a certain responsibility as an actor on a cop show to address the good and bad sides of the job.
"I'm on a cop show in a post-George Floyd world," she explained. "It's tough. What is my responsibility as an actor? As a part of this project, wanting to give credence and respect to people who are cops, who choose to put their lives on the line, run through the line of fire? And also give respect to people who are persecuted and not treated fairly by cops."
All in all, she believes the Chicago P.D. showrunners do a great job of addressing modern-day issues in the show. " It is a television show so it's not going to be perfect, but I'm glad the cops [on our show] live in a gray area," she noted. "We're not always right. That makes me happy. It's not good-guy-bad-guy, because that's not the world we live in."
'Chicago P.D.' Season 9 shows a few characters dealing with major moral dilemmas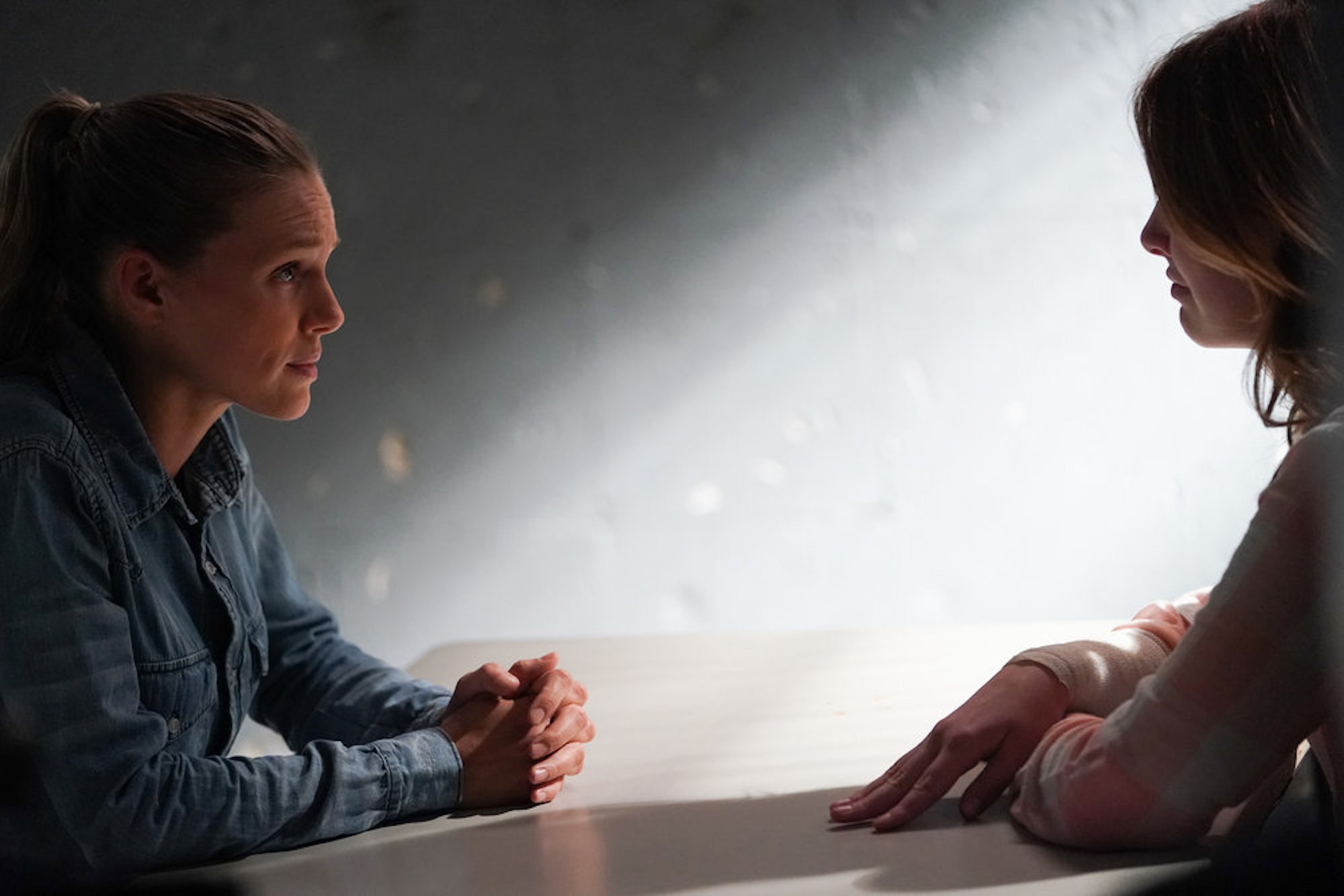 In Chicago P.D. Season 9, Kim Burgess begins the season in recovery after getting shot twice in the abdomen. But it's Hailey Upton who has to deal with extreme guilt over her own choices. In season 8, Upton shot and killed Roy Walton, Burgess's attacker. Hank Voight helped Upton secretly do away with the body, but the guilt and shame of the secret continues to eat away at Upton. Now, in Chicago P.D. Season 9 Episode 8, federal agents are on to Upton that she knows something she's not admitting.
Upton's choices won't just affect her job — they'll also affect her personal relationship with her unit and her fiancé, Jay Halstead. We'll have to wait and see if these two remain engaged through it all.
Chicago P.D. Season 9 airs Wednesdays at 10 p.m. EST on NBC.
Check out Showbiz Cheat Sheet on Facebook!