'Chicago P.D.' Season 9: Kim Burgess Not 'Through the Woods' With Injuries Just Yet, Executive Producer Warns
One Chicago fans can't wait to find out what happens to Kim Burgess as part of the Chicago P.D. Season 9 cast. Burgess is a fan favorite, and she was put in a precarious situation at the end of Chicago P.D. Season 8 when she was shot and left for dead. Recently, the executive producer of the show commented on Burgess' physical health. Here's what he had to report.
Kim Burgess was shot in 'Chicago P.D.' Season 8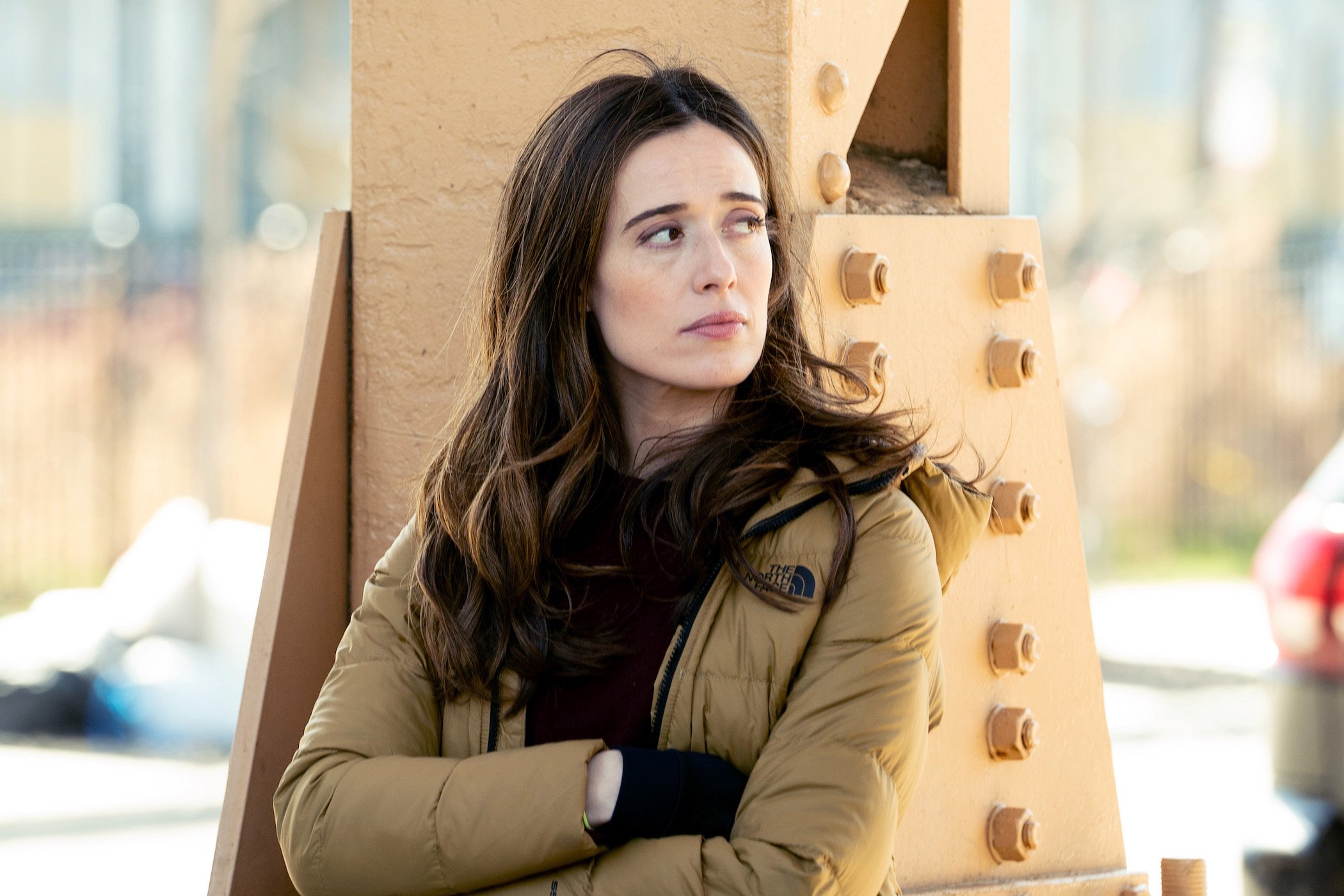 The finale of Chicago P.D. Season 8 marked tragedy for Kim Burgess. Burgess went off on her own and was brutally attacked. At first, it seemed she had a handle on the situation and would get away — but the situation escalated when the attacker's partner came into play. The partner shot the initial attacker and then shot Burgess twice, leaving her to die.
Thankfully, Burgess lived through the initial attacks. She was able to crawl to safety inside of a car and turn on the lights before passing out. Jay Halstead and Kevin Atwater saw the emergency lights before rushing her off to Chicago Med.
The season left off on a cliffhanger as far as Burgess's physical health goes. She survived the initial attack and made it to the hospital for surgery, but it's unclear how everything will pan out in Chicago P.D. Season 9.
Is Kim Burgess going to die? An executive producer gave hints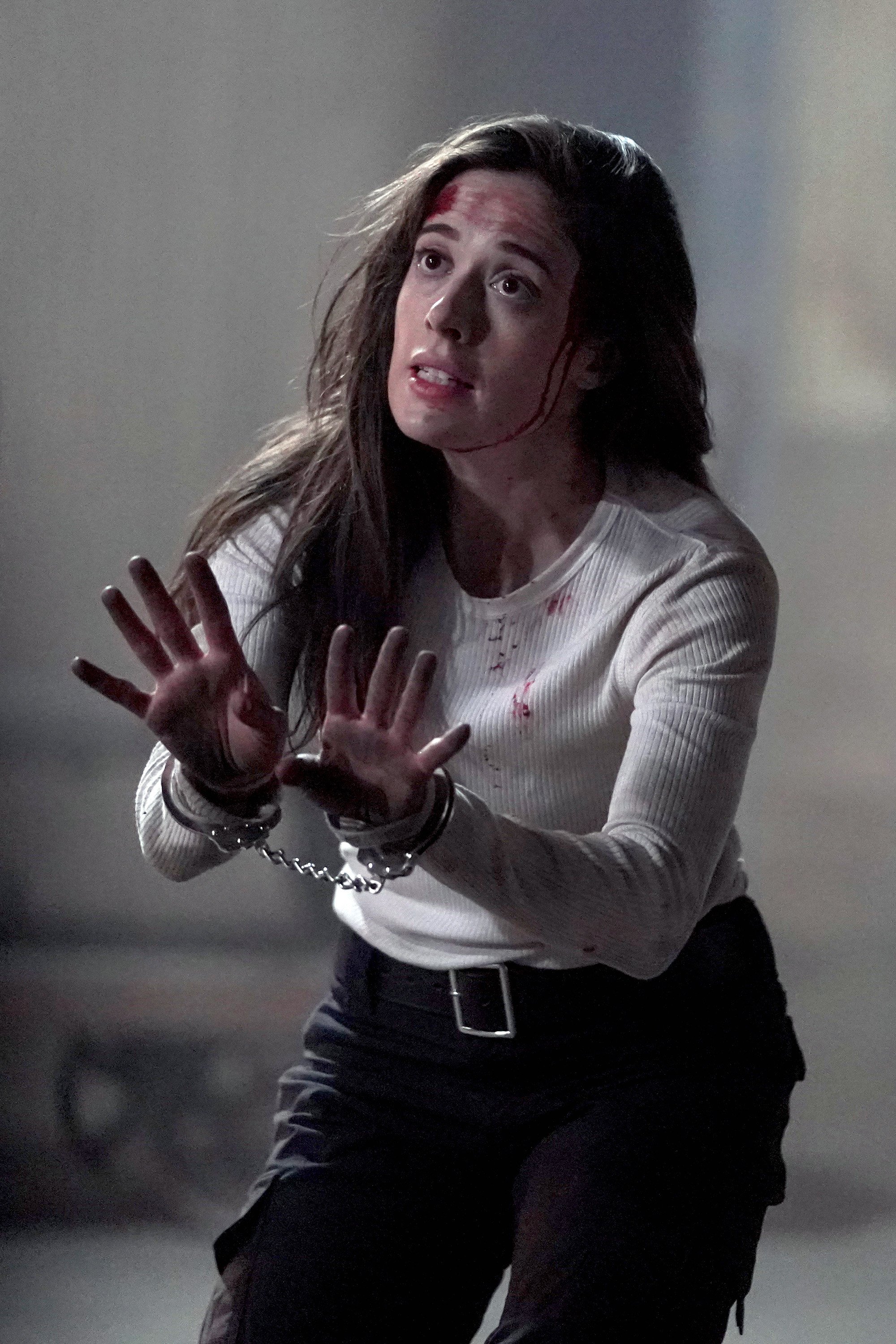 Many fans wonder if Kim Burgess is going to die in Chicago P.D. Season 9. While it initially seems like the worst has passed and we'll watch her wounds heal through the new season, executive producer Rick Eid said fans will see Burgess right at the beginning of season 9 dealing with the aftermath of Chicago P.D. Season 8, TV Insider reports.
According to Eid, the new season begins with Burgess "fighting for her life" in the Chicago Med hospital. And he mentions fans will truly see the fight. "She is by no means through the woods," he added.
It's possible Burgess could die following complications from surgeries. So far, the new teaser trailers for Chicago P.D. Season 9 show Burgess in a hospital bed surrounded by machines helping her stay alive. We haven't seen any evidence of a full recovery. And Burgess's death would certainly complicate the lives of the other officers around her. Plus, of course, Adam Ruzek will have to emotionally deal with whatever comes next for Burgess, good or bad.
"Whatever stage their romance is in, they are each other's family," Eid noted of Ruzek and Burgess. "He'll do it from the heart, making mistakes as he goes."
When is the 'Chicago P.D.' Season 9 release date?
So, when is the Chicago P.D. Season 9 release date? The season premiere airs Wednesday, Sept. 22, 2021, at 10 p.m. EST only on NBC.
Fans of One Chicago can also look forward to the new seasons of Chicago Med and Chicago Fire on the same night. Chicago Med Season 7 starts at 8 p.m. EST, and Chicago Fire Season 10 begins at 9 p.m. EST.
Will there be any Chicago Med and Chicago P.D. crossover with Kim Burgess's current medical situation? We imagine there could be, which would certainly make for interesting plot points in both new seasons. Either way, we can't wait to see what's in store for One Chicago moving forward.
Check out Showbiz Cheat Sheet on Facebook!
RELATED: 'Chicago P.D.' Season 9 Cast: Every Cast Member Confirmed in New NBC Photos, Including Kim Burgess