'Chicago P.D.' Season 9: How Many Episodes Are in the Season?
Fans are anxious to see what happens next in Chicago P.D. Season 9. This season has focused heavily on Hailey Upton and Hank Voight's secret about killing Roy Walton. But there's still plenty more storyline fans want to see from Hailey Upton, Jay Halstead, Kim Burgess, and Adam Ruzek. So, how many episodes are in season 9? Here's what we know so far.
Is 'Chicago P.D.' Season 9 coming back in 2021?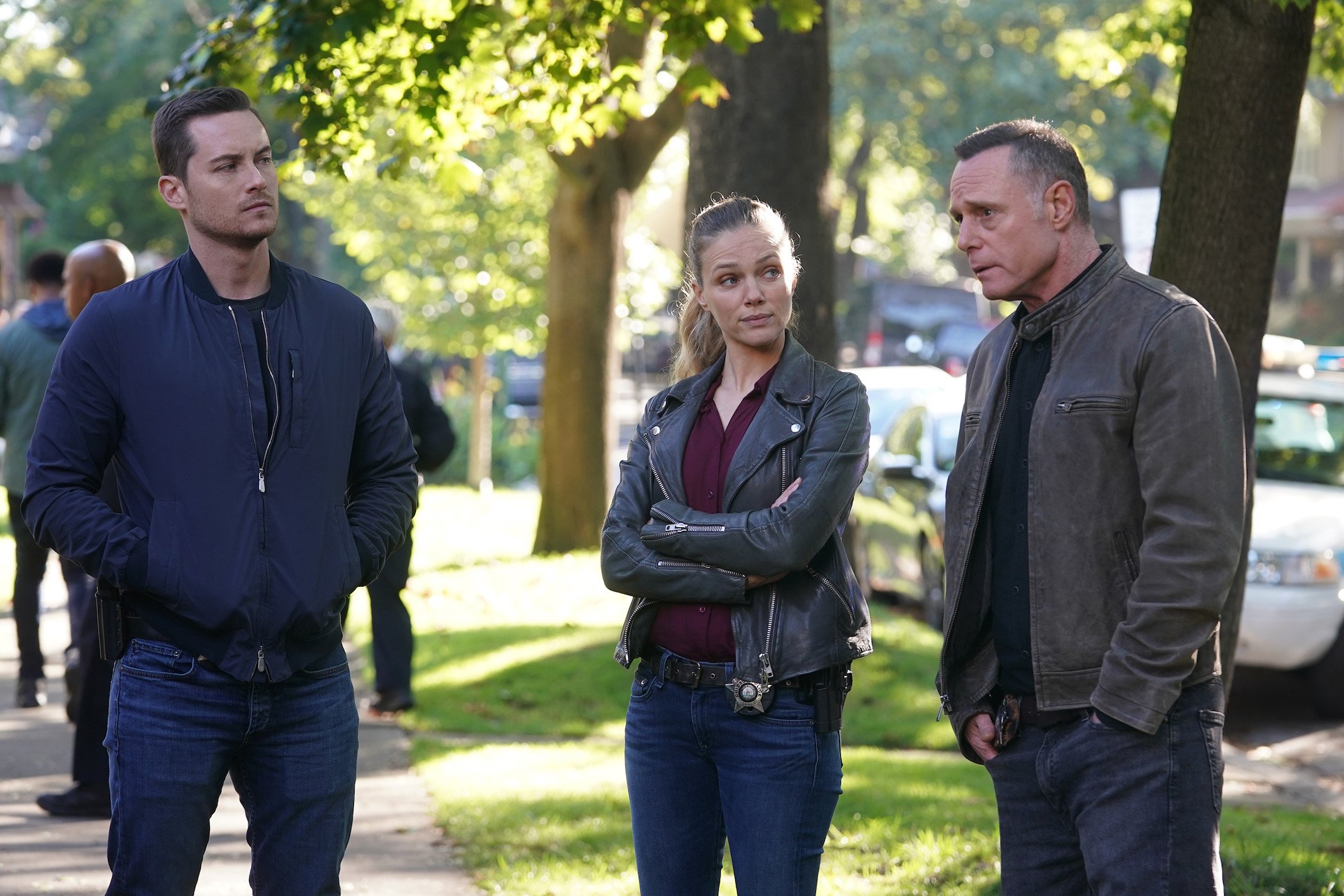 Chicago P.D. Season 9, Chicago Fire Season 10, and Chicago Med Season 7 are all on their holiday break. The break began on Nov. 17, 2021, and runs through the rest of November up until December 2021. So, when does Chicago P.D. come back in 2021? P.D., along with the other One Chicago shows, returns Dec. 8, 2021.
The Dec. 8 episode marks the fall finale for season 9, too, according to One Chicago Center. Then, once the fall finale happens, the show will go on another break until January 2022. That's when the season will resume.
Fans have plenty of questions about what will happen during the fall season finale, too. The Nov. 10, 2021, episode showed Hailey Upton and Jay Halstead getting questioned by FBI agents about Roy Walton's death. And Halstead was given an ultimatum. Either he helps pin Hank Voight for the death, or he goes down with Upton for concealing it.
How many episodes are in the current season?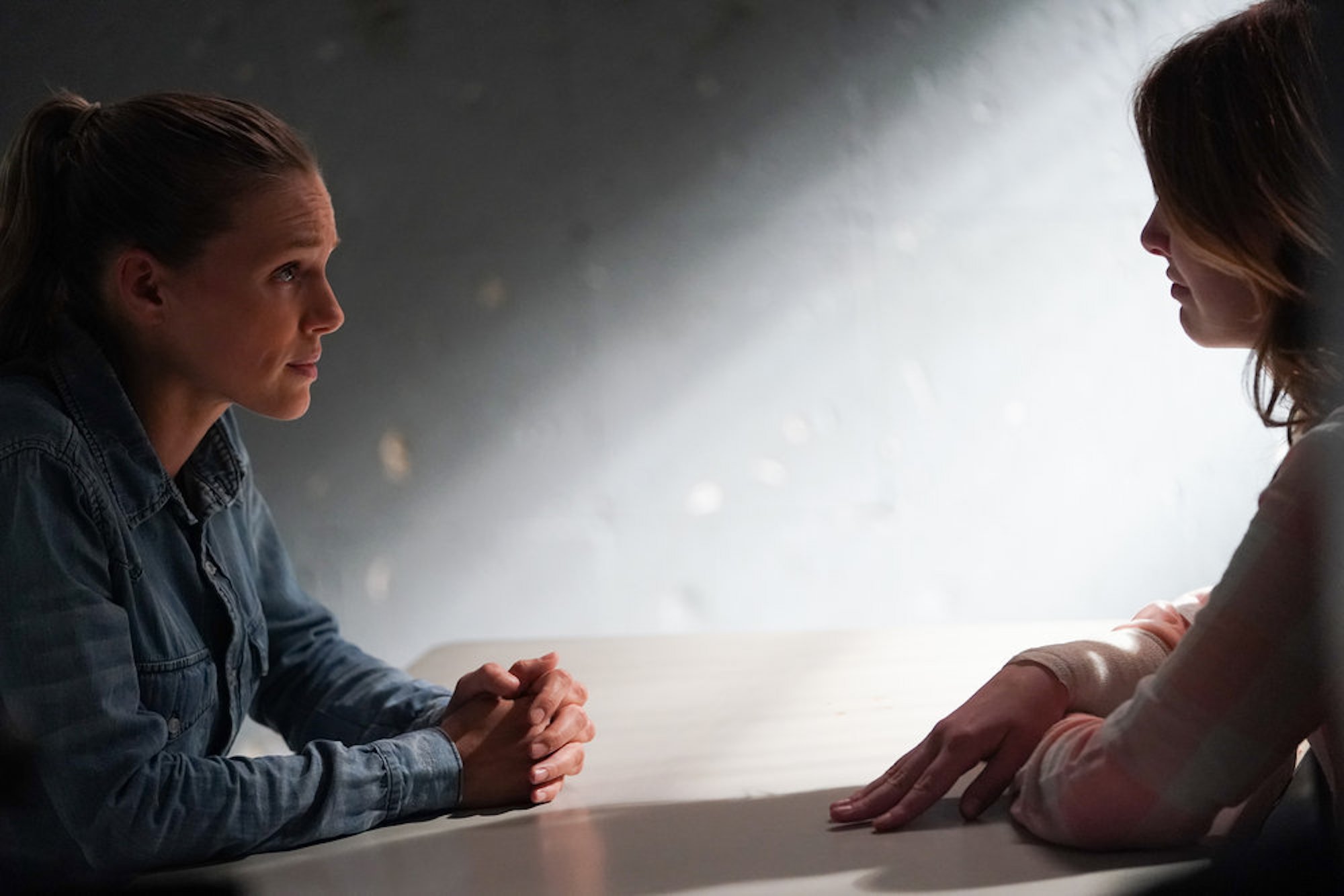 With multiple breaks going on in 2021, how many episodes is Chicago P.D. Season 9? Chicago P.D. Season 9 Episode 8 aired Nov. 10, 2021. With episode 9 slated to air on Dec. 8 and mark the fall finale, it seems the first half of season 9 will have just nine episodes.
The season's not over at the end of 2021, though. According to One Chicago Center, season 9 will likely have 22 episodes total. Past seasons of the show typically had 22 episodes, and it seems this also stands true for Chicago Fire and Chicago Med. Chicago P.D. Season 7 and 8 were abbreviated due to the pandemic, but it seems filming has resumed in full force for season 9, thus giving fans 22 episodes.
This means plenty more P.D. content is coming in 2022. We plan to see the show go well into March or April 2022 if season 9 has 22 episodes.
Will 'Chicago P.D.' Season 9 have a holiday event?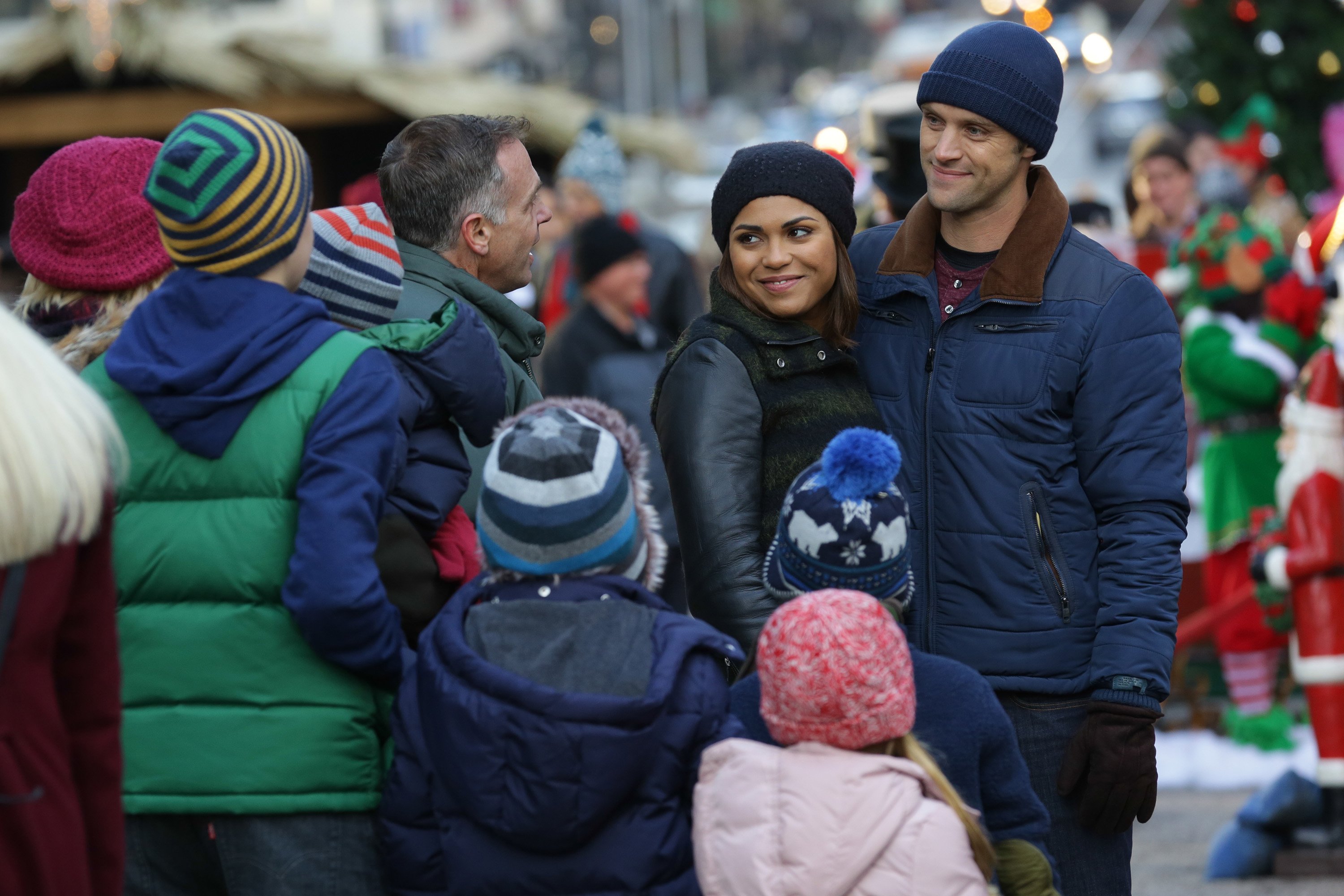 Chicago Fire Season 10 is getting a holiday episode for episode 9, which is slated to air on Dec. 8, 2021. "For the first time in years, as long as I can remember, we're doing a holiday episode," showrunner Derek Haas told TVLine. "Episode 9 is going to make the Hallmark Channel jealous of our holiday episode." 
What about Chicago P.D. Season 9? Will the P.D. stars get a special holiday event as well? So far, fans haven't heard anything about a holiday episode for P.D. or Med. It seems unlikely either of these One Chicago shows will get a special — but perhaps we'll see a different type of event for the shows in 2022 when they return from their breaks.
Chicago P.D. Season 9 airs Wednesdays at 10 p.m. EST on NBC.
Check out Showbiz Cheat Sheet on Facebook!