'Chicago P.D'. Season 9 Spoilers: Kim Burgess Might Stay on Life Support After Shooting
Fans are eager to hear Chicago P.D. Season 9 spoilers, particularly about Kim Burgess. Burgess was shot and left for dead in the Chicago P.D. Season 8 finale. Now, the rest of the Chicago P.D. cast wants to know if she'll make it out of the hospital alive. Here's what the doctor tells her past flame Adam Ruzek about her state at the start of the new season.
[Spoiler alert: Chicago P.D. Season 9 spoilers ahead regarding Kim Burgess's state after Chicago P.D. Season 8 finale.]
What happened to Kim Burgess on 'Chicago P.D.'?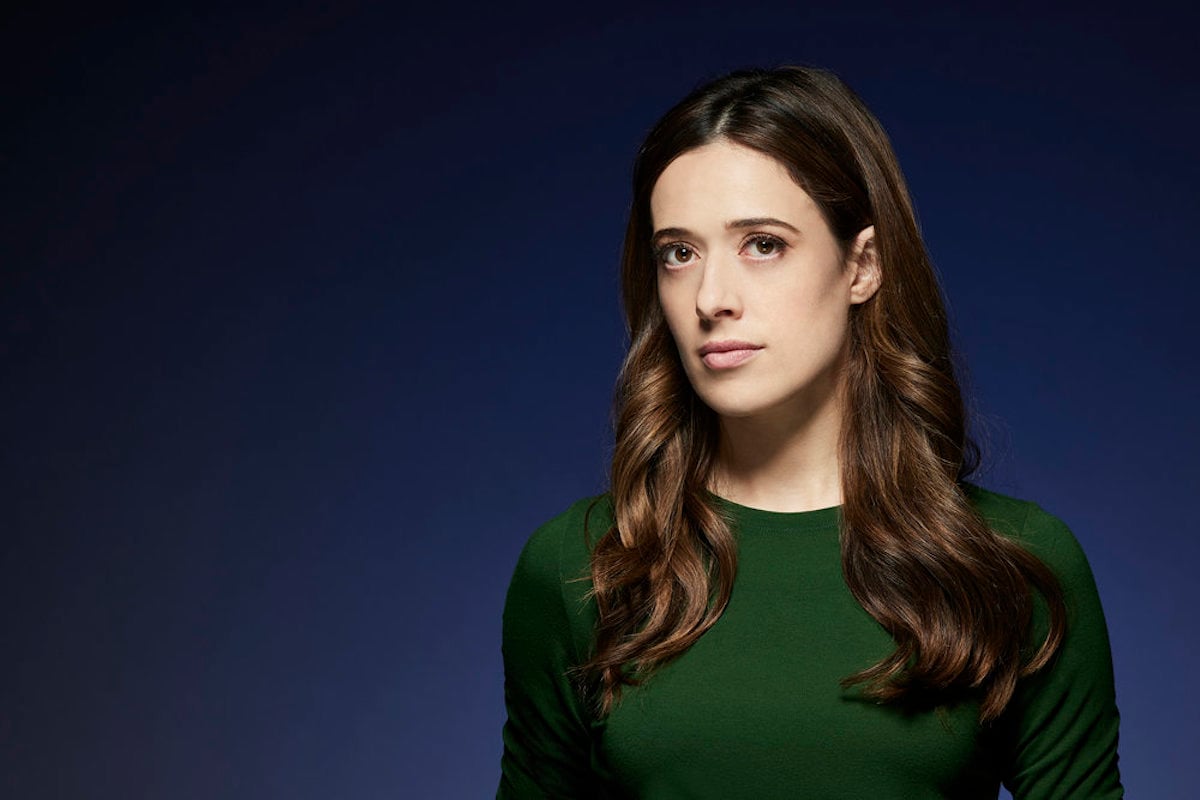 Viewers who watched Chicago P.D. Season 8 thought Kim Burgess was going to die — but she made it out of the finale alive. Roy shot her twice in the stomach, but she managed to play dead and subsequently crawl to a car for safety. Thankfully, a few members of the P.D. crew found her unconscious, and they had her rushed to Chicago Med for surgery. While she made it to the hospital alive, her condition was uncertain at the end of the season.
Executive producer Rick Eid talked about Burgess's condition at the start of the new season, potentially giving away a few Chicago P.D. Season 9 spoilers. According to Eid, Burgess has to fight "for her life" at the very start. "She is by no means through the woods," he said, according to TV Insider.
'Chicago P.D.' Season 9 spoilers: Kim Burgess might have to stay on life support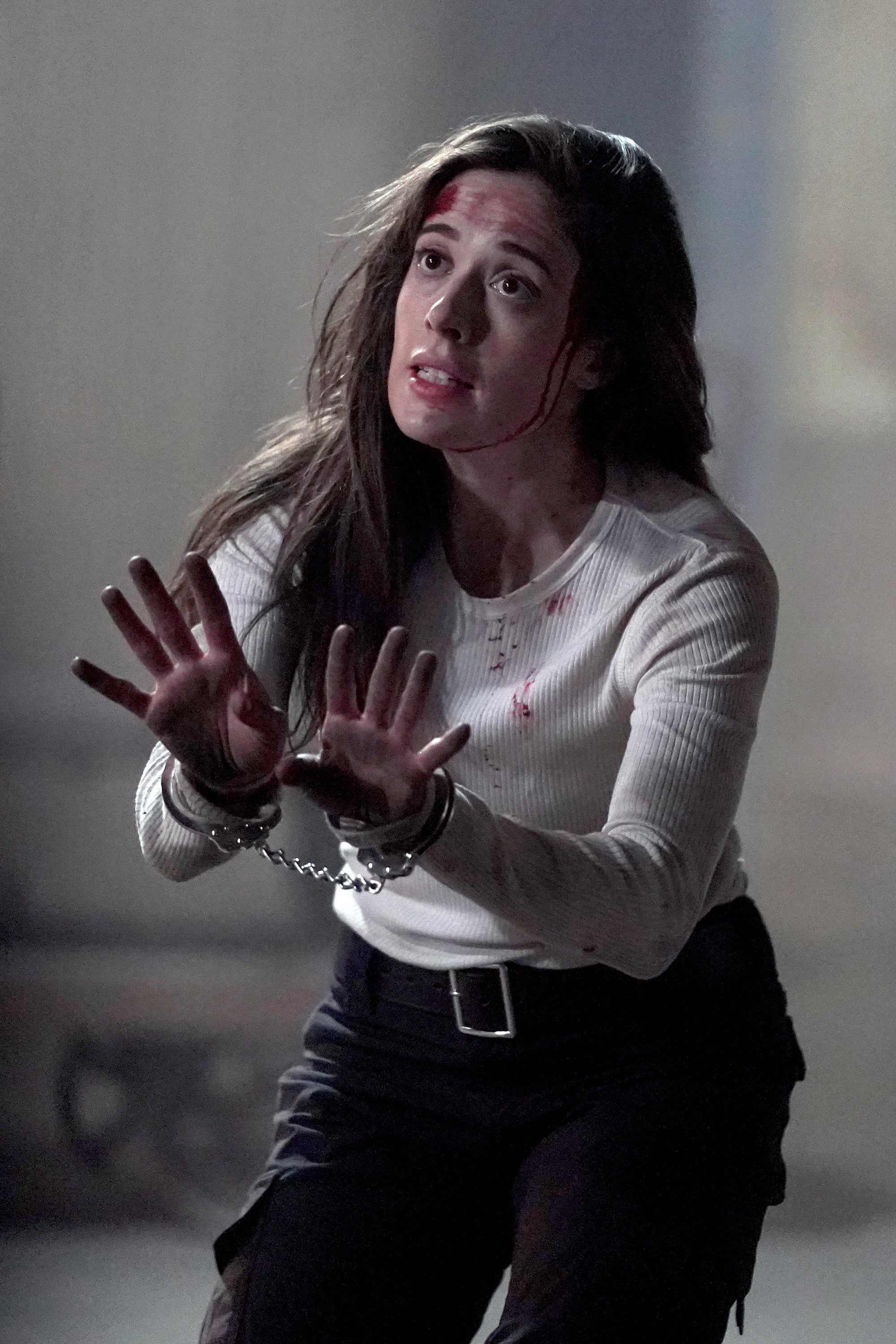 Viewers are eager to hear Chicago P.D. Season 9 spoilers regarding Kim Burgess. In Chicago P.D. Season 9 Episode 1, "Closure," we finally get a glimpse of her in the hospital. And at the beginning of the episode, her prognosis sounds grim.
The start of the episode shows the P.D. crew, including Burgess's ex-flame, Ruzek, gathered at the hospital to hear how she's doing. "Alright, she made it through surgery," the doctor announces to the crew awaiting updates in the waiting room.
Ruzek then asks the doctor if that means Burgess is OK.
"She's in stable condition at the moment," the doctor adds, "but she suffered extensive injuries. There's considerable internal trauma. So, we all will just need to wait …."
This response isn't enough for Ruzek, though. "What the hell does that mean?" he interrupts. "You gotta tell me — is she gonna make it, or not?"
The doctor then notes they're doing all they can to make sure she lives. And later in the episode, Ruzek pulls the doctor aside once again to discuss the possible outcomes for Burgess.
"In the event she survives, are we talking about life support?" Ruzek asks truthfully.
"It's still too early to tell," the doctor adds, "but it is a possibility."
Do Adam Ruzek and Kim Burgess end up together? Ruzek helps Burgess through her recovery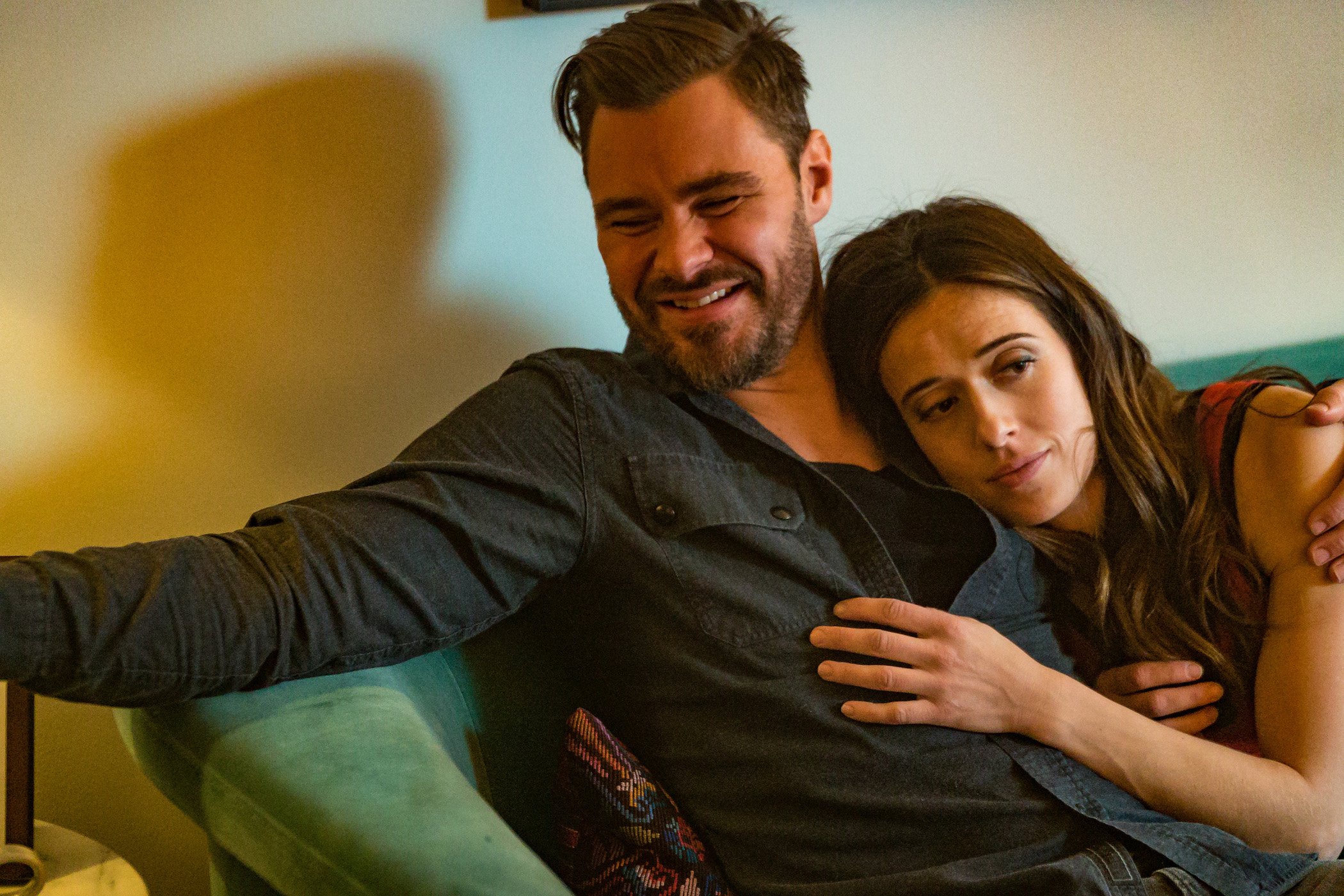 If Kim Burgess survives her injuries and is well on her way to a full recovery, will she and Adam Ruzek end up together in the end? It doesn't look like there are any current Chicago P.D. Season 9 spoilers to suggest what happens with the couple. But fans would love if the duo would get back together considering everything they've been through.
Burgess actor Marina Squerciati talked about Burgess and Ruzek, too. While the two aren't currently together, she noted she believes they'll always sustain their connection, no matter what. "I think there's always hope for them," Squerciati told TV Insider. "They're the eternal couple. They probably will get married in Season 15, but who knows? They can't seem to get their stuff together." 
Chicago P.D.'s new season start date is Sept. 22, 2021. Chicago P.D. Season 9 airs every Wednesday at 10 p.m. EST after that on NBC.
Check out Showbiz Cheat Sheet on Facebook!