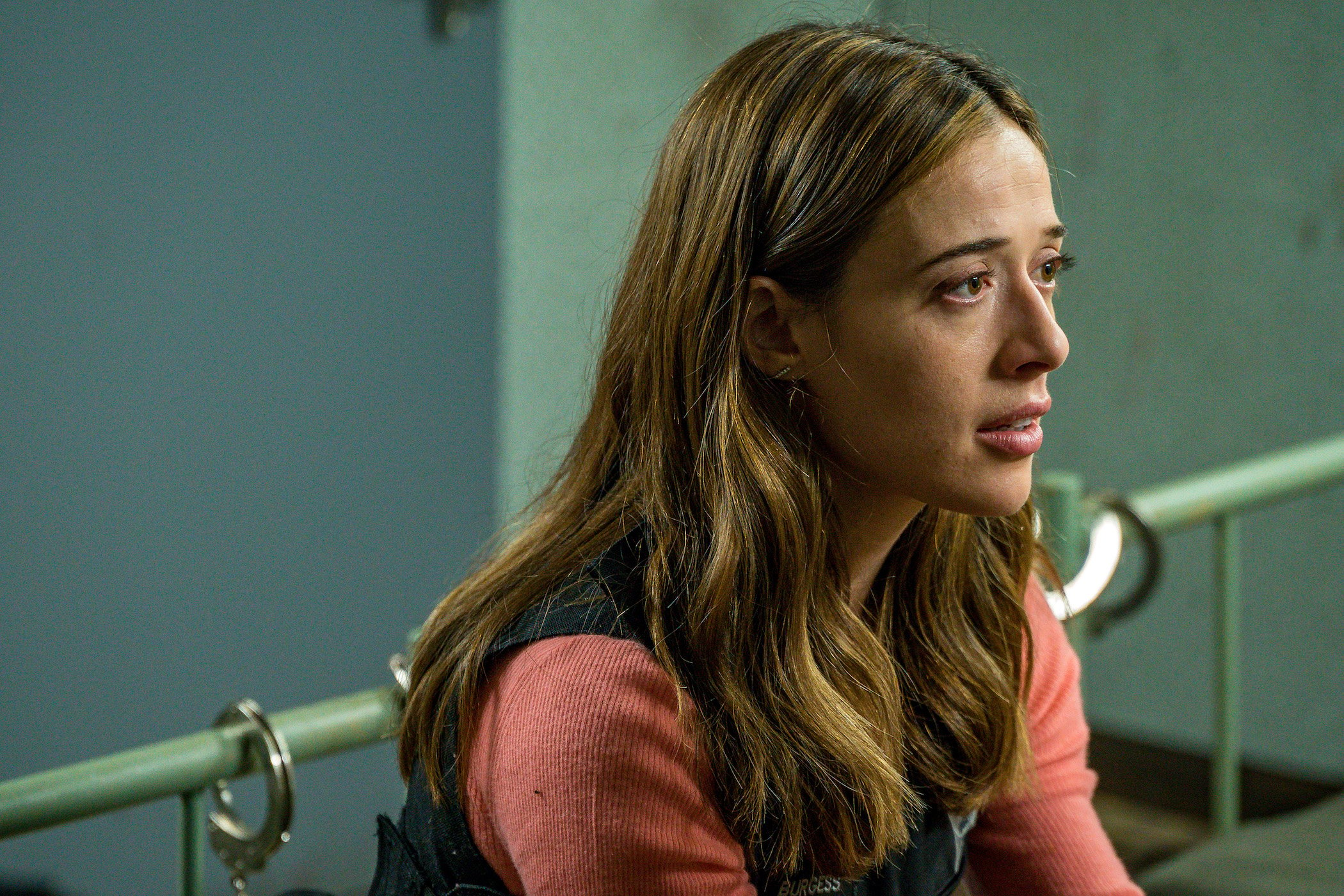 'Chicago P.D.' Season 9 Teaser Trailer Hints Kim Burgess Is in for a Rough Recovery
A new teaser trailer for the One Chicago universe features Officer Kim Burgess on the road to recovery in 'Chicago P.D.' Season 9. But her recovery is likely to be a bumpy ride for the officer. Here's what the teaser showed.
Fans grew concerned Kim Burgess actor Marina Squerciati may leave the Chicago P.D. cast after her character's life-threatening injuries in season 8. Now, a new teaser trailer is here for Chicago P.D. Season 9. And it looks like Burgess's injuries are seriously grave despite her survival — and her road to recovery might also be seriously difficult. Here's what the teaser shared.
Is Kim Burgess leaving 'Chicago P.D.' in 2021? She was nearly killed at the end of season 8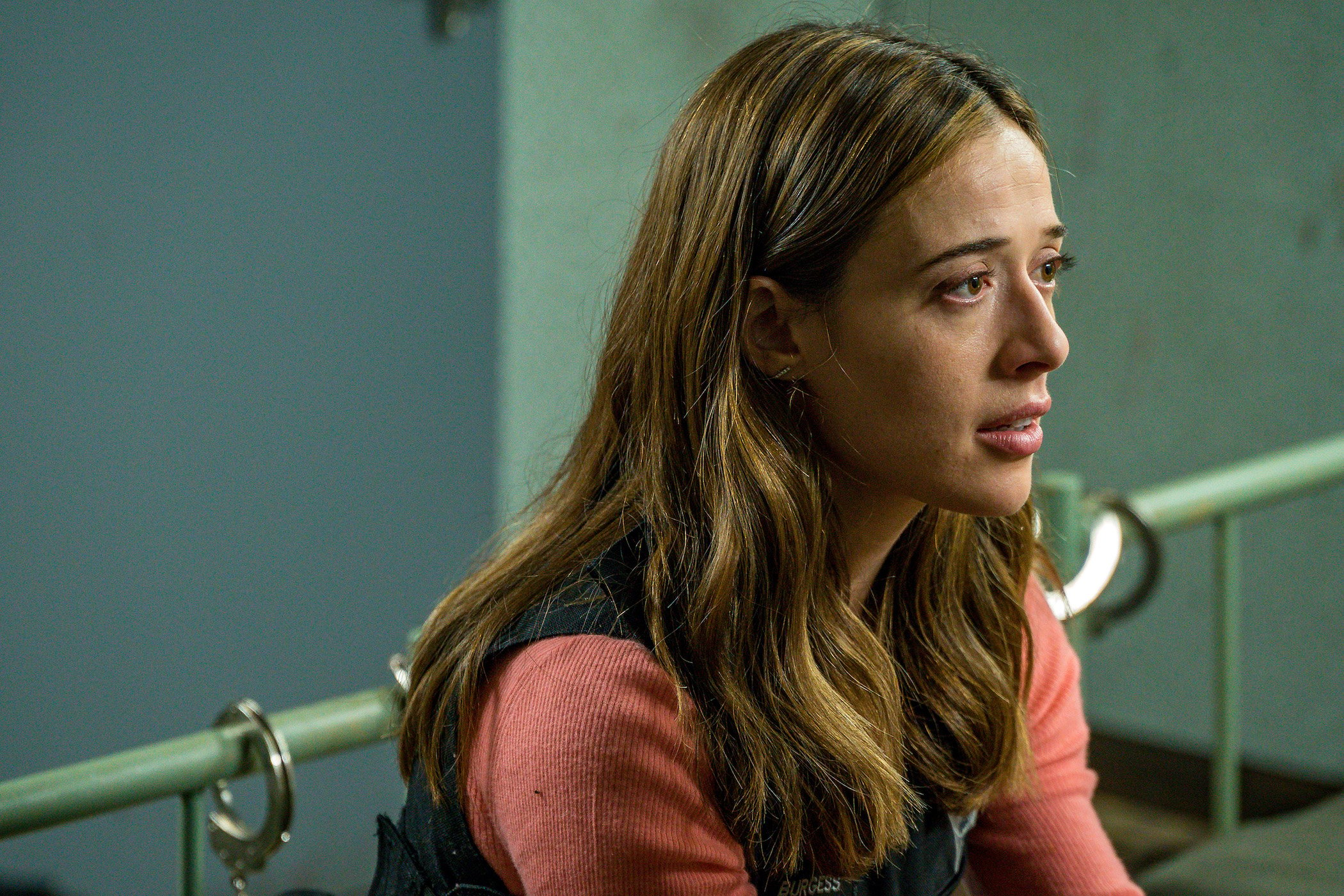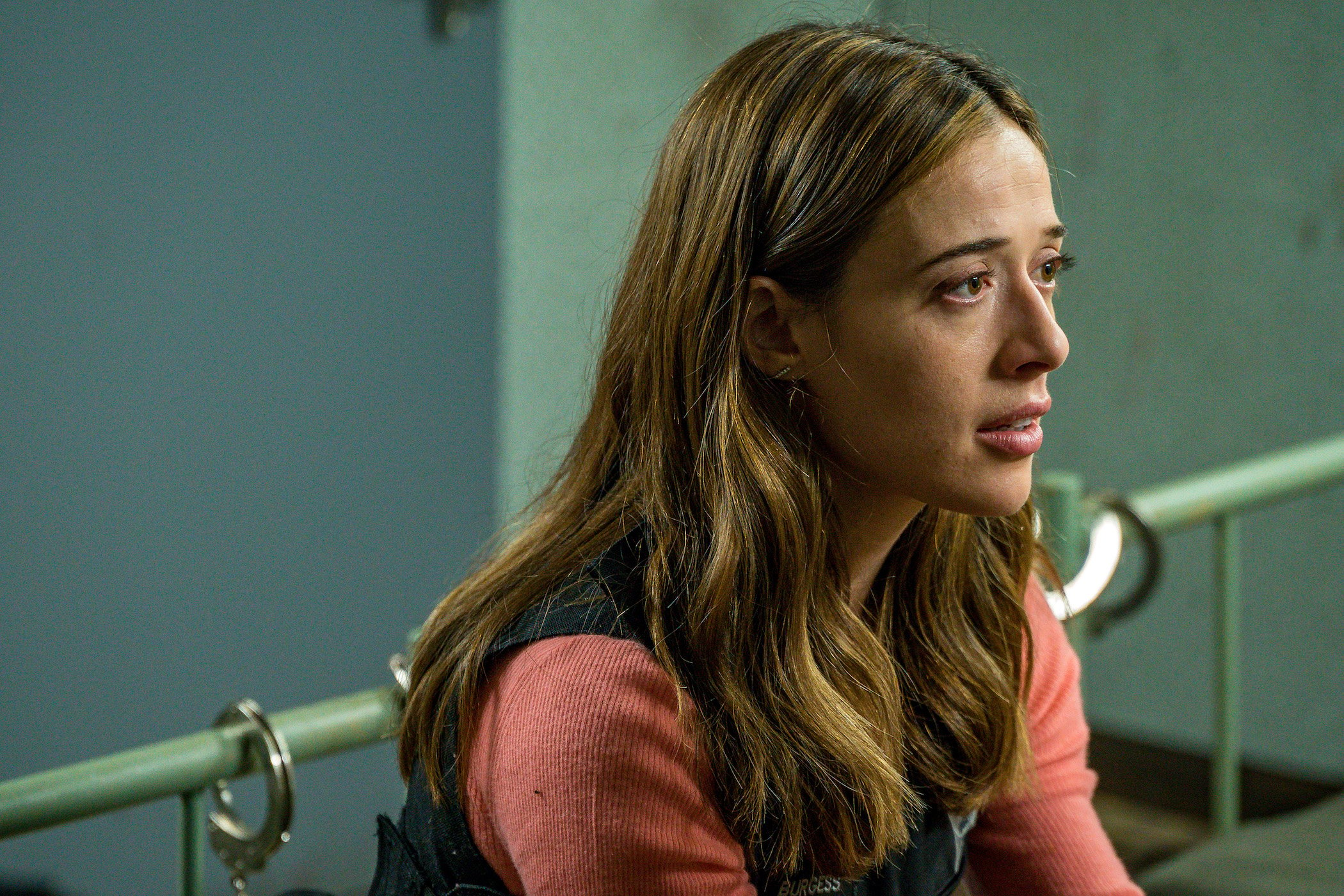 Many fans may wonder if Kim Burgess is leaving Chicago P.D. for good after season 8. In the finale of the last season, she found herself in a horrifying situation after she was captured. While she initially tried to reason with her captor, it didn't get her far. The captor's partner ended up shooting the person who originally held her hostage — and she was also shot several times and left for dead.
Luckily, Burgess survived the initial gunshots and was able to crawl to play dead long enough to find refuge in an abandoned vehicle. But by the time she called for help, her situation became dire. At the end of the season, Burgess reportedly lived — but fans know she may have to fight to heal and survive from the wounds and the trauma.
NBC released recent photos of Chicago P.D Season 9, and Kim Burgess doesn't appear in any of them. What could this mean for her character? Fans theorize Kim Burgess isn't leaving Chicago P.D., but rather production wants to keep fans holding on to her cliffhanger recovery ahead of the season premiere.
The new season 9 trailer hints Kim Burgess could have a rough recovery ahead of her
A new teaser trailer for Chicago P.D. Season 9 and the other One Chicago shows gives fans insights into what's coming next. The teaser shares bits and pieces from Chicago P.D., Chicago Med, and Chicago Fire, as all of the shows intertwine in the One Chicago universe. And fans get a glimpse of a number of Chicago P.D. cast members they know and love returning for the new season.
As for Kim Burgess, her storyline is heavily featured in the teaser — and it seems her recovery is a hot topic of discussion amongst the others in the show.
"The only thing that matters is saving her life," Sergeant Hank Voight, played by Jason Beghe, tells another character. It seems he's likely talking about Burgess.
Additionally, there's a flash of a scene showing Burgess holding a flashlight and looking at something on the streets. Finally, the teaser ends with Adam Ruzek, Burgess's past flame, holding her hand while she's hooked up to a number of medical devices in the hospital.
When is the 'Chicago P.D.' Season 9 premiere date?
When can fans watch Chicago P.D.'s new season in 2021? All three One Chicago shows premiere their new seasons on Sept. 22, 2021, only on NBC.
First, Chicago Med Season 7 kicks the night off first with the premiere episode starting at 8 p.m. EST. Then, Chicago Fire Season 10 premieres at 9 p.m. EST. Finally, Chicago P.D. Season 9 starts at 10 p.m. EST.
We look forward to seeing if there's any Chicago Med/Fire/P.D. crossover at any point in the new seasons, as fans love to see their favorite characters intersect shows and storylines. And we certainly can't wait to see Kim Burgess (hopefully) back in action.
Check out Showbiz Cheat Sheet on Facebook!