Chip and Joanna Gaines' Christmas Traditions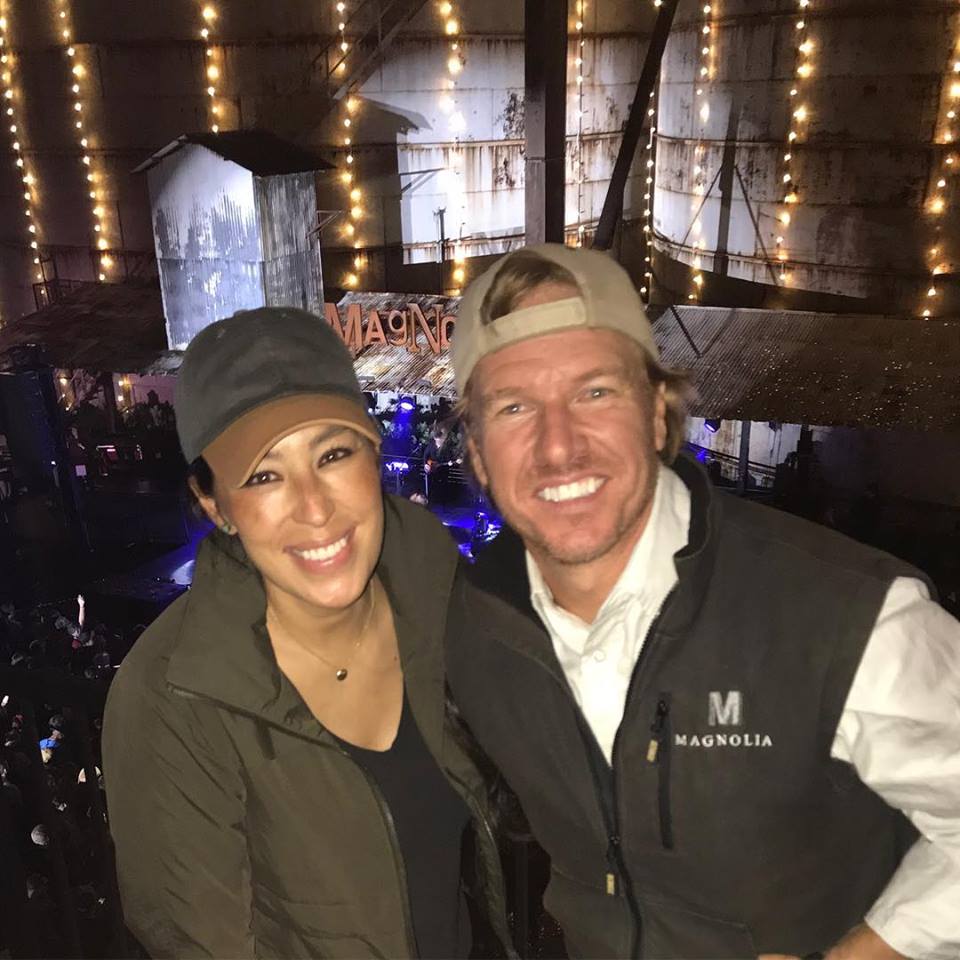 The holidays are here, and that often means practicing family Christmas traditions. Here are some of Chip and Joanna Gaines' most adorable Christmas traditions.
Joanna bakes cinnamon rolls on Christmas morning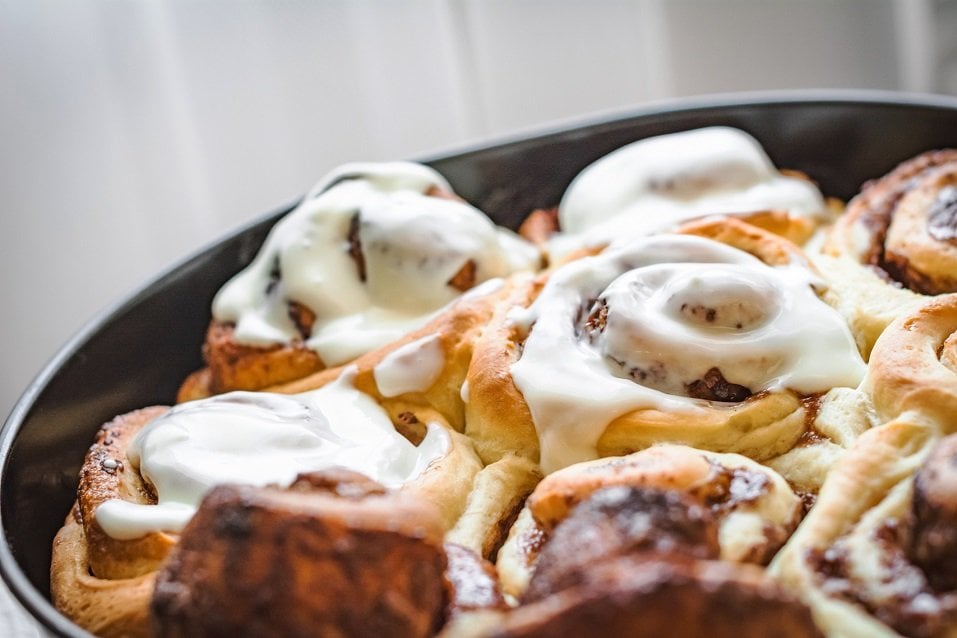 Food is a big part of the holidays for the Gaines family. One tradition Joanna loves to keep is baking fresh cinnamon rolls on Christmas morning. In her column for The Magnolia Journal, Joanna says she's not interested in creating new traditions or looking for the latest holiday recipes.
Joanna takes comfort and joy in following the same traditions each year: "It's rare for me to get excited about a new holiday recipe or trendy ideas for decorating the tree. I'm not looking for ways to reinvent the season. Instead, all I want is to gather the same ingredients for the same beloved cinnamon rolls that I've baked on Christmas morning for as long as I can remember," says Joanna.
They use the same Christmas ornaments each year
Another tradition they like to follow is putting up the same Christmas decorations and ornaments each year. For Joanna it makes the holiday special because it reminds her of the good times she has enjoyed with her family. "I want to decorate our tree with the same ornaments that we ooh and ahh over each year, one maybe commemorating Drake's first Christmas or another perhaps celebrating Emmie's first lost tooth. And our tree could never be complete without the kids' homemade offerings. And while the Popsicle-stick picture frames have cracked over the years, and the photos within them have faded—it only makes me love them all the more," said Joanna in The Magnolia Journal.
They count down the days until Christmas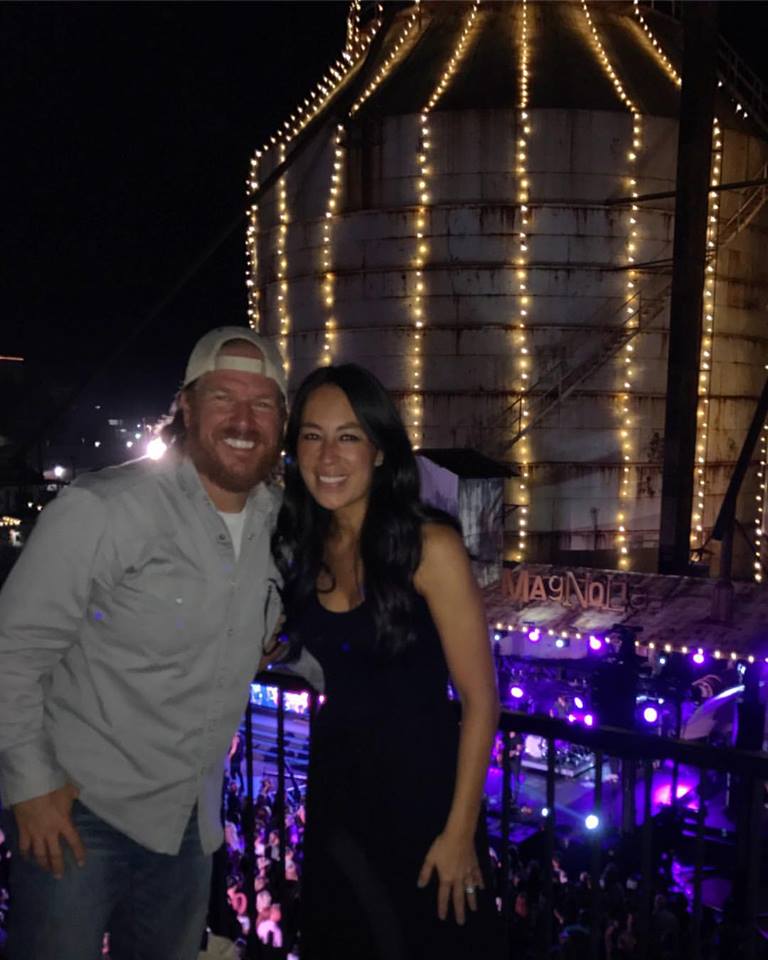 You might count down until the new year, but the Gaines family counts down until Christmas day. It's so important to them that they look forward to the holiday all year long. In her magazine column, Joanna talks about the countdown: "Christmas is different. We look forward to it all year. We count down the days, just to experience it nearly exactly as we always have. It is so comfortably familiar and perfectly nostalgic that, frankly, we have no desire to improve upon it at all."
Chip and Joanna are always first in line to buy a Christmas tree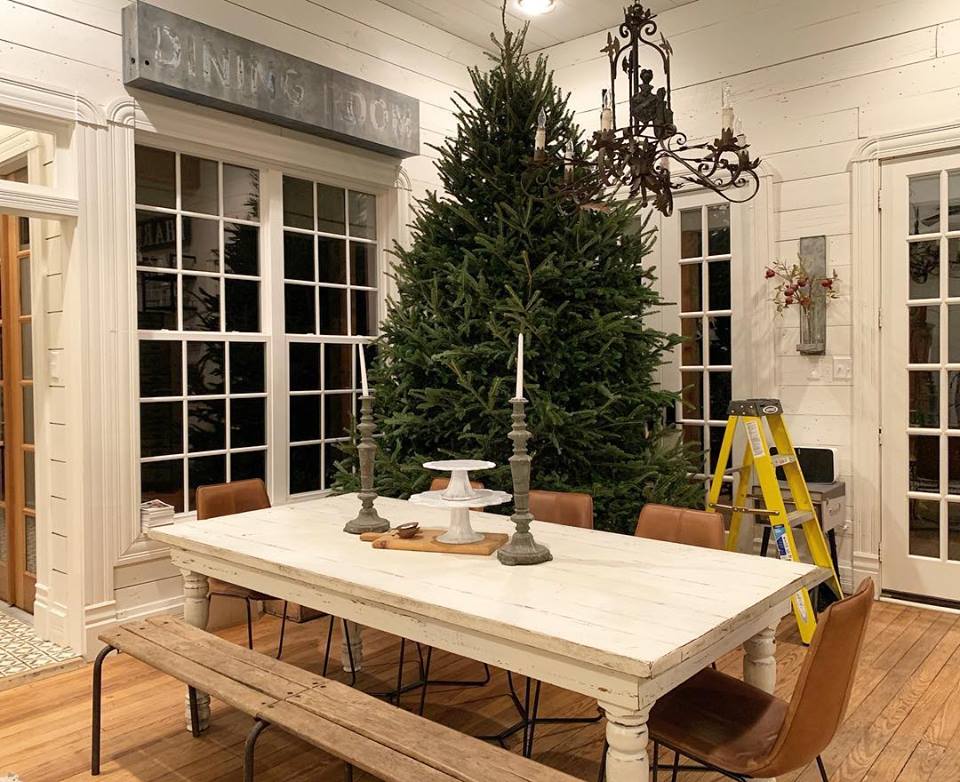 Most people wait until the last minute to put up decorations and buy a Christmas tree, but that's not the case for Chip and Joanna. In her column, Joanna tells readers she and her family are so ready for Christmas they're first in line each year to purchase a tree from the local Christmas tree farm.
While most are still basking in the glow of fall, the Gaines family is gearing up for Christmas. "While others have yet to clear away their pumpkins, our household has entered a full-blown holiday mindset," says Joanna in her column. "In early November, you have your pick of trees, and we tend to opt for the most ridiculously large and fragrant one we can find," she continues.
The Gaines family decorate their Christmas tree early
It's common to wait until December to put up a tree and start decorating for Christmas, but Joanna doesn't wait that long. As soon as she picks out a tree in November, the decorating begins. "As soon as the towering pine is firmly lodged in its stand, taking up most of the living room, Chip and I are bounding up the stairs to the attic to haul out the Christmas decorations. Without hesitation, we all dig in, sifting through layers of lights and ornaments," says Joanna.
Read more: Chip and Joanna Gaines' Target Christmas Collection is Here
Check out The Cheat Sheet on Facebook!