Chip and Joanna Gaines: The 1 Secret That Makes Their Happy Marriage Work
It comes as no surprise that HGTV's Fixer Upper couple, Chip and Joanna Gaines, have some tricks up their sleeves when it comes to their picture-perfect marriage. Even if you're not interested in home renovation, it's worth watching their show just to see them goof off together.
It hasn't always been an easy road for the couple. The Gaines have revealed just how much hard work their relationship actually takes and what almost ended their marriage — for good. Here are the confessions of Chip and Joanna about their marriage, including the most important secret to keeping it successful (No. 5).
1. They've been married for 14 years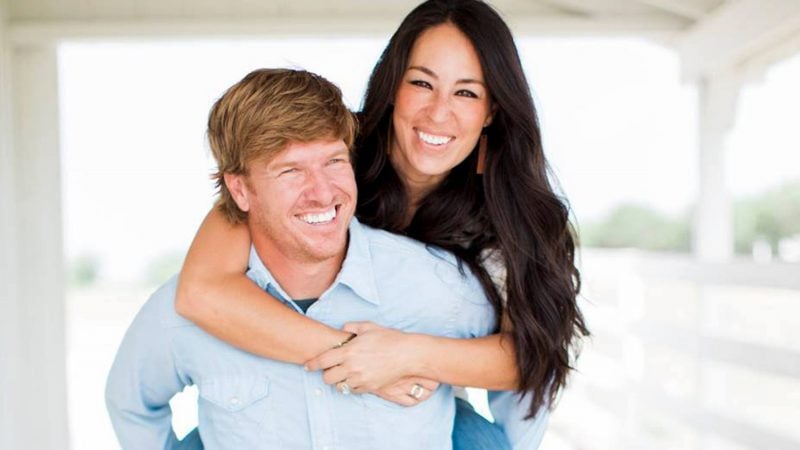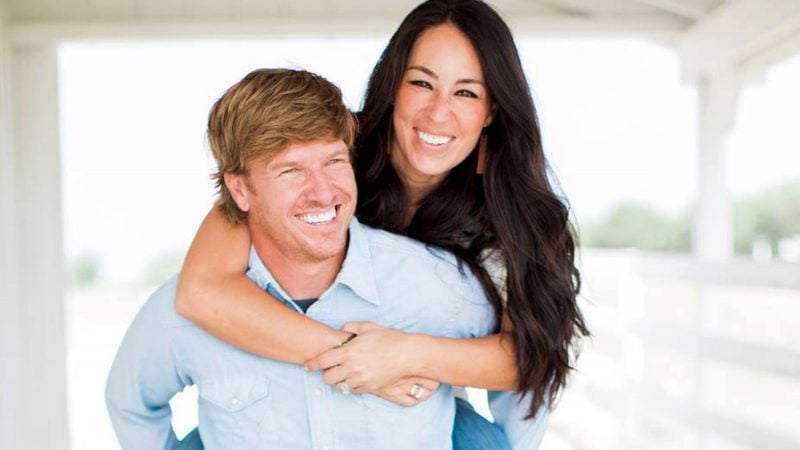 Considering the Gaines have been married for 15 years, their marriage advice shouldn't be taken lightly. They've managed to balance their real lives and professional endeavors, all while becoming some of the biggest names in HGTV's history.
On top of all this, they're raising four children together: Drake, Ella, Duke, and Emmie. Fixer Upper regularly shows glimpses into their family life, where it's apparent how much their children look up to them.
Next: They each have this important characteristic.
2. They each have individual strengths
The Gaines are realistic about the strengths that each one brings to the table, and they use those strengths to better themselves as a couple. Chip compared their relationship to what Mother Teresa stood for:
[Mother Teresa] said once, "I can do things you cannot, and you can do things I cannot. Together, we can do great things." This reminds me of Jo and me, you know we both have our individual strengths and talents that we bring to the table, but together what we can do is so much better than anything either of us could do on our own.
Next: They can't fake this.
3. They are committed to each other
"She has my back. And I have hers — in all things," Chip admitted in a Country Living Magazine interview. You really can't fake the chemistry they have on screen and behind the scenes, which is pretty remarkable after 15 years of marriage. We have no doubt this is a result of prioritizing and supporting each other every step of the way.
"Jo and I both made a commitment pretty early on that the two of us are the most important variable," Chip confessed. "If we can figure out how to be right as a couple, then obviously we have a lot better opportunity to be right for our kids."
Next: Their love story hasn't always been perfect.
4. Their love story hasn't always been perfect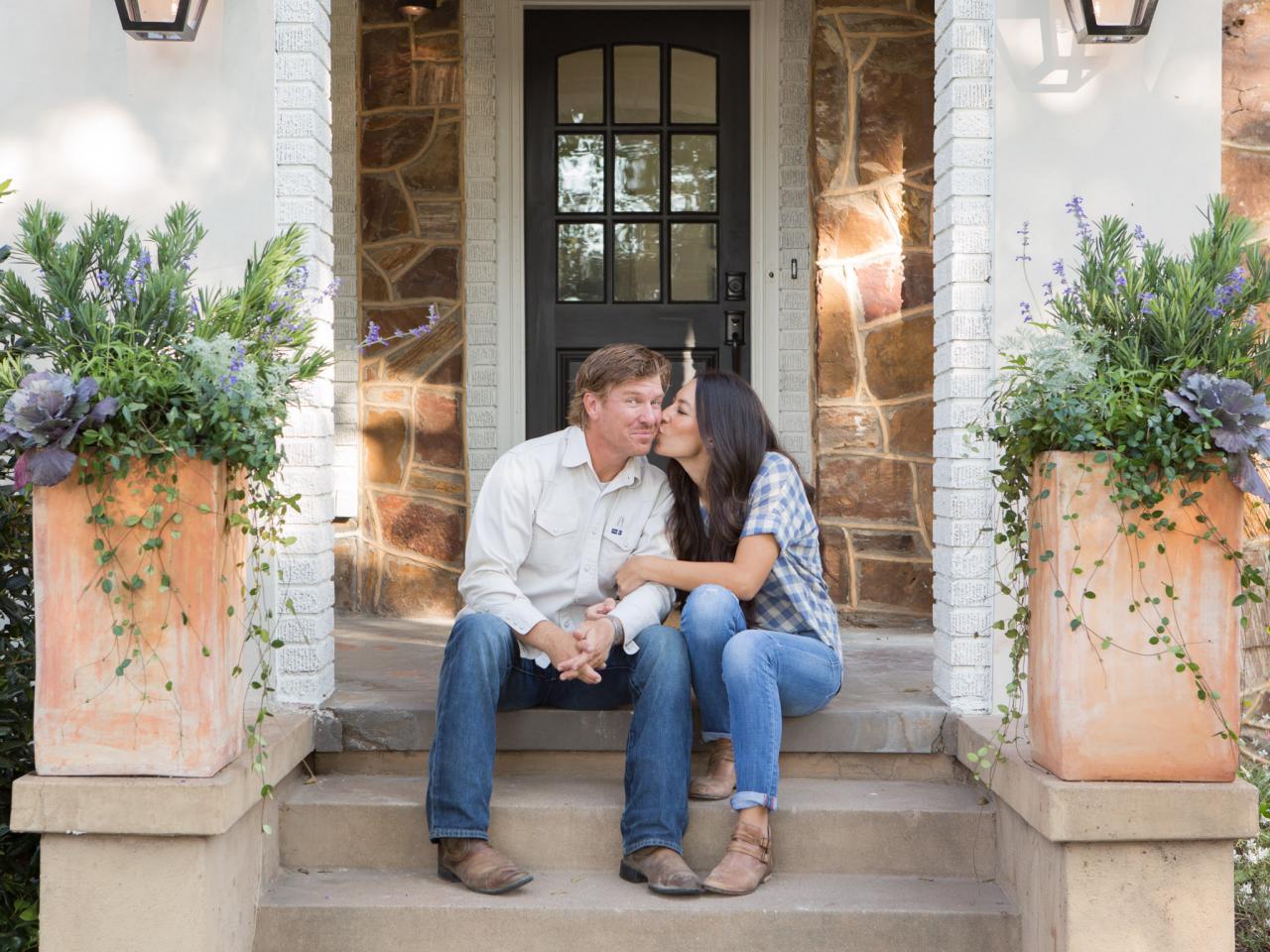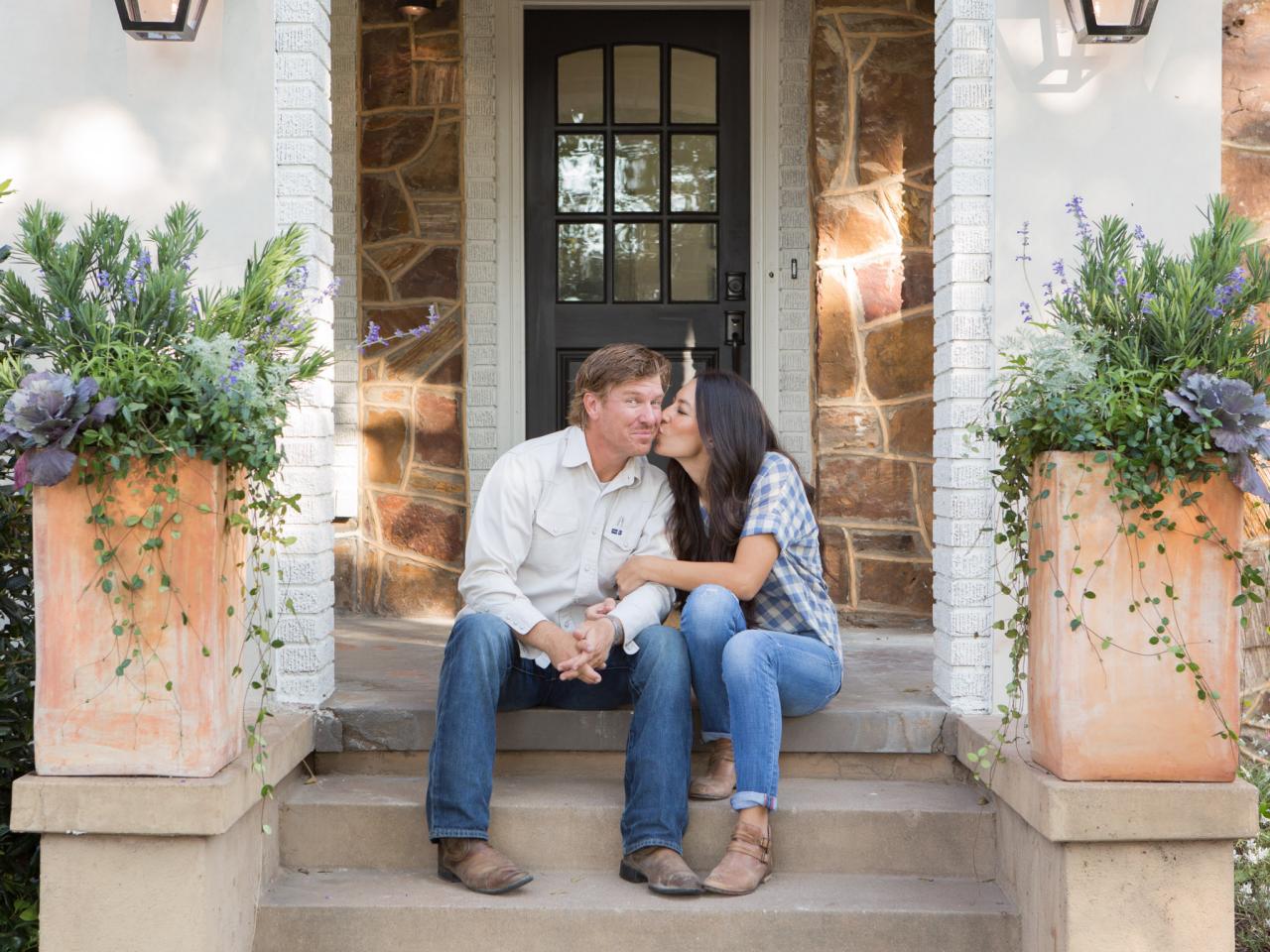 Chip revealed that their relationship hasn't always been as picture-perfect as we see on TV. In his new book, Capital Gaines, as well as in their Magnolia Journal magazine, he recalls some ups and downs their relationship has survived.
One of those "downs" included Joanna threatening to leave Chip. Apparently, he was on a trip in Mexico, and Joanna gave him an ultimatum: Come home in three days, or we're done. We're pretty sure we know which option he chose.
Next: This is the one thing that keeps their marriage together.
5. Trust is key
In his interview with Country Living Magazine, Chip attested to the one thing that keeps their marriage together: trust. He explained:
I trust her when it comes to our kids, our business, our show, our home, our projects — all of it. Joanna has great instincts, great ideas and an eye that can't be beat. She is truly fascinating to me in every area of our life together, and I could rattle off at least ninety things that she's the best at and that I've learned from her, but honestly trust, above all else, is the key.
Next: It's amazing what hard work can accomplish.
6. They put in the work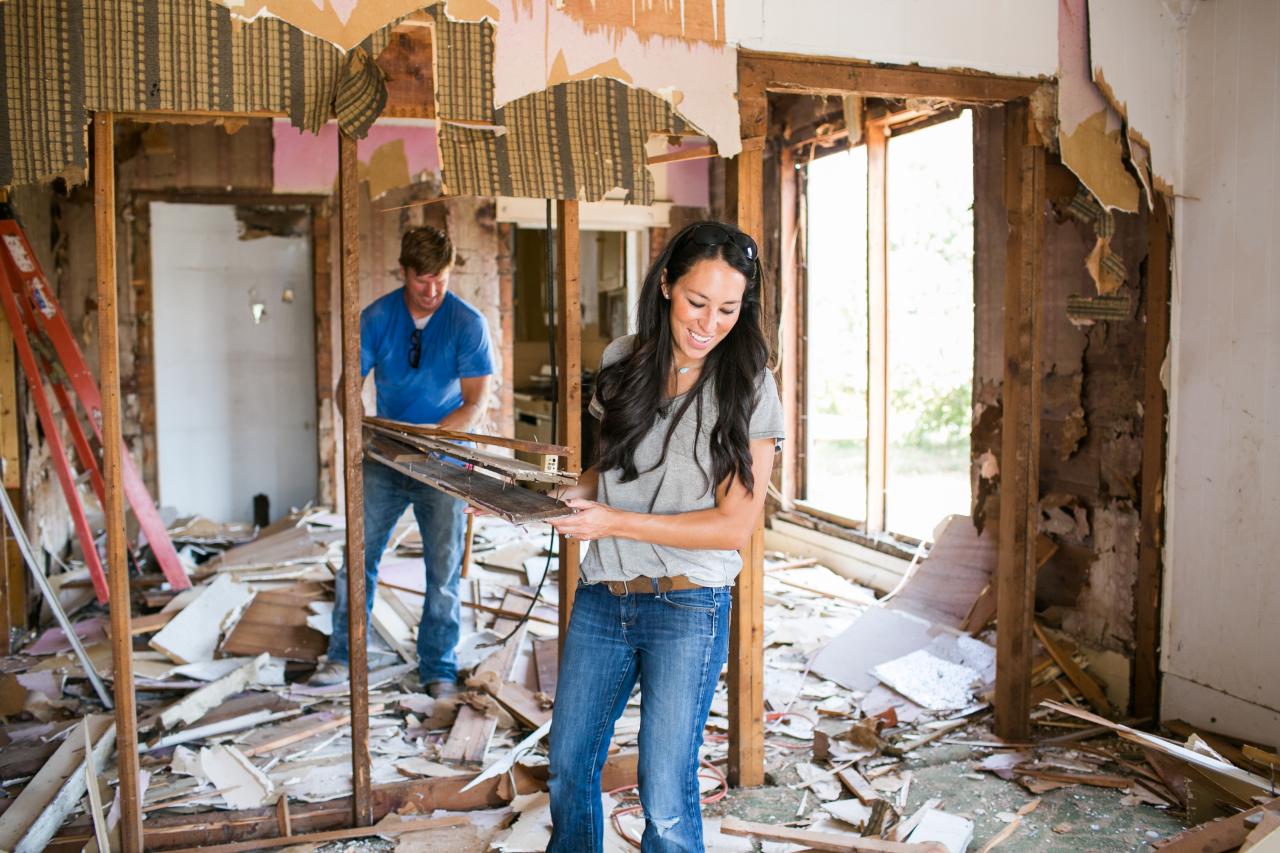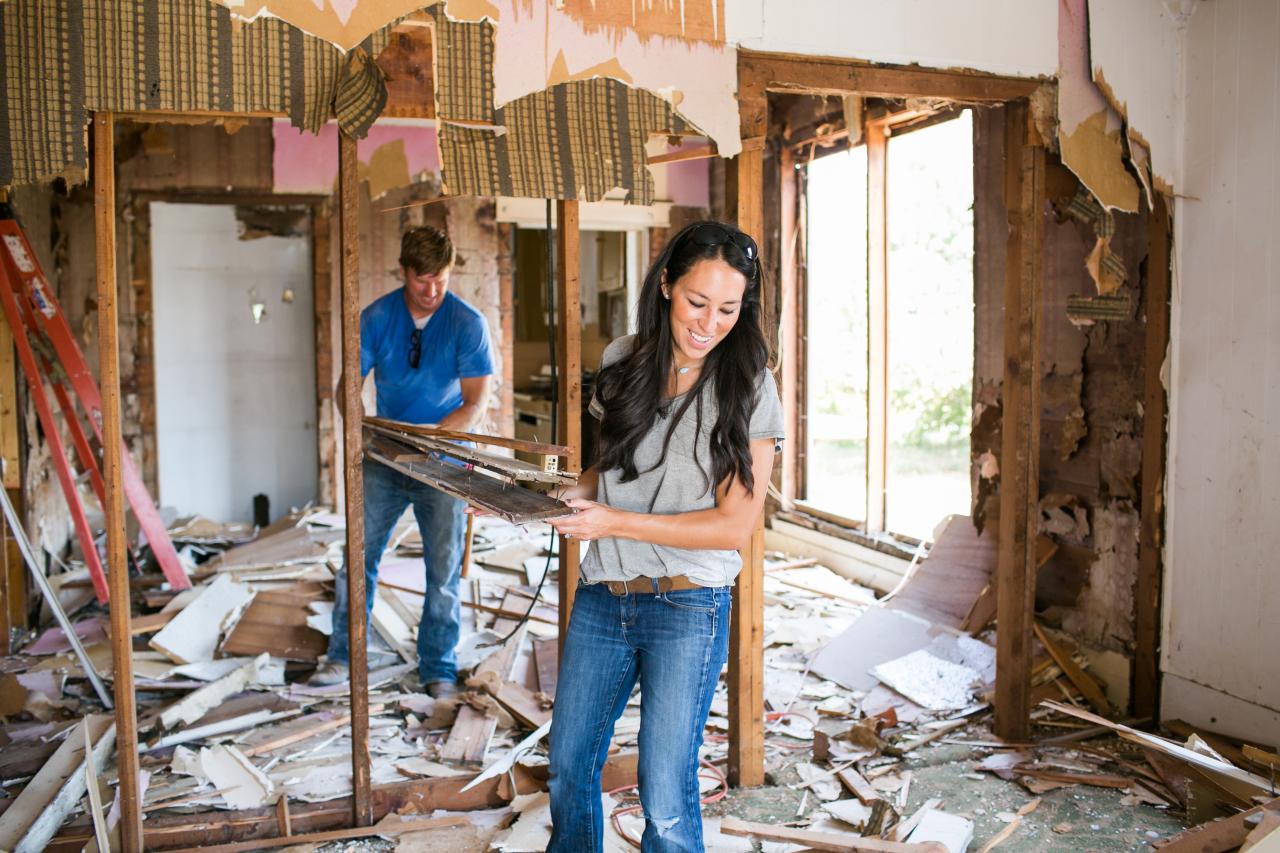 Another "secret ingredient" to their marriage, according to Chip? Hard work. And that doesn't just go for their relationship — they're constantly working to provide a happy life for their entire family.
Chip explained to People, "Nothing has come easy. We've worked so hard to have this beautiful family and this farm — it really does seem like the American dream you heard about growing up."
Next: Chip and Joanna do this every Tuesday night.
7. Every Tuesday night is date night
Joanna revealed in an interview with People that part of the hard work of marriage includes "a lot of talking and connecting." Even though it seems like they do everything in life together, she and Chip have made Tuesdays their designated date nights to focus only on each other.
"Before all of this came on, we were doing date nights every Tuesday night," she explained. "We're still doing date nights every Tuesday night. And that's kind of our time to just say, 'How's it going? What's going on?'"
Next: They use social media for good.
8. They show their love on social media
You know their love has to be real if they brag about each other on social media. Professing his admiration for his wife, he wished her a happy birthday in a sweet Instagram post.
"Jo, you are the best at everything you do," he wrote. "Watching you do your thing is one of my greatest joys. You are fascinating in every way, and like the rest of the world … I can't wait to see what's next. Happy birthday, young lady! -me."
Next: They haven't forgotten their roots.
9. They've maintained their roots together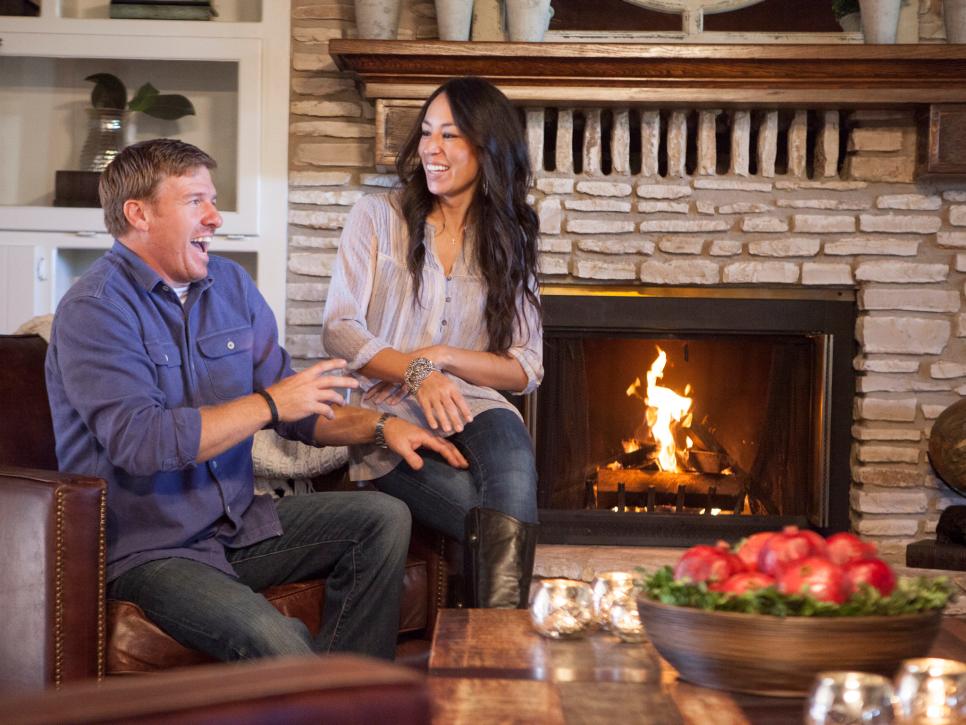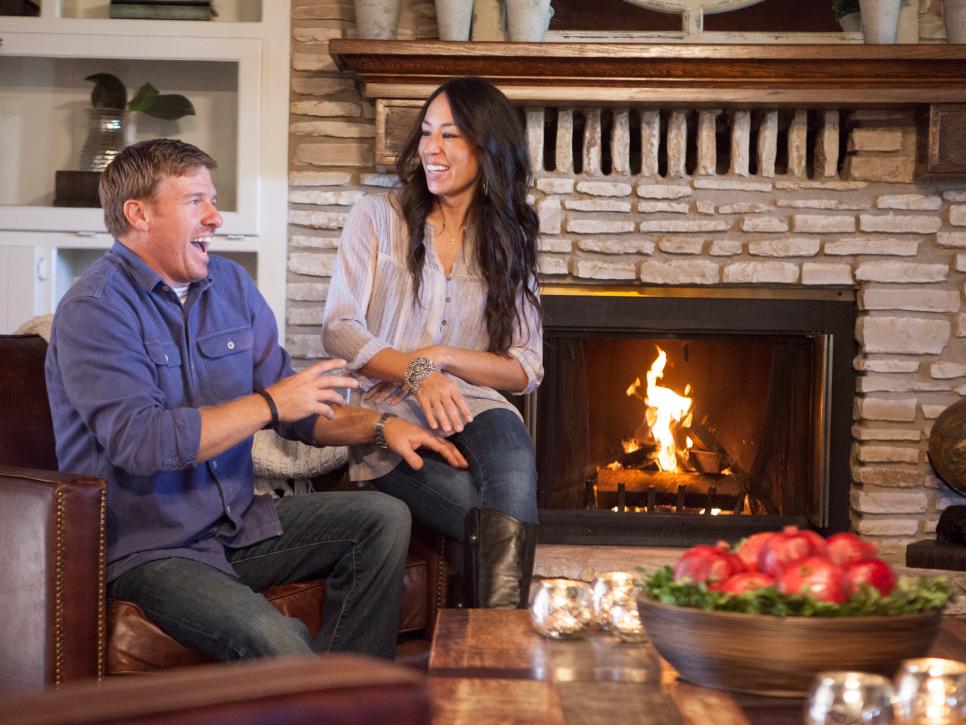 Even though the Gaines seem to keep hitting the jackpot with their success, there's one thing they haven't forgotten: their roots. They're clearly proud of their hometown of Waco, Texas and seem to have a pretty down-to-earth life. After all, they don't even own a TV.
A true testament to their unforgotten roots is their dedication to helping Hurricane Harvey victims. They put together relief efforts by selling "Texas Forever" tees and donating all proceeds toward "restoring homes and lives in the wake of Hurricane Harvey."
The Gaines have even joined Rebuilding Together Houston to help remodel homes damaged by the hurricane. If they haven't already made a big enough impact in improving the lives of Texas residents on Fixer Upper, they certainly are now.
Check out The Cheat Sheet on Facebook!