Chip and Joanna Gaines Celebrate Magnolia Press Anniversary and Fans Say What They Love About Coffee Shop
Chip and Joanna Gaines have built an empire with their Magnolia brand. The couple opened a shopping complex at the Silos in their hometown of Waco, Texas. Fans are able to experience Chip and Joanna's vision of everything and in that center, they have a coffee shop called Magnolia Press. The latter recently celebrated its second anniversary since opening up and fans joined in the comments expressing what they love about it.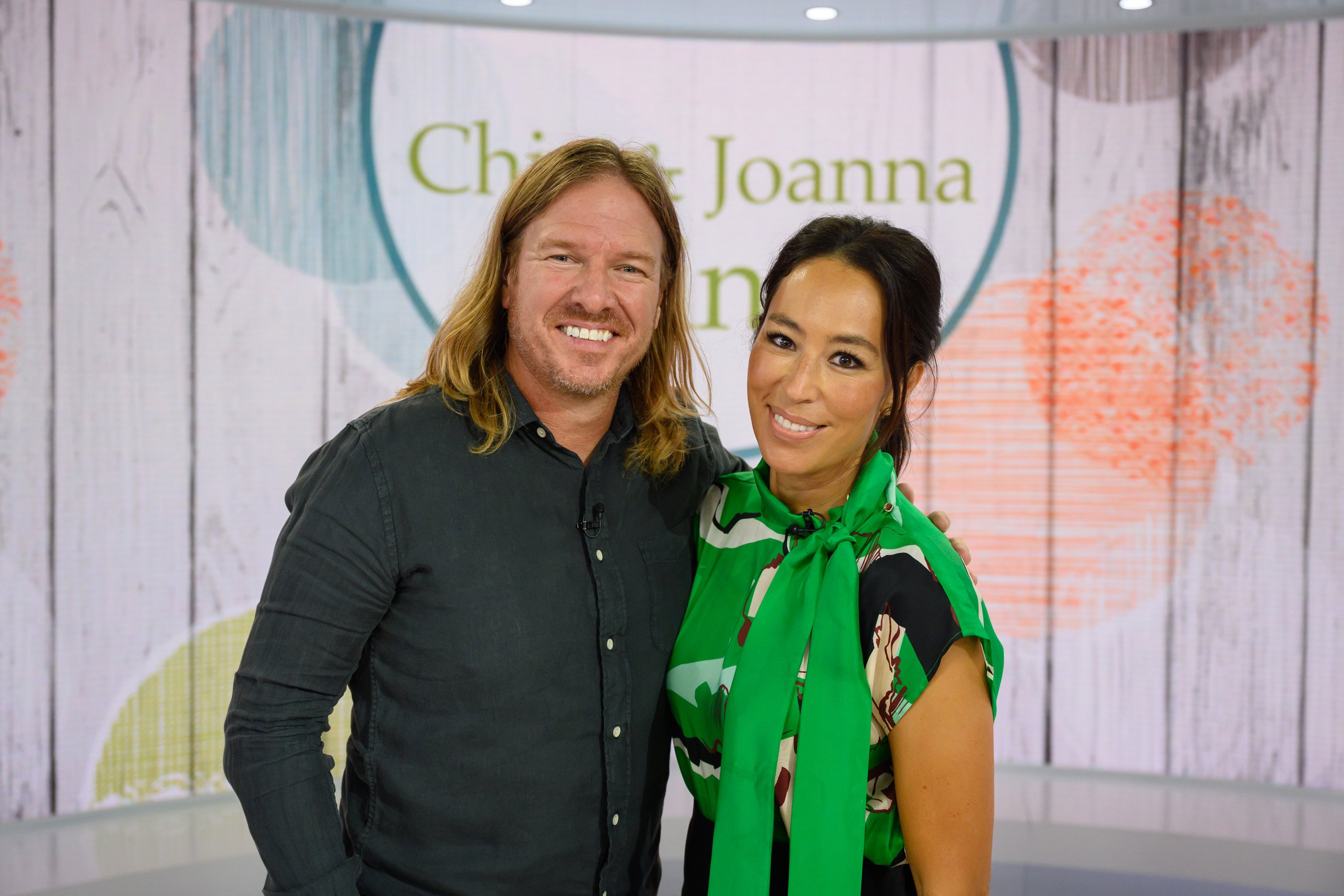 What are fans saying about Magnolia Press?
Magnolia Market at the Silos is the retail space that Chip and Joanna have made into a hot spot in Waco. Having two high silos as the landmark, the couple has built a beautiful space around them to entertain guests daily. Magnolia Press is one block from this location but it's part of a broader picture and vision. The coffee shop recently celebrated two years since it first opened.
"Two years of Magnolia Press! Head to our stories to see how we're celebrating our corner coffee shop this weekend—and how you can join the fun," an Instagram post from the coffee shop read.
Fans that have been lucky enough to visit the establishment took to the comments to share what they love about the place.
"Went there two mornings we were in town! Love the atmosphere and the coffee was amazing! Grabbed a few souvenirs!" a fan said.
"It's so delish! Love your egg bites n coffee! I had them right before I jumped on stage to sing at Silobration, thank you for your magical place!" a follower added.
"I love the nostalgia behind the fonts of the signage. Anything that gives that 1930-40s vibe, totally love it. And coffee too. Apparently need a road trip to TX," an Instagram user commented.
"Spent our afternoon there today. Such a relaxing place and the Latte's were delicious too," another fan mentioned.
"Such a cute place and amazing coffee!!" another follower replied.
"One of my favorite spots at magnolia," another Instagram user said.
What is the story behind Magnolia Press?
Ahead of the opening of Magnolia Press, Joanna wrote a blog detailing what made her and her team think about opening up a coffee shop.
"Coffee has a way of grounding me—that morning cup is a simple reminder to celebrate the new day, and then there's the occasional afternoon cup that serves as a pick-me-up and gives me something to look forward to," she wrote.
Joanna detailed that she liked holding a cup of coffee and shopping around. For the design of the place, Joanna said that "every coffee shop seems to create its own magical cozy world full of personality," and that's what she wanted to recreate for Magnolia Press.
"I want the style of the space to be symbolic of times past, and for guests to feel a sense of history and familiarity—almost like stepping into a place they've been before," she added. "The shop will have long library-style tables for community seating."
Joanna also noted that she incorporated darker wood tones, deep rich paint hues, and leather seating that was reminiscent of classic libraries.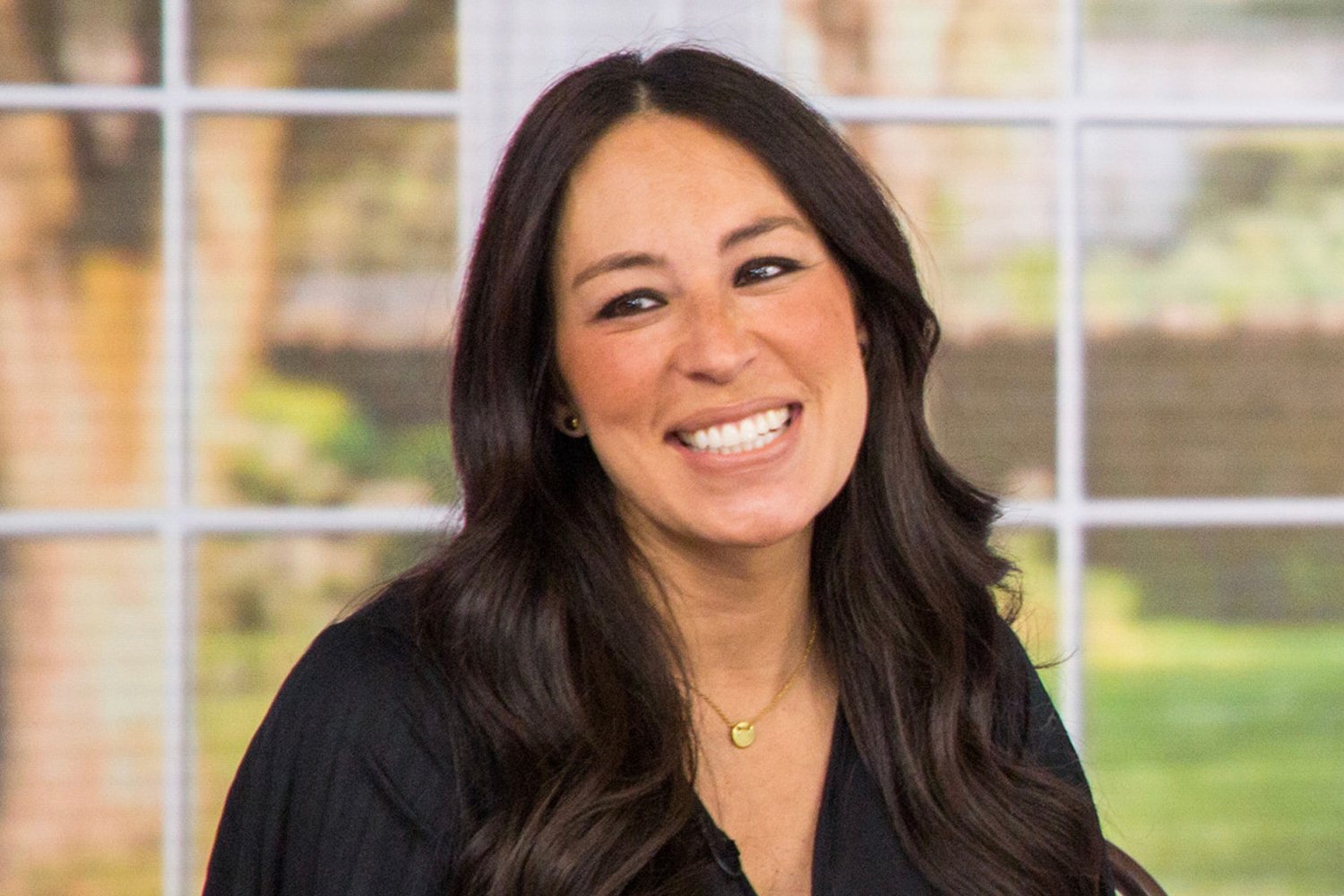 Magnolia Network is officially launching
Joanna recently made a Brussels sprouts salad on her hit cooking show Magnolia Table, which is now in season 4. The show is part of the programming that will be presented on Magnolia Network, a network curated with programming by Chip and Joanna. The network officially launches on linear TV starting January 2022 after multiple delays.
Rabid supports have already been enjoying the shows produced for the new network subscribing to the discovery+ streaming service or on the Magnolia app for mobile devices. Magnolia Network is taking over the DIY Network starting next year.