Chip and Joanna Gaines Said They Had to Face Their Fear of Failure
Joanna and Chip Gaines are wildly successful in life and business, but that doesn't mean they've never had a moment of self-doubt. In the summer issue of Magnolia Journal, Joanna and Chip discuss their struggles with the fear of failure. In her essay titled "Free to Evolve," Joanna talks about her attempt to stay in her comfort zone so she wouldn't fail. In an essay titled "A Glorious Failure," Chip discusses his tough marathon journey. Here's what Chip Gaines had to say about overcoming fear and facing failure.
Chip was afraid an injury might keep him from competing in a marathon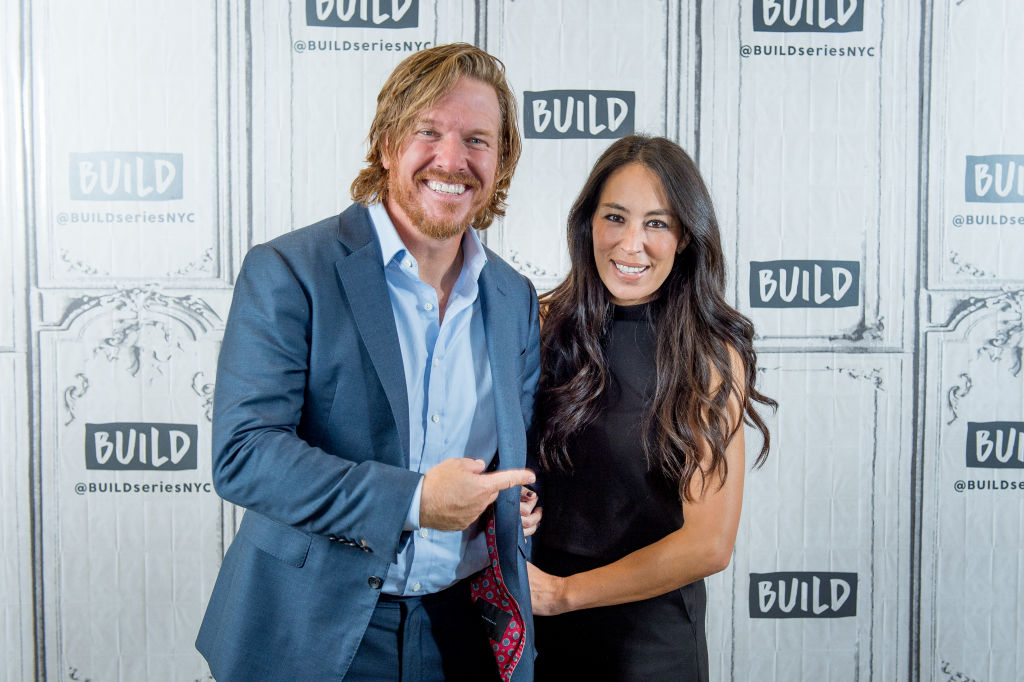 During a visit to New York's Central Park, Chip saw a couple running past him. He said watching them gave him a desire to run a marathon. He was especially encouraged by a runner named Gabe, who was fighting a rare form of cancer and had started a foundation for cancer research. Chip decided to run a marathon and help Gabe's foundation.
This injury shook my confidence. We had been building and preparing for this race for months… Part of me felt like if I didn't succeed, I wouldn't only be letting myself down, I'd also be disappointing Gabe and her foundation—not to mention the 6,000 people who had signed up to run this thing with me. I think to a lot of people around me at the time, failure seemed inevitable. At times I wondered the same thing—if maybe I set myself up to completely bomb.
Chip decided to push aside his fears and run the marathon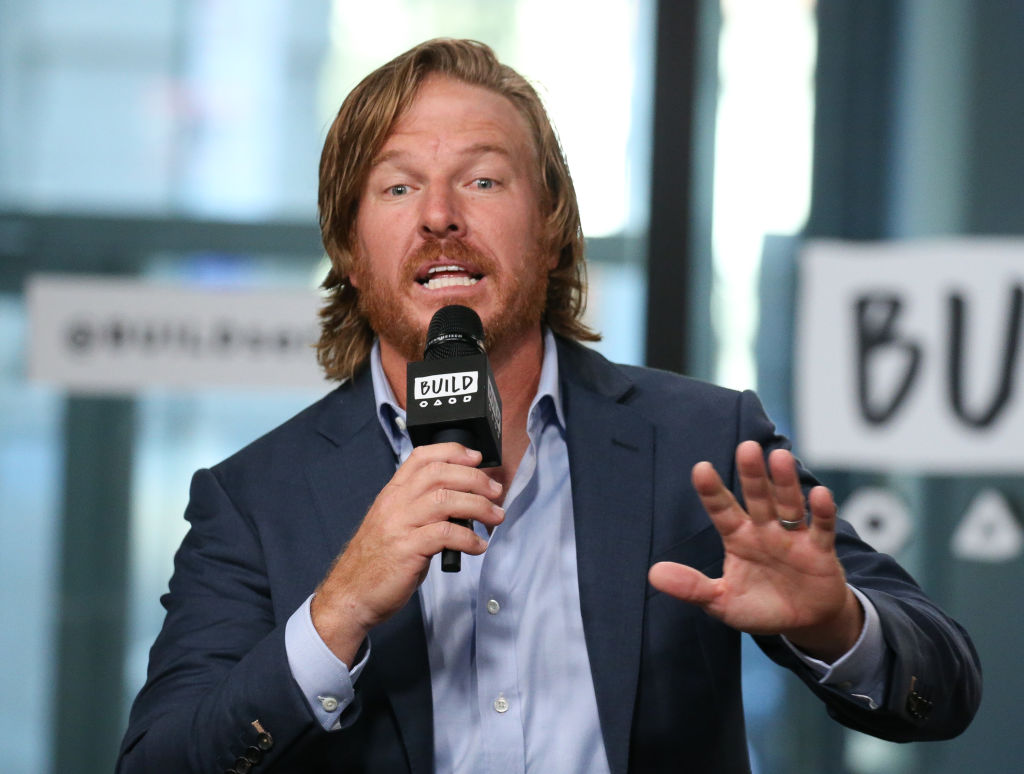 Chip had been training for about two months before his injury, so he decided it would be worth it to keeping pushing and run the race. He told readers in his Magnolia Journal essay that giving it his best was more important than winning or completing the race. "Ultimately, though, I decided that I'd put too much emotional and physical energy into training and hosting this race to let this setback derail my goal. Even if the reality was that I ultimately would not be able to complete the race, I was gonna give it everything I had," wrote Chip.
Chip said he made up his own definition of success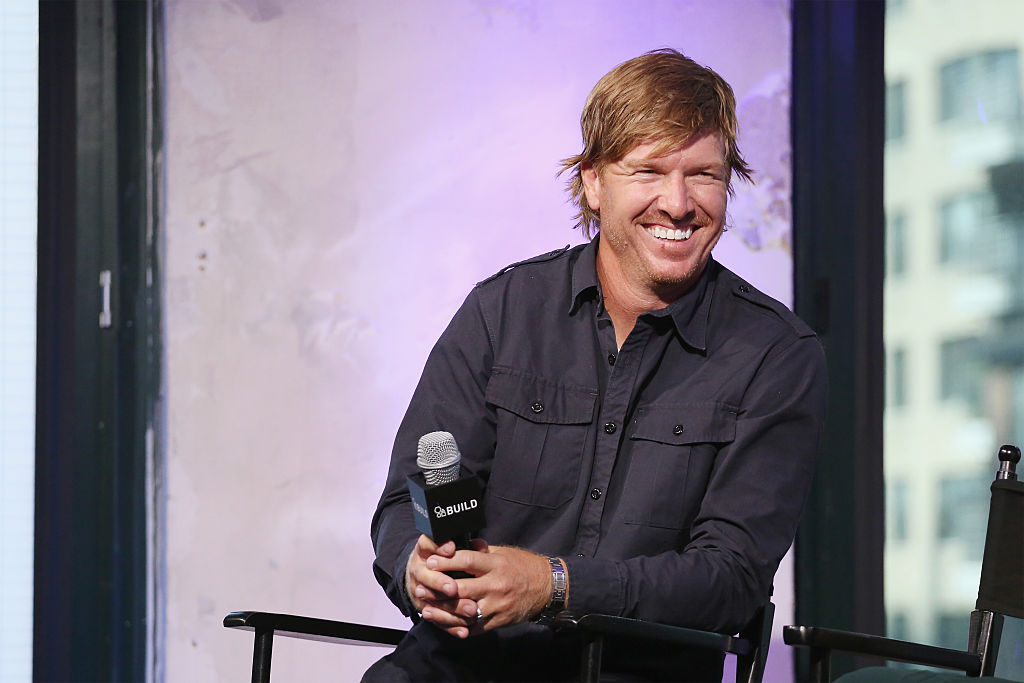 Chip chose to reframe his definition of success. For Chip, not finishing the race didn't equal failure. "I found out that when I defined my own version of what success was going to look like, separate from other people's viewpoints, failure was no longer something I was actively trying to avoid," said Chip.
The former Fixer Upper star finished the race after more than five hours. He told his readers that he was a success because he participated in the race, not just because he finished.
I think a lot of people assume that glory is found only at the finish line. To me that's crazy. "Glory" for me has always been found on the way to the finish line. On this day, it was certainly slow and drawn out. And in every step of every mile. Even when it felt like failure at times, on this day, on this particular run, it was all just really glorious.
Read more: Joanna Gaines Recalls Her Early Years as a Designer: "I Was So Afraid of Messing Up."
Check out The Cheat Sheet on Facebook!