Chloe Cherry Wants Faye to Get Closer to Rue in 'Euphoria' Season 3
Euphoria Season 2 Episode 8 marks the finale of the second season, and now, fans are looking forward to hearing who will join the Euphoria Season 3 cast. Chloe Cherry plays Faye, the drug addict currently living with Fez in the second season of the show. And Cherry hopes her character can get closer to Rue in Euphoria Season 3.
Chloe Cherry joined the 'Euphoria' Season 2 cast as Faye, a drug addict living with Fez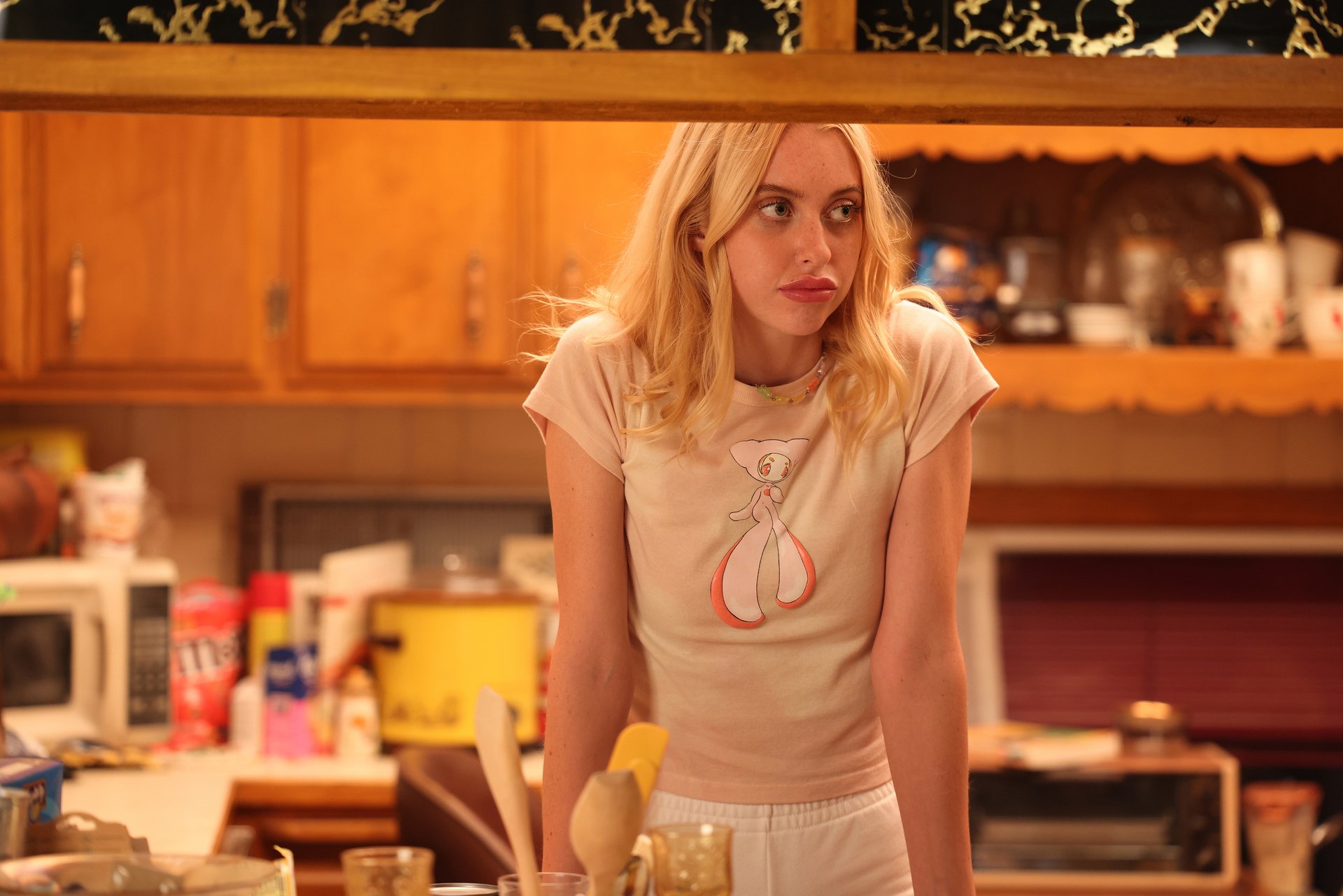 Fans hope to see Chloe Cherry join the Euphoria Season 3 cast once again as Faye, the air-headed drug addict who's built a friendship with Fezco after living in his house. The beginning of Euphoria Season 2 shows Rue and Faye first meeting in the back of a car before arriving at Laurie's house. Faye is a heroin addict and briefly talks to Rue before chaos ensues. Now, heading into Euphoria Season 2 Episode 8, Faye's boyfriend, Custer, wants her to keep quiet as he tips the police off about Fez and Ashtray killing Mouse.
Prior to working on Euphoria, Cherry worked in the adult entertainment industry. And she was a huge fan of the show before she was cast. "This show really did create a fantasy land and this whole universe for us to play with and I'm just so happy to be able to exist in something like this, and look like a colorful, dreamy little fairy while doing it," Cherry told Variety.
Chloe Cherry hopes Rue and Faye can become closer after the finale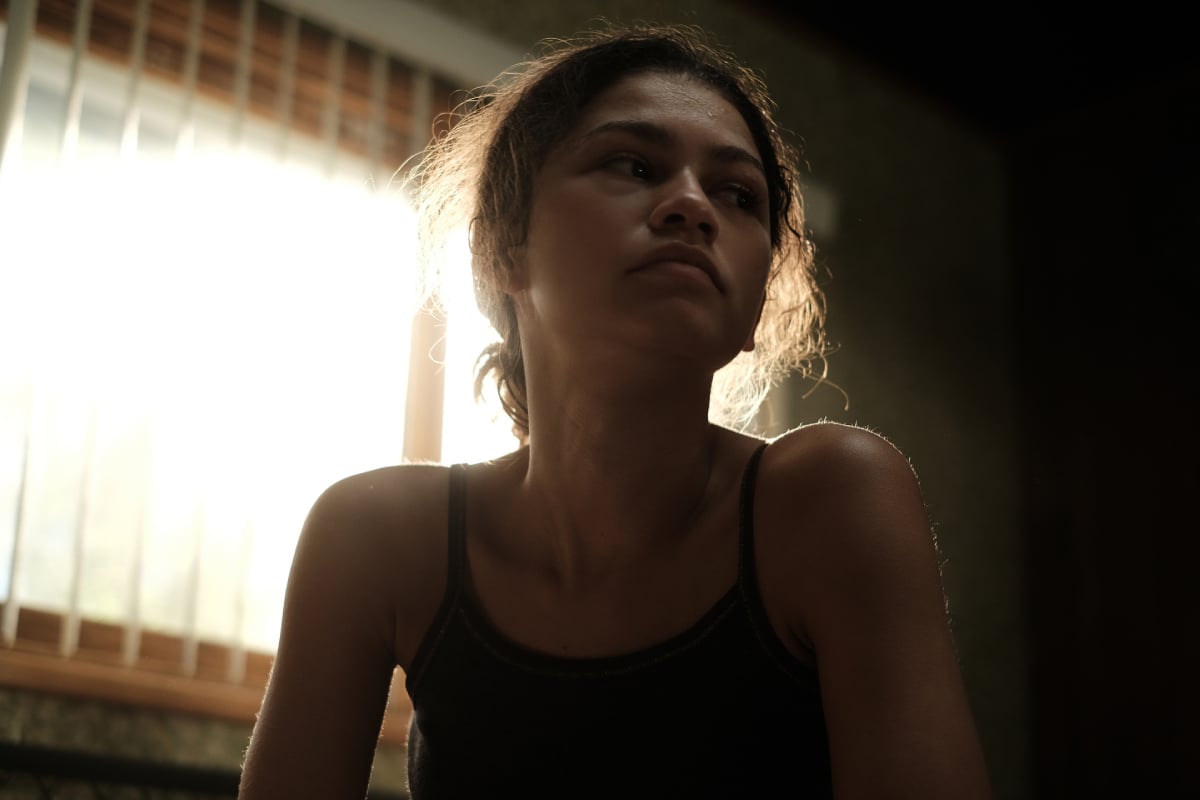 Rue and Faye only had a few interactions through Euphoria Season 2. But Chloe Cherry thinks her character and Zendaya's character should become much closer in Euphoria Season 3.
"They'd vibe for sure," Cherry told Variety about Rue and Faye in season 3. "I think Faye has a story of addiction to tell as Rue does; even though it's different, I think that they could learn something from each other. I also think Rue is a non-judgmental character, and I think that is all Faye needs. I think if they got closer, they would get along because they have these shared experiences and they are both chill girls in spite of it."
It's unclear exactly who will join the Euphoria Season 3 cast just yet, but Cherry's comment should give fans hope they'll see her again.
When is the 'Euphoria' Season 3 release date?
There are sure to be plenty of loose ends in regards to Euphoria Season 2 Episode 8. And fans can anticipate plenty more drama in the next season, as HBO Max officially gave another season the green light. But the Euphoria Season 3 release date isn't for quite some time.
According to Popsugar, Zendaya's jam-packed schedule might make it hard for the Euphoria Season 3 cast to film within the next year. This means fans shouldn't expect the new season until 2024. It's also unclear how many episodes the next season will have, but the first two seasons have eight episodes. It's likely the third season will follow suit.
The Euphoria Season 2 finale airs Sunday, Feb. 27, 2022, at 9 p.m. EST on HBO Max.
Check out Showbiz Cheat Sheet on Facebook!
RELATED: 'Euphoria' Season 2 Episode 8 Trailer: Fans Worry for Ashtray's Fate