Chloë Sevigny Reminds Us of the Time Everyone Thought She and Pauly D Were Dating
Chloë Sevigny is currently expecting a baby with boyfriend Sinisa Mackovic. But on Monday, March 30, the Big Love star and first-time-mom reminded us of the time she was briefly linked to another celeb when she shared a throwback photo of herself sitting next to Paul "DJ Pauly D" DelVecchio.
Chloë Sevigny and Pauly D hung out at a Knicks game 
In the photo, which Sevigny, 45, shared on Instagram, she and Pauly D are sitting courtside at a New York Knicks game in 2011. The two are looking at each other and smiling. It's one of a series of photos from the game, including one where she leans in to talk to the Jersey Shore star.  
When people saw the two together at the game, tongues immediately started to wag. Sevigny was an indie darling and downtown fashion icon, while DelVecchio was a self-described guido famous for his wild antics on MTV's hit reality show. It didn't seem like the two would have a lot in common. But that didn't stop people from speculating. 
People wondered if the 'Kids' star and the DJ were dating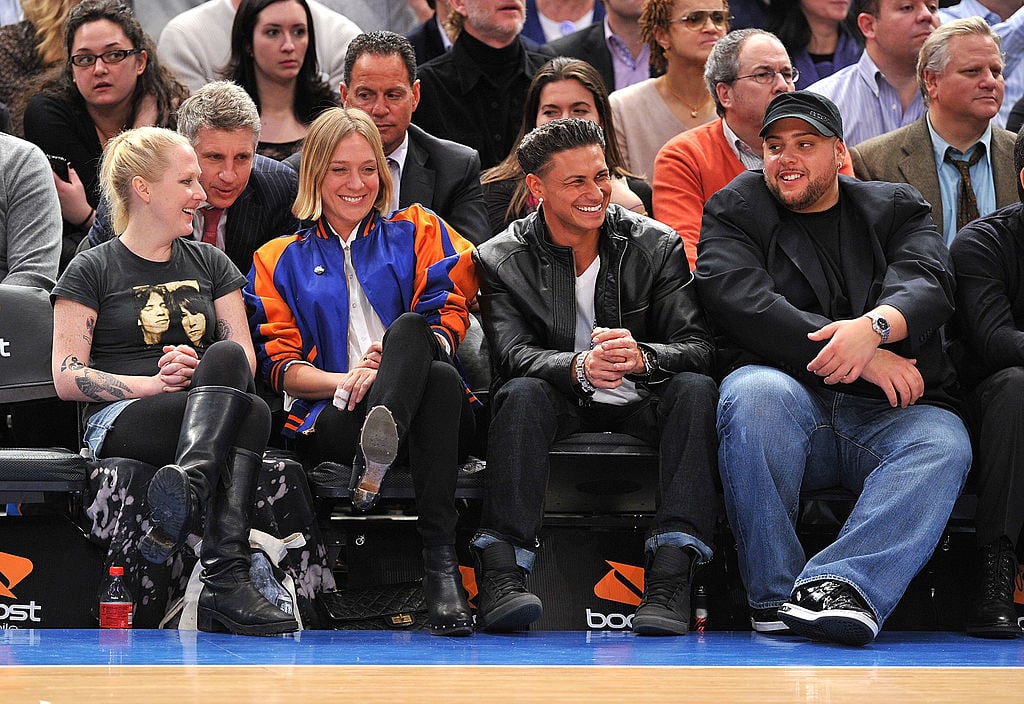 After they were spotted together at the game, people soon began to wonder if Sevigny and DelVecchio might be an item. But Sevigny laughed off the rumors. 
"No, but I wish, because that would be hilarious," she replied when a reporter from Interview magazine asked her whether she and Pauly D were dating. "That would be the weirdest couple in the world. It would be like the apocalypse."
The Kids actress had a theory about why the idea of her and DelVecchio being together was so funny to so many people.  
"I think it's because we're both kind of extreme," she said. "We represent extremes, in opposite directions. So for us two to come together, it would be a very strange meeting of the minds or colliding of two worlds. I haven't watched that many episodes, but of the ones I have… if I were to pick one of the dudes on the show, I'd definitely pick him … he seems more affable and kind of funny and easygoing."
Pauly D also commented on the rumors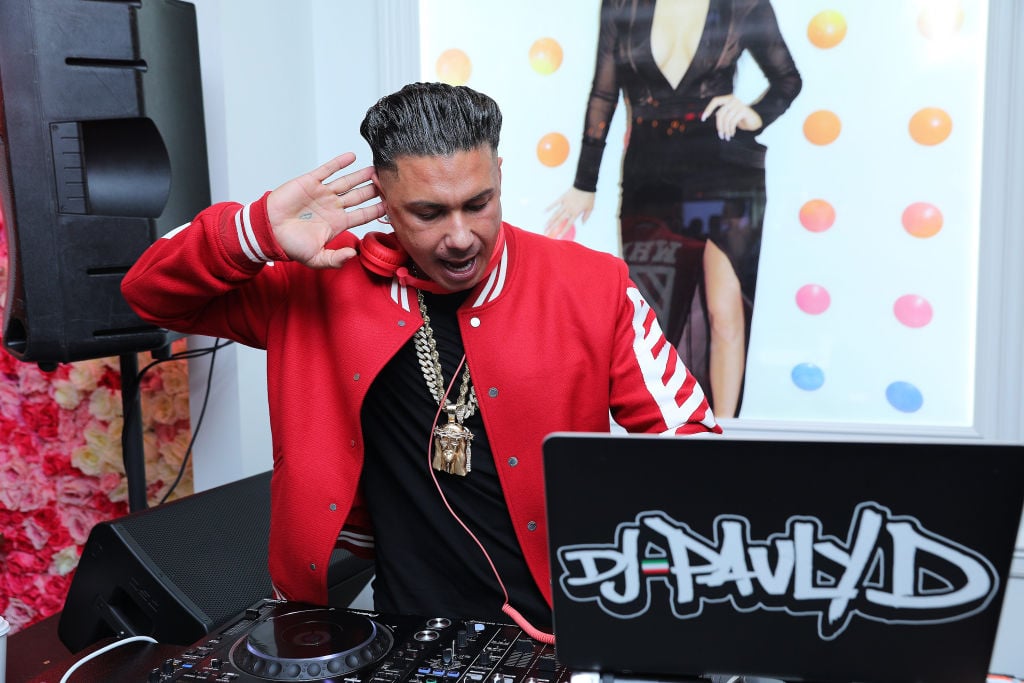 Years after Sevigny and Pauly D happened to attend the same Knicks game, people were still talking about the possibility of a romance between the two. In a 2019 interview with The Cut, DelVecchio confirmed that it was just chance that had them sitting next to each other. He also talked about what it was like to hang out with the actress. 
"They randomly put us there and I was like, this is the coolest person I've ever met. This girl is awesome!" he said. 
"It's funny though that it was such a full-blown thing," he added. "That's what we have to deal with. Can you imagine if I was dating someone and they saw that? They'd be like, what is going on here?"
While sparks didn't fly between Sevigny and Pauly D, commenters on her Instagram couldn't resist speculating about what might have been. 
"The real father is….." one joked. 
"Kids 2 casting?" another asked.