'Chopped': The 1 Dish That Judges Never Want to See Contestants Make
Food Network's 'Chopped' has become one of the channel's most beloved shows. But for chefs aspiring to be contestants, there is one dish of which they'll want to steer clear.
Choppedhas become one of Food Network's most popular cooking competition shows. It's easy to watch, since there are new contestants every episode, and fans don't have to wait an entire season just to find a winner.
Unsurprisingly, though, this cooking competition comes with plenty of secrets and there's one dish the judges reportedly hate to see on their plates.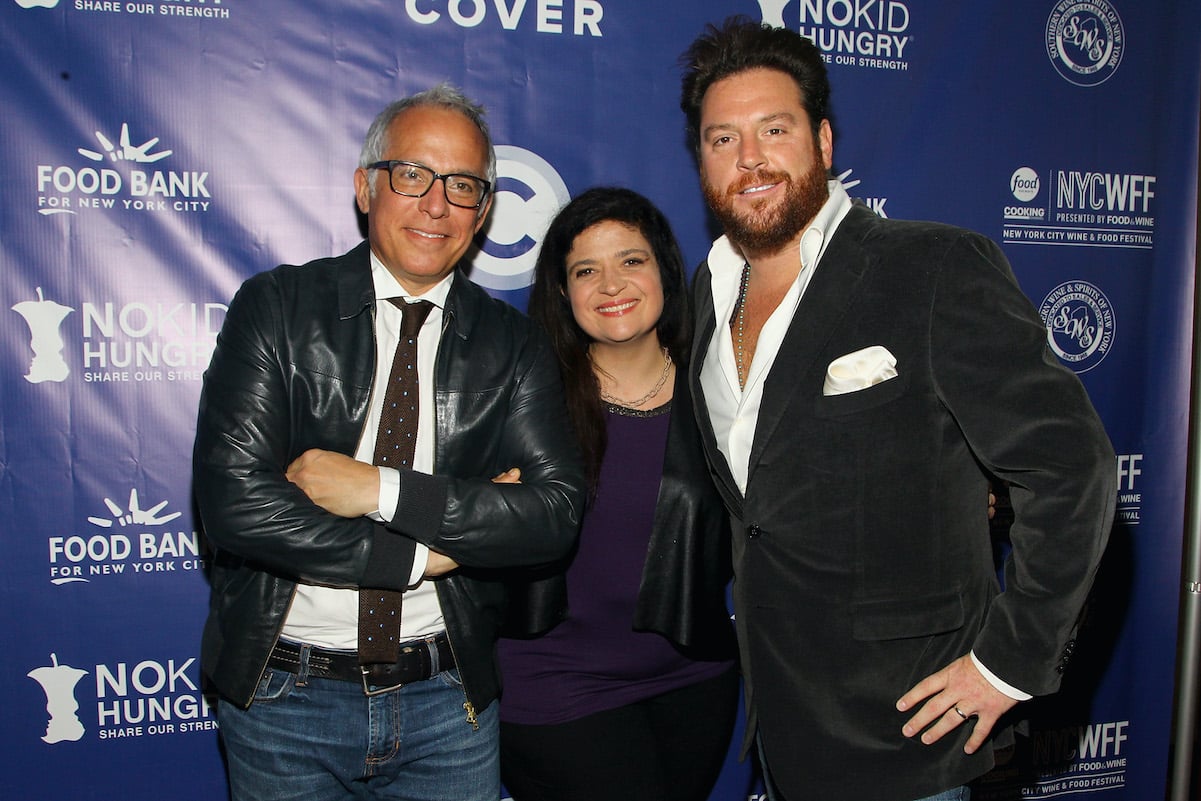 'Chopped' has been around for 45 seasons
The popular Food Network show first launched back in 2009, and fans have become totally hooked since then. The competition shows four chefs who compete through appetizer, entrée, and dessert rounds to create the most impressive dishes and ultimately be crowned the winner. (Actually, the show selects five chefs, but one stays in the background just in case one of the others drops out at the last minute.)
The contestants compete for a grand prize of $10,000 most of the time. For more intense competitions, such as Chopped Grand Champions, the prize could soar to as much as $50,000. Each round, the judges taste the prepared dishes, subsequently eliminating the chef with the least impressive dish. Despite that most chefs show plenty of creativity on the show, there is actually one recipe that's become so redundant, the judges hate to see it.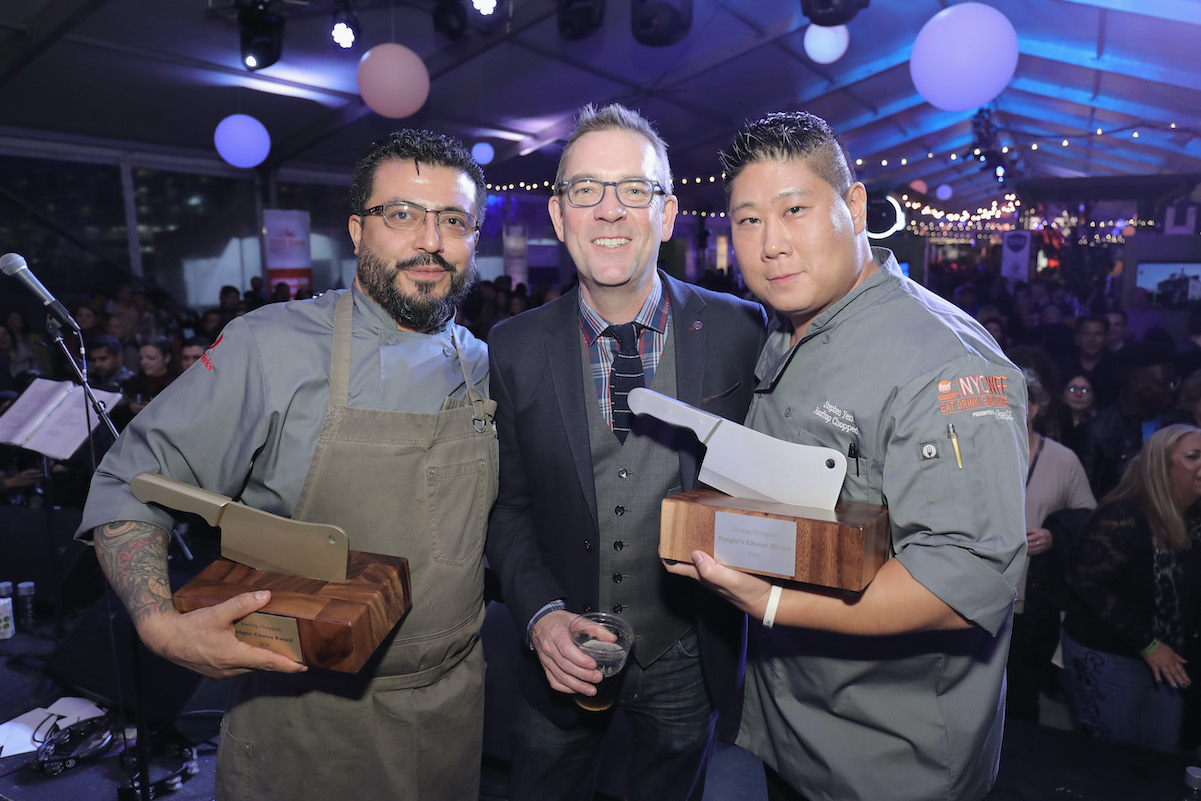 The judges reportedly hate to see contestants prepare bread pudding
With each new mystery box, the chefs' creativity is challenged. They're only given 30 minutes for the appetizer and dessert rounds, and one hour for the entrée round — which, as most cooks know, isn't much time to plan and execute a top-performing dish.
By the time the dessert round happens, most chefs are exhausted and need to think on their feet to create that dish that will push them into first place. But apparently bread pudding is a top choice, and the judges are reportedly so sick of seeing bread putting varieties land in front of them on the judge's table.
"Apparently everyone does that and the judges are sick of it," former contestant John Lewis told the AV Club, according to Insider. "They want you to be more creative." Bread pudding could be a top choice because its bread base makes it easy to integrate other, more interesting ingredients.
The contestants truly don't know what's in their mystery basket
It's common for reality shows to not be exactly as they seem. While Chopped only takes one hour to air, it actually takes up to 14 hours to film just one episode. The judges need time to eat the dishes, plus the kitchen stations must be cleaned between each round, and there are several takes done as the chefs stand up front and have their cuisine judged.
Something that's not fake, though, is the lack of knowledge about what lies in a mystery basket. Insider reports that the chefs truly don't know what to expect when opening their baskets. Plus, they're only allotted the 30 or 60 minutes to prepare — they're not given any additional time to recipe prep behind the scenes.