Chris D'Elia's 'You' Character Hits a Little Too Close to Home
In light of recent allegations against actor Chris D'Elia, fans are spotting a case of art imitating reality.
In the world of Hollywood, there have been many parallels between the characters that actors play and their real-life counterparts. From co-stars who end up establishing romances to actors who die in tragic ways, similar to their characters, the phenomenon is not necessarily new. However, in certain cases, it is incredibly tragic and disturbing. Such is the case with the popular comedian Chris D'Elia, and the controversy surrounding his supposed interest in underage girls. Fans are quick to note that it could be a case of art — in this case, his role on You — imitating reality.
Who is Chris D'Elia?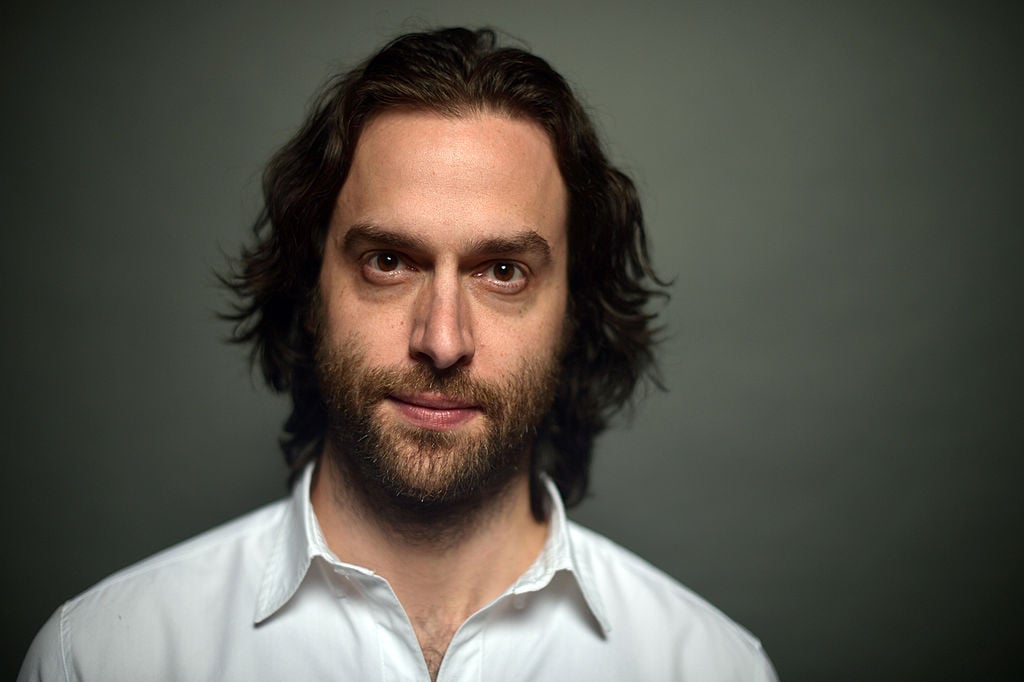 A popular stand-up comedian with an impressive show-business pedigree, D'Elia has worked on many projects. He was born in New Jersey and moved to California with his family when he was twelve years old, which is where he first developed his interest in the entertainment industry.
After a few years of bouncing around between various odd jobs and a few small acting roles, D'Elia decided to become a stand-up comedian.
He has been a regular on Comedy Central for many years, and his stand-up specials have proven to be very popular with fans. D'Elia is equally well known for his acting work, however, including a long-running part on the TV sitcom Whitney, opposite Whitney Cummings. A few of his other popular roles include parts on the series Undateable and The Good Doctor.
Ultimately, D'Elia has become an actor who also performs stand-up comedy, rather than the other way around. This unique combination has allowed D'Elia to express his versatility and comic range. D'Elia is also a regular in the podcast world and appears in many podcasts as a celebrity guest. 
Chris D'Elia plays a pedophile on 'You'
In 2019, Chris D'Elia landed a role in the Netflix thriller series You. The show, which originally premiered on Lifetime in 2018, became one of Netflix's fastest-growing hits, and it seems likely that D'Elia was eager to get in on the craze.
His character, which was introduced in season two, quickly proved to be one that was tailor-made for him. In the second season, which follows Joe Goldberg as he moves to LA and attempts to restart his life, D'Elia portrays Joshua Bunter, better known as "Henderson." He is a successful comedian, and has achieved the height of fame in his field.
However, Henderson has a dirty little secret. He is a pedophile, and his character arc is explored all throughout the second season. The second season of You earned rave reviews from critics and fans, and the show will likely be returning for a third season — although without any input at all from D'Elia. 
Fans react online to Chris D'Elia's accusers
In mid-June, D'Elia made headlines when Twitter user Simone Rossi accused the comedian of grooming her. Rossi not only backed up her claims with multiple screenshots that allegedly show D'Elia exchanging emails with Rossi and asking her for emails and other intimate files, but called out Netflix for casting D'Elia as a pedophile on You.
"I highly doubt casting this creep as a pedophile was a coincidence. at least i got to see him fake die," Rossi Tweeted.
Within seconds, her accusations went viral, and multiple other allegations came flooding in, mostly from young women who claimed to have had similar experiences with the comedian. Fans also weighed in, expressing their dismay.
D'Elia was quick to respond, claiming that he "never knowingly pursued any underage women at any point." While the story is still developing, and D'Elia's actions will undoubtedly receive greater scrutiny in the days to come, he is very likely regretting the role on You that helped to make him a star.