Chris Evans Denies He's Returning to Marvel Films as Captain America
Avengers: Endgame was the official send-off for Captain America (Chris Evans). Evans had played the role in seven Marvel movies by that point, not counting cameo appearances. So news that Captain America might return to the MCU, and not necessarily as solo Captain America movies, excited Marvel fans. 
[Spoiler alert: This article contains spoilers for Avengers: Endgame and previous Marvel movies.]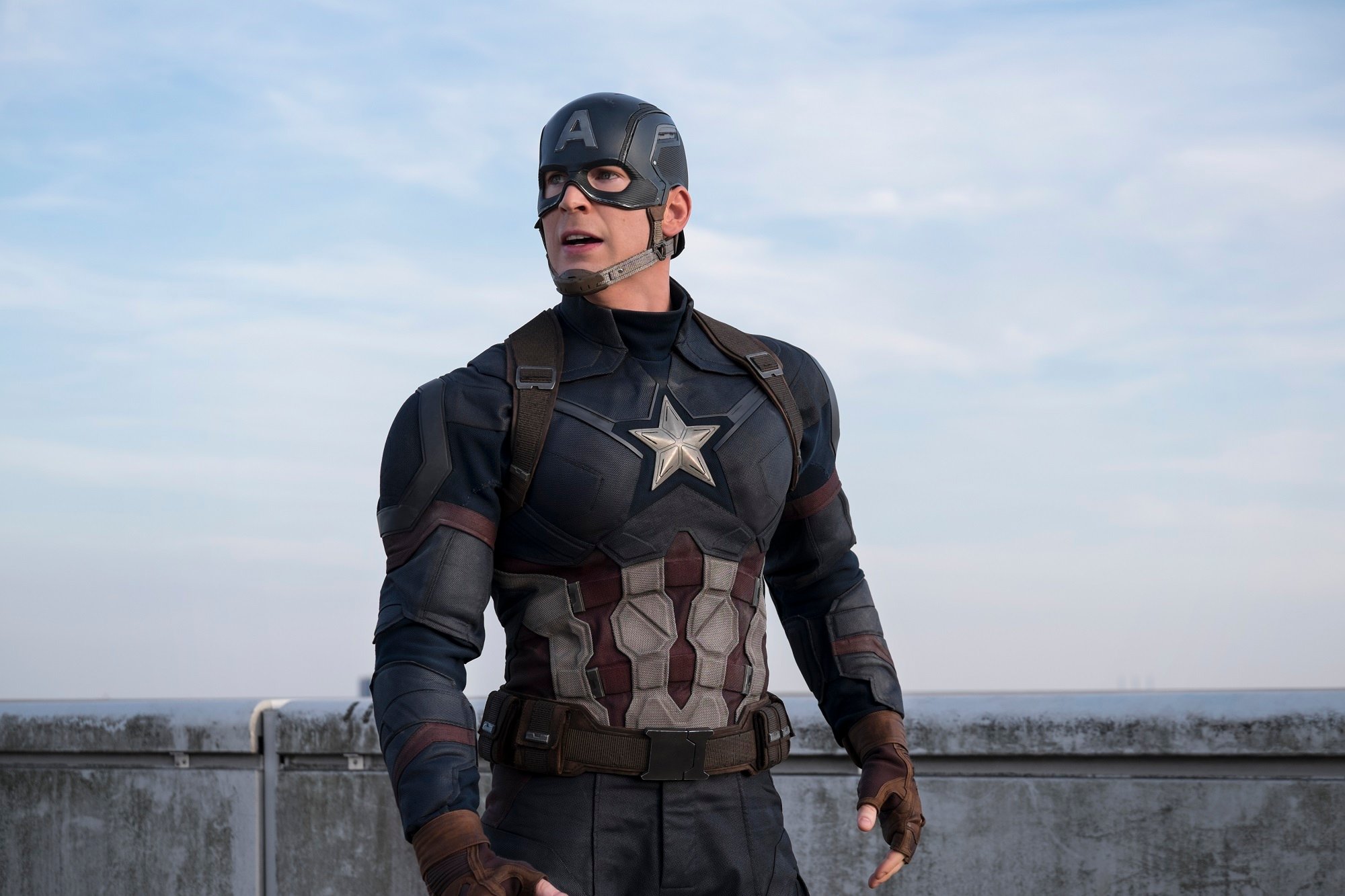 After a few hours of basking in the rumors, Evans chimed in to indicate we shouldn't count on it. Here's what he said. 
Reports of Chris Evans' 'Captain America' return were premature
Deadline reported on Jan. 14 that sources said Marvel was in talks with Evans to reprise the role of Captain America. Deadline's sources said the plan was for Evans to appear in one more movie, with a potential second movie to follow.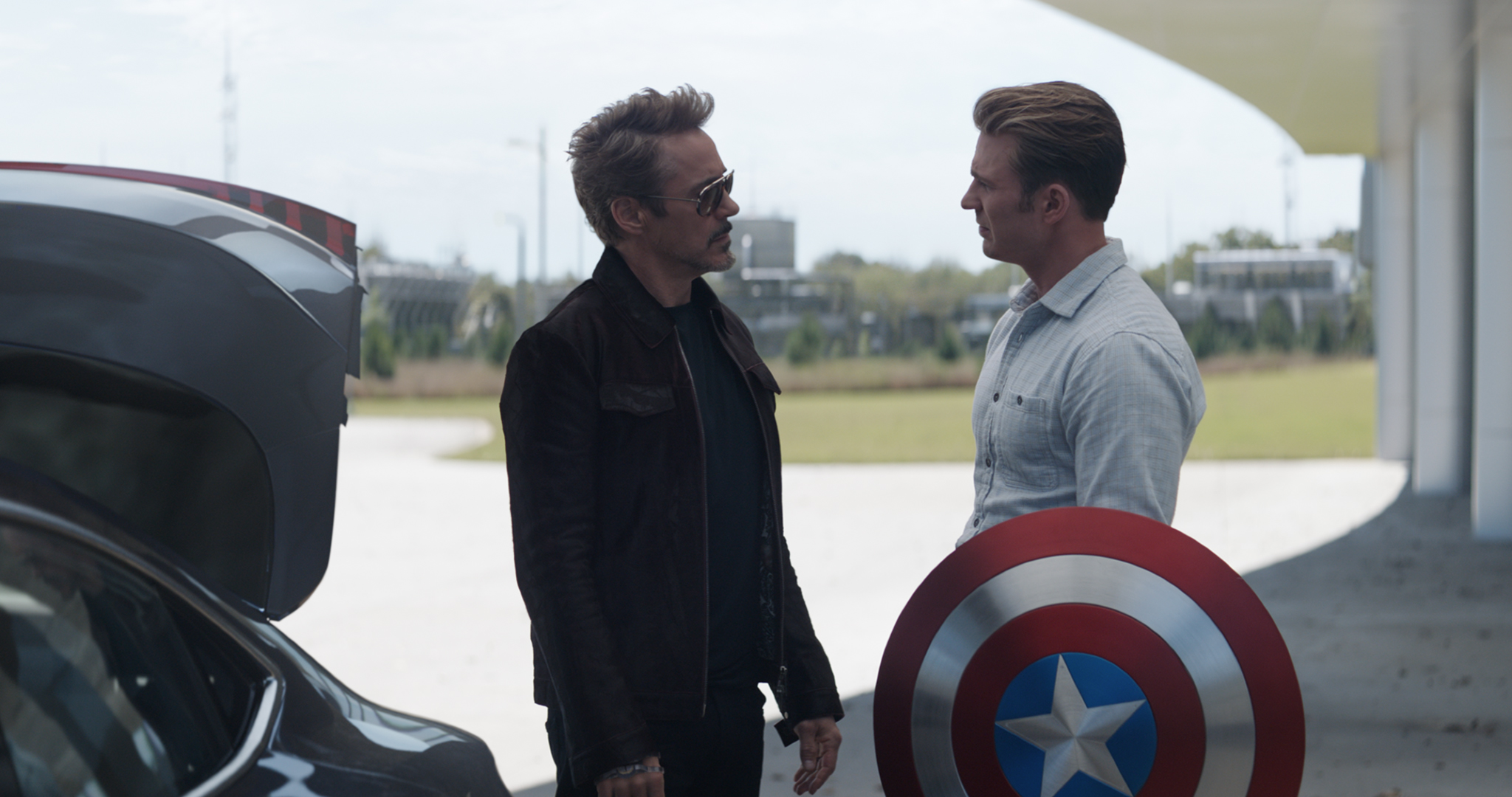 However, the sources also said it was unlikely to be a Captain America movie. They suggested that Captain America would appear in other heroes' movies, like Tony Stark (Robert Downey, Jr.) did in Captain America: Civil War and Spider-Man: Homecoming. 
There are no more Avengers movies scheduled for Phase 4, so a big hero team-up is also unlikely unless it comes in Phase 5. Deadline asked Marvel but the studio did not comment. 
Chris Evans kiboshes the Marvel rumors 
Marvel fans spent the day following Deadline's report speculating on ways Captain America could return to the MCU. He appeared as an old man at the end of Avengers: Endgame having remained in the past and lived his entire life after the battle against Thanos. All good things must come to an end though, when Evans tweeted: 
Granted, Evans' "news to me" comment doesn't specify he's denying the Deadline story. The timing makes it pretty clear he's responding.
This would be consistent with Evans' previous comments that he felt comfortable letting Captain America sit after the ending of Endgame. That's why it was such a surprise when Deadline reported Evans might reconsider. Alas, if he is, he's not saying so publicly. He has been amused by fans' responses, though:
What Chris Evans definitely is doing next 
Evans is certainly keeping busy since his tenure as Marvel's Captain America. His Apple TV+ series Defending Jacob was nominated for two Emmys. Disney announced Evans would play a live-action Buzz Lightyear in their origin story, Lightyear. Rumors have Evans cast as dentist Orin Scrivello in a Little Shop of Horrors remake.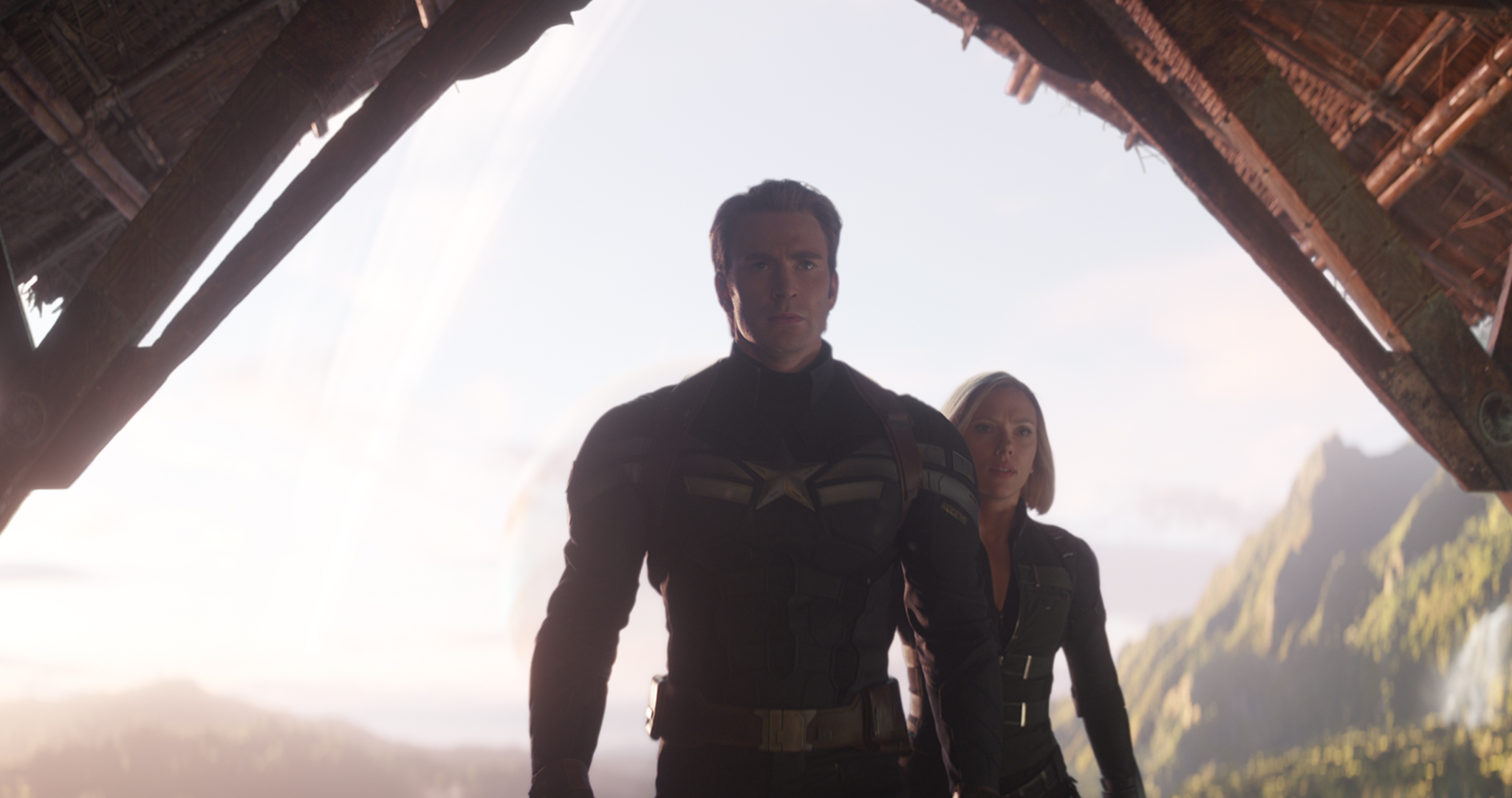 Evans is also in the cast of Adam McKay's disaster movie Don't Look Up. So even if Captain America does not return, you'll see a lot of Evans in the future.