Chris Evans Has Wanted to Do a Musical for a While: He Missed out on a Classic Back in the Early 2000s
Chris Evans tried to star in a different major movie musical before entering talks to play the dentist in the 'Little Shop of Horrors' remake.
The news is out: Chris Evans is in talks to star as The Dentist in the remake of the classic horror-comedy musical Little Shop of Horrors. Evans is prepping to go all sadistic and sinister as the dentist who sings of poisoning guppies and shooting puppies with a BB gun. And, let's just say he gets a little too much enjoyment out of performing oral surgeries. While the Little Shop of Horrors remake will be Chris Evans' first major movie musical, it is not the first musical that has been on Evans' radar, as he tried to snag a spot in a little Broadway classic turned silver screen production way back when.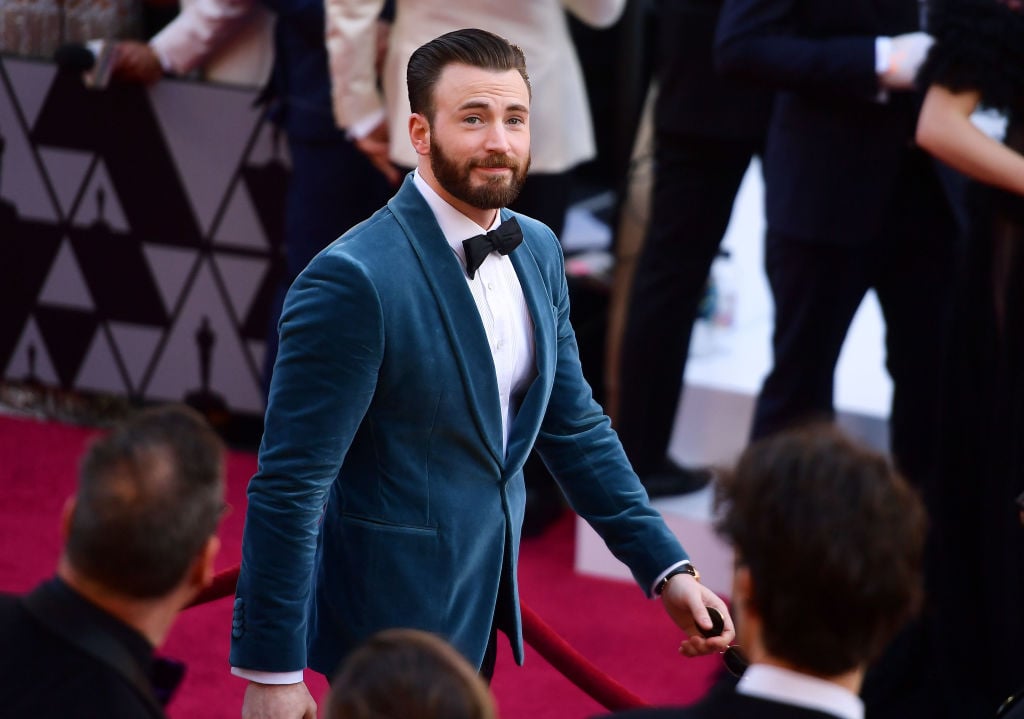 Chris Evans has wanted to do a musical 'so badly' for quite some time 
During an interview with Broadway.com in March of 2019, Chris Evans discussed his desire to do a musical, and he revealed that someone told him a Little Shop of Horrors remake was in the works. He explained: 
I want to do a musical so badly…Someone told me they're [remaking] Little Shop of Horrors and I was like, 'Oh, can I be down? Please? Can I be the dentist?'"

Broadway.com
Because Evans' mom ran a youth theatre group, it should come as no surprise that Chris Evans grew up appearing in various musical and non-musical productions alongside his siblings; he even starred as Randolph MacAfee in Bye Bye Birdie. Thus, Evans went on to note that he first attempted to snag a role in a musical back in the early 2000s — back when he was just making his way to Tinseltown.
Chris Evans talks 'West Side Story' aspirations  
Chris Evans explained to the interviewer that, when he first arrived in Los Angeles, news of a West Side Story remake made its way to him, but it wasn't meant to be in the end. Evans stated:
When I first came out here, early 2000s, there were rumblings about Spielberg maybe doing West Side Story. That's one of my favorite musicals. I did it when I was in high school. And obviously he's doing it now, and I called my team and they were like, 'Chris—maybe Krupke. You can't. You're too old.' It's so hard to hear.

Broadway.com
While Chris Evans didn't get a chance to appear in the romantic drama West Side Story, seeing him take on a role in a fantastical dark comedy will be a stark departure from his previous work in the MCU and the action drama realm.
Not to mention, it will be interesting to see Evans put those singing pipes to the test on the silver screen. And, if the other rumors surrounding the production turn out to be true, he may co-star alongside his long-time friend and Avengers actress Scarlett Johansson. Here's to hoping Evans' twitter post of a tooth and an exclamation mark was his way of telling fans that all is set in stone, and he's about to follow in Steve Martin's footsteps.