Chris Evans 'Would Love' to Return to Marvel, but Not as Captain America
Rumors claim that Chris Evans will return to play Steve Rogers in a future Marvel project, but the actor has another superhero role in mind.
Captain America is one of the most beloved characters in the Marvel Cinematic Universe, partly thanks to Chris Evans. The actor played the superhero over the course of nine years and seven movies, and his tenure seemingly ended with Avengers: Endgame. However, Evans has admitted that he might be open to returning to Marvel.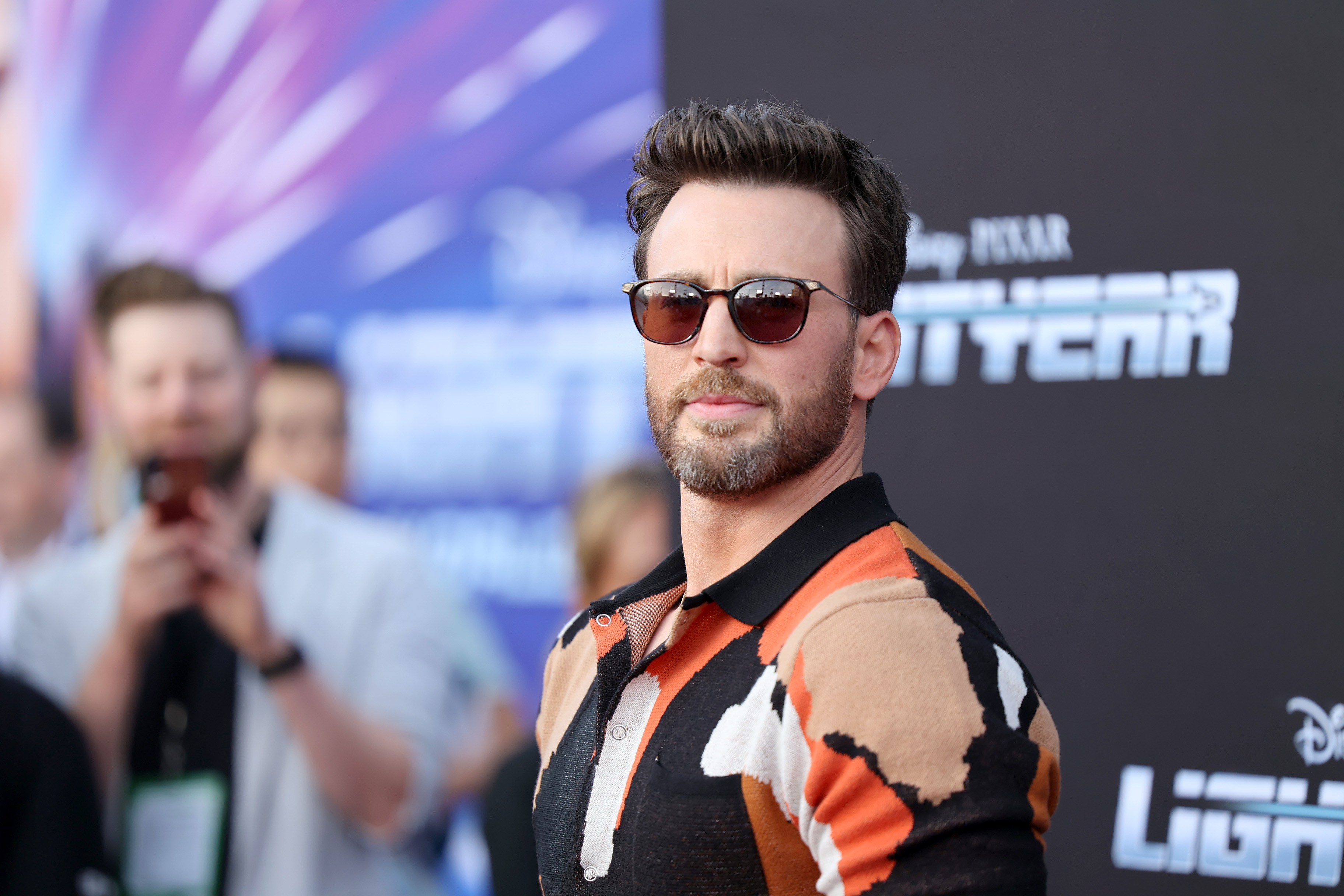 'Avengers: Endgame' was seemingly Chris Evans' final Marvel movie as Captain America
Steve Rogers' story in the MCU came to an end in Avengers: Endgame. After bringing back half of the universe's population five years following Thanos' snap, the Avenger took to returning the Infinity Stones and Mjolnir to their respective time periods. However, Steve planned on doing a lot more than that.
Inspired by his friend Tony Stark, Steve decided to remain in the past and reunite with his lost love, Peggy Carter. They married and grew old together, and Steve didn't see his friends again until he was an elderly man.
The first Captain America decided to pass on his shield to Sam Wilson, who hesitantly accepted the new role. And that was the final time Marvel fans saw Chris Evans as Captain America.
Chris Evans contemplates returning to Marvel as Human Torch
It has been three years since Chris Evans said farewell to Marvel and Captain America. But while speaking with MTV News, the actor discussed returning to the studio, but not as Steve Rogers.
The interviewer brought up the fan theories that Evans would reprise his role as Johnny Storm/Human Torch in Doctor Strange in the Multiverse of Madness. "God, wouldn't that be great? Wouldn't that be great?" Evans responded. The actor played the superhero in Fantastic Four in 2005 and its 2007 sequel, Fantastic Four: Rise of the Silver Surfer.
"No, no one's ever come to me about [playing Human Torch again]," the actor continued. "I mean, I don't exactly look the same anymore. That was 15, almost 20 years ago. Oh my god, I'm old. But I really love that character, but I think … aren't they doing something now with Fantastic Four?"
The interviewer suggested that multiple Johnny Storms could exist now that the multiverse is in play in the MCU. Evans replied, "Yeah, I guess that's true. I mean, I guess all bets are off. Yeah. Look, I would love it. I would love it. That would actually be an easier sell to me than coming back as Cap. You know what I mean?"
He added, "Cap is so precious to me. And you know, I almost don't wanna disrupt what a beautiful experience that was. But Johnny Storm, I feel like he didn't really get his day. That was before Marvel really found its footing. So I loved that role and, you know, who knows."
Marvel has a Fantastic Four film in the works, so there's a chance that Chris Evans could reprise his role as Human Torch.
Rumors claim that the actor will play Steve Rogers again
In January 2021, Deadline reported that Chris Evans was close to making a deal to reprise his role as Captain America in a future Marvel project. The publisher claimed that the role would be of the supporting variety rather than starring in a new Captain America movie.
However, Evans has repeatedly denied these claims since the article was published. And he further dismissed the idea of returning to Captain America while speaking with ComicBook.com in June 2022.
"I don't want to disappoint anybody, but it's tough to … It was such a good run, and I'm so happy with it," Evans explained. "It's so precious to me. It would have to be perfect. It just would be scary to rattle something that is, again, so, so dear to me. That role means so much to me. So, to revisit it, it would be a tall order."
For more on the entertainment world and exclusive interviews, subscribe to Showbiz Cheat Sheet's YouTube channel.