Chris Evans Reportedly Might Return To the MCU as Captain America
It turns out Chris Evans might not be done playing Captain America in the Marvel Cinematic Universe yet. While Evans last appeared as Captain America in 2019's Avengers: Endgame, new reports state that the actor is set to reprise his role as Steve Rogers in the MCU.
In the past, Evans expressed hesitation about ever returning to play the iconic hero again. While it is still unclear how Evans might currently fit into the MCU, reports indicate that the actor has changed his tune about returning to the franchise.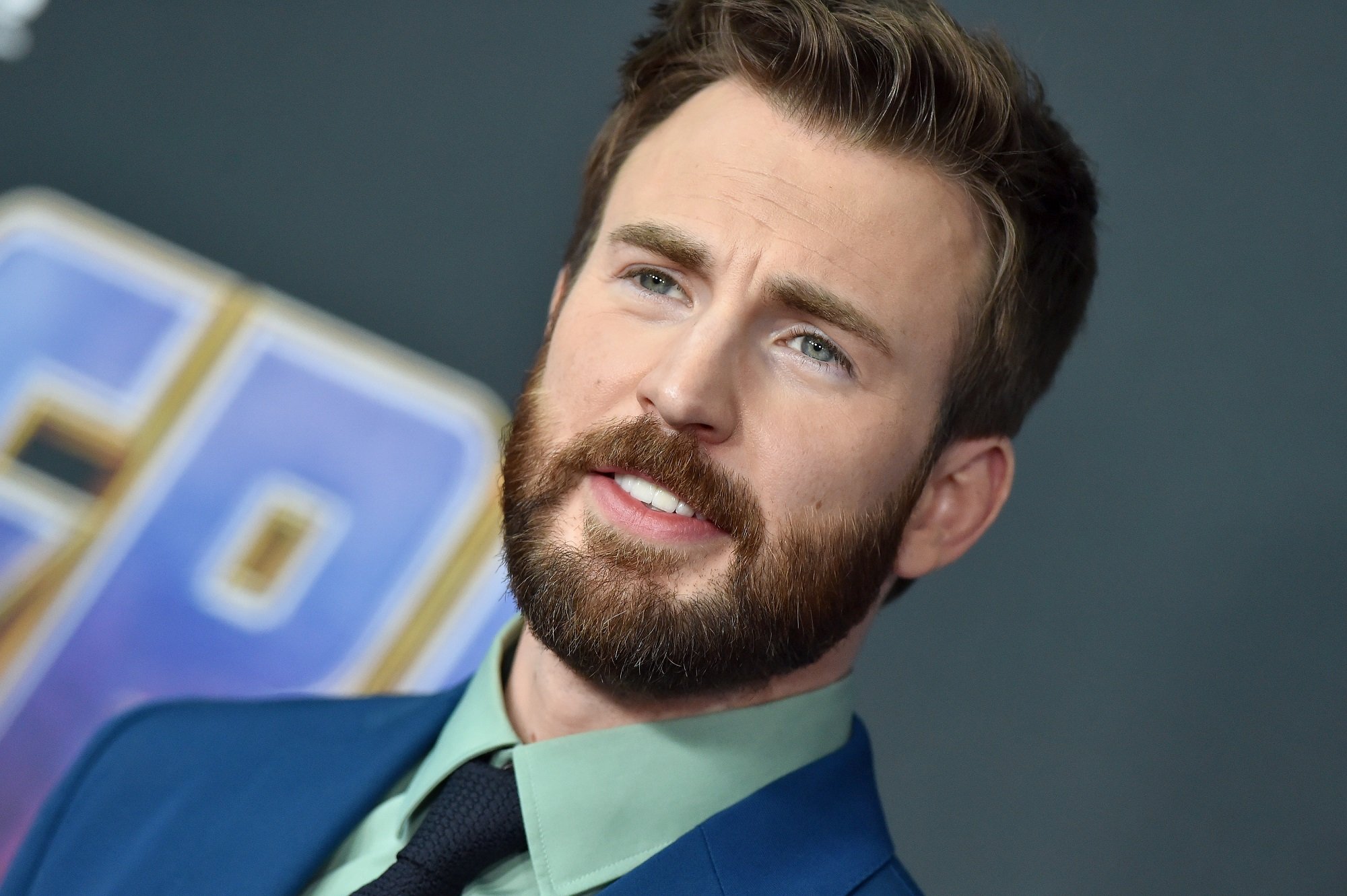 What Chris Evans thought about Captain America's story ending
Avengers: Endgame premiered on April 26, 2019. In the film, Steve gets the happy ending he deserves and goes back in time to live out his life with Peggy Carter (Hayley Atwell), his first love.
At the end of Avengers: Endgame, Steve reunites with Bucky Barnes (Sebastian Stan) and Sam Wilson (Anthony Mackie) as an old man. He hands over his shield to Sam for Sam to become the new Captain America.
In Variety's Actor on Actors awards issue in 2019, Evans was asked about the possibility of returning to the MCU. While he was open to the idea, he was content with how Steve's story came to an end.
"You never say never. I love the character. I don't know. It's not a hard no, but it's not an eager yes either," Evans said. "There are other things that I'm working on right now. I think Cap had such a tricky act to stick the landing, and I think they did a really nice job letting him complete his journey."
He continued, "If you're going to revisit it, it can't be a cash grab. It can't be just because the audience wants to be excited. What are we revealing? What are we adding to the story? A lot of things would have to come together."
Chris Evans will reportedly return as Captain America in the MCU
On Jan. 14, Deadline exclusively reported that Evans is in talks to return to the MCU. While Deadline reached out to Marvel for confirmation, the studio did not provide a comment before the report was published.
In the exclusive report, Deadline wrote:
"… insiders say it's headed in that direction for Evans to return as Steve Rogers aka Captain America in at least one Marvel property with the door open for a second film. Sources add it's unlikely to be a new Captain America installment and more likely to be like what Robert Downey Jr. did after Iron Man 3, appearing in films like Captain America: Civil War and Spider-Man: Homecoming."
Chris Evans originally did not want to return to the MCU after 'Avengers: Endgame'
For many Marvel fans, Evans returning to play Captain America seems unexpected, as Avengers: Endgame was the conclusion of the character's story. For Variety's Actor on Actors conversation, even Evans seemed to become more hesitant about returning when he was pressed.
"It was such a beautiful cathartic ending, and I loved that for Steve. I think he deserved that. It was all his happiness," Scarlett Johansson said of Captain America's ending.
"It'd be a shame to sour that. I'm very protective of it. It was such a precious time, and jumping onto the movie was a terrifying prospect to me," Evans said. "I said no a bunch of times, and there's a million and one ways it could have gone wrong. It almost feels like maybe we should let this one sit."