Chris Evans' Salary from 'Captain America' to 'Avengers: Endgame' Shows A Massive Increase
'Captain America' star Chris Evans has had quite a substantial pay increase since signing on with the Marvel franchise in 2011.
Chris Evans of Marvel Cinematic Universe fame is reported to have made his last appearance as Captain America in the 2019 blockbuster Avengers: Endgame. Kicking off the classic character of Steve Rogers in 2011, Evans became a major player in the Marvel franchise.
Now concentrating on projects behind the camera including his Apple TV+ series Defending Jacob, the actor has come a long way professionally and financially since his first time donning a cape.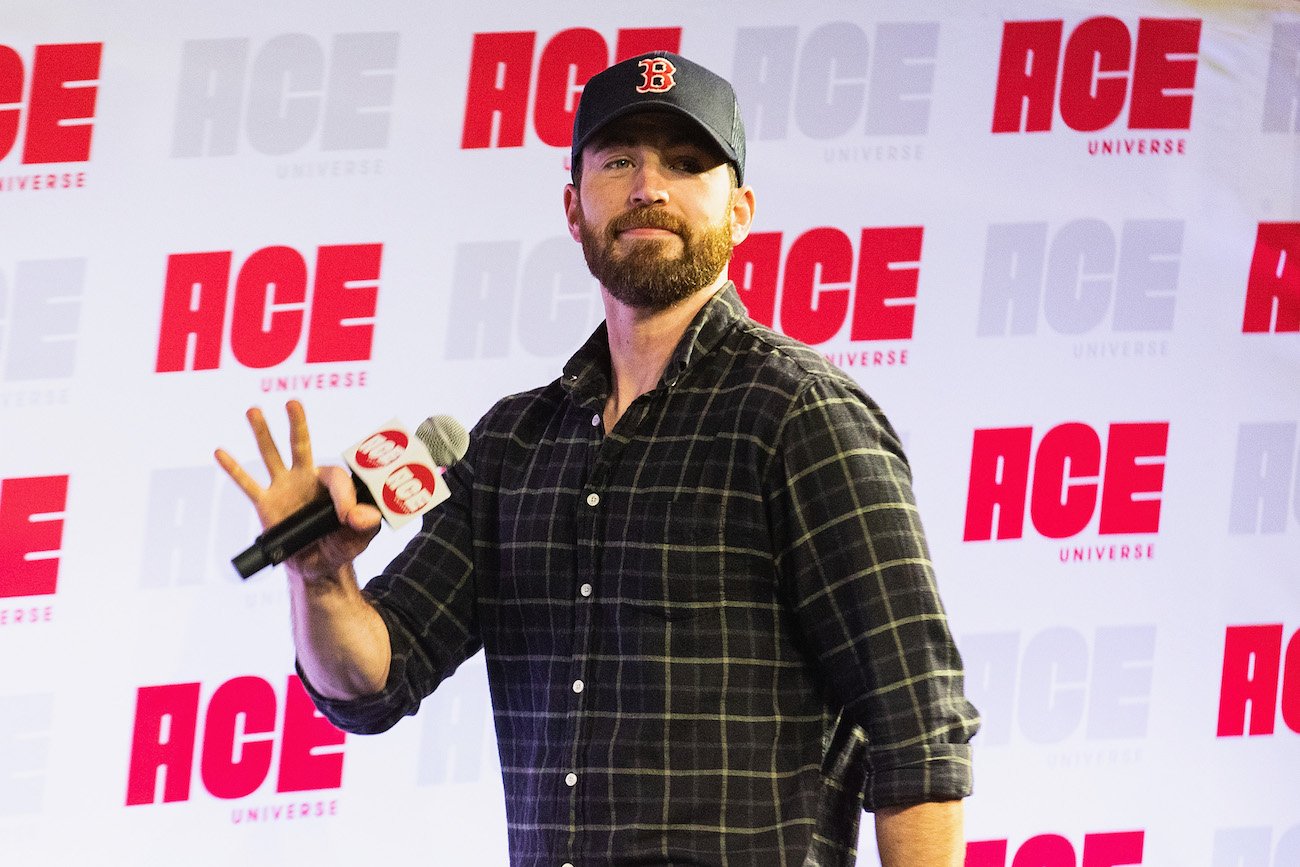 Hesitant to be 'Captain America'
Making his debut as Steve Rogers/Captain America in the 2011 film Captain America: The First Avenger, Evans had to be convinced to take on the role.
"I was scared," he told Jimmy Kimmel in 2016, revealing that the contract included a nine-picture commitment. "There are parts of me that have a little bit of social anxiety with this industry. In doing movies one at a time… you're afforded the opportunity to take a step back and recalibrate. When you have a giant contract, if all of a sudden you're not responding well? Too bad, you've got to suit up again. That was scary."
The Knives Out star soon realized he was turning down the opportunity for the wrong reasons.
"I was saying no out of fear, really," Evans shared. "You can't do anything out of fear. You can't be doing something because you're scared. It ended up kind of clicking to me in the way that whatever you're scared of, push yourself into it."
Chris Evans signs off of Marvel
Evans maintains that Captain America completed his last mission in Avengers: Endgame. Still, the actor does leave a sliver of hope for fans that he may suit up in the future.
"You never say never. I love the character. I don't know," he told Avengers co-star Scarlett Johansson in Vanity Fair. "It's not a hard no, but it's not an eager yes either. There are other things that I'm working on right now. I think Cap had such a tricky act to stick the landing, and I think they did a really nice job letting him complete his journey."
Emphasizing that the script would have to be compelling enough for a return of the superhero, Evans isn't completing shutting the door on the possibility.
"If you're going to revisit it, it can't be a cash grab. It can't be just because the audience wants to be excited," Evans explained. "What are we revealing? What are we adding to the story? A lot of things would have to come together."
Cashing in with 'Avengers: Endgame'
Before joining the Marvel Cinematic Universe, Evans had a list of film credits to his name including Not Another Teen Movie, Cellular, and Fantastic Four. When he signed on for for his first venture as Captain America in 2011, he earned a salary of $300,000, according to The Guardian.
Fast forward to 2019 where the release of Avengers: Endgame broke all box office records, reaping 1.2 billion in its opening weekend alone. Forbes reported that Evans was paid $15 to $20 million for the film, bringing in quite a salary increase over just nine years.
Marvel fans are holding out hope that Evans will once again reunite Captain America with his fellow Avengers in the near future.