Chris Evans Will Likely Be the Most Successful Avengers Actor Following His MCU Run
Chris Evans was one of the original six Avengers; his presence in the landscape was pivotal on both a narrative and character front. He boasted a complex relationship with Tony Stark, a deep-seated friendship with Natasha Romanoff, and a long-lost (eventually fulfilled) love for Peggy Carter. Yet, through it all, he remained steadfast in his commitment to right and wrong, retaining an unwavering degree of fortitude and a black and white moral compass. Yet, his time in the Marvel Cinematic Universe has come and gone.
Chris Evans now stars in the Apple TV+ crime drama Defending Jacob, and he has quite a few promising roles on the horizon. And, based on a few notable factors, he may wind up being the most successful of his fellow Avengers following his MCU run.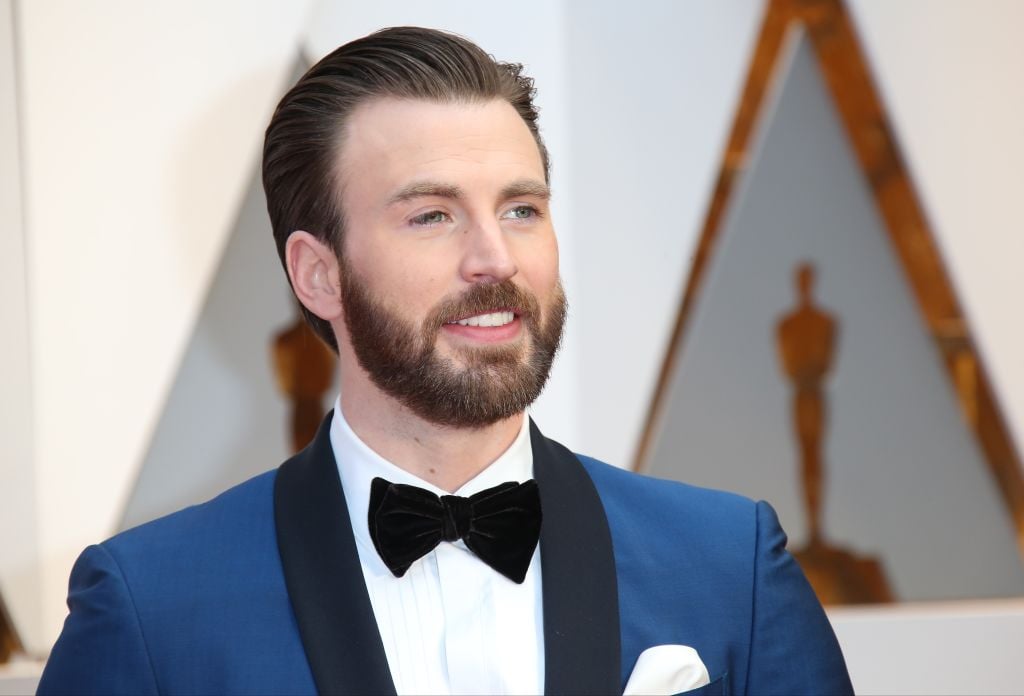 First off, we must account for the fact that Mark Ruffalo and Robert Downey Jr. were arguably the two most accomplished OG Avengers coming into the landscape. Meaning, to out-achieve what they have already accomplished would take be an impressive feat. 
Downey is an Oscar nominee and three-time Golden Globe winner, while Ruffalo is a three-time Oscar nominee and Emmy Winner. Not to mention, RDJ's most recent turn as Dr. Dolittle left much to be desired, leading critics to condemn his major post-MCU role, criticizing Downey's unplaceable accent and the movie's overall tonally incongruous vibe.
As for Mark Ruffalo, Dark Waters was an epic work of art, and he runs a close second to Evans when taking into account all he has accomplished, and continues to accomplish, as an actor. Given the fact that Evans is in his prime for Hollywood stardom — and has proven a desire to be a face in front of and behind the screen — he comes out on top. 
Former MCU star Chris Evans is only 38 years old 
Chris Evans is the perfect age for a Hollywood leading man — he has another 20 or so years left to act across from women who start out around his age… and then just get younger and younger in comparison. 
At 38 years old, he can play many roles, from young and in love to a protective father (as seen in Defending Jacob) to the pretty boy who is really a homicidal, unbalanced individual. 
Chris Evans has the Hollywood good looks and the associated charm to boot, and, while it shouldn't be the case, he is young for a man in the biz, yet would already be aging out of several roles if he were a woman (something Hollywood needs to continue working on; Ryan Murphy can't be the only one stepping up to the plate in this domain). 
Chris Evans yearns to diversify and direct 
Following Captain America, it has become clear that Chris Evans wants to diversify his portfolio, playing characters who aren't exactly heroes. Oh, and he wants to sing! Chris Evans will play The Dentist in The Little Shop Of Horrors reboot, as he aims to reinvent Steve Martin's performance as the man who finds a little too much excitement when performing a root canal. 
Chris Evans is also reportedly going to play a long-lost descendant of the famous Dr. Jekyll and Mr. Hyde in a movie called Jekyll, based on the BBC series of the same name. What better way to try a little polarity on for size than to portray a man who struggles to keep his inner monster at bay?
Based on Chris Evan's former directorial attempt, Before We Go, which was a critical disaster, it's clear that the actor wants to try flexing his muscles behind the scenes as well.
And, though Evans' first shot was a miss, he will likely try again. With the money of no consequence, he can easily continue to develop in this area. And, he may become the next Bradley Cooper — a director/actor who has got it all.