Chris Hansen Has a Warrant out for His Arrest — Here's Why
Chris Hansen became a pop culture icon when he hosted To Catch a Predator on NBC. More recently, he got thrust back into the spotlight because of his ties to online sensation Onision. Now, though, the spotlight is on him.
There's a warrant out for Hansen's arrest — and we decided to find out why.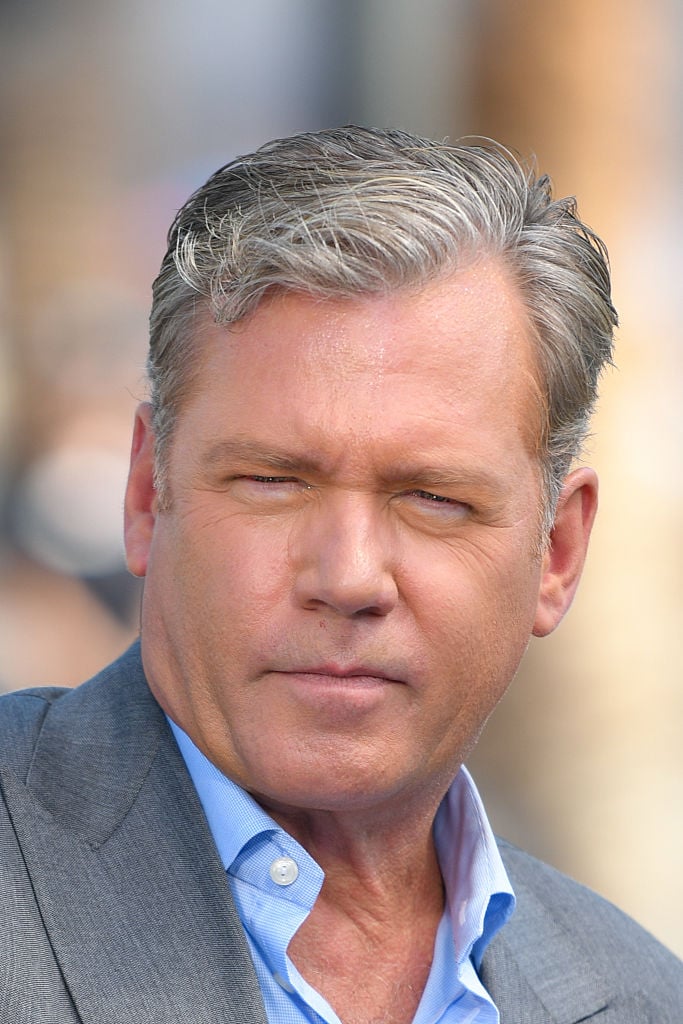 Chris Hansen missed his court date
According to Fox News, Hansen was supposed to be in court in Shiawassee County, Michigan on Thursday, July 1, 2021. But when he didn't show, the county prosecutor issued a bench warrant for his arrest.
Hansen was subpoenaed to testify against three men who were caught trying to solicit sex with minors. He worked in conjunction with Shiawassee County authorities, and the men were arrested in October 2020. Shiawassee County Prosecuting Attorney Scott Koerner was the one who issued the bench warrant for the former television host.
This is not his first brush with the law
While Hansen is usually the one who is catching predators and bringing them to justice, he's had a few brushes with the law in recent years.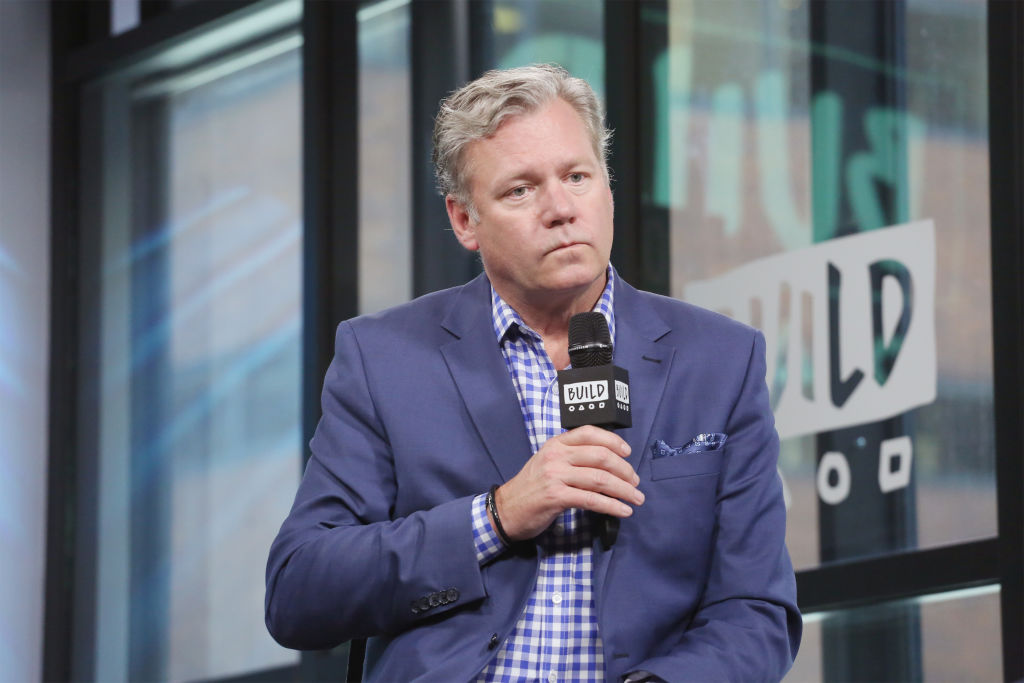 According to The Florida Times-Union, Hansen was arrested in 2019 for larceny. He owed $13,000 to a company that made his promotional items (hats, cups, T-shirts). Hansen allegedly issued a check to Promotional Sales Limited that bounced. When that happened, he promised to "make good on the debt" and never did.
Hansen was then charged with a single count of issuing a bad check. He was released on his own recognizance, then failed to appear in court. This failure to appear resulted in a bench warrant for his arrest.
"I told Chris that I understood that he may have trouble, but that nearly $13,000 is a lot of money to a 'mom-and-pop' business and it is not fair that he accepted the material but hasn't paid for it," investigator Sean Coughlin said in the affidavit, per the Florida Times-Union.
Onision called the police on Chris Hansen — then served the wrong Chris Hansen with civil lawsuit papers
In early 2020, Hansen began interviewing women who were allegedly assaulted and groomed by popular YouTuber Onision. The culmination of his independent investigation resulted in Hansen paying a visit to the home Onision shares with his husband, Kai. Onision, in response, called the police on Hansen, and filed a civil lawsuit against him.
But here's the interesting part: Onision ended up serving the wrong guy.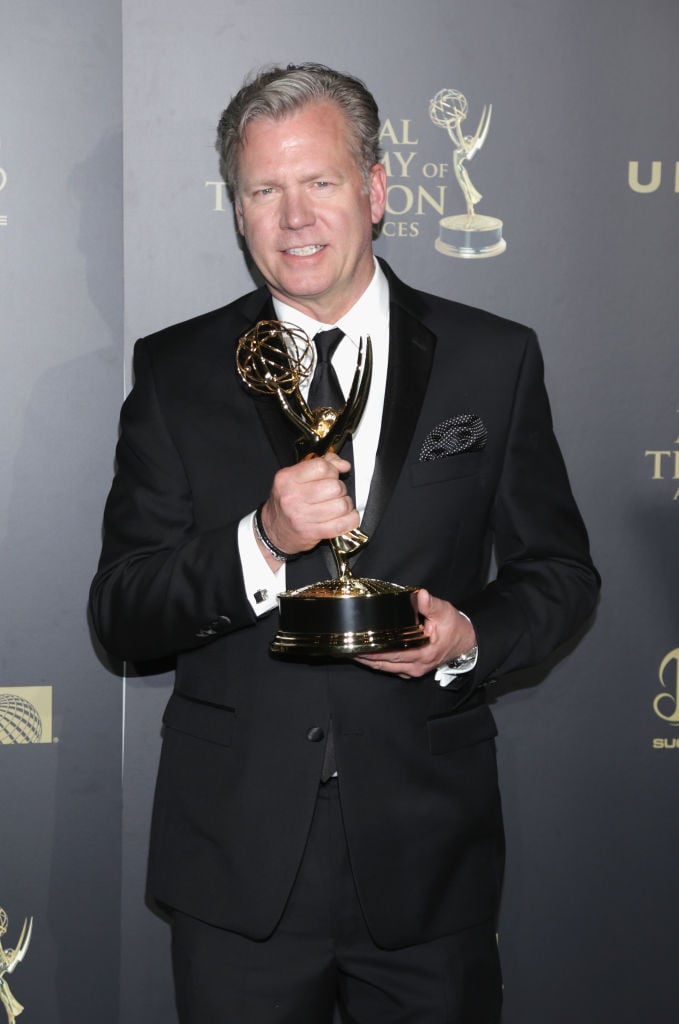 The wrong Chris Hansen appeared in court to defend himself. "I have nothing to do with this very public case and do not know the petitioner or the intended respondent," he said. "I am not Chris Hansen from 'To Catch a Predator.' Given that I'm not the intended recipient of this complaint, there shouldn't be a case against me."
As a result, the civil lawsuit was dismissed.
RELATED: The Real Reason Chris Hansen Got Busted for Writing Bad Checks