Chris Meloni of 'Law & Order: Organized Crime' Discovers a Surprising Family Connection on 'Finding Your Roots'
On Law & Order: SVU (and its upcoming spinoff Law & Order: Organized Crime), Chris Meloni portrays no-nonsense NYPD officer Elliot Stabler. But on the latest episode of the PBS series Finding Your Roots, airing Feb. 9, it's Henry Louis Gates Jr. who plays detective as he digs into Meloni's family history and uncovers some surprising truths about the actor's ancestors. 
Chris Meloni learns about his Italian ancestors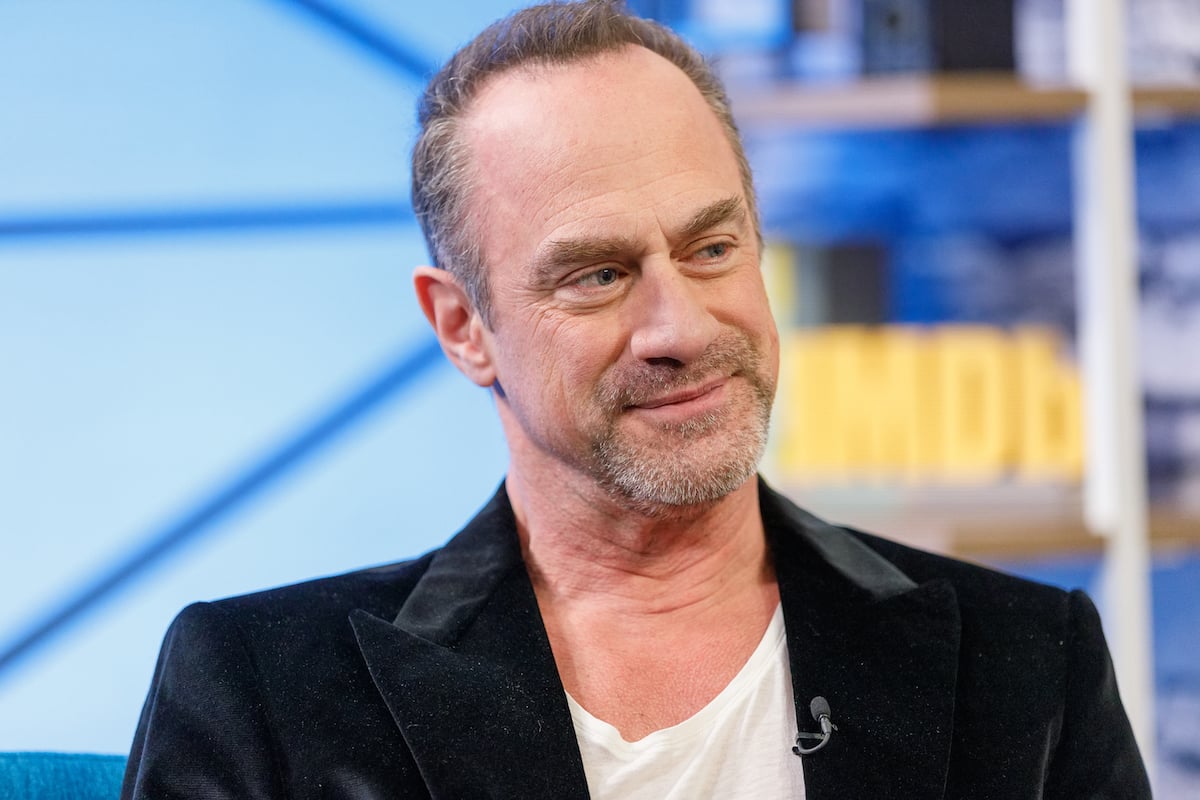 Meloni, who grew up in suburban Virginia, was the son and grandson of doctors. But he struggled in school and knew a career in medicine wasn't in his future. While in college at the University of Colorado, he took an acting class, which inspired him to pursue a career in Hollywood. After years of struggle, he landed his breakout role in the Law & Order franchise. 
On Finding Your Roots, Meloni tells Gates that his parents' support was crucial during the time he was trying to make it as an actor. His close relationship with his mother and father was a far cry from the life of his great-grandfather Enrico Meloni, who was an orphan who grew up in a small town in Italy before immigrating to Boston in the late 19th century. Gates uncovered details revealing Enrico was abandoned by his parents and that his last name of Meloni (Italian for melon), was likely given to him as a "mocking description of the way he looked" as an infant. Meloni also learns the surprising story of how a distant relative on his mother's side ended up in Canada (then New France) in the 17th century.
The 'Law & Order: Organized Crime' actor is distantly related to a famous politician 
In addition to learning about the difficult circumstances of his great-grandfather's childhood, Meloni is shocked to learn that he shares a family connection with a famous politician. DNA testing uncovered the identity of one of his distant relations. We won't spoil the big reveal, but Meloni is delighted with the news of the link.
"Yeah baby! My girl!" Meloni says when he sees the photo of his relative. "Wow. Man, you are making me so happy." 
Tony Shaloub of 'The Marvelous Mrs. Maisel' and 'Monk' also learns about his roots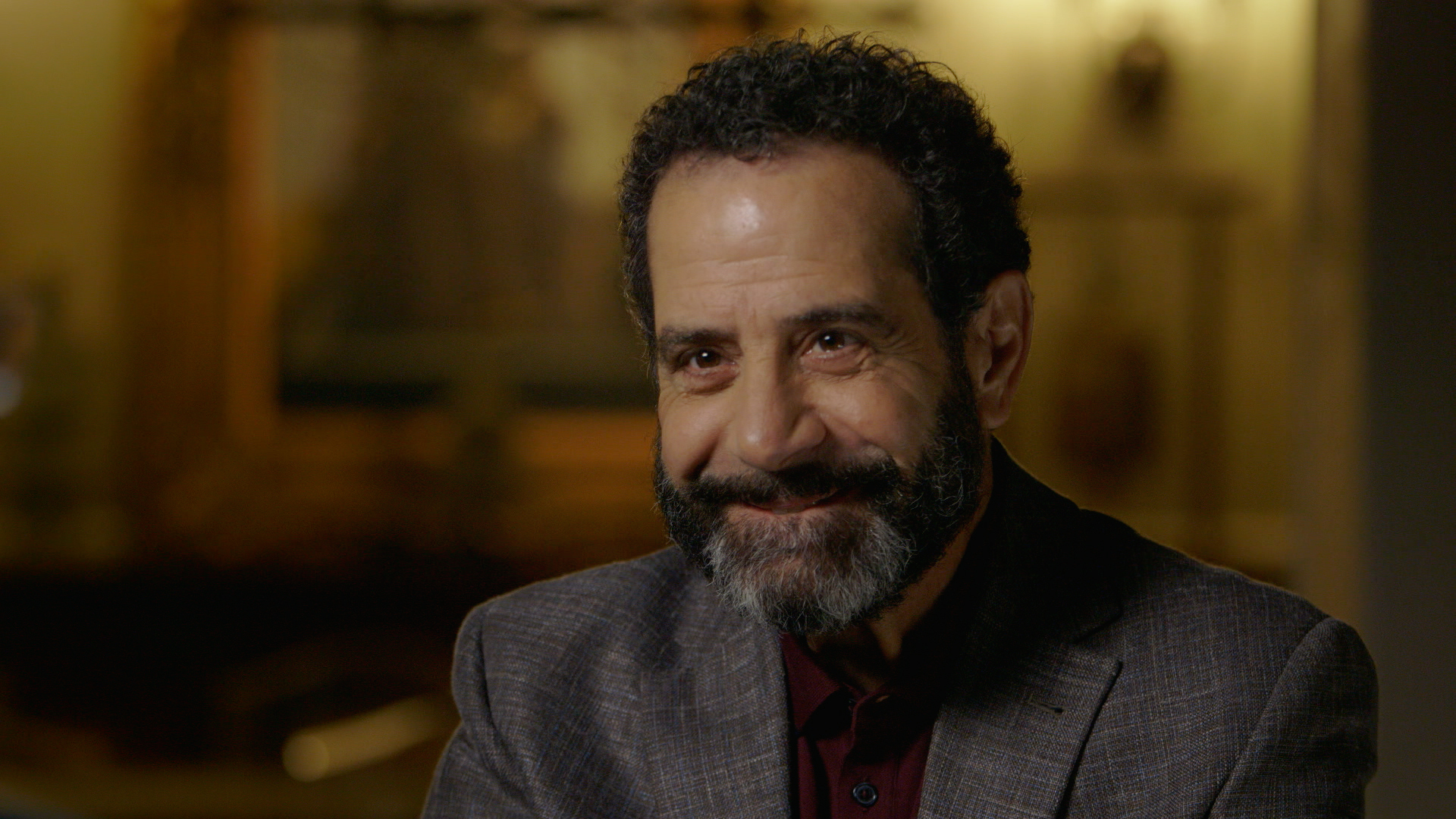 The Finding Your Roots episode "The Shirts on Their Back" also profiles the family history of Tony Shaloub. 
The star of The Marvelous Mrs. Maisel and Monk actor grew up in a large Lebanese-American family in Green Bay, Wisc. His family didn't talk much about their past, but Gates was able to shed some light on the journey of Shaloub's relatives from their home in Lebanon to America. A series of tragedies around the time of the First World War led to the death of both of his paternal grandparents and the eventual journey of his father and aunt from their home in the Middle East to the Midwest of the United States. 
Shaloub tells Gates that learning more details about his family changed his perception of his relatives, who rarely spoke of the trauma they'd experienced. "It makes me think of all of them differently," he says. "It's humbling."
Finding Your Roots airs Tuesday, Feb. 9 at 8 p.m. on PBS. Check local listings.