Chris Noth Is Happy With His 'And Just Like That…' Storyline Despite Fan Reactions
Two episodes of And Just Like That…, the Sex and the City reboot, are officially in the books. Fan reactions have been mixed, at best. While fans continue to debate the big twist in the first episode of the HBO Max original, Chris Noth, the actor who portrays Mr. Big, is completely fine with it. In a recent interview, Noth explained that he believes his storyline was "beautifully done." 
[Spoiler alert: Major storyline spoilers for And Just Like That… ahead]
'And Just Like That…' shocked fans by killing off a major character 
The first two episodes of And Just Like That… were released on Dec. 9 amid much fanfare. Several New York fans woke up early to catch the 3 am release, and many California viewers stayed up late to watch the midnight premiere of the series. By the time the screen went black on episode 2, one and a half hours later, the internet was abuzz.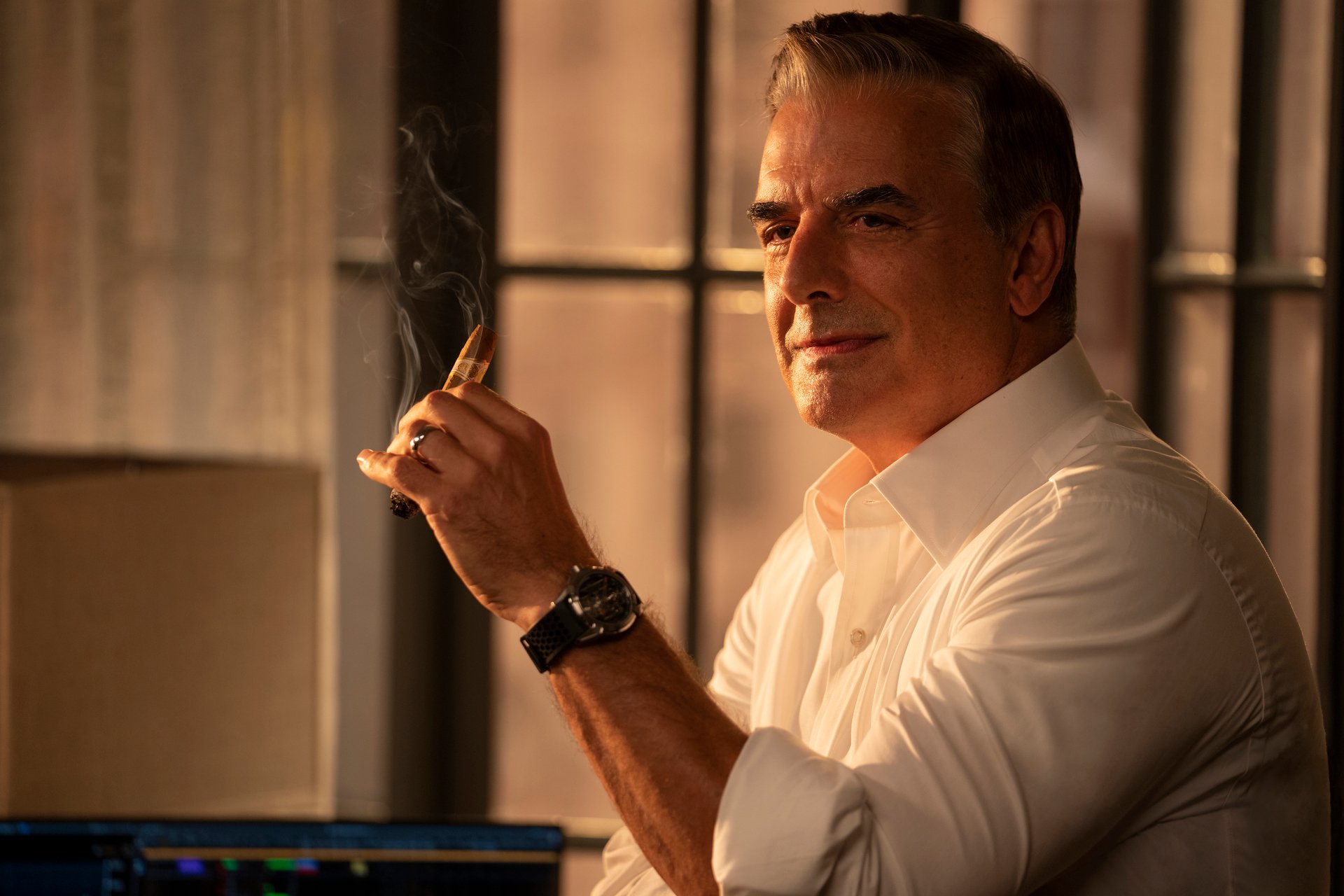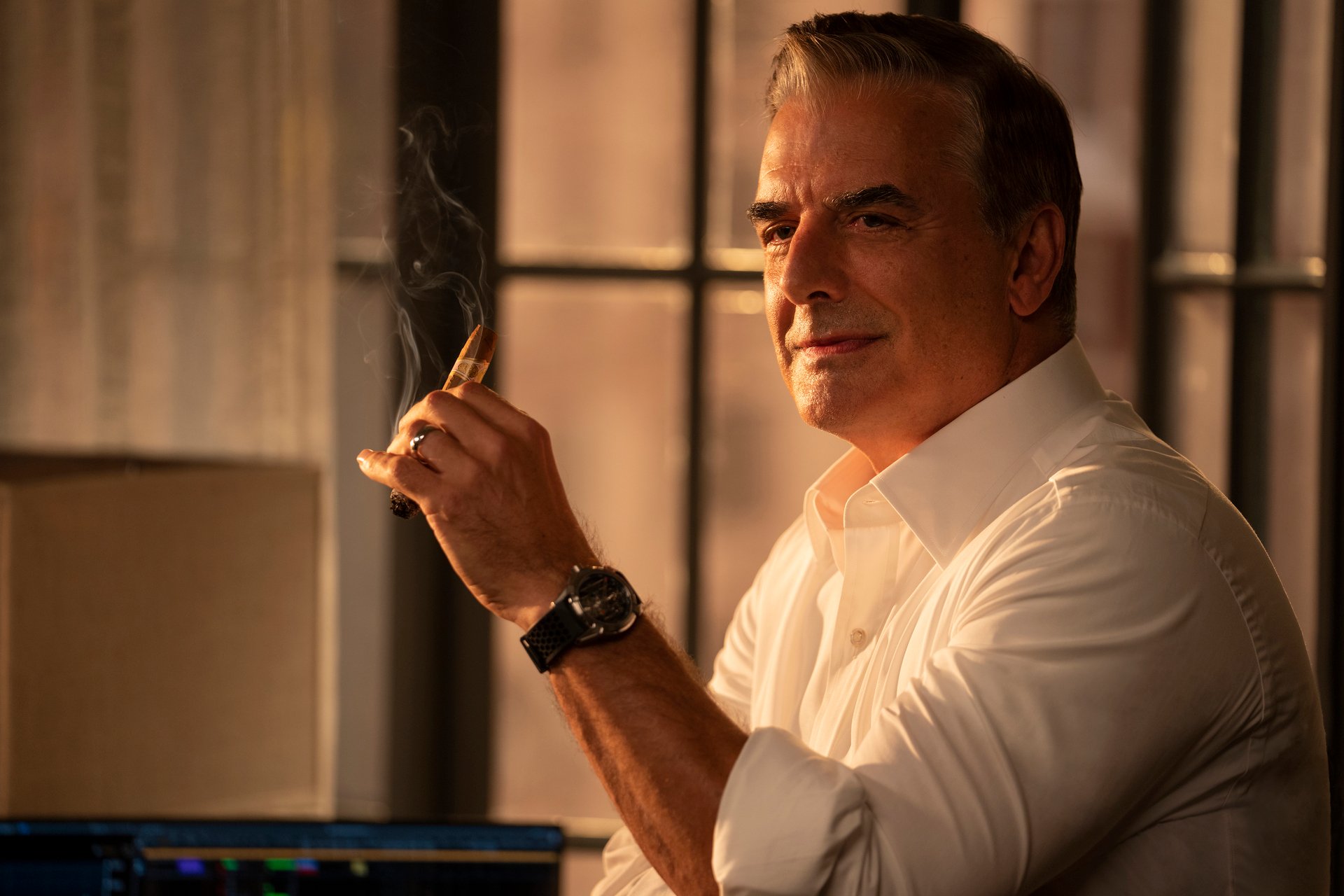 Few fans were happy to see Mr. Big die following a Peloton ride. While the decision was shocking, it wasn't totally unexpected. Some fans realized that Mr. Big wasn't long for the world when Carrie slipped on her wedding shoes on her way to a piano recital. Still, the big twist was a big letdown to most. Not everyone was unhappy with how it all turned out, though. 
Chris Noth is happy with the direction his character took
Fans might be enraged by the death of Mr. Big, but Chris Noth is totally fine with it. The famed actor sat down with Vogue to discuss the highly-anticipated series and the big twist that has everyone talking. He told the publication that he thought Michael Patrick King beautifully planned the scene and that it was a fitting end for Mr. Big and Carrie's big love story.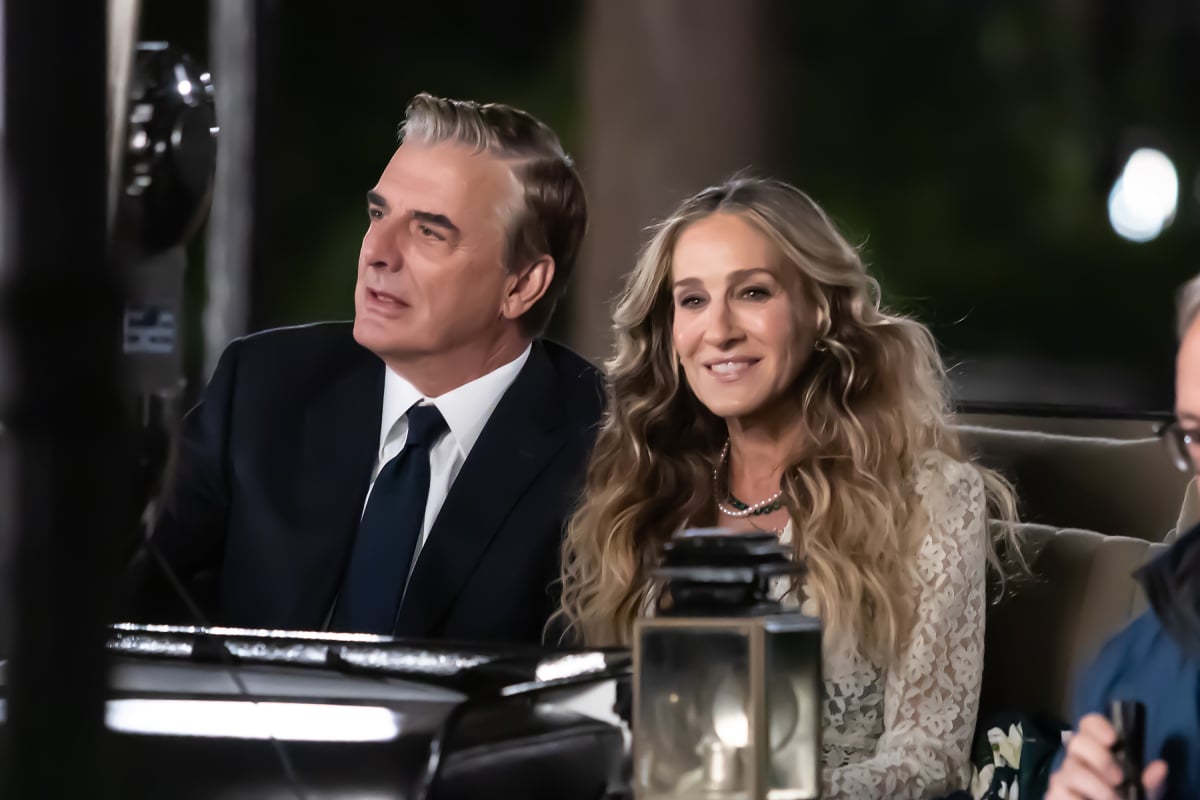 Noth revealed that he simply didn't see any option other than Mr. Big dying. He told Vogue, "All things end, and it was time for him to go, unless we're gonna be doing Scenes From a Marriage, Sex and the City style. There was nowhere to go with it but six feet under." How Noth will play into the rest of the series, now that Mr. Big has died, remains unknown. Additional scenes with Noth were filmed, though. Flashback scenes seem like a distinct possibility. If that's the case, Noth isn't talking about it, though.
Chris Noth wasn't a fan of how the writing team portrayed his character in both movies
Mr. Big was a larger-than-life personality. He was mysterious and a little aloof. In fact, for the duration of Sex and the City, he kept Carrie guessing about his feelings. While fans were desperate for Mr. Big and Carrie to get their "happily ever after," Noth was not buying it. During an interview on Origins with James Andrew Miller, Noth revealed that he hated Carrie and Mr. Big's reconciliation in their closet in Sex and the City: The Movie. He called the storyline corny. 
Noth told Miller, "I really hate corny stuff, and it could be because I'm a little bit of a cynic. Like, the whole thing at the end of the movie in the shoe closet — hated it." He wasn't happy with the ending of Sex and the City 2, either. In the second flick, he "punishes" his wife for kissing Aidan Shaw by "making" her wear a wedding ring. Noth suggested the second ending was unrealistic, too. 
Based on his thoughts, it should come as no surprise that he was fine with the killing of Mr. Big. While Noth doesn't think there was any other way to go with the storyline, fans disagree. There were plenty of ways to create drama between Carrie and Mr. Big without killing the beloved character off, but what's done is done.