Chris Pratt Confirms His Appearance in 'Thor: Love and Thunder' While Trolling Chris Hemsworth
Chris Pratt confirmed the rumors that he will reunite with his 'Avengers: Endgame' co-star Chris Hemsworth in 'Thor 4' while trolling him on Instagram.
Chris Pratt confirmed last month that he will be reprising his role of Star-Lord in the Marvel Cinematic Universe in the upcoming Thor: Love and Thunder. However, after seeing his co-star Chris Hemsworth's recent Instagram post, Pratt might be having second thoughts.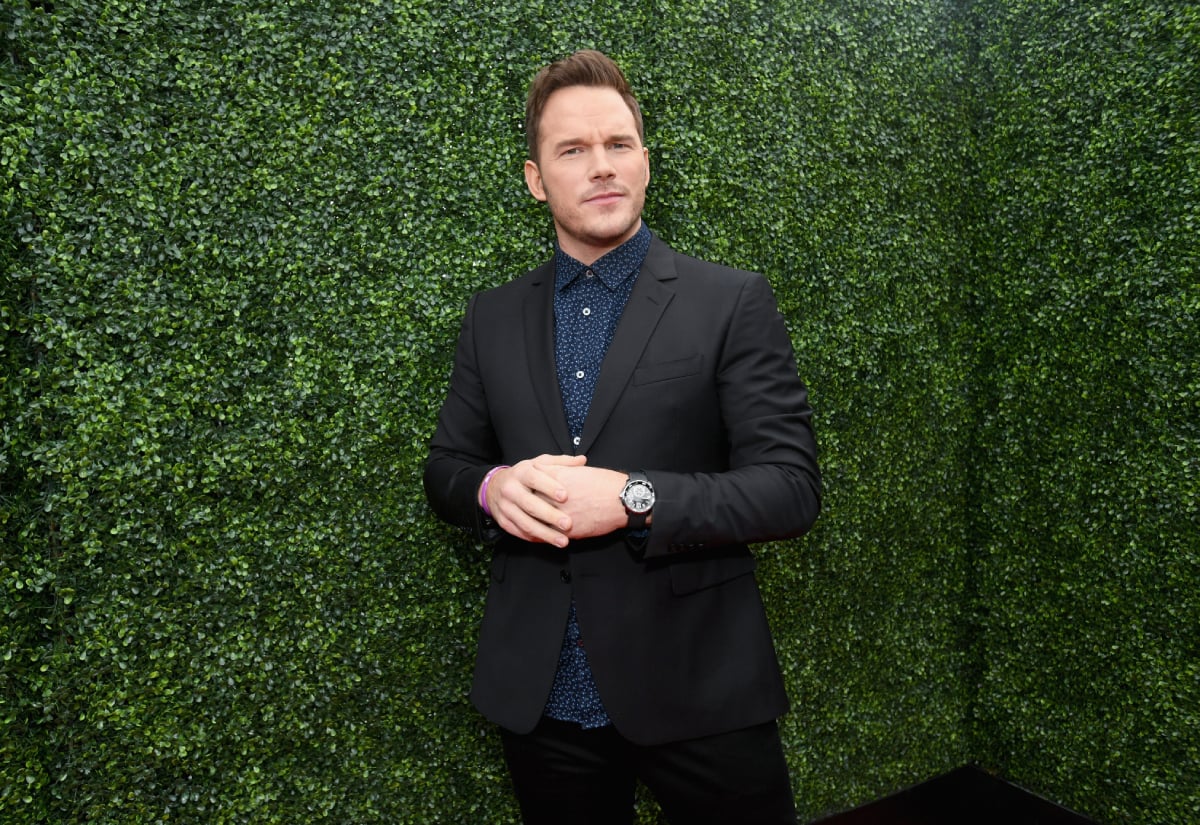 Did 'Avengers: Endgame' set up Chris Pratt's appearance in the 'Thor' sequel?
Fans will remember that the last time they saw Star-Lord and Thor, they were together on board the Milano, Star-Lord's spaceship. This occurred in a scene toward the end of Avengers: Endgame as Hemsworth's Thor declared they were the "Asgardians of the Galaxy."
Could the scene be a setup for the events in Thor: Love and Thunder? It's possible, but not a sure thing. As Variety points out, Marvel has kept the plot points for the sequel tightly under wraps. It's not even clear when the events of Thor: Love and Thunder will take place.
It could be immediately after Endgame, but they could also jump forward in time a few years. With the crossover casting of the Chris's, it doesn't seem likely that they will jump back in time like Black Widow.
Star-Lord and Thor didn't meet until Infinity War, so there doesn't seem to be a time in the past that would allow for a storyline with both characters. Unless it took place during the lost five years. However, Natalie Portman's Jane Foster is also an important part of the film, so sometime in the future makes more sense.
The timing of Thor: Love and Thunder is important because of the demigod's physique. He was still "fat Thor" at the end of Endgame. If the new sequel picks up right after those events, Thor will still be very much out of shape.
Chris Hemsworth's workouts during quarantine have been legendary
One hint that Thor: Love and Thunder could take place a few years after Endgame is Hemsworth's latest social media posts. After launching his new fitness app Centr, Hemsworth has become a social media fitness guru with his workouts, meal plans, and daily meditations.
Of course, Hemsworth could easily don his fat suit again if the sequel takes place immediately after Endgame. But that would be a disappointment for many to see the Aussie's superhero physique completely covered up.
With the MCU all out of whack due to the pandemic, Hemsworth has had months to stay at home and get in shape for Thor: Love and Thunder. In a recent post, the actor is so ripped that he looks like a real-life superhero.
The image features a shirtless Hemsworth turning over a massive tire end over end during his training session. His biceps, triceps, and chest were bulging, and the actor looked bigger than ever.
"Cheat day today. Decided to treat myself to this extra large donut, gosh it's heavy @centrfit," Hemsworth wrote in the caption.
Chris Pratt tells Chris Hemsworth to 'stop working out'
When Pratt saw Hemsworth's post, he appeared to immediately have second thoughts about joining the cast of Thor: Love and Thunder.
In the comments he wrote, "Hey bud. Just heard from my trainer and he needs you to stop working out because since we're gonna be in the same movie and everything he doesn't want me to stand next to you if you look like that so I'm gonna need you to put on 25 lbs real quick cool thanks."
There's no doubt that Pratt is getting in shape for the upcoming sequel, as filming begins in January. But, it appears that he's a bit nervous to stand next to someone with a God-like shape. Hemsworth responded to Pratt, and did his best to squash his co-star's concerns.
"Don't worry mate we can just both use the same fancy filter that's been applied here. It's called instashred," Hemsworth replied.
Thor: Love and Thunder is scheduled to hit theaters in February 2022.