Chris Rock Finally Responds to Jimmy Fallon's Blackface Impression of Him
Chris Rock always tackled comedy fearlessly. It's why he's among the most popular comedians in history. In particular, Rock has been very outspoken about racism in America. But back in May 2020, the comedian was at the center of controversy when an old Saturday Night Live clip showed Jimmy Fallon playing Rock in blackface. Now Rock himself has finally responded.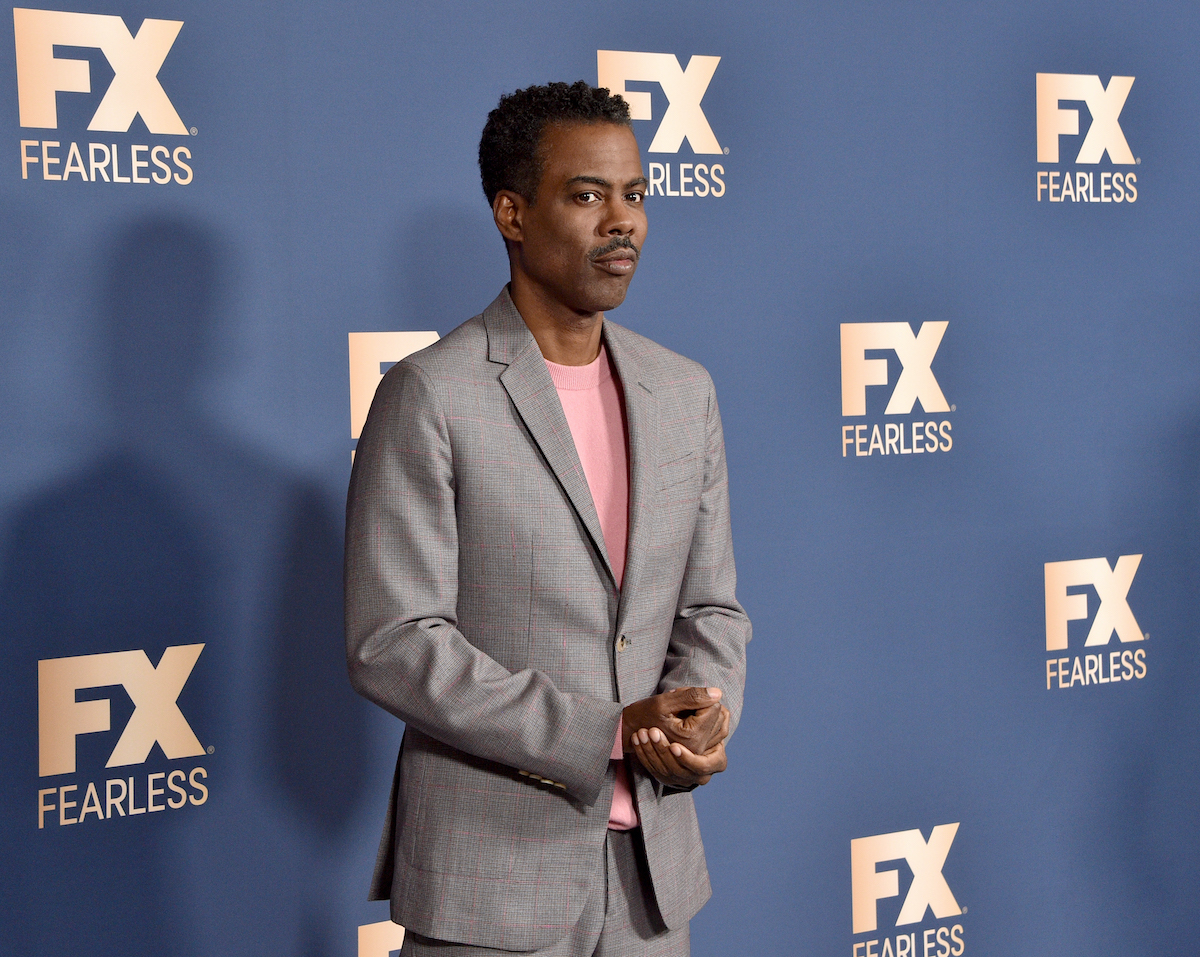 Jimmy Fallon got in trouble when a controversial 'SNL' clip went viral
The SNL sketch in question aired on NBC in 2000. In it, Fallon wears blackface to impersonate Rock as he appears opposite Regis Philbin (played by longtime cast member Darrell Hammond). The clip went viral, leading some online to claim the scene was grounds to "cancel" Fallon.
Soon thereafter, The Tonight Show host responded to the controversy on Twitter. In his apology, Fallon admitted to the "unquestionably offensive decision" and even thanked fans for "holding [him] accountable." But Rock never weighed in on the incident. Until now.
Chris Rock often takes on racism in his standup material
For decades, Rock's material has directly addressed racism in America. But even though he has repeatedly called it out in his life and career, Rock admitted to The Hollywood Reporter — especially in the age of Black Live Matter — that he wishes he had been more proactive about the problem.
"Even though I talked about it and I joked about it, there's a part of me that's ashamed at how much of it I just accepted," Rock told THR. The comedian is currently working on a new stand-up set for an upcoming Netflix special. And fans can probably count on him to once again speak to racism today.
Now the comedian has finally addressed the footage directly
Rock is known for addressing systemic racism. Yet he doesn't believe Fallon's SNL impersonation speaks to his character. As he told The New York Times, "I'm friends with Jimmy. Jimmy's a great guy. And he didn't mean anything. A lot of people want to say intention doesn't matter, but it does. And I don't think Jimmy Fallon intended to hurt me. And he didn't."
Rock is promoting his lead role in Fargo Season 4. And many media outlets are asking him about the Fallon incident. To THR, he admits he doesn't remember when that SNL sketch aired. Rather, he considers it simply "bad comedy." He even called Fallon — who, Rock said, "doesn't have a racist bone in his body" — after the controversy arose to reaffirm their friendship.