Chris Tucker Admitted 'Friday' Led Fans to Make Some Problematic Offers
Chris Tucker playing Smokey in 'Friday' led some fans to treat him very differently.
When an actor becomes so closely associated with a specific role in movies or TV, some fans start to assume the star and their signature character have a lot in common. Such is the case with Chris Tucker and his breakthrough role. The actor starred opposite Ice Cube in the 1995 comedy Friday. And because his character Smokey is known for frequently smoking marijuana, Tucker has received some strange offers from fans over the years.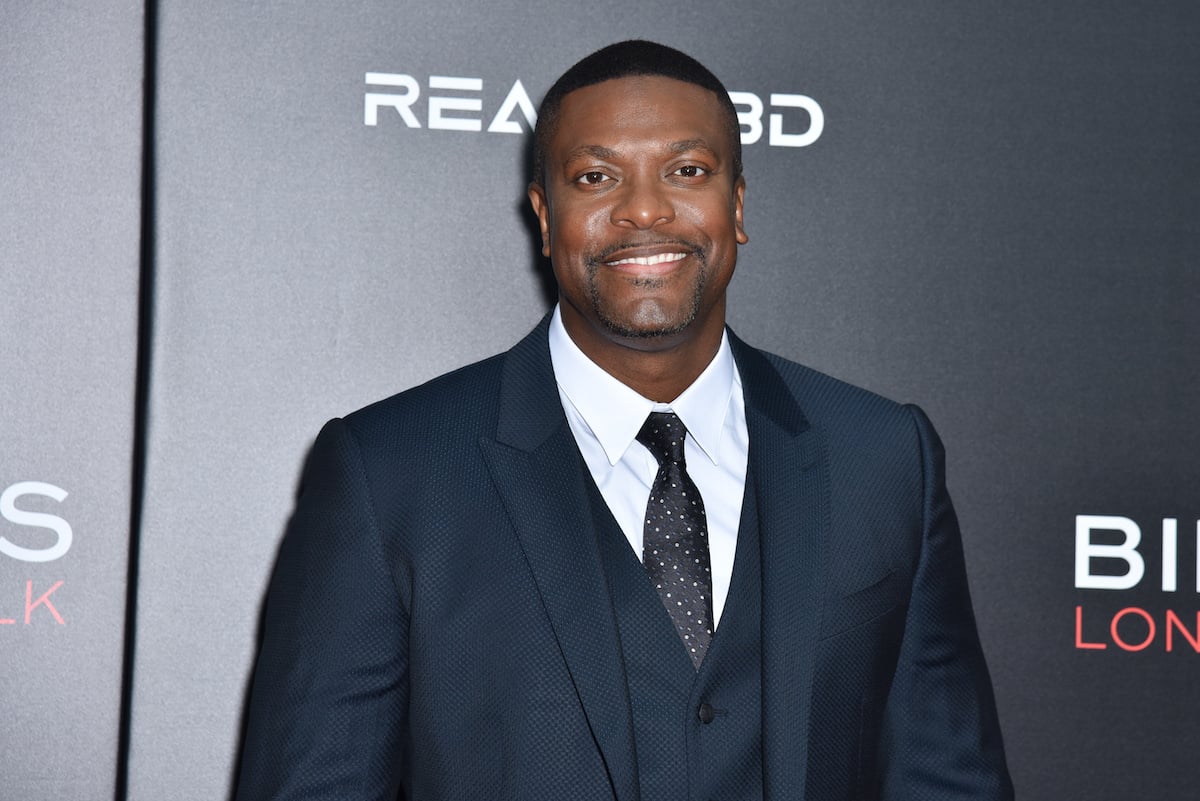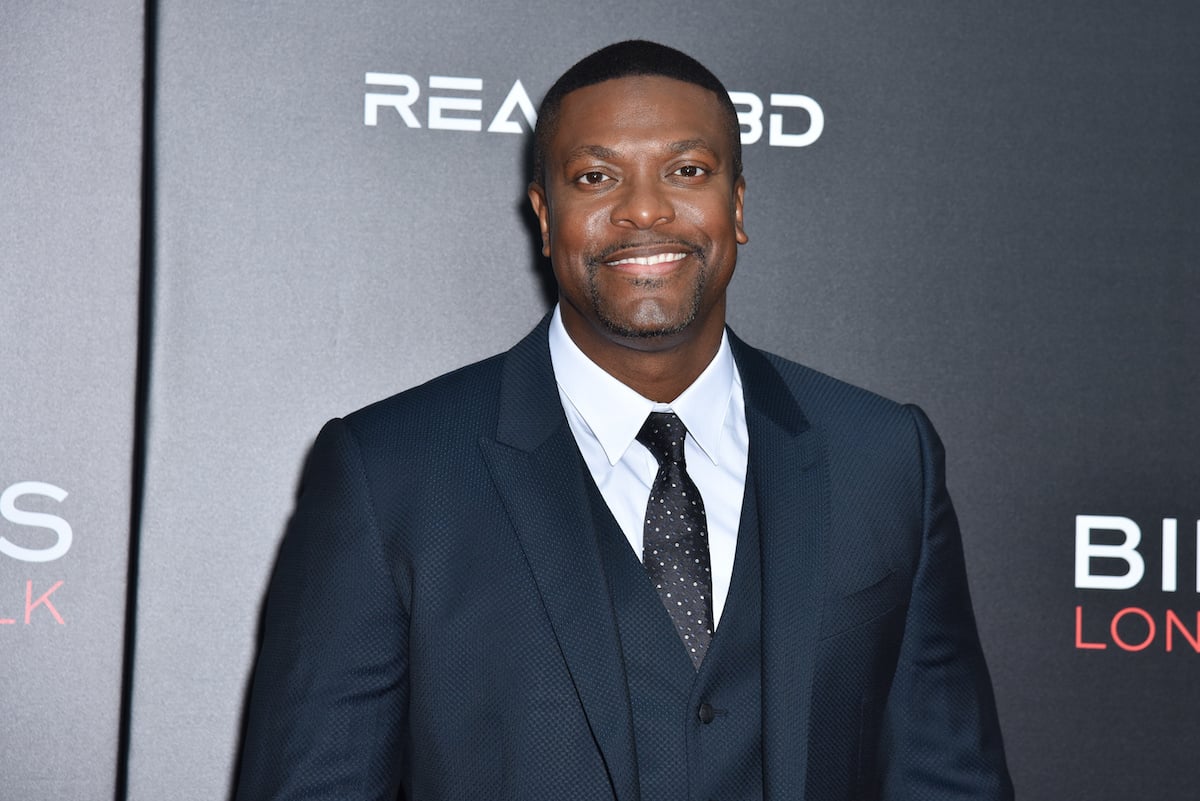 'Friday' was the first and last time Chris Tucker worked with Ice Cube
After catching his performance on Def Comedy Jam, Ice Cube and Friday co-writer DJ Pooh became convinced Tucker was the right man to play Smokey. They even campaigned for the actor over bigger names like Chris Rock and Tommy Davidson. And in the end, Tucker's performance not only made his career but catapulted Friday to cult classic status. Now it remains recognized as one of the most significant comedies of the 1990s.
After the movie became a success, a sequel was probably inevitable. In 2000, Next Friday outperformed the box office of the previous film, earning $57 million worldwide according to Box Office Mojo. But Tucker didn't appear in that or 2002's Friday After Next, citing religious reasons for his disinterest in doing drugs and using profanity on screen. Still, he reportedly holds Friday in high esteem and cherishes the special place it holds in the hearts of fans.
The movie's fans assumed the actor was his character
In fact, fans loved Friday — and particular Tucker's Smokey — so much that they wanted to get the full experience. As Tucker explained on radio show East Coast Drive with Bongani and Mags, some of the movie's most ardent fans took their devotion perhaps a bit too far.
"[They offered me] weed. Little white kids used to come to my house and want to smoke weed with me. I said, 'I don't smoke weed, man. That was a character! Get off my porch before you get me locked up. Get out of here.'"
Of course, back in the 1990s, marijuana legalization was not nearly as advanced as it is today. So regardless of Tucker's interest or lack thereof, he easily could have gotten in legal trouble if he were to light up with some fans. Tucker's words are a stark reminder actors are not their characters, no matter how much Tucker improvised on set.
Could Chris Tucker reunite with Ice Cube in 'Last Friday'?
Tucker might not be into recreational drugs or using explicit language on camera. But that hasn't stopped fans — and indeed Ice Cube himself — from hoping he might one day consider playing Smokey one last time. For years, Ice Cube has been developing a fourth and seemingly final installment in the Friday series.
Titled Last Friday, the movie could even mirror Tucker's own evolution. Although Smokey jokes about going into rehab in the first film, the sequels confirm that he eventually did get clean. With that in mind, the stage appears to be set for Tucker to return to the role. But will he ever actually reunite with Ice Cube? Only time will tell.