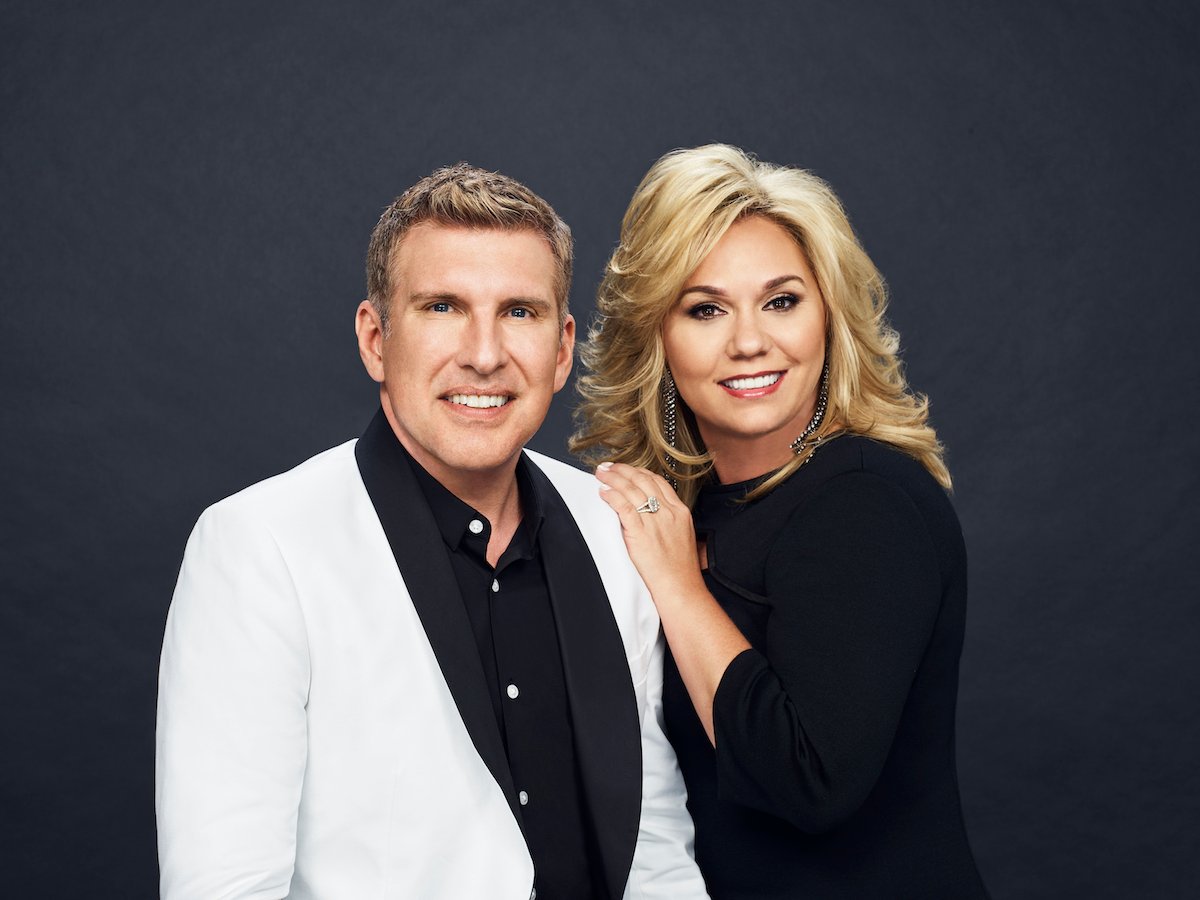 'Chrisley Knows Best' Stars Todd and Julie Chrisley Says It's a 'Sad, Heartbreaking Time' Following Conviction on Fraud Charges
On his podcast, 'Chrisley Knows Best' star Todd Chrisley didn't address his and wife Julie Chrisley's legal problems specifically but called the situation 'heartbreaking.'
TL;DR: 
Todd and Julie Chrisley were convicted of bank fraud and tax crimes on June 7. 
"It's a very sad, heartbreaking time for our family right now," Todd said on his and Julie's podcast.
New episodes of Chrisley Knows Best begin airing on June 23.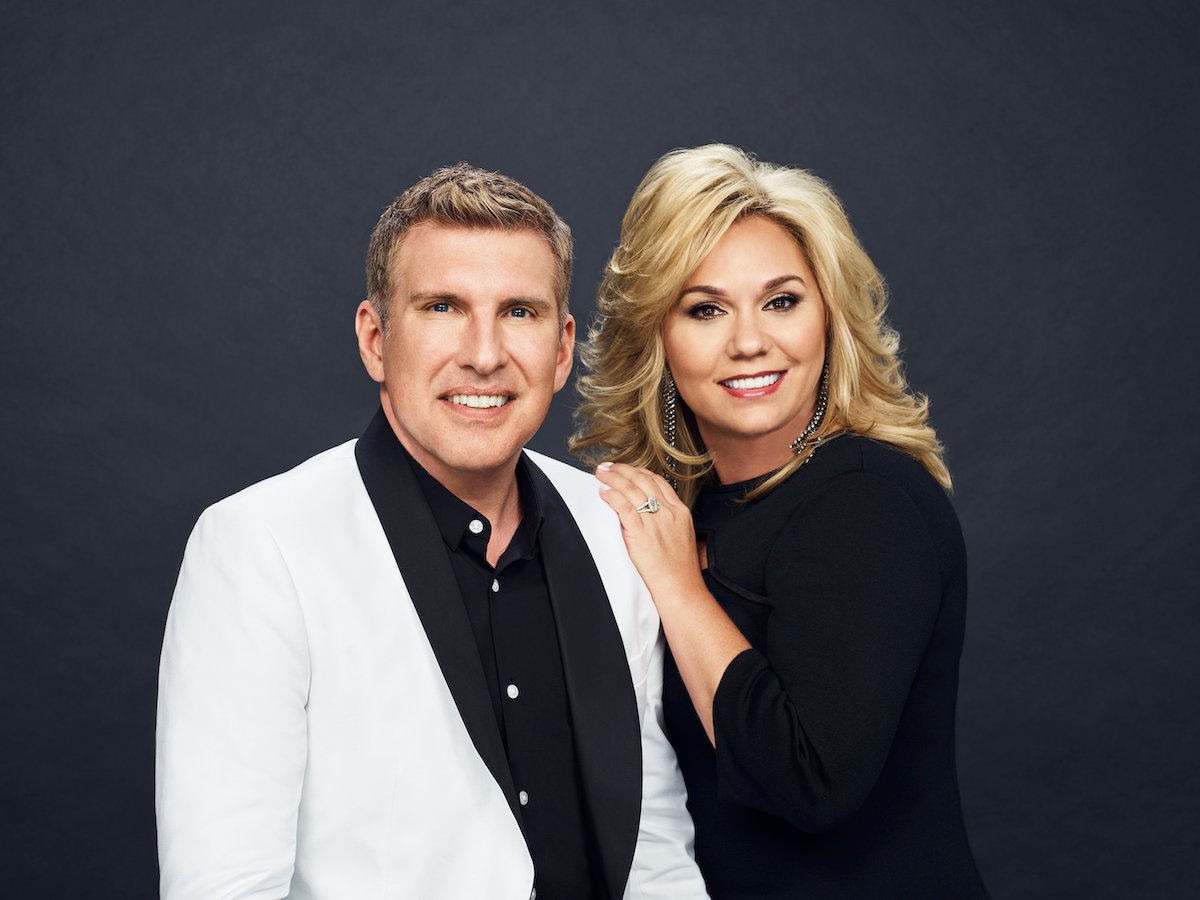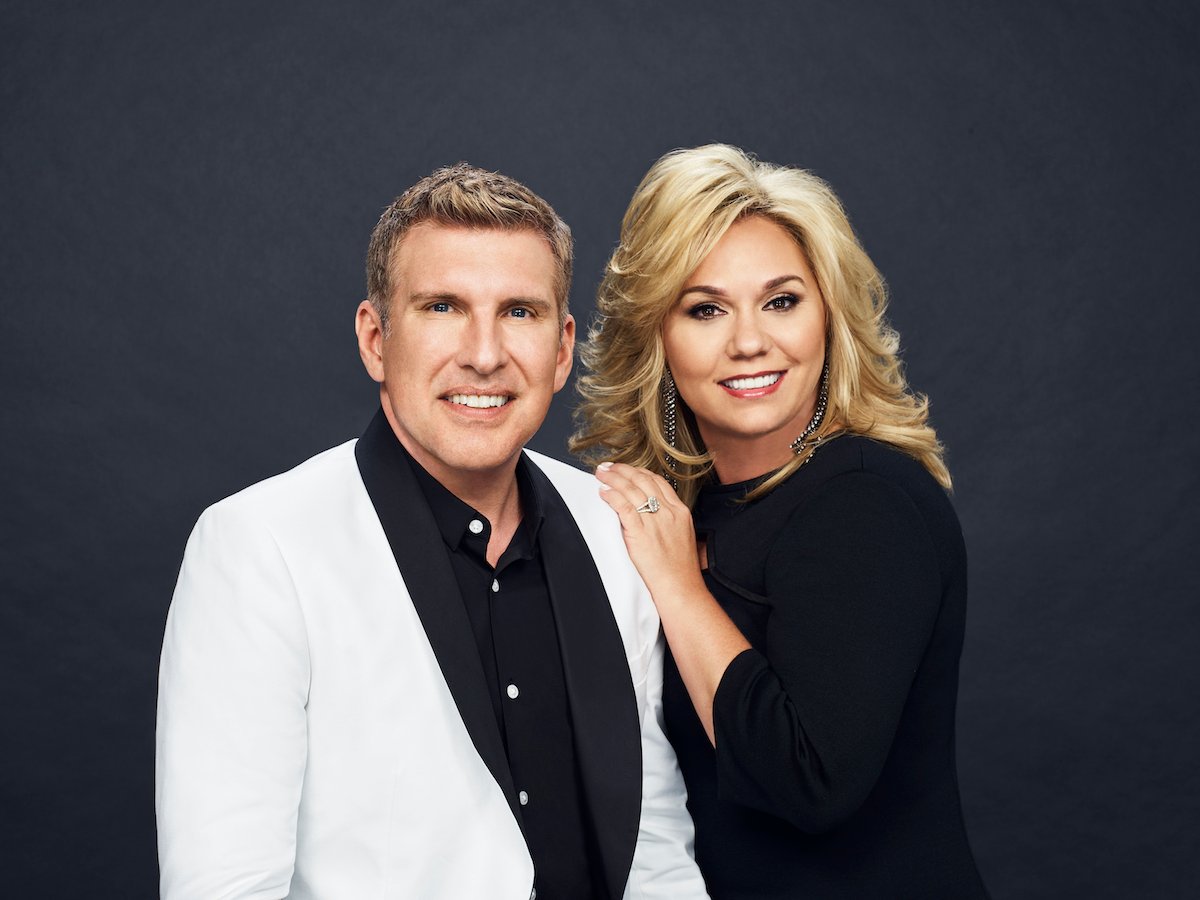 Reality TV personalities Julie and Todd Chrisley are breaking their silence following the guilty verdict in their federal fraud case. The couple, who star with other members of their family in the USA Network show Chrisley Knows Best, were convicted of conning community banks out of $30 million in fraudulent loans. They're facing up to 30 years in prison.  
Todd Chrisley speaks out following guilty verdict in fraud case 
A jury in Atlanta handed down the guilty verdict against the Chrisleys on June 7. In the June 16 episode of the couple's podcast, Chrisley Confessions, Todd said they couldn't speak about the case. But he and Julie did thank their fans for their support, which included messages, flowers, and gifts of food.  
"It has been a whirlwind," Todd said. 
"​​I know all of you guys are wanting to know every detail that is going on in our lives, and I have to ask that you respect that we're not allowed to talk about it at the present time," he added. "There will come a time to where all of it is discussed."
He went on to say that they were leaning on their faith and that they were grateful for the support they had received. Julie said that she and her husband "appreciate all the support we have received from everyone."
"The love that is spread so far throughout this country is what's helping us to truly get up each day," Todd went on to say.
New episodes of 'Chrisley Knows Best' begin airing June 23 
As the Chrisleys grapple with the fallout from their trial, they'll also be returning to TV. Despite the guilty verdict, the second half of Chrisley Knows Best Season 9 will begin airing as scheduled on June 23 on USA Network. 
The future of the show beyond season 9 is unclear. USA renewed Chrisley Knows Best for season 10 in May 2022, prior to Todd and Julie's conviction. A network representative declined to comment to Showbiz Cheat Sheet on whether USA would move forward with those episodes, or if Todd's new spinoff series, Love Limo, was still in the works at E! 
The Chrisleys will be sentenced in October 
The Chrisleys' trial featured explosive revelations about the family and their business, including testimony from Todd's former business partner, who said that he had had an affair with the reality TV star. 
During the trial, prosecutors presented evidence that the Chrisleys had provided false information to banks in order to obtain millions of dollars in loans. Todd Chrisley later filed for bankruptcy and walked away from $20 million in debt. The pair also hid the income they earned from their TV show from the IRS in order to avoid paying back taxes. In addition, they failed to file tax returns from 2013 through 2016. Once authorities began investigating, Julie Chrisley fraudulent documents to the grand jury in an attempt to hide their crimes. 
The Chrisleys are currently free on bond, but are subject to home confinement and location monitoring. They will be sentenced on October 6. 
For more on the entertainment world and exclusive interviews, subscribe to Showbiz Cheat Sheet's YouTube channel.