Chrissy Metz Opens Up About Therapy, Panic Attacks, and 70 Hour Work Weeks
Chrissy Metz recently discussed her experience with a panic attack that made her realize she needed help and how therapy has improved her life.
Chrissy Metz is an actor and singer who has appeared in a wide variety of projects over the years. As Kate in the hit drama This Is Us, Metz has made waves and earned legions of fans who praise her emotional, intense acting style. Metz has also appeared in several movies and has an established career as a voice actor.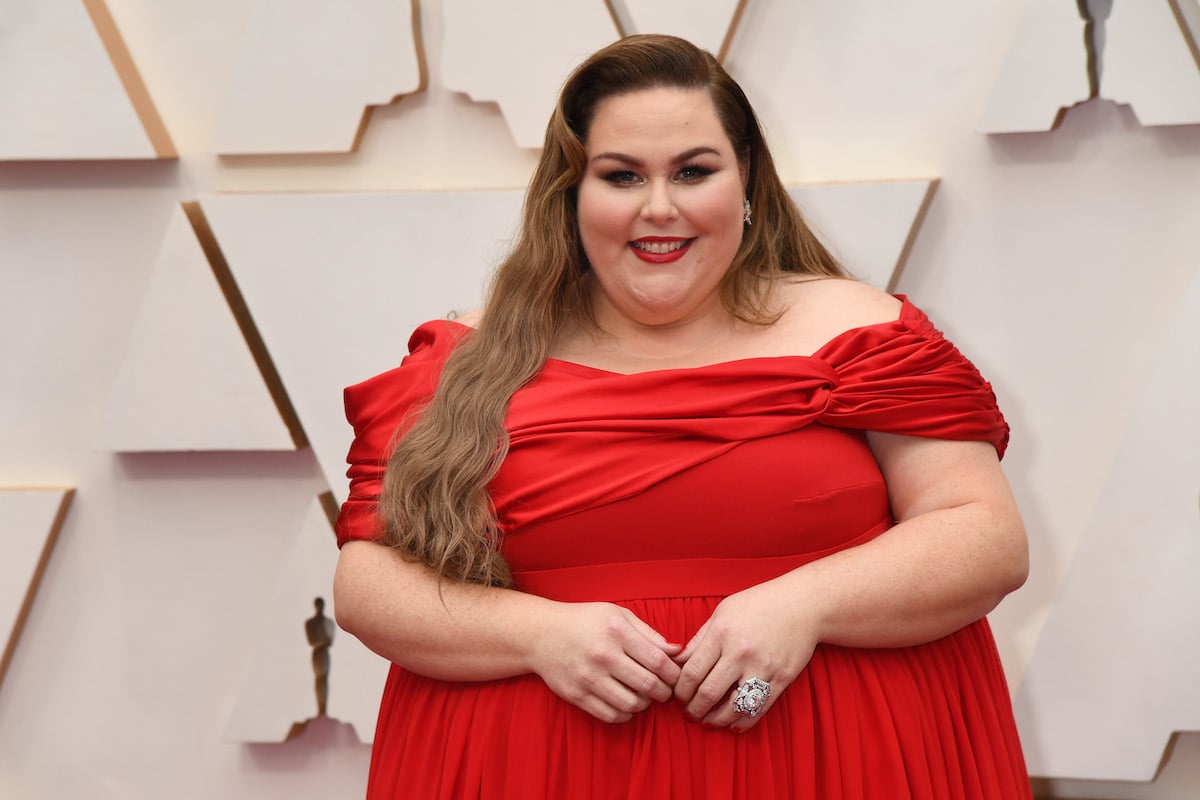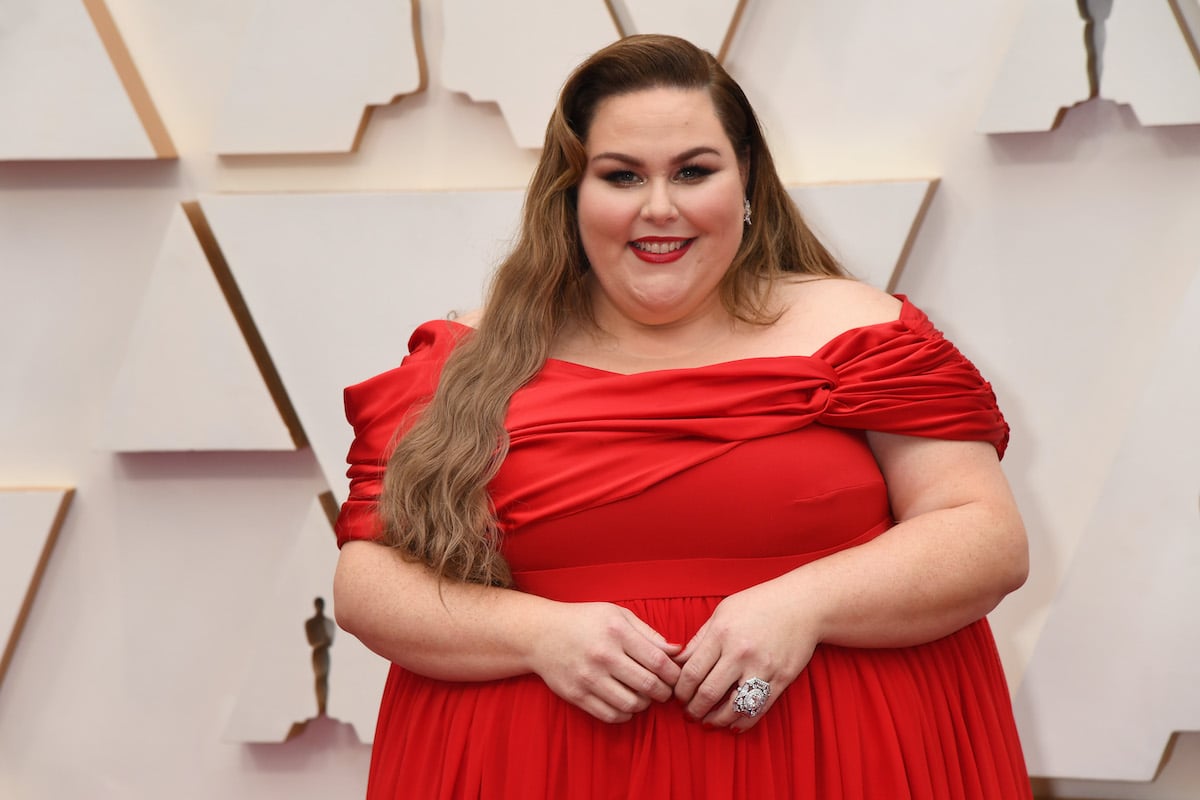 As outspoken as she is about her work projects, Metz is equally devoted to raising awareness of mental health issues. Recently, the actor sat down for a revealing interview, where she dished on the importance of therapy in her life, discussing the panic attack that motivated her to prioritize her mental health. 
What did Chrissy Metz say about coping with a panic attack?
While This Is Us has been a positive influence in her life, Metz is the first to admit that the schedule of an actor can be grueling. In a recent interview with Very Well Mind, Metz opened up about the moment that she decided to prioritize her own mental health.
Metz revealed that on her 30th birthday when she was working as a talent agent and working 70+ hours a week, she suffered a panic attack. "I was doing something I knew ultimately in my heart wasn't meant for me—I was being an agent," Metz said.
"My body was starting to tell my mind, 'You're unhappy, something's wrong.' And then my mind started telling my body, 'Yeah, something is wrong.'"
She described how the panic attack occurred when she was watching a movie when she had a sudden feeling of panic – like she was "going to die." Realizing that she needed some help, Metz joined a 12-Step Program and began working through things going on in her life. 
Chrissy Metz started attending therapy in order to deal with her anxiety and past trauma
These days, Metz credits the panic attack with helping her get perspective. "I wasn't doing what I knew I needed to do to get to that other place in my life," the actor said. She started working with a therapist to help her address the ongoing anxiety issues, as well as "past trauma" that was affecting Metz's issues with food and stress. "I started to make strides toward what it is that I wanted," Metz said, praising the positive effect that therapy has had on her life.
These days, Metz is still putting in long hours at work on the set of This Is Us, but she makes sure to take time for self-care. "I love to take a bath at the end of the day. I also spoke to a therapist who always would say, 'at least let the water run down your back and it's like washing the day away,'" Metz revealed. "And so, I always have to do that before I go to bed, whether it's a shower or a bath."
Metz also noted that she relies heavily on music and meditations, keeping a gratitude journal to help keep her focused on what really matters – her wellbeing, her family, and her happiness.
What is Chrissy Metz best known for?
Metz was born in Florida in 1980. As a child, Metz spent a great deal of time in Japan, where her father served in the US Navy. Eventually, Metz and her family relocated to Florida, where Metz worked a variety of odd jobs. Still, she always had a fondness for acting, and by the early 2000s, Metz had started landing roles in TV shows – all while she was working as a talent agent. A few of her early roles, according to IMDb, were in shows such as Entourage, My Name is Earl, and All of Us.
In 2014, Metz landed a prime role in the TV anthology series American Horror Story: Freak Show. While the show helped to introduce Metz to a wider audience, it wasn't until 2016, when she was cast as Kate Pearson in This Is Us, that she achieved mainstream success. Since that year, Metz has acted in the series, earning critical acclaim for her work and proving that she has the chops to help carry a major television show.