Chrissy Teigen Can't Stop Talking About How Much She Hates Hummus
Celebrities with outspoken opinions about food are a dime a dozen. But perhaps no one is as vocal as former model and cookbook author Chrissy Teigen, who really, truly, deeply despises hummus.
The 35-year-old celeb frequently voices her opinions on Twitter on everything from food products to politics. But it seems the topic she's most passionate about is something very random. Teigen just can't stop hating on hummus, and fans can't figure out why she despises mashed chickpeas with such a passion.
Chrissy Teigen has no patience for people who love hummus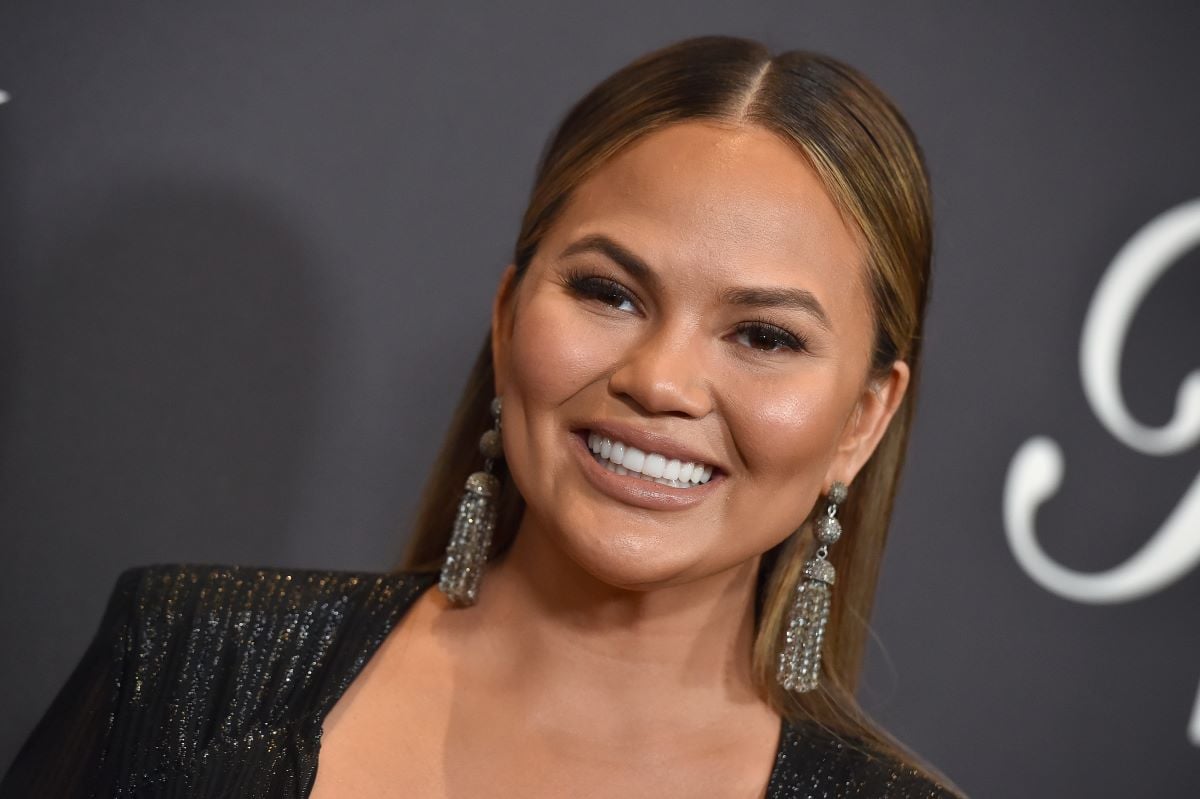 The Cravings author doesn't just dislike hummus for herself — she also had disparaging remarks for anyone who enjoyed the dip themselves.
"I am the only one in the world that does not like hummus," she tweeted in 2009. "People get so excited. "OH HUMMUS! YUMMM!" "IT IS SOOO GOOD FOR U" it is boring."
She followed up on those thoughts a few years later in 2013, writing, "hummus has to be the most overrated snack-category food alive."
Finally, in 2013 again, she started making questioning all the hummus fans coming to its defense. "You don't love hummus you love pita chips you liars!" she tweeted.
Her hummus hate has no end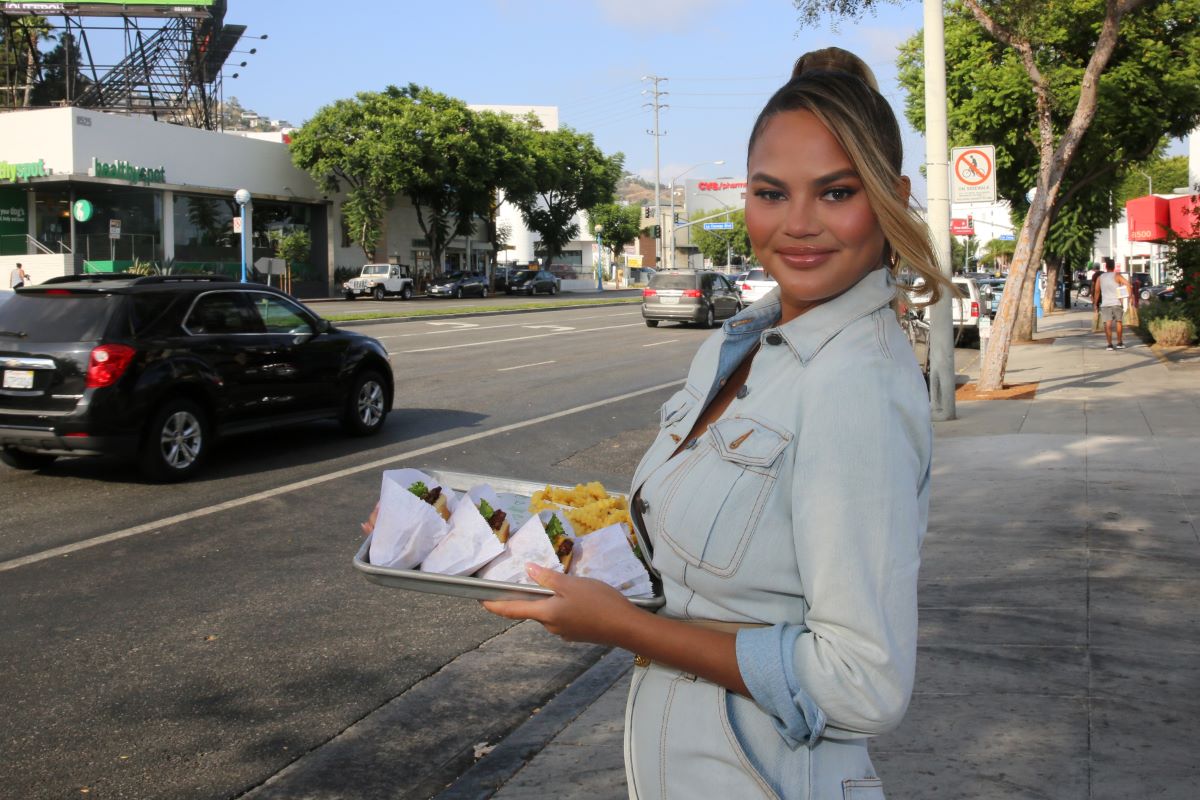 RELATED: Chrissy Teigen Thinks Trader Joe's Is 'Weird and Creepy' but Still Loves a Certain Cult Favorite
Teigen sends a lot of tweets, it's true. With 13.5 million followers on Twitter, she's one of the power players with a massive platform to connect with. But that doesn't explain why the former model devotes so much of her time to making fun of both hummus and hummus eaters.
"'But sir, people won't eat flavorless paste!' 'Just call it plain hummus, Geraldine.' 'you're a genius, sir,'" she snarkily wrote in 2013, HuffPost reported.
"I would never go to a store just to get hummus," she promised in another tweet.
Teigen was a little harsher with her words in 2016, resorting to profanity to get her point across.
"I don't. Even f*cking like. Hummus," she fumed.
Other common foods Chrissy Teigen refuses to eat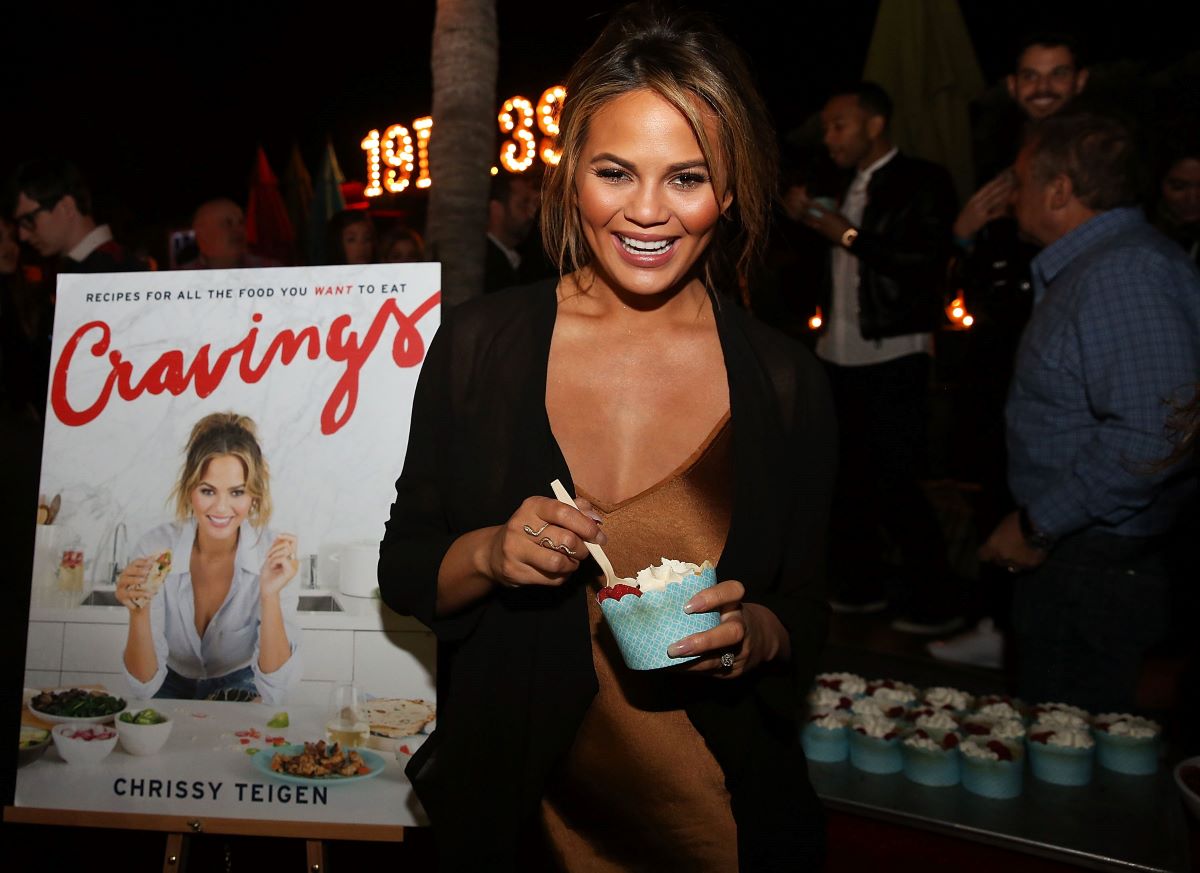 Teigen eats some truly odd snack combos, like Doritos Locos tacos and licking the flavoring off chips to save on calories. "I lick off the nacho cheese seasoning and put the chips back in the bag. You still get all the flavor, not all the carbs!" she told Delish during an interview.
But one thing she won't eat that most people love — besides the much reviled hummus, of course — is the creamy hazelnut spread Nutella. "Nutella is sh*t," she tweeted.
Later, the mom of two clarified her disdain for the chocolate snack. "I think a lot of people think that hazelnut is good for them and like, 'Oh, I feel so French,' but no, you're eating chocolate in the morning," Teigen explained on the YouTube series, Hot Ones. "It's the mimosa of foods…which is fine, but that's what I have to say about Nutella."
So if you want to be best friends with Teigen, show up with some Taco Bell. But never, ever serve hummus or Nutella, because there's no way she'll eat those two very popular dips.