Chrissy Teigen's Spicy Carbonara Pasta Recipe Includes a Surprising Asian Twist
If you're a pasta lover who is sick of making the same dishes over and over again, Chrissy Teigen's spicy carbonara pasta is the recipe for you. The Cravings author came up with this delicious dish during the coronavirus (COVID-19) quarantine, and she added an Asian twist to it that's unexpected, but works so, so well.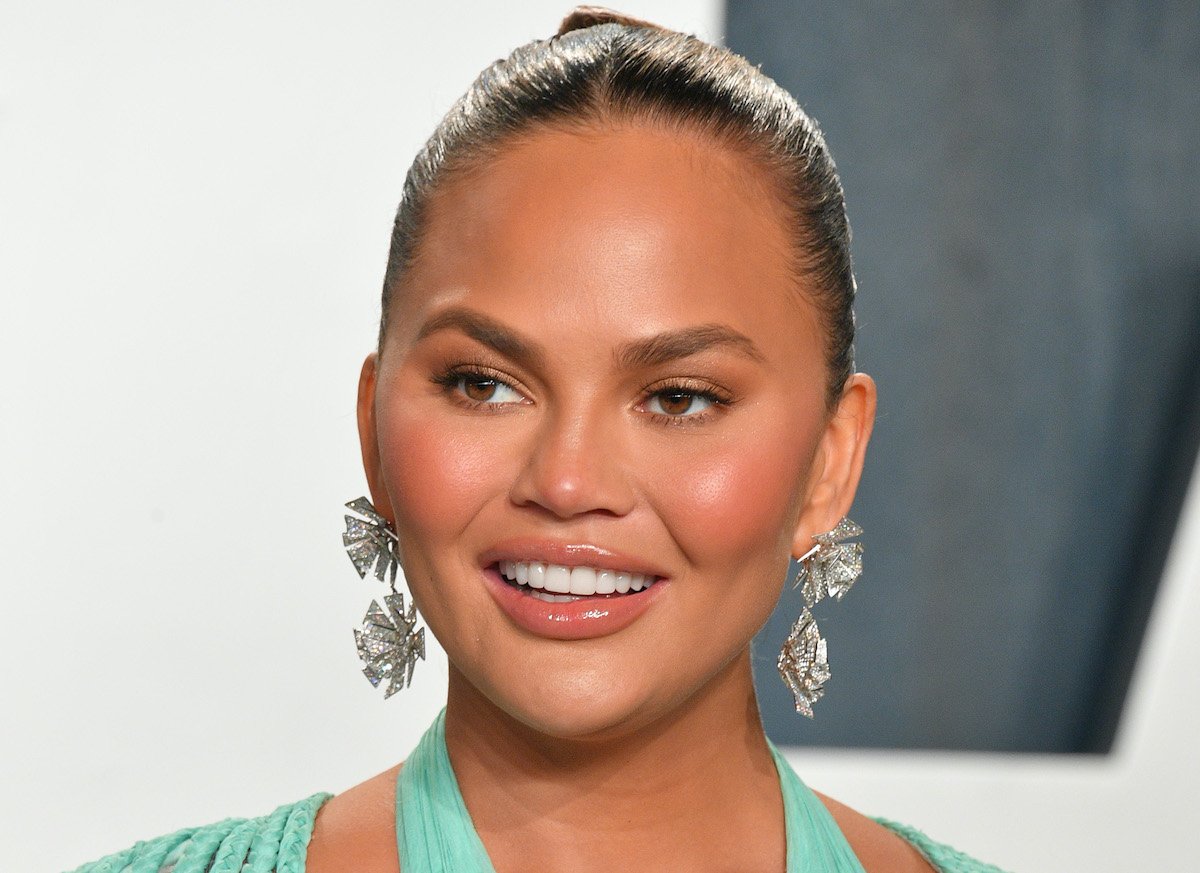 Chrissy Teigen's spicy miso carbonara inspiration
Teigen shared the spicy miso carbonara recipe in May 2020, and it became an instant hit on social media. People were blown away by just how well the miso worked with the staple carbonara ingredients, and even Teigen was surprised by how the recipe was received.
"I've never posted a recipe that soooo many people made soooo quickly!! And everyone loves," she tweeted on May 14, 2020. "hooray! Make it please, if you haven't already!"
As she wrote on her Cravings website, the idea for the recipe came from her love of combing cuisines. She wrote:
If you couldn't tell from my Bacon Pad Thai recipe, we like to mix and match our food at the Teigen/Legend household. So, here we go again – introducing my Spicy Miso Pasta, a new carb-y dish with an Asian twist. It still has the creaminess of the Parmesan and the saltiness of the bacon, but the miso gives it that umami element and, of course, I had to add some chili garlic sauce to kick up the spice. Chop up some scallions for color and you're done! Make sure to have some bread nearby so you can soak up all the leftover sauce. That's gonna be the best part!
Chrissy Teigen's spicy miso pasta recipe
Here's everything you'll need to make the pasta with a kick.
Ingredients
2 tablespoons olive oil
4 ounces thick-cut or regular bacon, diced (about 1 cup)
3 tablespoons chili garlic sauce (or sambal oelek and ½ teaspoon chili flakes), plus more to taste
2 tablespoons blond or light miso, plus more to taste
2 tablespoons hot water
3 eggs
¾ pound dry spaghetti (or linguine or fettuccine)
2 ounces finely grated Parmigiano Reggiano cheese (about 1 ¼ cups), plus more for garnish
1 teaspoon freshly ground black pepper
½ cup sliced scallion greens, plus more for garnish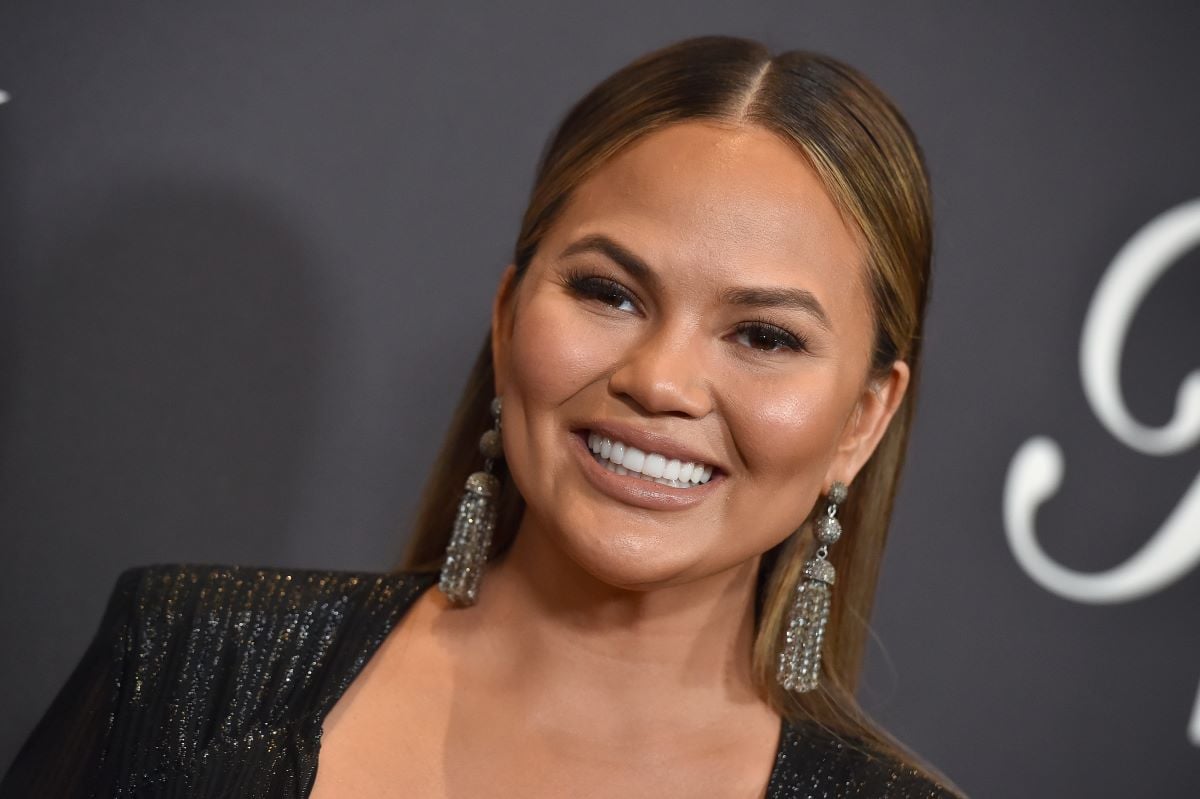 How to make Chrissy Teigen's spicy miso pasta
To start this dish, generously salt a large pot of water and bring it to a boil. Cover, and keep it hot on a low burner. Next, take a large skillet and heat the olive oil over medium heat. Once hot, add the bacon and cook it until it's crisp and the fat is rendered. This should take about nine to 10 minutes. Once done, remove it from the heat and set it aside for later.
In a bowl, mix the chili garlic sauce, miso, and hot water from the boiling pot with a whisk. Whisk it until it's smooth, and then beat in the eggs. Cook your pasta in the boiling water until al dente, and be sure to save a 1/2 cup of pasta water.
Once the pasta is al dente, strain it, and add it to the skillet with the bacon. Toss to combine. Now, heat over medium heat until it's all hot. And then, add the egg/miso sauce and reduce the heat to low. Quickly toss the eggs into the pasta, making sure they don't scramble.
Once that's done, add the cheese and pepper to taste, and then add the pasta water until the sauce is at your desired consistency. You can also add more chili garlic sauce to taste. Toss in the scallions, and then assemble your bowls. Garnish with more scallions and Parmesan cheese, and you're ready to taste the most unique pasta dish you've made in a long time. Bon appétit!