Chrissy Teigen's Green Bean Casserole Recipe Uses A Duggar Family Staple As an Ingredient
Chrissy Teigen's green bean casserole recipe may be the only time she will ever have anything in common with the Duggar family.
Chrissy Teigen doesn't have a whole lot in common with the Duggar family. Surely, most of the Duggars don't even know who Teigen is, but the supersized, Ultra-conservative Christian family would probably approve of her green bean casserole recipe. Teigen recently shared a recipe for green bean casserole ahead of Thanksgiving, and it happens to use one of the Duggar family's most beloved ingredients.
Chrissy Teigen's green bean casserole recipe is being shared by thousands this year
Earlier in November, Teigen shared some of her favorite Thanksgiving recipes on her blog. One recipe that piqued the interest of fans was her green bean casserole recipe. The recipe calls for green beans, half-and-half, ham, onions, chicken broth, and, wait for it, cream of mushroom soup.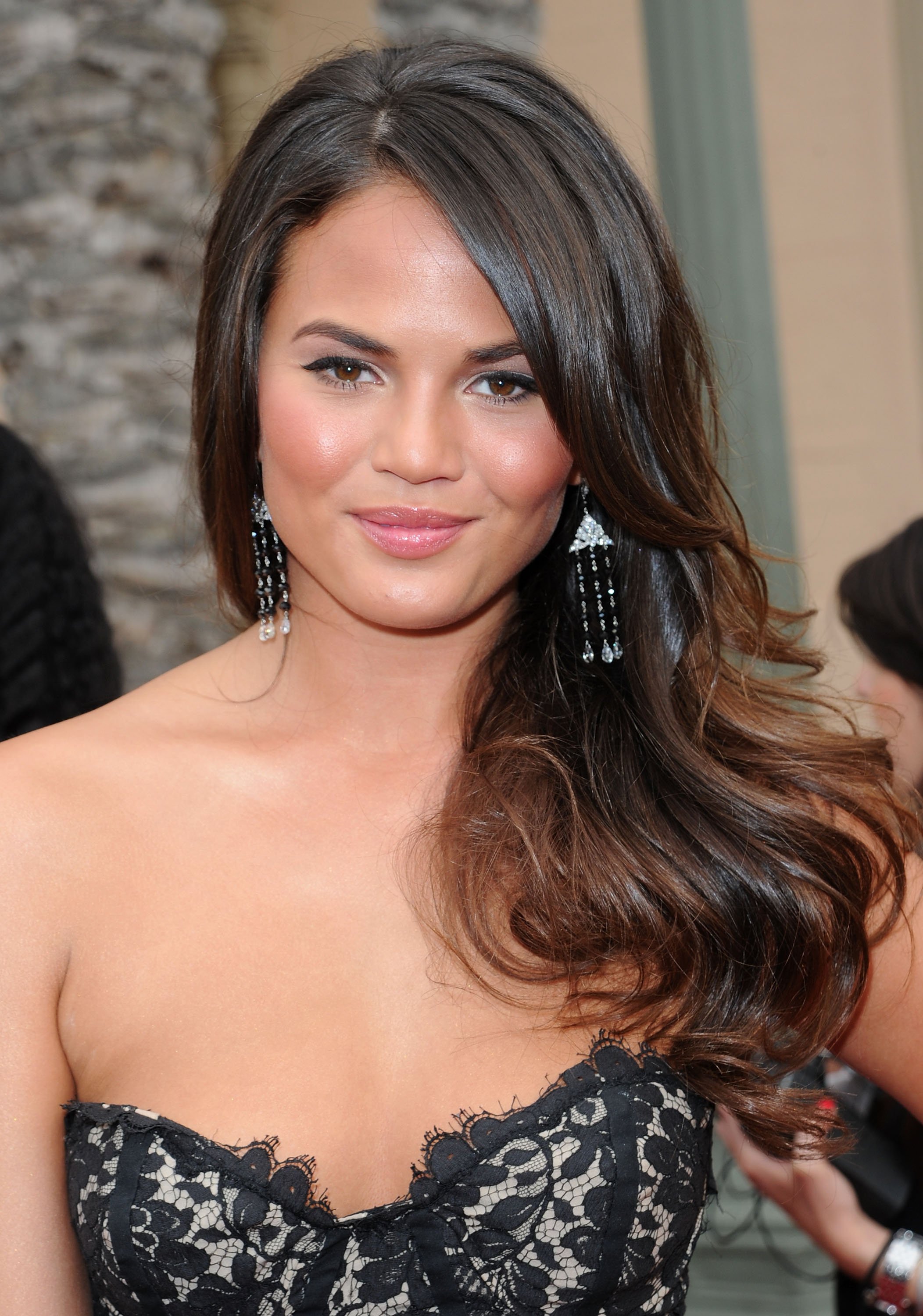 In recent years, cream of mushroom soup has gotten a lot of bad press. Kitchen aficionados have worked hard to replace cream of mushroom soup with more natural ingredients. Teigen isn't here for it. In her recipe, she insisted in her family, cream of mushroom soup is a real ingredient for casseroles, and the nostalgia factor makes it OK to indulge in every so often. This might be the only time Teigen has anything in common with the Springdale, Arkansas-based Duggar family.
The Duggar family loves cream of mushroom soup
The Duggar family isn't known for their adventurous eating habits. In fact, most of the food they make has been described by fans as bland, and critics have taken to forums across the internet to discuss Jill Duggar's culinary attempts. There is one pretty famous family recipe, though. Their tater tot casserole has been shared millions of times since it was first featured on one of the family's TLC specials.
So, what exactly is tater tot casserole? It's a mix of ground meat and tater tots that are all glued together with a milk and cream soup mixture. The Duggar's recipe uses both cream of mushroom and cream of chicken, along with evaporated milk to bind the concoction together. Cream of chicken and cream of mushroom soup shows up in plenty of other Duggar family meals. In fact, it shows up so often that they're kind of famous for it.
So, would the Duggars try Teigen's green bean casserole recipe?
Just because Teigen's green bean casserole contains cream of mushroom soup doesn't mean the Duggar family would eat it. Still, there is a good chance this recipe would go over well at the Duggar's oversized dining room table. Both Jessa Duggar and Jill have featured green bean recipes in recent months, which means the family does eat the vegetable.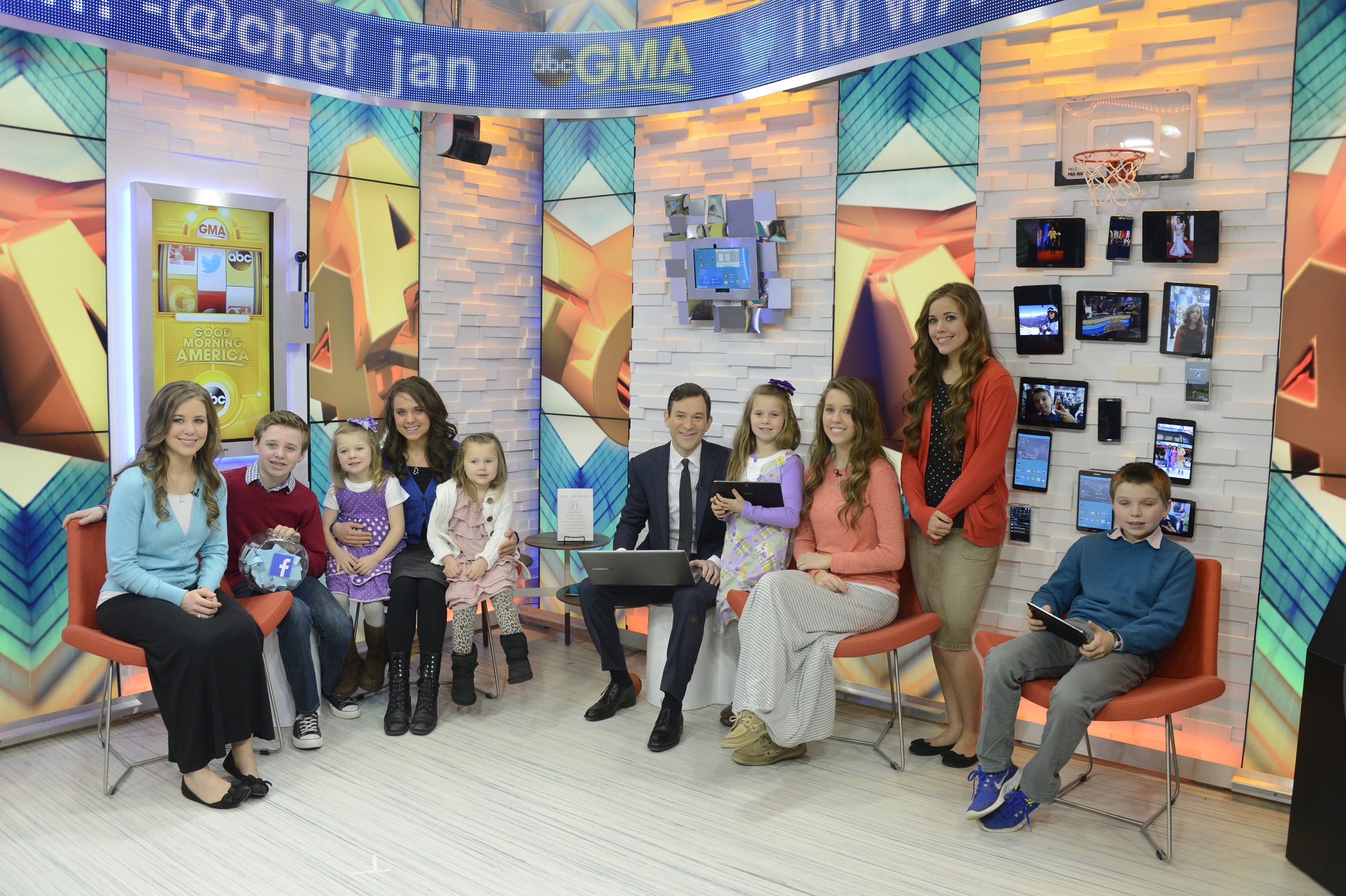 Teigen's recipe includes nothing that would be objectionable to the Duggar family's rather bland palate. That fact makes it seems likely that they would eat the casserole if it was brought to the table. The likelihood of them happening upon Teigen's recipe is pretty low, though.