Christian Bale Once Believed That 'The Terminator' Franchise Didn't Need Arnold Schwarzenegger Anymore
After starring in 'Terminator Salvation,' Christian Bale shared that he felt the franchise could move past its original star in Arnold Schwarzenegger.
Arnold Schwarzenegger is largely known for The Terminator films. The hit sci-fi movie spawned several sequels and played a huge part in turning Schwarzenegger into a megastar. However, actor Christian Bale briefly took the reigns of the franchise with Terminator Salvation. With Schwarzenegger not a part of the movie, Bale asserted that the series no longer needed him.
Christian Bale turned down 'Terminator Salvation' three times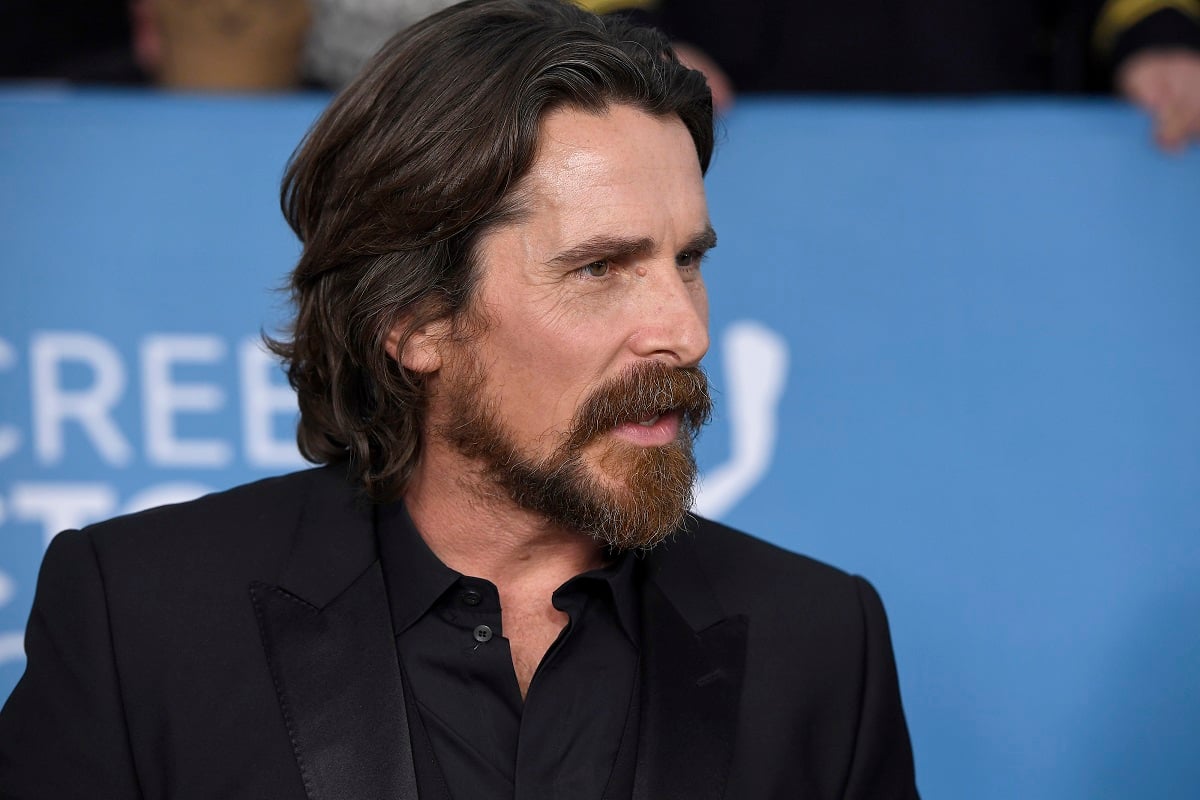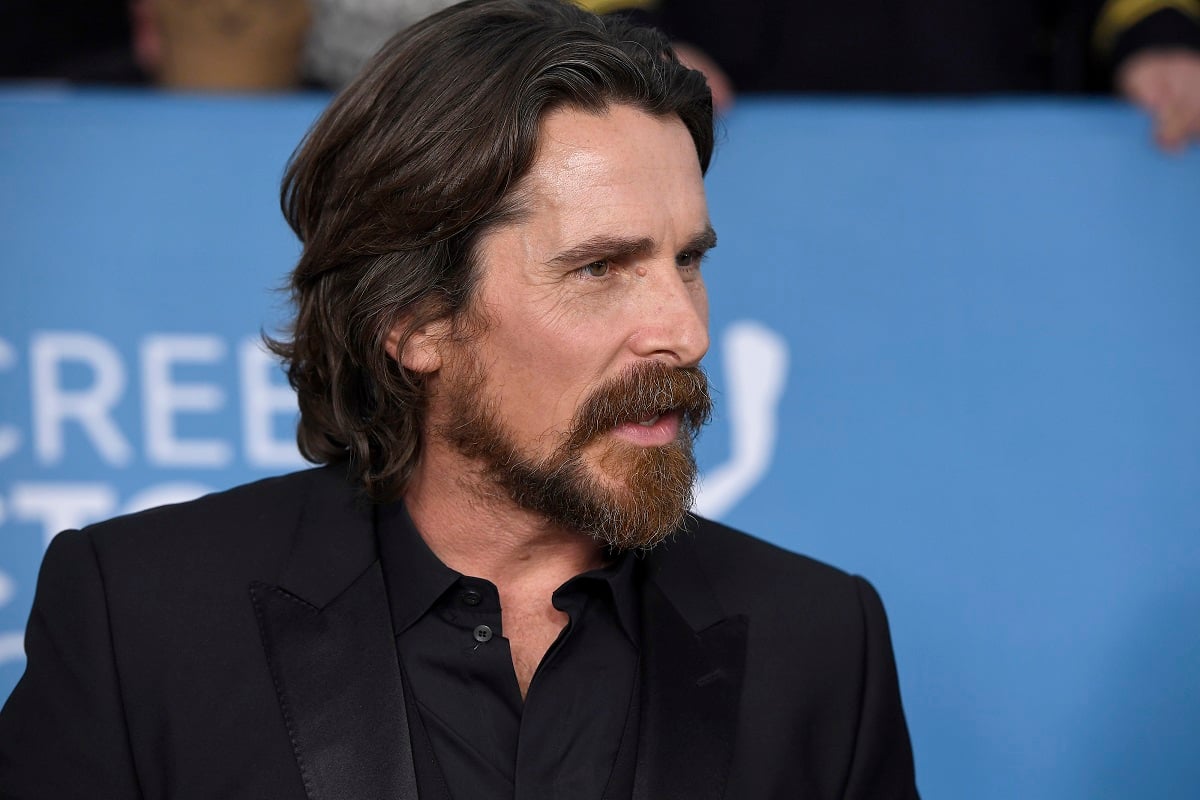 Bale initially wanted nothing to do with Terminator Salvation when he was first offered the part. In an interview on the Happy Sad Confused podcast, the Batman Begins star revealed he rejected the role more than once.
"I said no three times," Bale said. "I'd seen the first one and enjoyed that back in England, I'd been to the movies and seen the second one. It was an unfortunate series of events involving the writers' strike, involving Jonah Nolan, who was able to come on, and really start to write a wonderful script, but then got called away for a prior commitment that he had."
But part of the reason Bale decided to play the role was because of others advising against it.
"There's a perverse side to me, where people were telling me that, there's no way on God's Earth that I should take that role, and I was thinking the same thing," he continued. "But when people started verbalizing that to me, I started to go, 'Oh really? All right, well watch this then.' So there was a little bit of that involved in the choice."
Christian Bale believed Arnold Schwarzenegger was no longer needed for 'The Terminator' franchise
When Christian Bale starred in Salvation, he noted how it would be different from previous films.
"There was a realisation of 'Look, the mythology is dead unless we reinvent something, put it in a different world, recreate completely,'" Bale told Total Film (via Female First) "So obviously that'll be the big question for a lot of people. Why don't you have that single figure of villainy coming after you? But I think if we had it would have been same old, same old and why bother?"
But Bale believed, because of this mentality, the movies might need to move on from Arnold Schwarzenegger. Salvation was the only Terminator movie Schwarzenegger wasn't a part of. Bale figured this contributed to the evolution of the series.
"When you've got someone who looked like Schwarzenegger coming after you it made a big difference but nowadays, it wouldn't really – we've seen so many guys who imitated him and it just became a little passe," Bale once explained. "[The franchise doesn't need him now] because you can't just keep re-hashing the same plot. Yes, 'Terminator' is known for having this one singular figure of villainy that is constantly pursuing but how many times can you keep on doing it?"
Christian Bale blamed channeling his character for his infamous rant on the set of 'Terminator Salvation'
As some know, Bale was recorded while he was in the middle of an angry rant towards a crew member on the Salvation set. Bale has since apologized for his behavior, but couldn't help but to view the situation as a strange ordeal.
"That was a very unusual occasion. Great learning lesson for me. Do you remember that scene with Linda Hamilton where she's really going nuts in Terminator 2?" Bale said. "We said, we've got to channel that at some point in the film, and that was the scene in which we were channeling it. Great lesson for me of, no matter how much you lose yourself in a scene, you do not allow yourself to behave that way."