Christian Bale Met His Wife Through This 'Stranger Things' Star
A Stranger Things star is responsible for putting a modern-day fairytale into motion. Christian Bale wanted nothing to do with marriage, but then he met Winona Ryder's assistant. 
Bale is a megastar, probably best known for his role as Batman in The Dark Knight trilogy. He's been acting since he was 13, and was most recently seen in Ford v Ferrari in 2019. With award nominations under his belt, the English actor is an A-list Hollywood star. 
Ryder is, of course, one of the stars of Stranger Things, but she is also a household name. She is a Golden Globe winner who also has Academy Award nominations. While Edward Scissorhands wasn't her first acting role, it was arguably the one that launched her into stardom. Her role in Girl, Interrupted was critically acclaimed, and her role as Joyce Byers in Stranger Things has landed her award nominations. 
Christian Bale and Winona Ryder became good friends on the set of 'Little Women'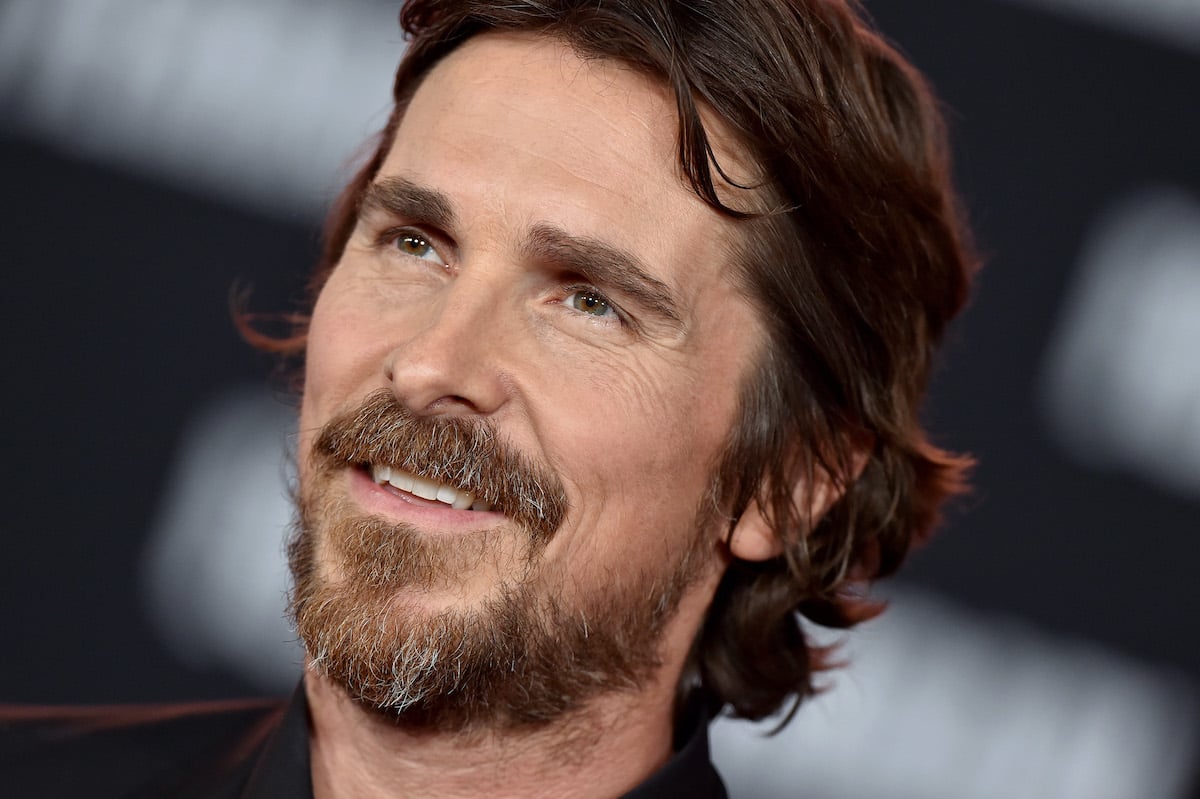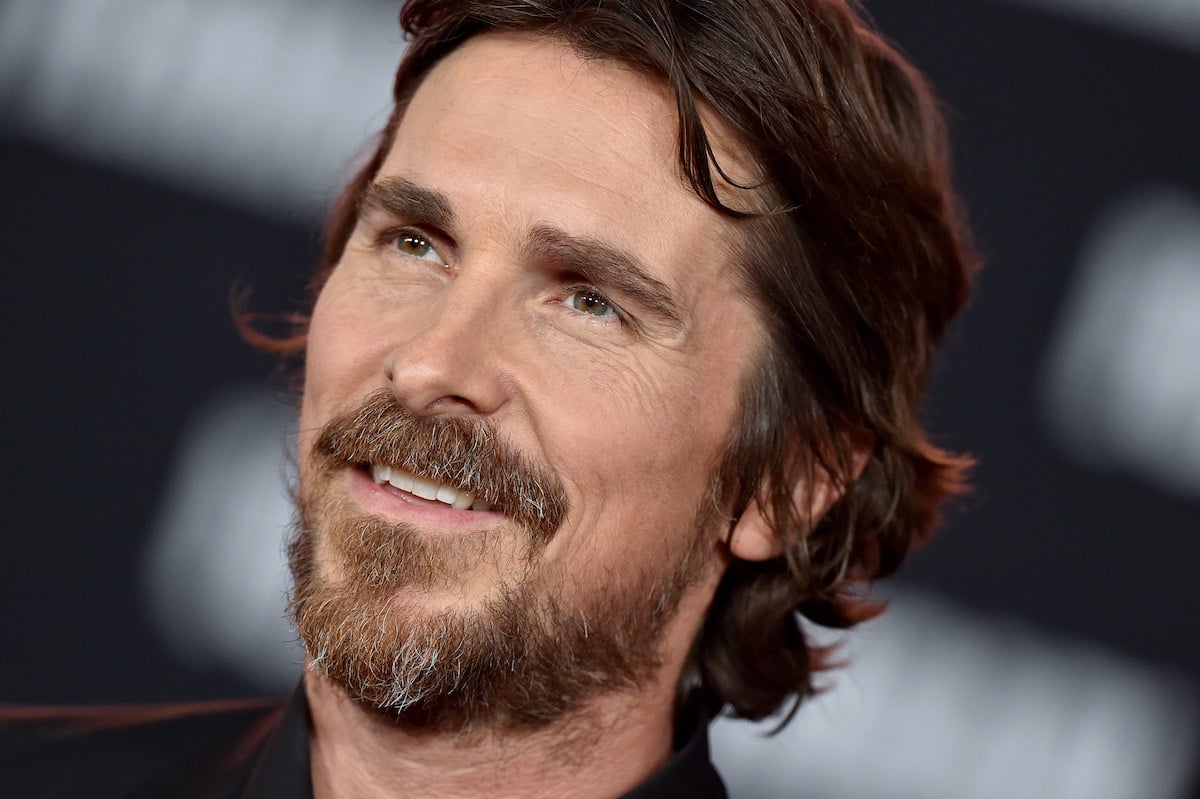 Ryder worked with Bale while filming Little Women. They became good friends during the filming of the movie, which was released in December 1994. While they each went on to careers that made them both household names, they have remained friends. Both are private people — as private as one can be as a Hollywood superstar — but Ryder once went on record calling Bale a best friend. 
Ryder even introduced him to his future wife: her personal assistant. 
Winona Ryder's personal assistant became Christian Bale's wife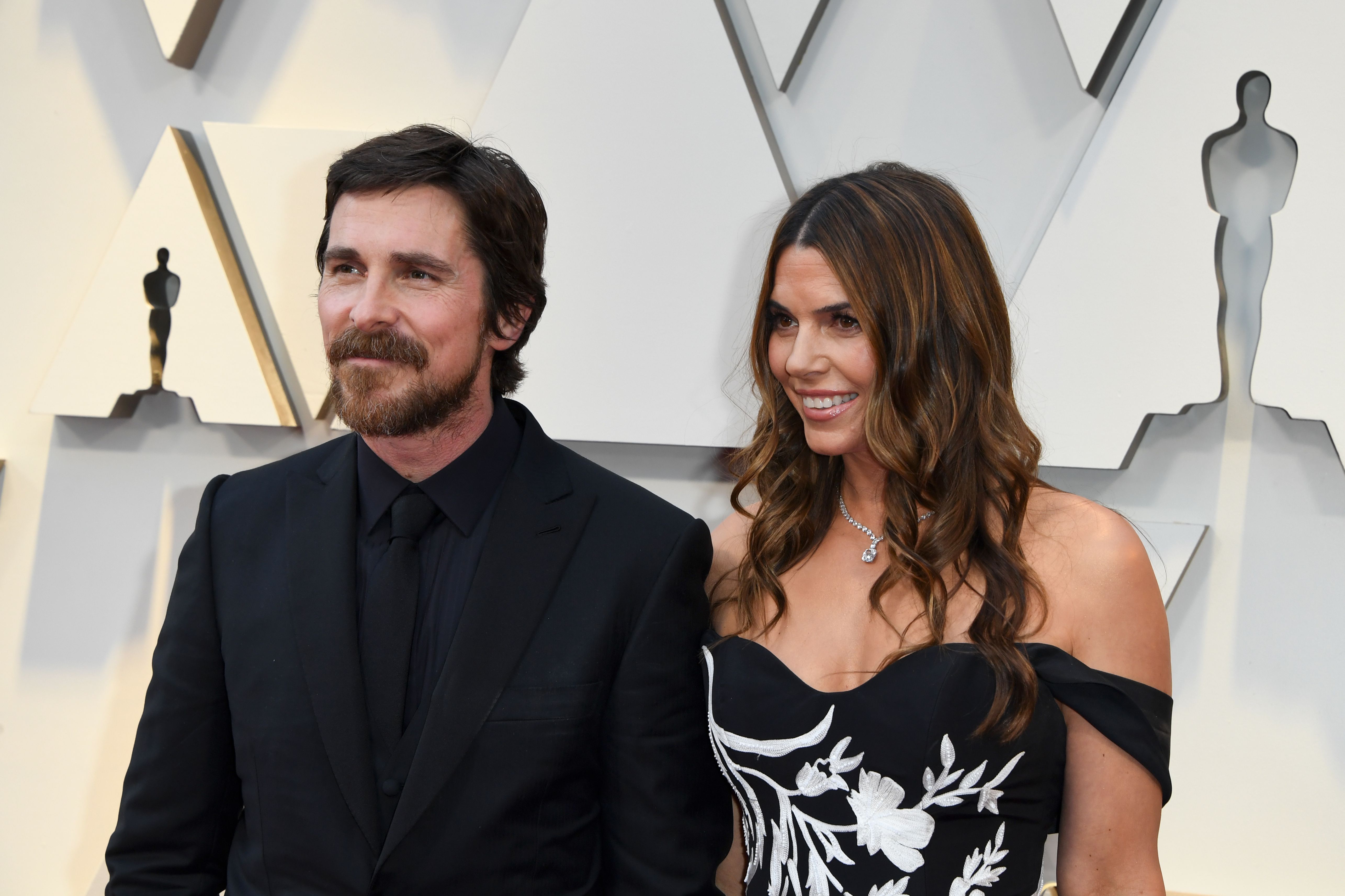 Sibi Blažić (now Bale) was working as Ryder's personal assistant when she was introduced to Bale. She is far more than a personal assistant, though, as she has many and varied professional talents, including: model, actress, make-up artist, and, perhaps most interesting of all, a stunt woman. Bale's wife is a talented stunt driver, who worked on many movies, including Ford v Ferrari, The Dark Knight Rises (she drove a police car chasing Bale's Batman through the city), and George of the Jungle. In 2014, Bale told The Wall Street Journal, "My wife terrifies me."
Sibi also has a degree in business from the University of Southern California and was a model featured in Face Forward, an inspirational book by makeup artist Kevyn Aucoin.
Christian Bale never wanted to get married until he met his wife
Bale and his wife have been married for just over 21 years now. They met only shortly before getting married in Las Vegas in January 2000, and are still going strong over two decades later. Interestingly, Bale never wanted to get married until he met Sibi. As the actor told The Sydney Morning Herald back in 2012:
"Everyone was divorced in my family so I didn't have very healthy ideas about marriage. Then I met Sibi and suddenly it seemed a fantastic idea."
Bale called himself a "softie" while talking about his wife in 2017, telling Us Weekly at the time that she's "probably the most strong woman I've ever come across in my life." Like Bale, Sibi values her privacy, so he doesn't say much beyond lavishing praise upon her. The couple has two children: Emmaline was born in 2005 and Joseph was born in 2014. Bale has also gushed over his kids; he once said he'd "kill and die" for them.
Ryder made it all possible by introducing Bale to her then-assistant. While both Bale and his wife are fiercely private, their relationship (at least from the outside) appears to be a modern-day fairytale.