Christian Bale Once Turned Down the Role of James Bond — Here's Why
The 007 series of films has spanned over half a century and remains one of the biggest cultural touchstones of our time. Over the years, several actors have taken on the iconic role of James Bond, each lending their own unique voice and characterization to the secret agent.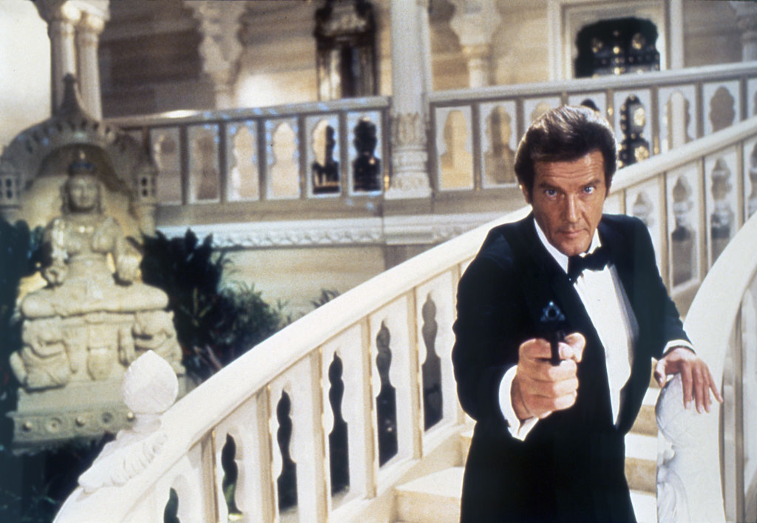 James Bond didn't start out as a movie character
Though the character of James Bond is best known from the many movies that have been released over the past 60 years, Bond didn't originate on-screen. Everything is based on a series of novels by British author Ian Fleming, and author John Gardner later wrote Bond novels after Fleming's death. Every Bond movie is based on a different Bond book.
Who has played James Bond?
Even though the James Bond film series has been around since 1962, only a handful of men have had the opportunity to play the timeless character. Legendary actor Sean Connery was the first to play Bond in classics such as Goldfinger, You Only Live Twice, From Russia With Love, and Thunderball.
George Lazenby and Timothy Dalton both had short stints as Bond: Lazenby only played him in 1969's On Her Majesty's Secret Service, and Dalton only lasted through The Living Daylights and Licence to Kill in the late '80s.
English actor Roger Moore helmed the James Bond series throughout most of the '70s and '80s. When the series was rebooted in 1995, Pierce Brosnan took on the role of Bond in films including GoldenEye and Die Another Day. Daniel Craig then became the new James Bond in 2006's Casino Royale and has remained in his role until this year's No Time to Die, which will be his last time playing Bond.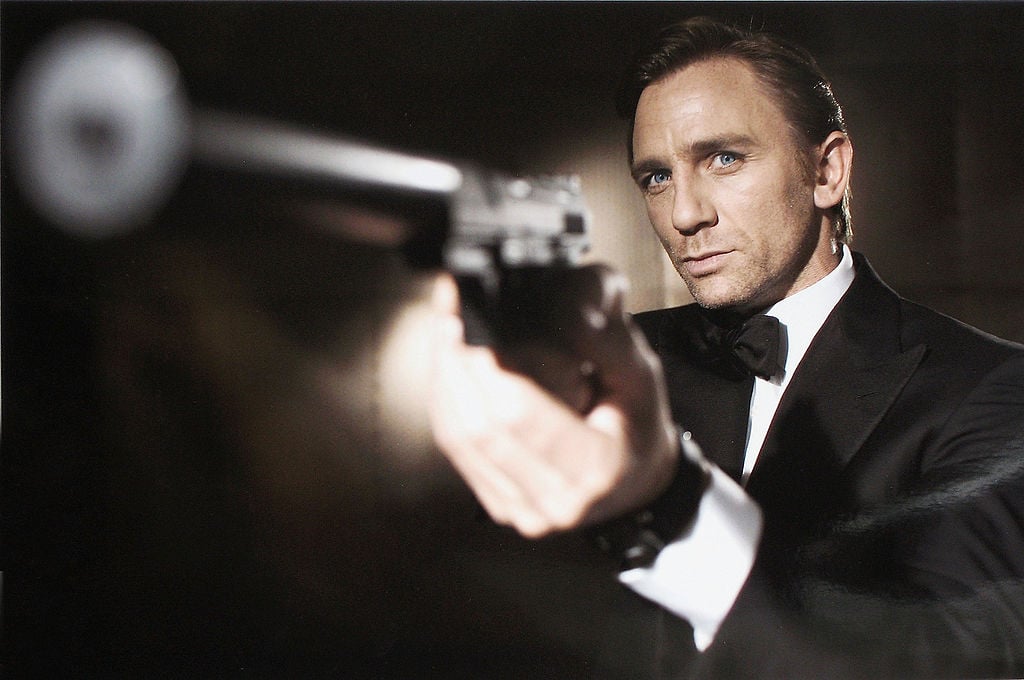 RELATED: 'No Time to Die' Release Date: New James Bond Movie Headed to Theaters in November
Related post url: 
Christian Bale was offered the role of James Bond
In 1999, Christian Bale became the name on every casting director's lips following his breakout performance as serial killer Patrick Bateman in American Psycho. He caught the attention of producer Barbara Broccoli.
Though Brosnan was still playing Bond at the time, producers knew they would soon have to look for a replacement. They approached Christian Bale with an offer, but he didn't jump at the opportunity to play the iconic role.
The 2012 book Christian Bale: The Inside Story of the Darkest Batman gives a look into what happened. According to the book, Broccoli said the role "would be Christian's for the asking," but he wasn't really interested in it. He wasn't excited about committing to a franchise that was "very British," and even thought James Bond represented "every despicable stereotype about England and British actors." Bale also acknowledged that he'd "already played a serial killer."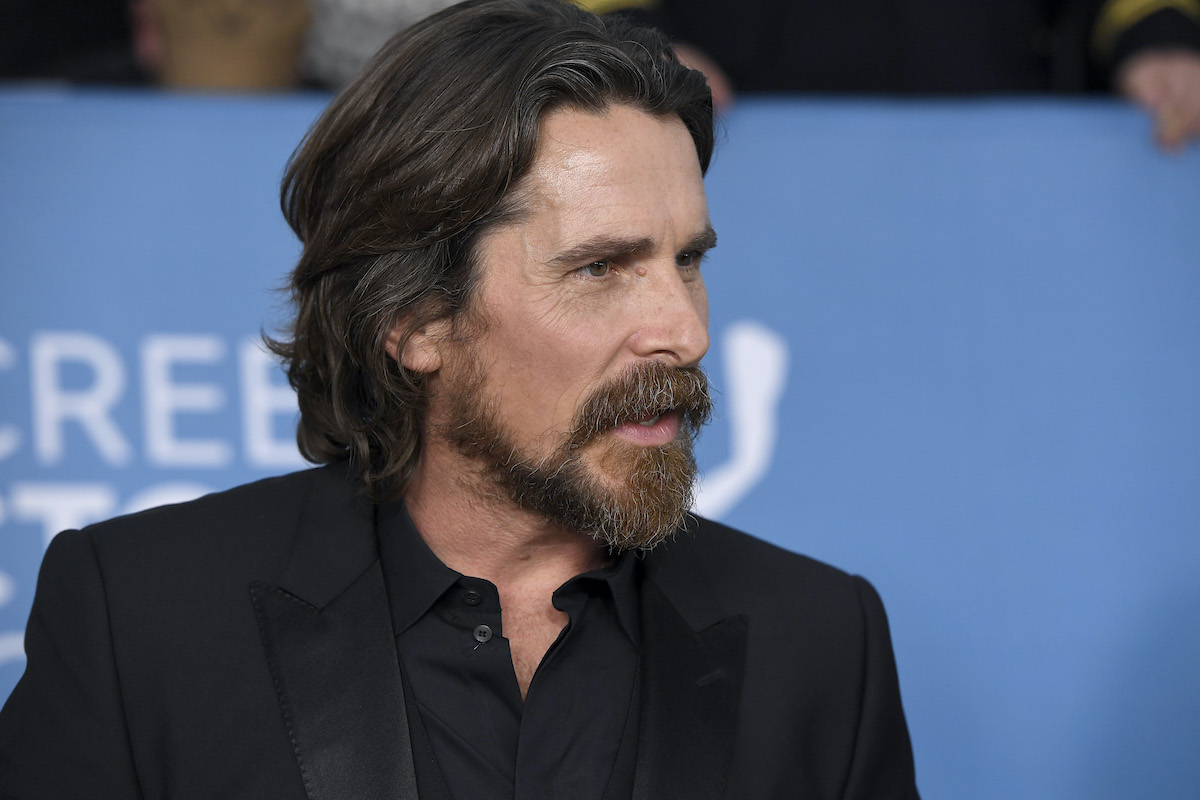 Christian Bale went on to play other notable characters
Even though playing James Bond would've been huge for Bale's career at the time, he's been incredibly successful without it on his résumé. His next big break came when he played Batman in Christopher Nolan's Dark Knight trilogy a few years later.
Bale's career only went up from there. He's racked up nearly 200 award nominations throughout his career and won an Oscar and Golden Globe for his role in the 2011 film The Fighter. He also received critical acclaim for his recent role as Ken Miles in Ford v Ferrari.