Christian Bale Warned off Ewan McGregor From Taking 'American Psycho' Role
Christian Bale was going to stop at nothing to play his iconic role as Patrick Bateman. When he learned other actors like Ewan McGregor were also in the running for the role, Bale admitted to warning them away to guarantee his spot in the movie.
One of Christian Bale's most iconic performances is as Patrick Bateman in American Psycho. The movie is one of Bale's breakthrough roles and garnered the actor almost unanimous acclaim for his talent. It was a role that paid off big time for the future Batman, as it brought the star even more recognition.
But before he became Patrick Bateman, the studio was looking at other actors to fill the slot. One of those actors was Ewan McGregor, who Bale discouraged from getting the role by warning him off.
Christian Bale was told 'American Psycho' would ruin his career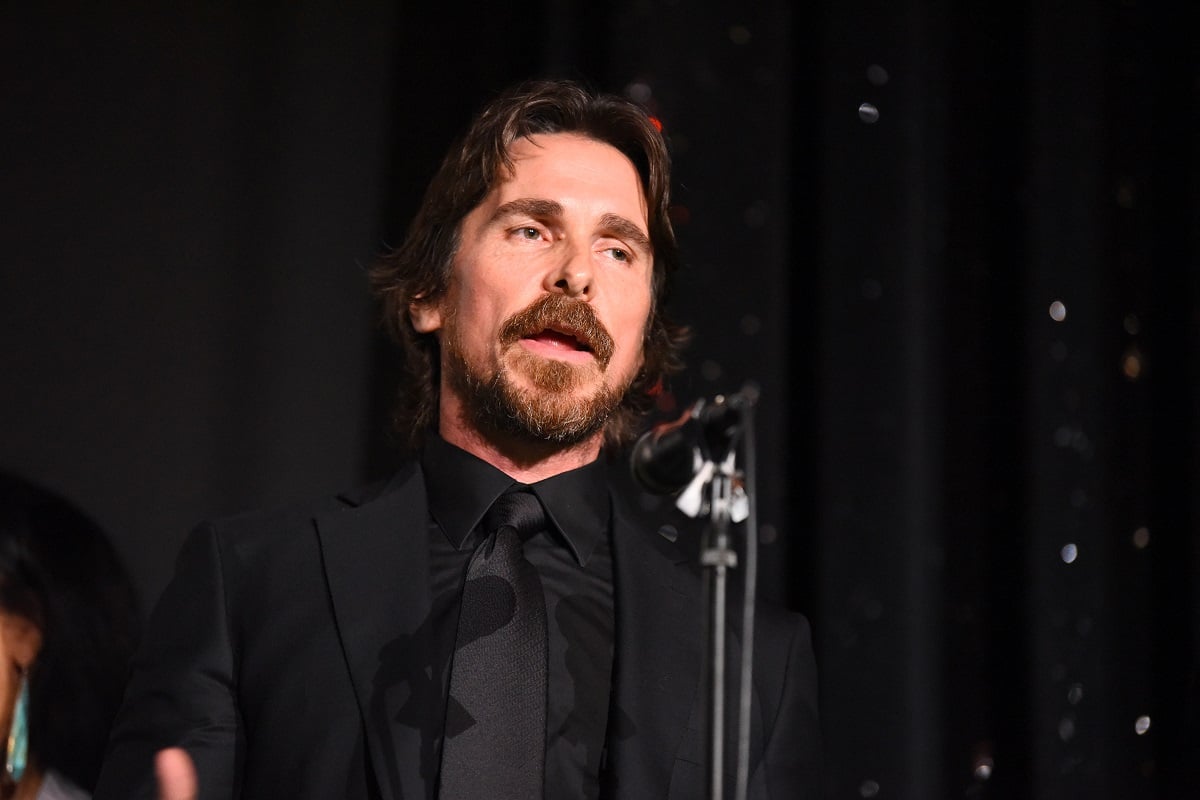 With Bale still being in the beginning stages of his career, some cautioned him to choose his roles carefully. This was the case for American Psycho, where some were advising the Oscar-winner against the role.
"I had an awful lot of calls saying it was gonna be career suicide," Bale recalled according to The Things. "A lot of people would talk about Anthony Perkins in Psycho and say, you know once you play a villain like that, you never get to play anything else because you're stuck in everybody's imagination as that person."
But Bale stuck to his guns, citing that Bateman wasn't like other scary villains. However, if it wasn't for his persistence, the Batman Begins star almost wouldn't have gotten the part. It took a little faith from American Psycho's director, and him warning off Ewan McGregor, to officially become Patrick Bateman.
Christian Bale warned off Ewan Mcgregor to get 'American Psycho'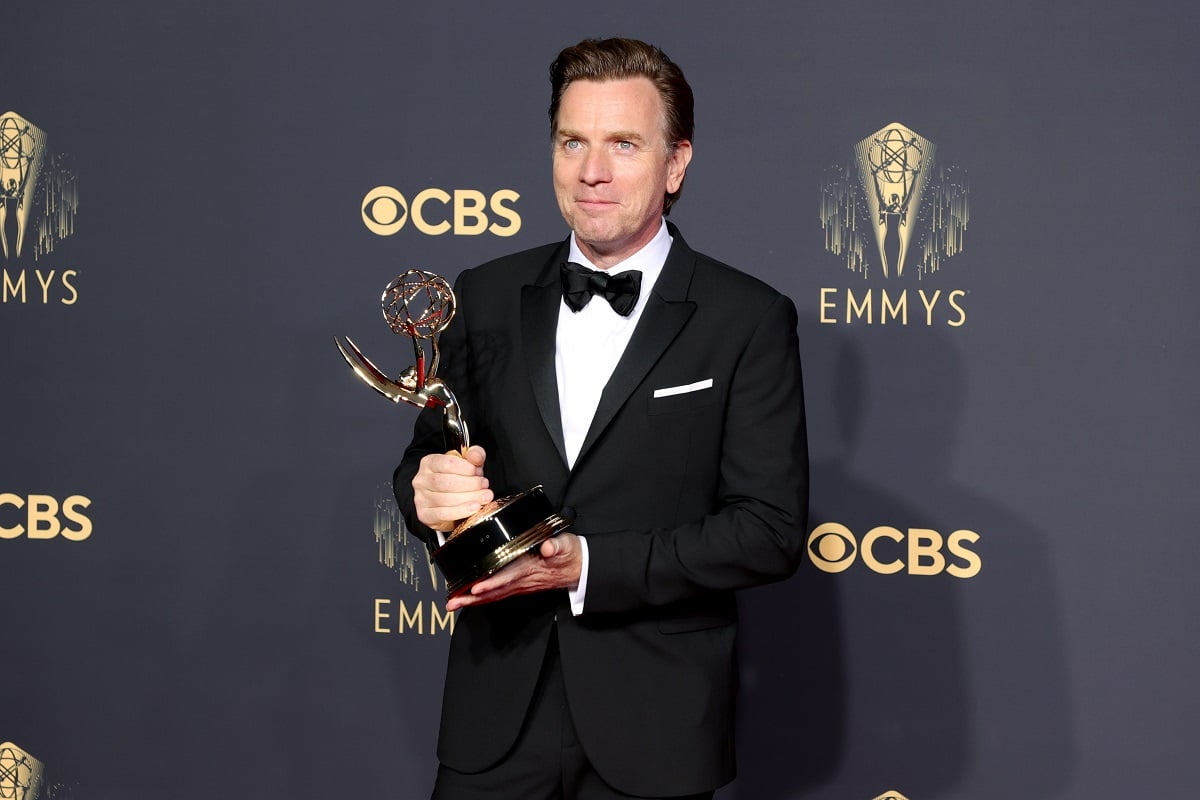 One of the ways Bale ensured himself slipping into the role was by discouraging other actors to get the part. Bale considered the odds stacked against him, as megastar Leonardo DiCaprio and Star Wars' own Ewan Mcgregor were being considered for Bateman. But Bale was determined to be Bateman no matter what.
"I had to make a decision either to accept I wasn't going to get the part because Leo was a much bigger star or do battle," Bale said according to Mirror. "It reached the point where the film studio said about me, 'Don't mention his name again."
DiCaprio eventually dropped out, and Bale got another shot at playing the disturbing Patrick Bateman. However, there were other actors standing in his way that Bale dissuaded from taking the role.
"But when Leo dropped out, the film company said, 'Let's call that crazy guy who keeps telling everyone he can play the lead.' I even warned other actors off – including Ewan McGregor," Bale said. "I was not going to be bullied out of the part – I was going to stand up for myself and fight."
The tactic worked. And although many see Bale's work in American Psycho as the highlight of his career, some thought Bale's acting was anything but. And those were the people who actually worked with him on the project.
Christian Bale's 'American Psycho' co-stars thought he was the worst actor they'd ever seen
Not everyone was on board with Bale's Bateman at first. In fact, Bale learned not too long ago that many of his own co-workers thought he was terrible. According to The Things, the star opened up about discovering how his fellow actors didn't like his performance.
"Josh Lucas and I did a film together recently and he opened my eyes to something that I had been unaware of," Bale said. "He informed me that all of the other actors thought that I was the worst actor they'd ever seen."
Lucas played one of Patrick Bateman's colleagues in the film, so he had a front-row seat to Bale's praised performance.
"He was telling me they kept looking at me and talking about me, saying, 'Why did Mary [Harron, director] fight for this guy? He's terrible,'" Bale added. "And it wasn't until he saw the film that he changed his mind."