Christina Aguilera Said The High Note in This Song Was 'The Note That Changed My Life'
Christina Aguilera is known for her soaring vocals — so much so that her career was launched on one specific high note
Christina Aguilera has been in the spotlight for over two decades with several hits under her belt. The Grammy-winning singer has also branched into TV and film with her time on The Voice and movies such as Burlesque. In fact, many people were first introduced to Aguilera because of a movie.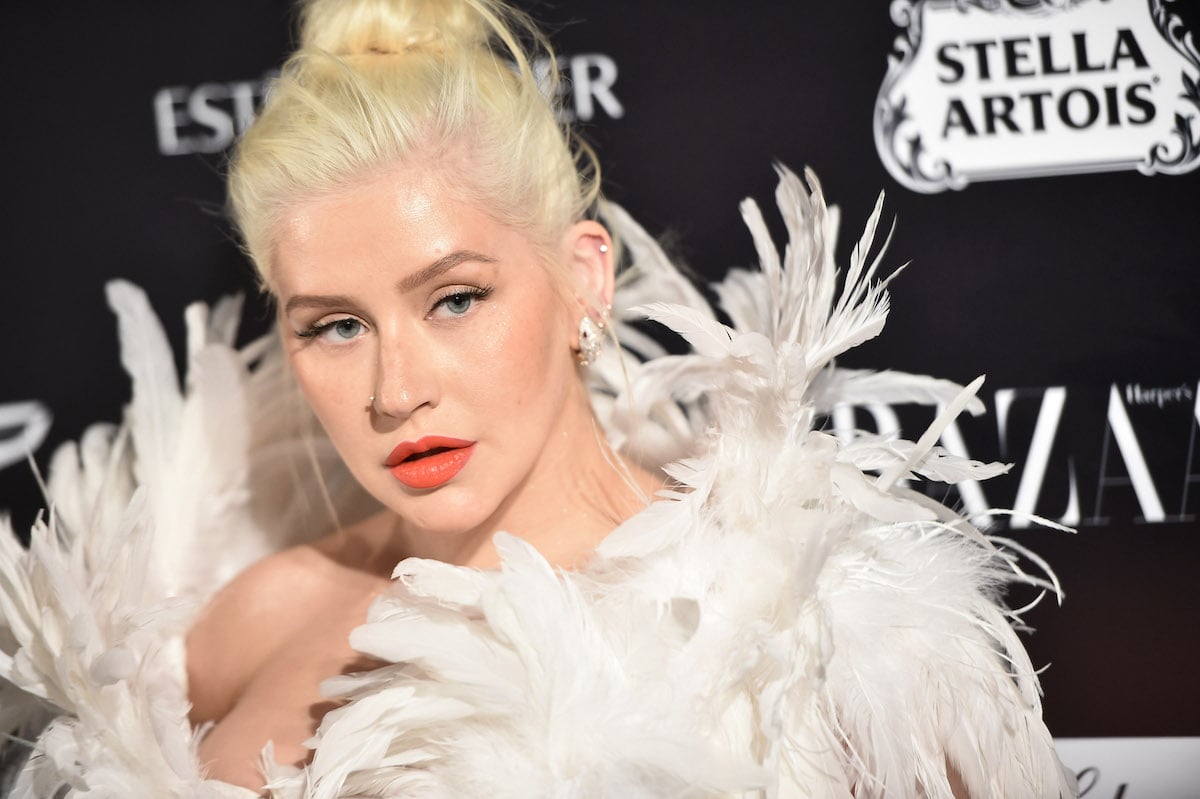 Christina Aguilera is known for her ability to sing several octaves
Since the early days of her career with songs such as "Lady Marmalade" and "Candyman," Christina Aguilera has shown that she has the range many singers dream of having. Like Mariah Carey and Ariana Grande, Aguilera is able to hit whistle notes and take her voice into soaring highs and moody lows.
It only made sense for her, then, to serve as one of the vocal coaches on The Voice for five years. In her final season on the show in 2016, Aguilera coached singer Alisan Porter all the way to victory.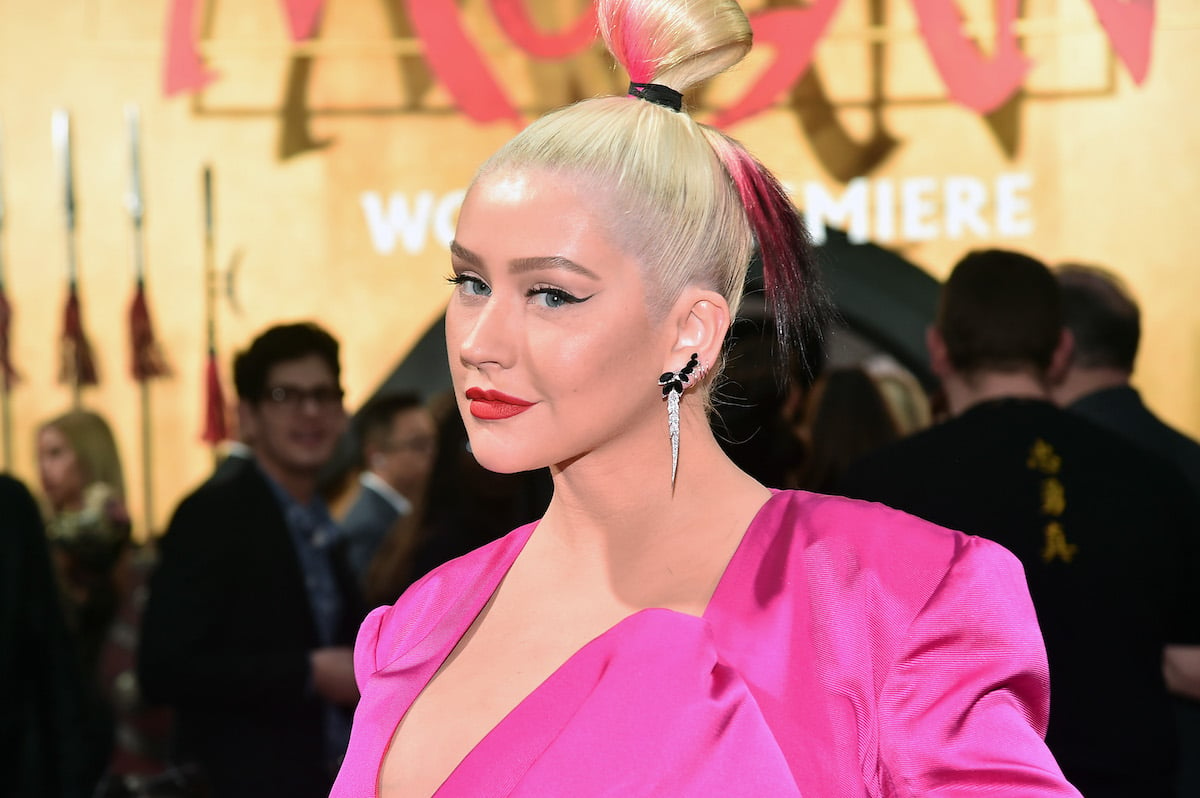 Christina Aguilera first big gig wasn't singing
Though we know her as an iconic vocalist, some people's first exposure to Aguilera wasn't as a singer at all. In the early 1990s, she became a cast member on The Mickey Mouse Club, where she was in good company alongside Britney Spears, Justin Timberlake, and Ryan Gosling.
As a child, Aguilera began putting herself out there as a vocalist on shows such as Star Search and at local sporting events when she lived in Pittsburgh.
In the late '90s, Aguilera was looking to break into the music industry by securing a recording contract.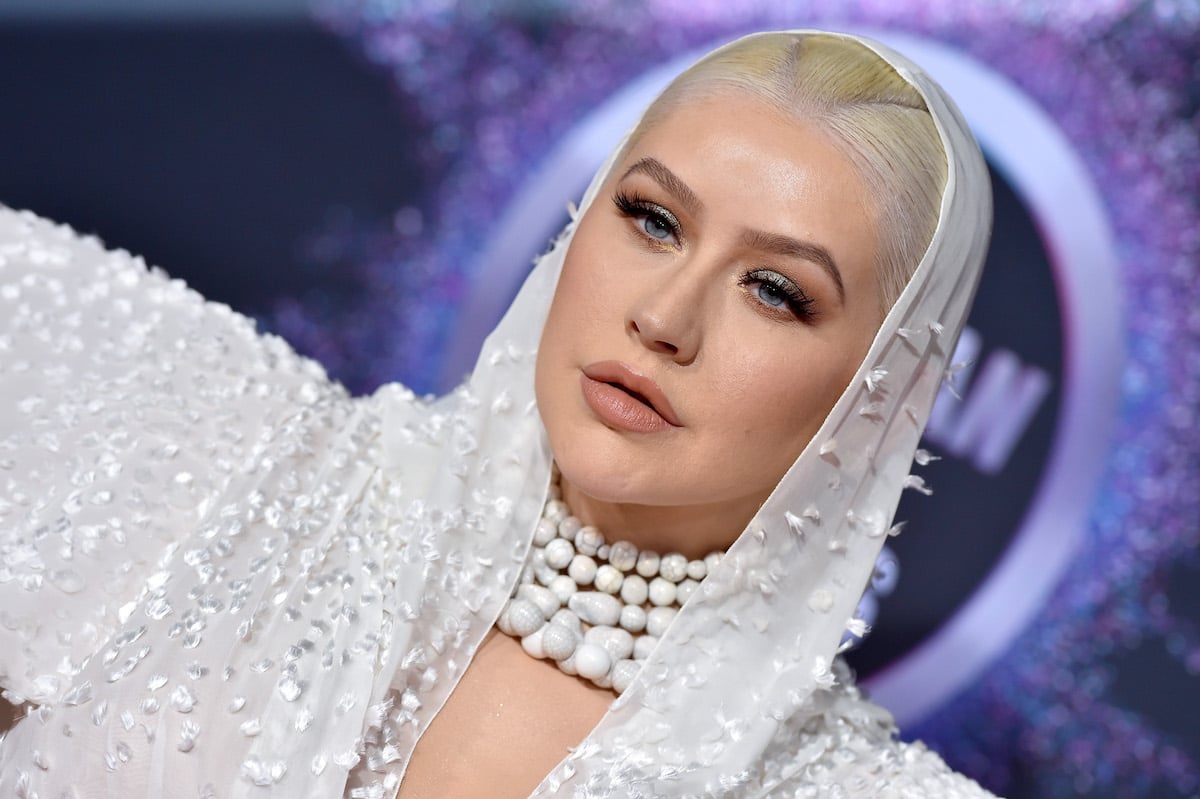 The song that changed Christina Aguilera's life
Aguilera first signed a deal with RCA Records to record a demo in late 1997. It was during this time that her new music producer got a call from a friend at Disney looking for a young singer who could belt a certain hard-to-hit note: a high E above middle C.
Aguilera had just recorded a cover of Whitney Houston's song "Run To You," which contains the same note. The producer asked Aguilera if she would be able to do it, and Aguilera jumped at the opportunity.
They sent the "Run To You" tape to Disney, and Aguilera was chosen to sing "Reflection" for the now-classic animated movie. She recorded a pop version of the song that Disney wanted to release as a single. The single was so successful that Aguilera ended up including it on her self-titled debut album in 1999.
In a 1999 interview with Entertainment Weekly, Aguilera was still making sense of all her success and was proud of the work that had gotten her to where she was. She called that high E "the note that changed my life" — rightfully so.