'Dead to Me': What is Christina Applegate's Net Worth?
Netflix's hit show Dead to Me touches on many themes that everyone can relate to — most notably, grief. The dark comedy stars Christina Applegate and Linda Cardellini as their friendship blossoms and goes through trials and tribulations.
For Applegate, Dead to Me is a new career peak that sees her flexing her acting muscles in new ways.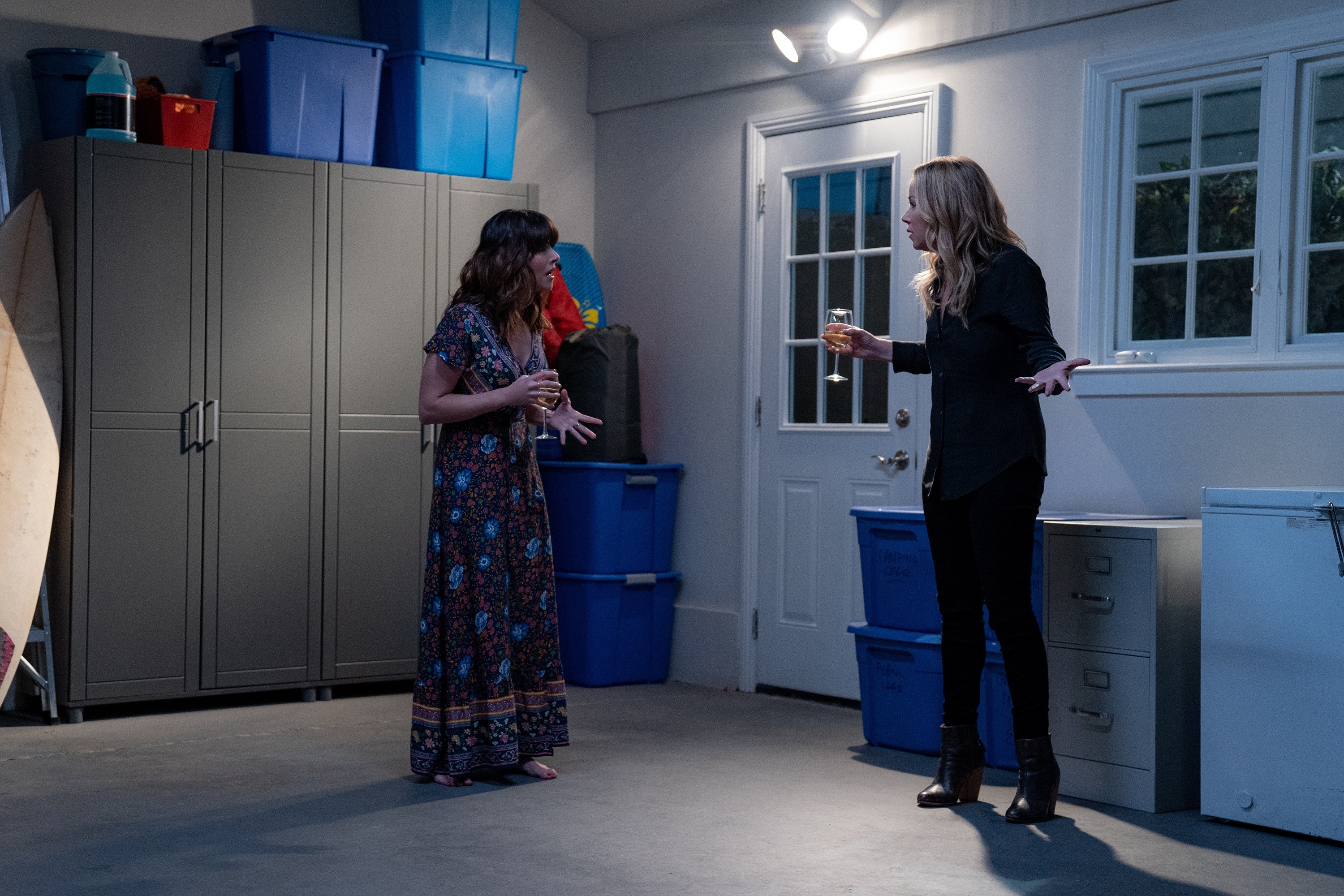 How did Christina Applegate get discovered?
Christina Applegate has been working on the screen from the time she was in diapers. In 1972, when she was just an infant, she made her TV debut alongside her mother — Bewitched actor Nancy Priddy — on the long-running soap opera Days of Our Lives; not long after that, she appeared in commercials for Playtex baby bottles.
In the 1980s, a young Applegate had several small roles including playing a young Grace Kelly in the 1983 biopic Grace Kelly, a congressman's daughter on the Showtime series Washington, and a policeman's daughter in the police drama Heart of the City.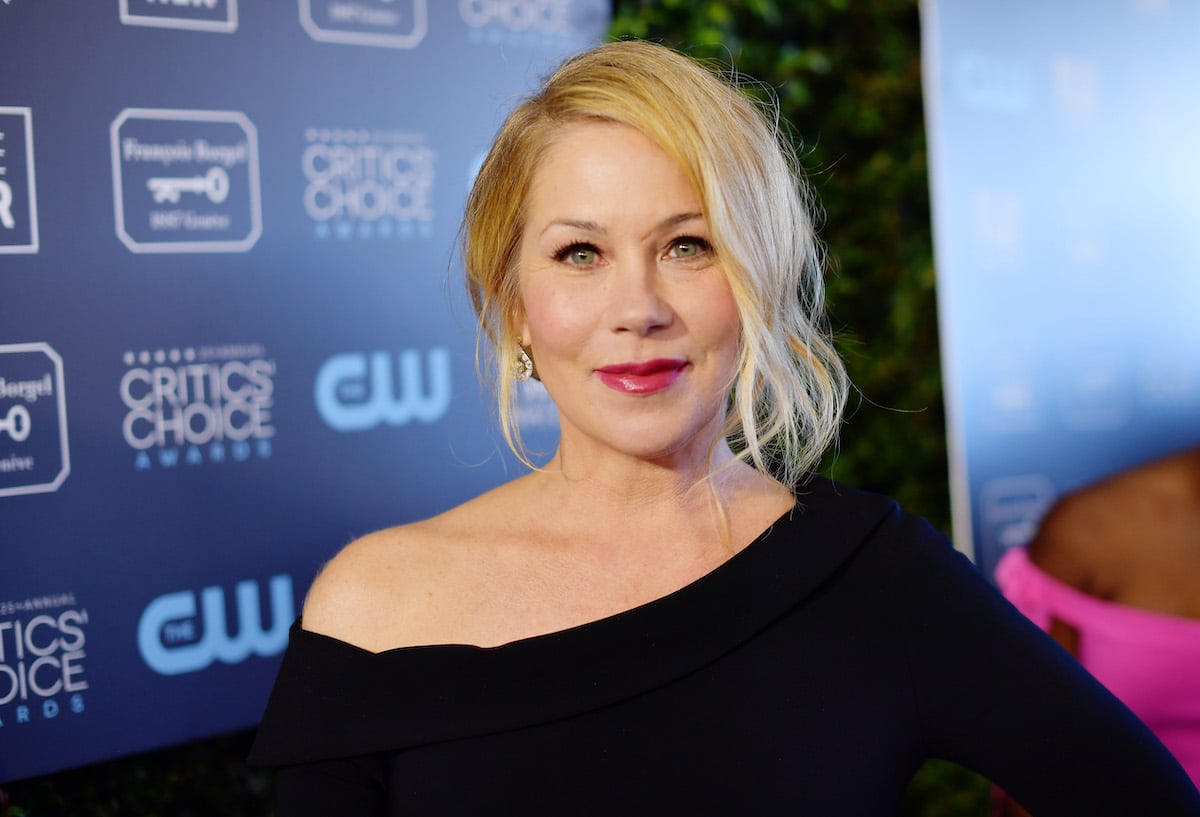 Christina Applegate has had a lengthy and successful career
In 1987, Applegate got her big break starring in Fox's hit sitcom Married… with Children as over-the-top daughter Kelly Bundy. The show ran for a decade and put Applegate on the map. She appeared in films including 21 Jump Street and Tim Burton's Mars Attacks!
Applegate earned her first Primetime Emmy Award in 2003 for her guest appearance on the popular sitcom Friends as Rachel's sister. She also appeared in the beloved Anchorman movies with Will Ferrell.
Applegate continued to appear in movies and TV shows over the following two decades, earning more Emmy, Golden Globe, and Tony nominations. She's been nominated at the Emmys two years in a row for her role as Jen Harding in Dead to Me.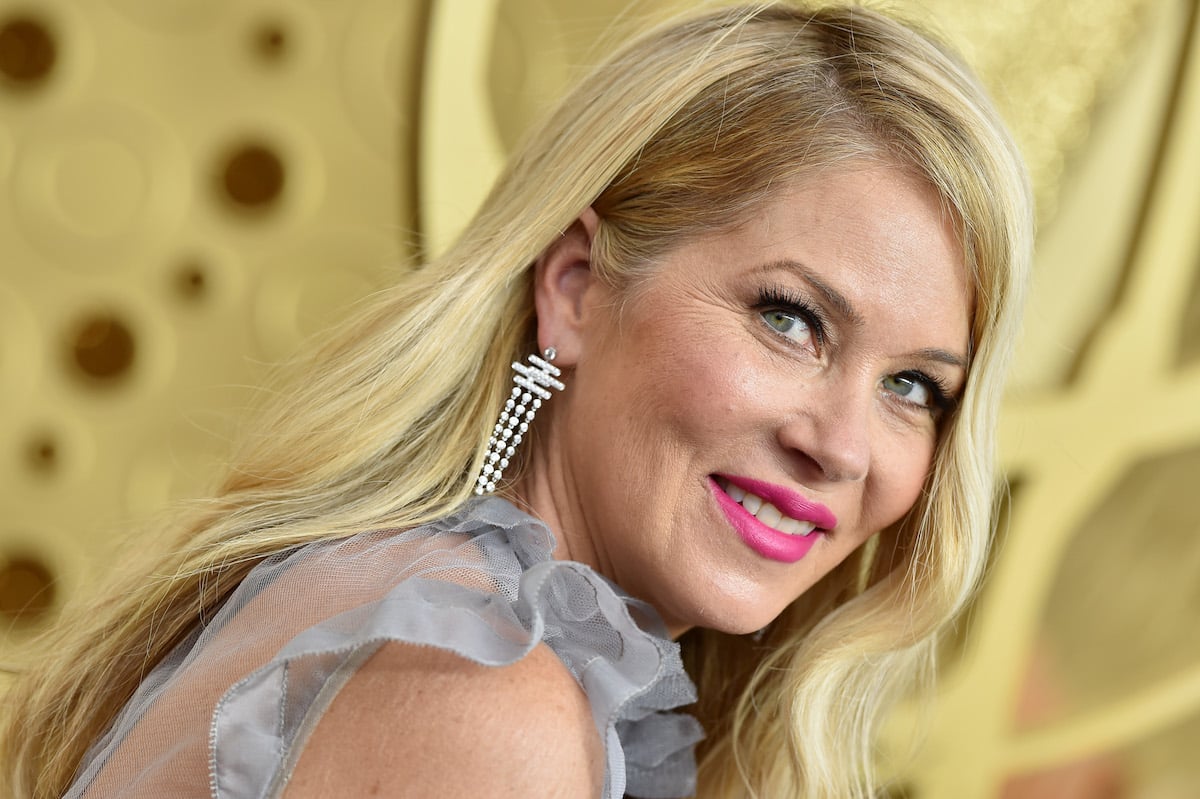 Christina Applegate's net worth
Applegate has had experience in the entertainment industry almost quite literally from the time she came out of the womb. With many lauded roles under her belt, and Dead to Me being the latest proof of her abilities, Applegate is an acting force to be reckoned with.
All her decades of hard work are reflected in Applegate's estimated net worth. According to PureWow and CelebrityNetWorth, Applegate is worth between $20 million and $25 million.
In 1995, Applegate paid $950,000 for a home in the Hollywood Hills, which would be worth anywhere between $5 and $7 million today.
When she starred in the NBC sitcom Up All Night in the early 2010s, Applegate at one point was raking in $125,000 per episode. While her per-episode pay for Dead to Me is unknown, it's very likely that she earns much more for her work on the show.