Christina Applegate's Husband Has Supported Her Through Breast Cancer and MS
Christina Applegate has been riding high with her hit Netflix series Dead To Me. The show is currently filming its third season after the second one was a massive success. Although the star looks like she has a charmed life, things haven't been okay with Applegate health-wise. The star got diagnosed with MS recently, and she thanked her husband for being her support system during the difficult time. Read on for more.
Christina Applegate's career kicked off with 'Married… With Children'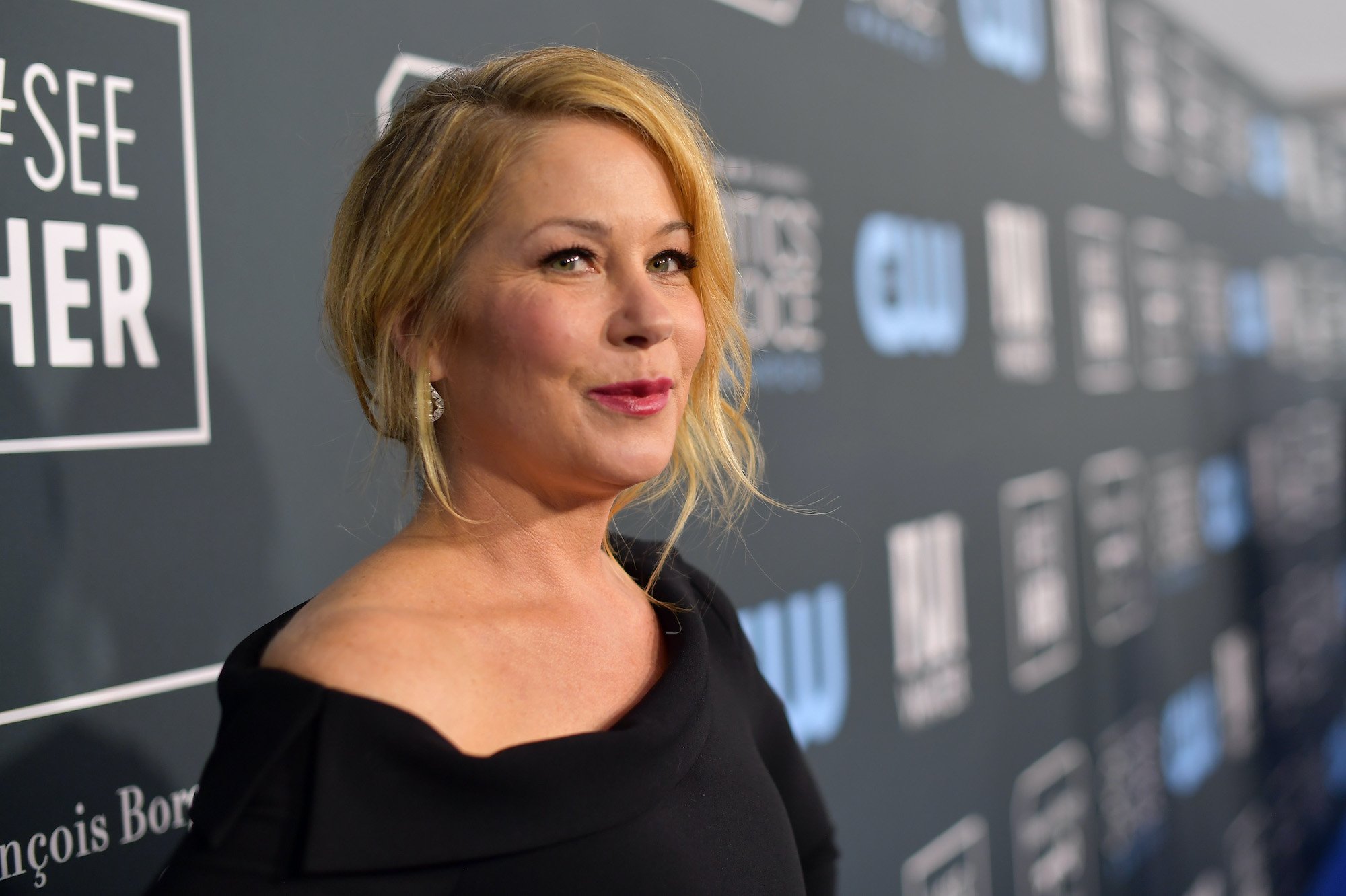 Applegate is today a recognizable face in Hollywood, and her recent projects only add to her appeal as an actor. Before becoming a widowed mother of two on Dead To Me, Applegate played the promiscuous teenager Kelly Bund in Married… With Children.
The star capitalized on the notoriety her role in the Fox sitcom got her by appearing in Dance Till Dawn and Street in 1990. She appeared in several films throughout the '90s, including Don't Tell Mom, The Babysitter's Dead, Wild Bill, Mars Attack, Vibrations, and Nowhere. She even auditioned for Titanic, but the role ultimately went to Kate Winslet.
When Fox canceled Married… With Children in 1997, the showrunners offered Applegate a spinoff based on her character, but she declined the offer. She was also one of the early members of The Pussycat Dolls. In the early 2000s, Applegate was busy with several productions on her lineup.
After her critically acclaimed series Jesse went off the air in 2000, she appeared in Just Visiting and Prince Charming in 2001. She followed that up with The Sweetest Thing alongside Cameron Diaz and Heroes in 2002. In 2003 she starred alongside Gwyneth Paltrow and Mark Ruffalo in View From The Top and appeared in Wonderland that same year.'
Applegate is also famously known for playing Rachel Green's overly jealous sister, Amy Green, on Friends. The actor has also found success on Broadway, and her performances have earned her various awards and nominations, including a Tony Award nomination.
Applegate was recently diagnosed with MS
Applegate has had a rough few years. The star began getting regular mammograms when she turned 30 to help her detect any signs of breast cancer early. This is because Applegate's family has a history with cancer (her mother also battled breast cancer), so the star wanted to be prepared for any occurrence.
According to The Net Line, six years after the actor began getting mammograms, an MRI revealed that she had breast cancer, although it wasn't life-threatening. With her mother's recurrent breast cancer, Applegate decided to undergo a double mastectomy to reduce the chances of a recurrence.
After the surgery, the mother of 1 underwent reconstructive surgery and welcomed her daughter Sadie Grace a few years later. In 2017 the star also decided to remove her fallopian tubes and ovaries to reduce her chances of developing ovarian cancer.
Applegate also shared with her fans on Twitter her multiple sclerosis (MS) diagnosis saying that she got diagnosed a few months back. She called her experience with the illness "a tough road" but admitted she has received support from people in the MS community.
Applegate's husband has supported her through her journey
Christina Applegate has been associated with several high-profile men throughout her career, including Brad Pitt and Steven Adler of Guns N' Roses. She and Johnathan Schaech tied the knot in 2001 but parted ways in 2005, with Schaech citing irreconcilable differences.
She then started seeing Lee Grivas, but his addiction led them to part ways. Grivas, unfortunately, died from an overdose right around the time Applegate received her breast cancer diagnosis. During that time, she had been dating her current husband, Martin LeNoble, whom the actor has credited for helping her through tough times.
She told US Weekly that her husband has been of invaluable help during her challenging period. Actor Selma Blair who was also diagnosed with MS in 2017, showed her support for Applegate, tweeting "loving you always."