Christina Haack Calls 'Flip or Flop' the 'Show That Never Ends' as Some Fans Beg Her to Get Back Together With Tarek El Moussa
Christina Haack and Tarek El Moussa will be back on HGTV in new episodes of 'Flip or Flop' airing April 29. Though the two divorced years ago, some fans would like to see them get back together. El Moussa also promises that the upcoming episodes will be the show's "best yet."
Flip or Flop is coming back to TV. The hit HGTV series starring Tarek El Moussa and Christina Haack returns with five all-new episodes April 29. Haack — who recently resumed using her maiden name after splitting from husband Ant Anstead — shared the news of the upcoming episodes on Instagram while also assuring fans that a future season was likely in the works. 
Christina Haack jokes about 'Flip or Flop'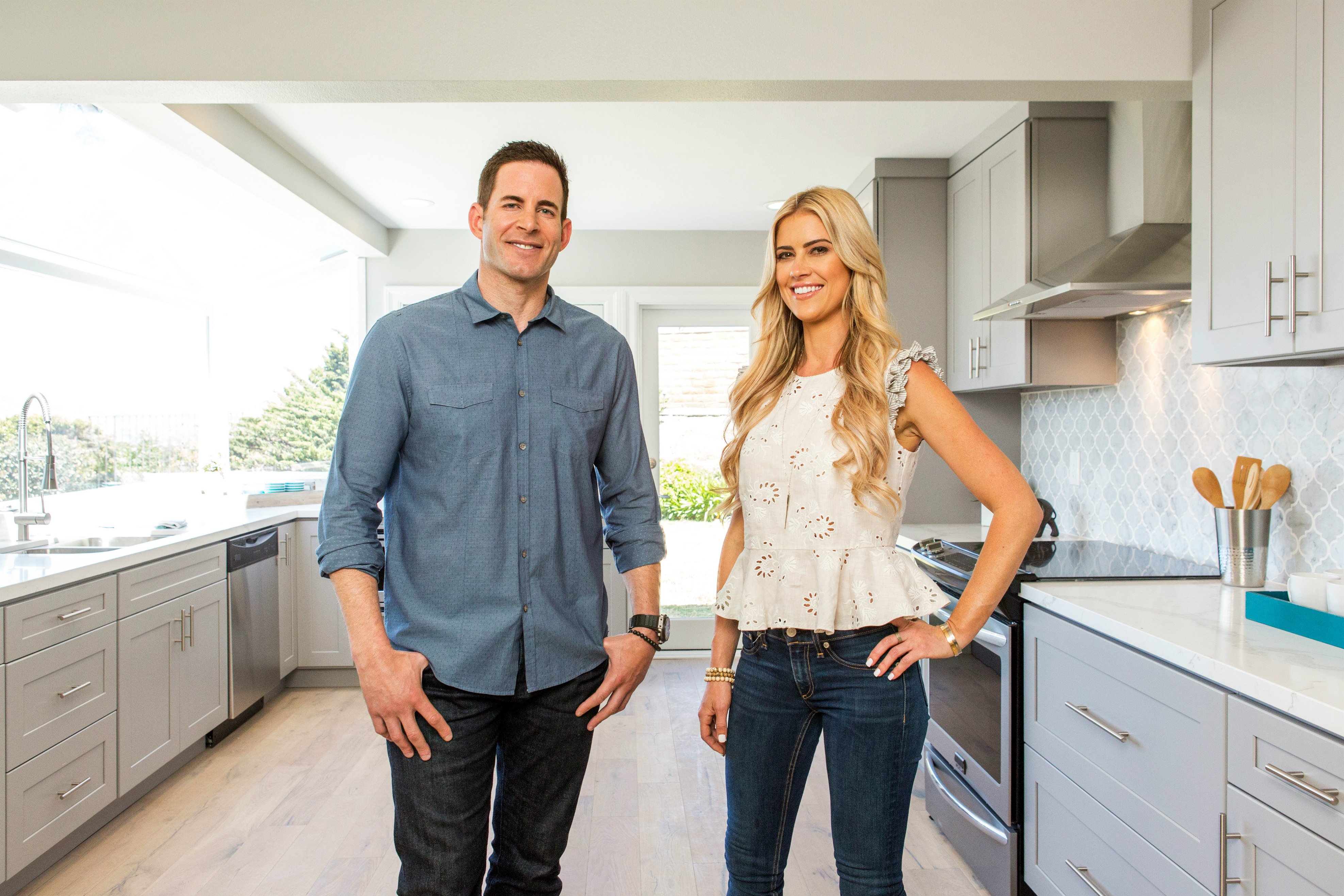 Haack has appeared on Flip or Flop since 2013. When the show premiered, Haack and her co-host El Moussa were still married. The pair filed for divorce in 2017 but have continued to work together on their reality show (which is now in its ninth season) and co-parent their two kids, Taylor, 10, and Brayden, 5.
The upcoming Flip or Flop episodes are the last from season 9. While HGTV hasn't made any announcement about the show's future, Haack seems confident she and her ex-husband will be back for another season. 
"And… Don't worry… after this season I'm sure we will still be around. The show that never ends," she wrote in an Instagram post promoting the new episodes. 
Fans want Tarek and Christina to get back together 
While Flip or Flop might have endured, the same can't be said of the host's romantic relationship. After divorcing, both moved on with other partners. 
Haack married Wheeler Dealers host Ant Anstead and had another child, a boy named Hudson, in 2019. The two announced they were separating in September 2020. Meanwhile, El Moussa found love with Heather Rae Young of Netflix's Selling Sunset. The two got engaged in July 2020 and are currently planning their wedding. 
While Haack and El Moussa's relationship is strictly platonic these days, that hasn't stopped fans from hoping the two might get back together. 
"You two guys are meant to be together," one person commented on Instagram. 
"You two always feels right," another added.
However, others urged fans hoping for a reunion to "let it go." Some thought that Haack and El Moussa have a better on-screen relationship now that they are no longer married. "I think your dynamic has enhanced. You both work very well together," one wrote.   
Tarek El Moussa promises lots of 'behind the scenes' in upcoming 'Flip or Flop' episodes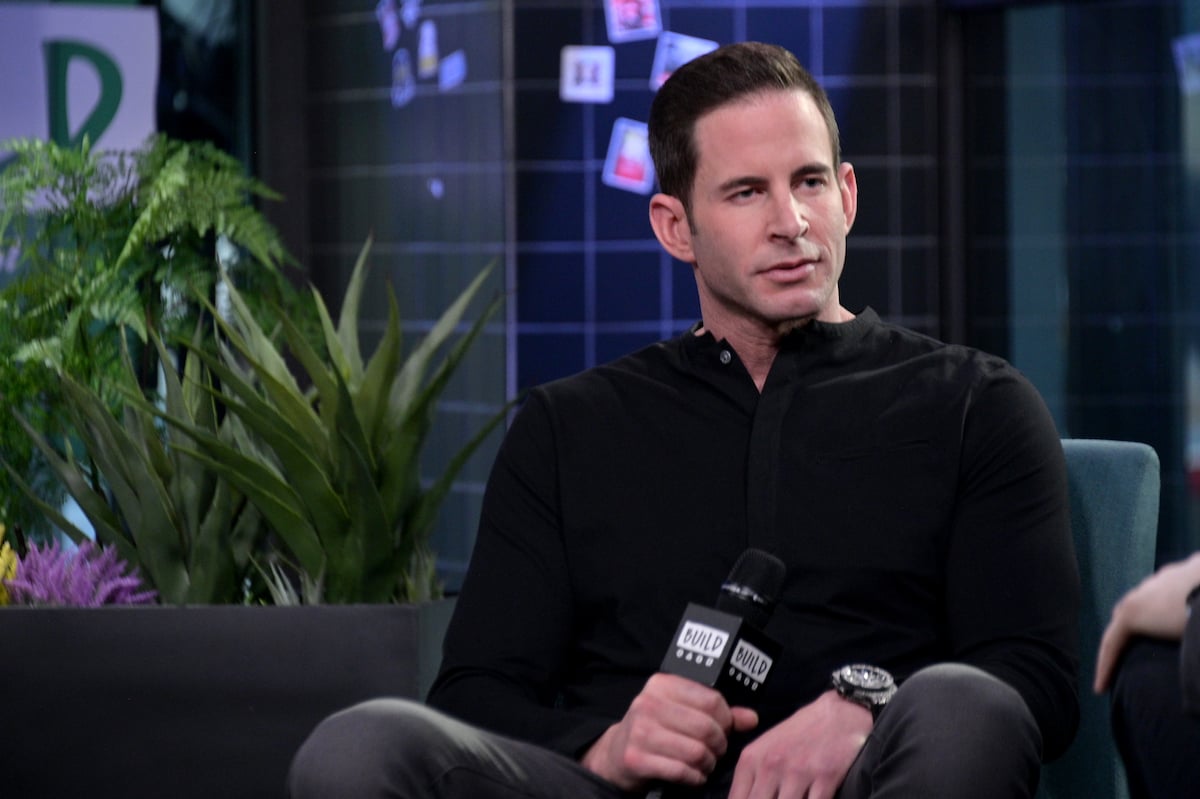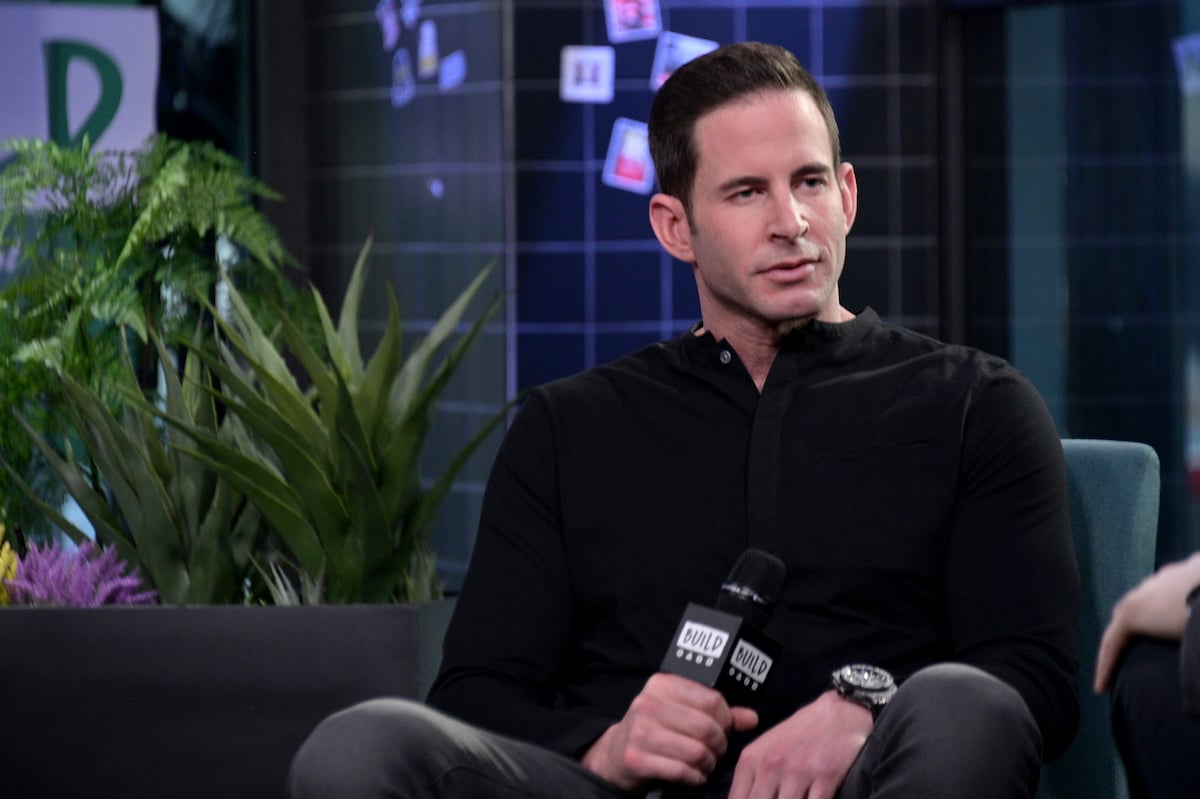 Flip or Flop fans have plenty to look forward to in the upcoming episodes, which will feature Haack and El Moussa flipping houses with expensive issues such as termite damage, water leaks, foundation cracks, and a front yard overrun with cacti. 
In an Instagram update, El Moussa declared season 9 of the show "the best one we've had so far." 
"The flips are better, the transformations are insane, and you get to see A LOT of behind the scenes with me, the kids, Heather, and Christina," he wrote. "I can't wait for you guys to see it!!"
Flip or Flop returns Thursday, April 29 at 9 p.m. on HGTV. Episodes will be available to stream the same day on discovery+.