Christina Haack Reveals She Has a New Man Days After Ex Ant Anstead Spotted With Renée Zellweger
Christina Haack has a new man in her life. Days after her ex-husband Ant Anstead was spotted getting cozy with two-time Oscar winner Renée Zellweger, the Flip or Flop co-host took to social media with an announcement of her own. 
Christina Haack is dating a man named Josh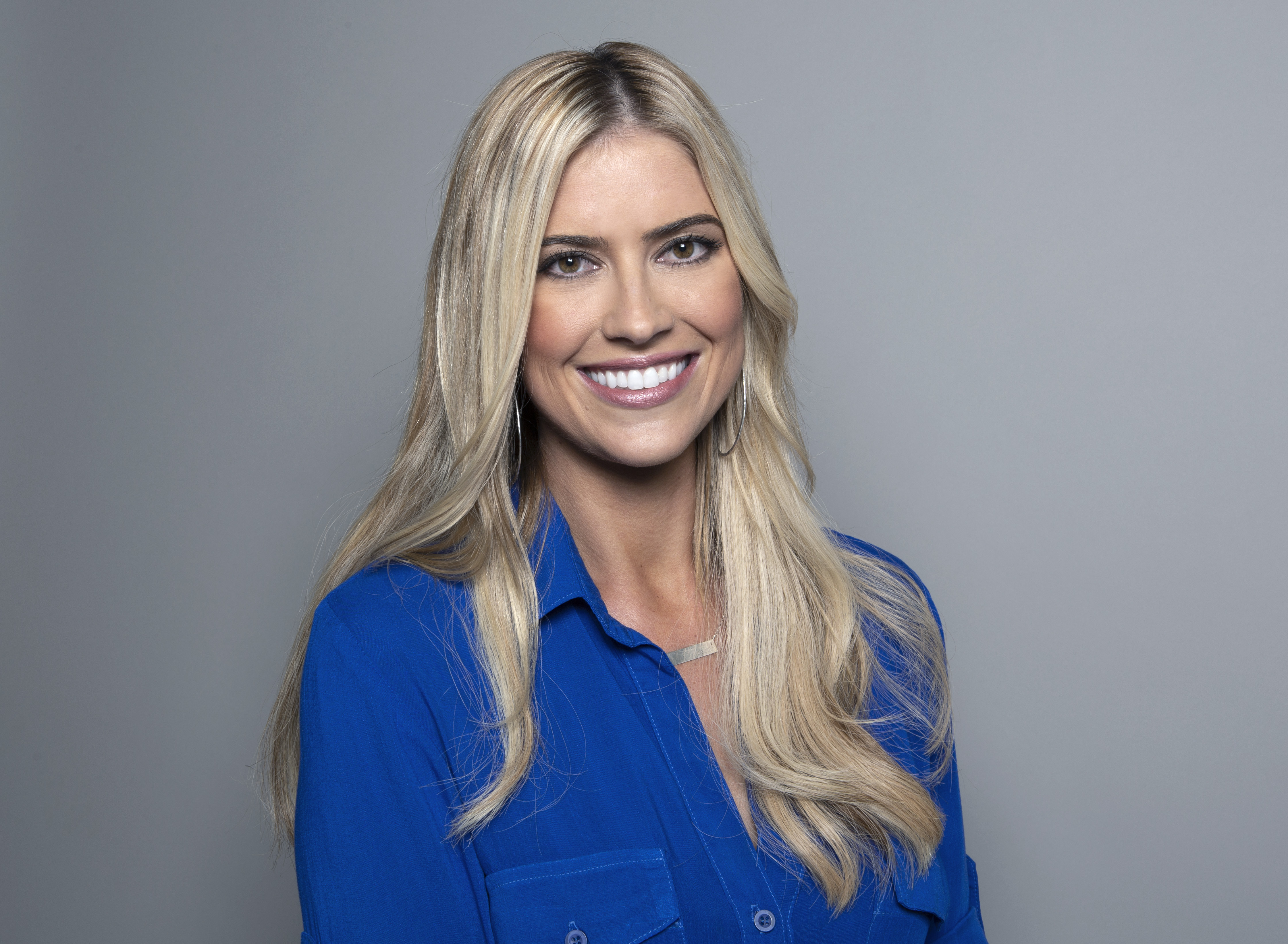 In her July 8 Instagram post, Haack revealed that she is dating a man she identified only as Josh. She also posted a photo of herself and her new beau getting cozy on the beach. In her Instagram Story, she shared a couple of snaps of herself and the dark-haired guy enjoying "the most whimsical romantic dinner." 
The Christina on the Coast star met Josh "this past spring," she wrote. The connection was immediate. "The synchronicities hit us so hard and fast they were impossible to ignore," she wrote. 
"We've had a few solid months of just us getting to know each other and I've loved every second of it," she wrote.
The new Haack is dating someone new might come as a surprise to some fans. In a June 2021 interview with E! News, she said she was focused on her kids, not finding a new relationship.
"I believe that everyone deserves to have love and find love and I hope that happens for me," she said. "But it would take a really special someone and my goal right now is just to focus on my kids and keeping my private life, as private as it can possibly be." 
The 'Flip or Flop' host isn't apologizing for her new relationship
Haack's announcement came days after People shared photos of the HGTV star and her new man at the airport. The magazine identified him as Austin-based real estate agent Joshua Hall. She confessed that the media attention prompted her to speak out about her new romance.  
"When I saw a camera behind us at the airport my heart started beating out of my chest and my hands shaking – And not for me but for him," she wrote. "I know they dig and dig and I didn't ever want to see him stress over the media stalking him and his family. Which obviously has already begun to [an] uncomfortable degree."
The reality TV star anticipated that she'd get some criticism for her new relationship, but she wasn't apologizing. 
"So yes 'another relationship' and guess what. I'm 38 -I'll do what I want," the mom of three wrote. 
Haack and Anstead married in December 2018 and announced they were separating in September 2020. They share a son named Hudson, who was born in 2019. Haack was previously married to her Flip or Flop co-host Tarek El Moussa.
She slams 'false narratives,' calls social media 'toxic 
After two high-profile relationships (and breakups), Haack is skittish about being in the spotlight. She decried "false narratives being thrown around left and right," and added that "they go after everyone you and your family follow on social media and everyone who is in your inner and outside circle looking for dirt and drama."
The media attention is to blame for the failure of so many celebrity relationships, Haack says. "They turn new relationships into a circus," she wrote. 
Haack says she's done living her life based on what other people think. 
"We decided what's in the past, is in the past," she wrote. "We aren't looking at all the nonsense online. The internet and social are great for businesses or staying up to date on fam / friends but also, can be toxic and (let's be real) pretty fake."
"I may be a bit crazy and I'm definitely not perfect but I will never live my life based on other people's judgments or opinions," she added. "We pride ourselves on never judging others and always wanting others to be happy and we wish others would have the same respect."
Check out Showbiz Cheat Sheet on Facebook!