Christina Ricci Could Return for Tim Burton's Upcoming 'Addams Family' TV Series
Tim Burton is developing a TV show based on 'The Addams Family.' But could Christina Ricci return to the series for the first time since the 1990s?
They're creepy, and they're kooky. But Hollywood just can't seem to quit The Addams Family. The franchise — created by cartoonist Charles Addams in 1938 — has led to several TV and movie projects over the years. Most recently, Charlize Theron and Oscar Isaac led the voice cast of a 2019 animated movie. Now another Addams Family TV project is in the works.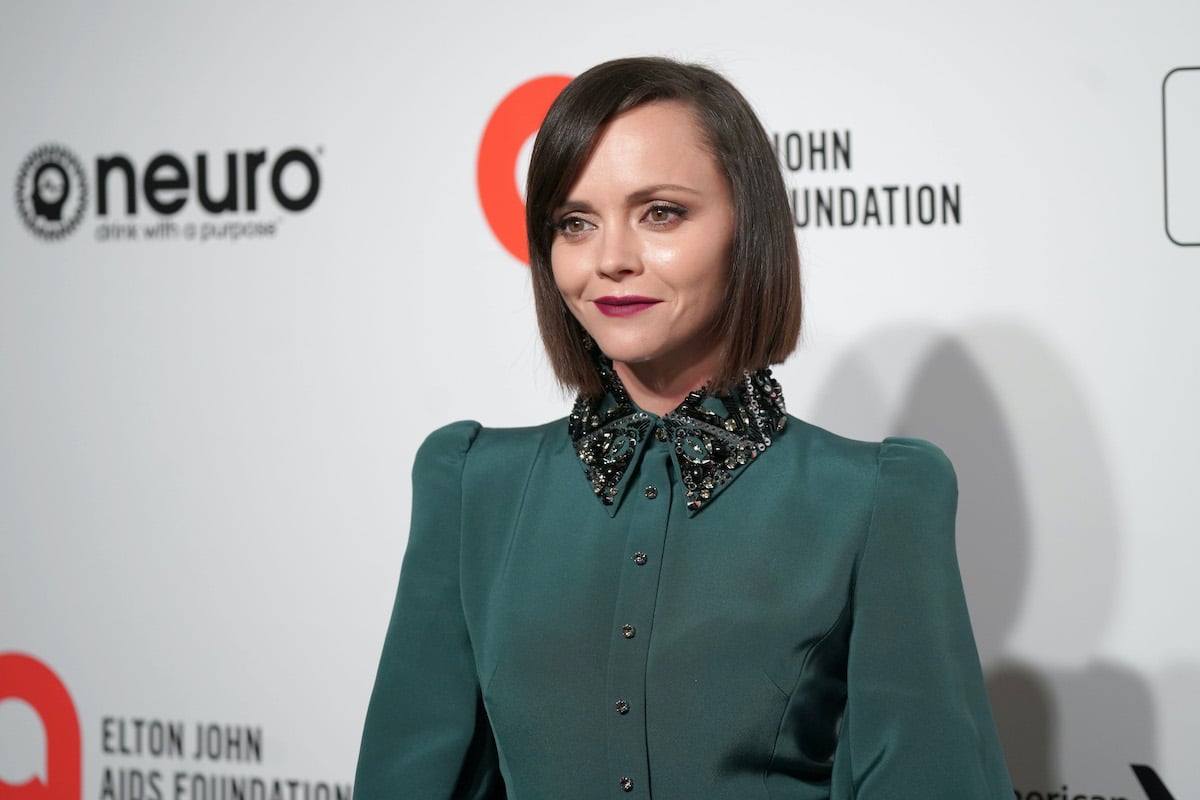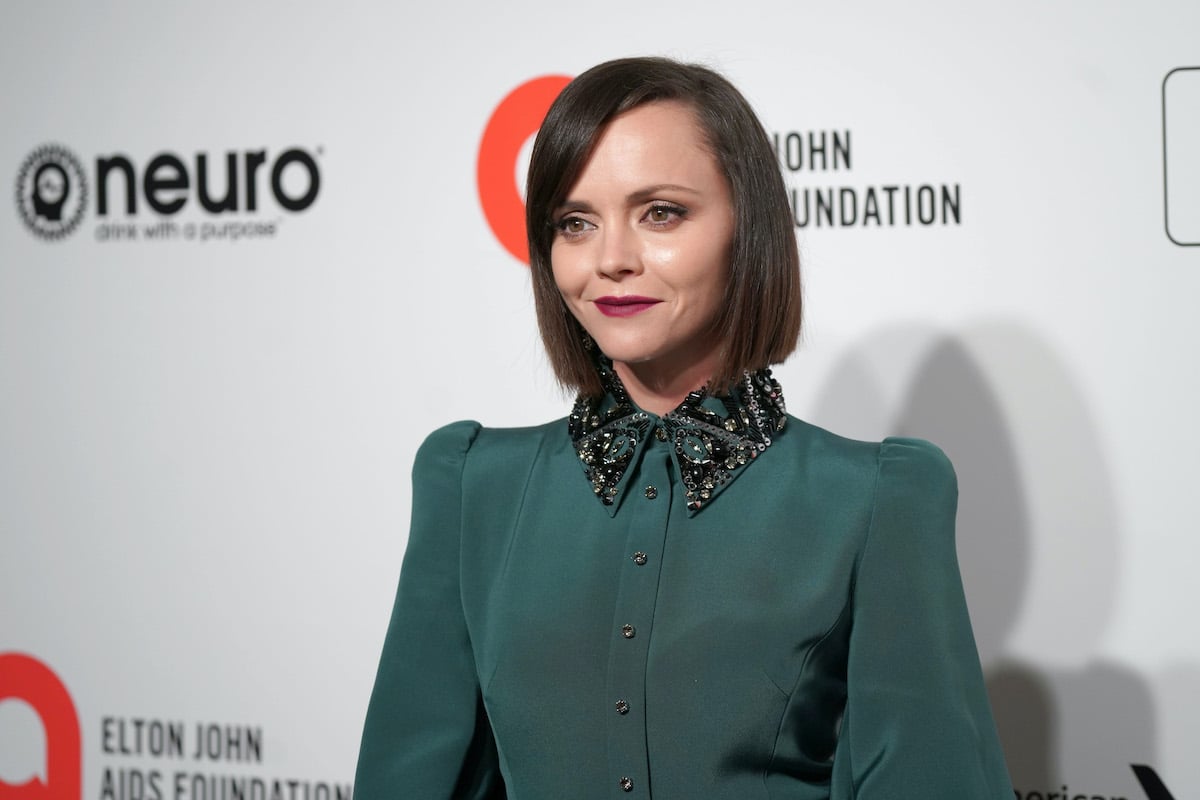 Christina Ricci's performance as Wednesday Addams is iconic
A sequel to the 2019 film is in the works. But for an entire generation, The Addams Family is defined by the two movies that came out in the 1990s. In those films, Anjelica Huston and Raul Julia played Morticia and Gomez Addams. But over the years, the performance that has perhaps aged the finest is that of Christina Ricci.
As the sardonic Wednesday Addams, Ricci instantly established herself as one of the most popular child stars of the decade. 1993's Addams Family Values even wisely put her character front and center of her own storyline. That being the case, longtime fans of The Addams Family might be in for something special very soon. 
Tim Burton is now developing a new TV version of 'The Addams Family'
According to Deadline, Tim Burton is developing a new live-action TV show based on The Addams Family. But unlike most previous versions of the franchise, the series reportedly won't center on Morticia and Gomez. Instead, it will be set in the present day and focus on what Wednesday Addams' life in 2020.
Although Burton's movies lately have fallen short of his best work, it's hard to deny his aesthetic feels perfect for this project. The Addams Family's macabre sense of humor and Gothic design is such a natural fit. Some fans would be forgiven for assuming he has been involved with the franchise before this new show.
Could Christina Ricci reprise her role as Wednesday Addams now?
Of course, perhaps the most tantalizing element of this news is the possibility Ricci could return. After all, her portrayal of Wednesday is iconic. And if Burton's creative team hopes to entice a broader audience, tapping into nostalgia by casting Ricci is a smart move.
Moreover, the actor herself told CinemaBlend in 2018 she'd love to return to The Addams Family. In recent years, she's led shows like The Lizzie Borden Chronicles and Z: The Beginning of Everything. So presumably, she'd still be interested in playing Wednesday on TV.