'A Christmas Story' Will Get Yet Another Sequel, This Time on HBO Max
HBO Max will produce a sequel to 'A Christmas Story,' but it won't be the first time one has gotten made.
There's a reason Hollywood has made so many Christmas movies. The spirit of the holiday season has transformed many projects that initially faded fast into perennial classics. Perhaps rarely this is truer than with regards to 1983's A Christmas Story. The story of a young boy (Peter Billingsley) and his mission to get an air rifle for Christmas has become beloved by many over the years. Now a new sequel is on the way, but it won't be the first sequel to A Christmas Story.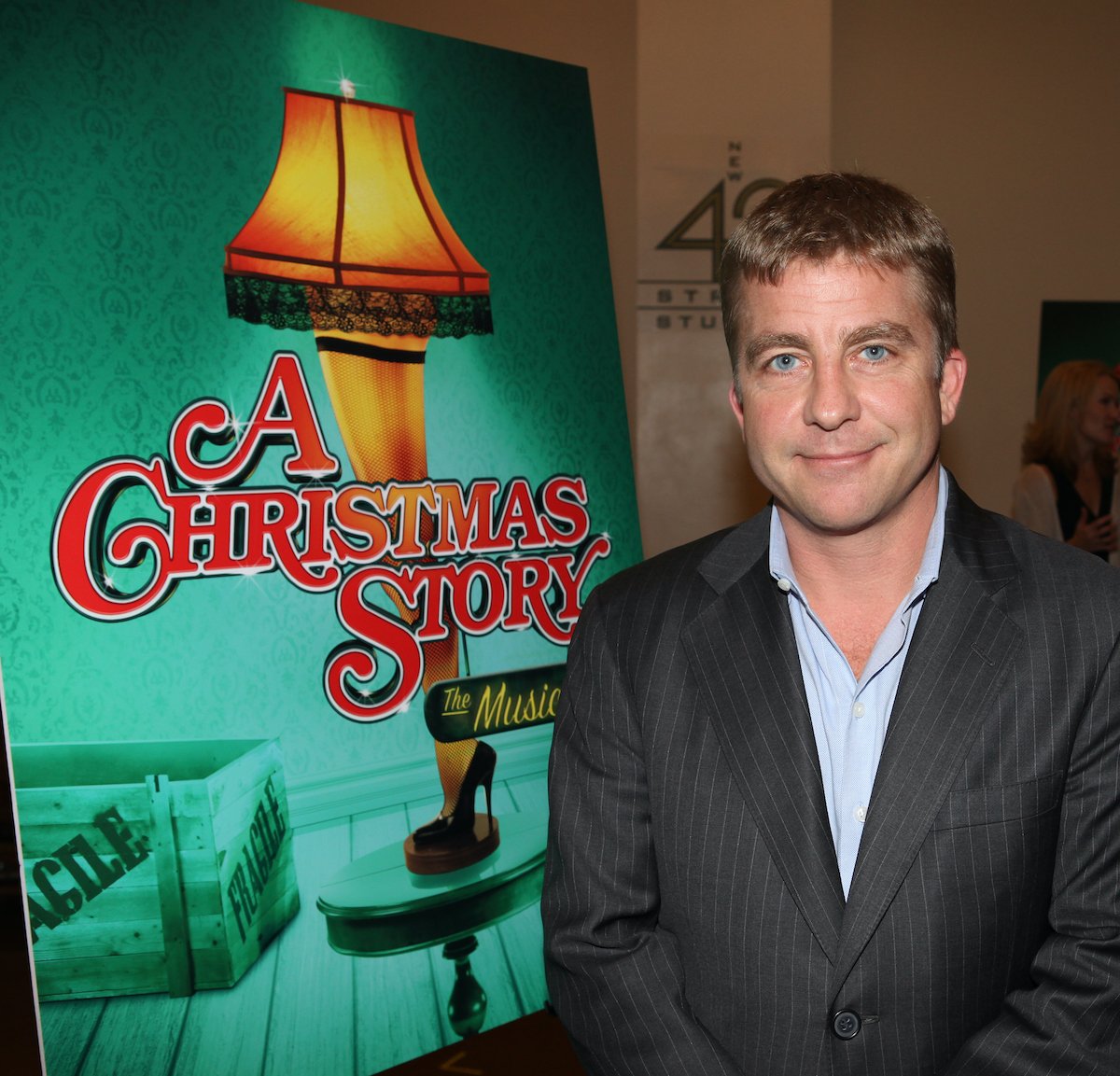 HBO Max is making a new version of 'A Christmas Story'
As reported by Entertainment Weekly, HBO Max is developing a direct sequel to A Christmas Story. Billingsley will both reprise his role as a now-adult Ralphie Parker and produce the new movie, which will be titled A Christmas Story Christmas. Now set in the 1970s, the story will pick up in real time, following Ralphie and his own family as they celebrate the holidays. It will mark the first time Billingsley has played his most famous role since the first film.
The latest in a long line of recent "legacy sequels," A Christmas Story Christmas looks to largely serve as a revisit of many elements of the original film. Ralphie will return to his childhood home, for instance, meet up with old friends, and come to terms with his father's death. Director Clay Kaytis — best known for Netflix movie The Christmas Chronicles — will helm the new movie based on a screenplay by Nick Schenk (Gran Torino).
But it won't be the first sequel to the holiday classic
While the new HBO Max movie might be positioned as a direct sequel to A Christmas Story, it's far from the first movie to try and build on that story. In fact, over the years, several films have attempted to replicate the surprise success of that 1983 classic. The first was a pair of TV movies produced by PBS series American Playhouse, which featured Jean Shepherd's return as the narrator. Shepherd's writing is the basis for the original movie.
Perhaps the most well-known follow-up was 1994's It Runs in the Family. Later retitled My Summer Story, it again features Shepherd as the narrator and Tedde Moore as Miss Shields. But 2012's direct-to-video A Christmas Story 2 ignores that film entirely. Instead, a new cast continues the story a few years. Yet, despite its title, the movie isn't based on Shepherd's writings at all. The film earned an overall negative reception from fans and critics.
Fans have a few options to stream the original movie
A Christmas Story owes much of its longevity to its prominence on television. Of course, Christmas movies have become increasingly easy to track down. But in the case of this movie, "24 Hours of A Christmas Story" has become an annual tradition for many fans. Since 1997, TNT and sister network TBS have routinely aired the movie.
However, those unwilling to wait until A Christmas Story starts making the rounds on cable television again have some options. According to JustWatch.com, the film is streaming in a number of places. DirecTV, Sling, and Spectrum subscribers can watch it now. Likewise, it's available on-demand through TNT, TBS, and truTV.