Christopher Meloni Opens Up About His Notorious Glutes
Actor Christopher Meloni garnered a lot of attention for his rear and now he's weighed in on the matter.
Christopher Meloni is known far and wide as the actor behind Elliot Stabler in Law & Order: Special Victims Unit. Although he has played many roles over the course of his lengthy career, he rose to fame as Stabler, remaining on the show for its first 12 seasons before breaking away to pursue other opportunities.
Recently, Meloni made a highly-publicized return to the franchise, reprising the role of Stabler in the spinoff show Law & Order: Organized Crime. Still, it wasn't Meloni's acting chops that caused him to go viral in recent months, with several on-set photos of Meloni causing quite a stir in the fan base. Meloni has since opened up about the photos, revealing the reason why fans might be so obsessed with his impressive glutes. 
Christopher Meloni recently went viral for a surprising reason
In early April 2021, Law & Order: Special Victims Unit fans got the surprise of their lives when several photos of Christopher Meloni began making waves online. The pictures, which featured Meloni on set filming Law & Order: Organized Crime, got pop culture fans everywhere talking about his "thick" backside. Fans took to social media to sing Meloni's praises, with one Twitter user posting "I don't know [whose] birthday it is but [Meloni] is serving cake for dinner."
Another fan wrote "I just want to fall asleep while resting my head on Chris Meloni's juicy cakes. Is that too much to ask?" In the weeks since the photo first went viral, Meloni's butt has remained a hot topic, both in and out of the Law & Order: SVU fandom — and recently, the fan-favorite actor himself weighed in on why people love to talk about his photo-worthy glutes. 
What did Christopher Meloni recently say about his glutes?
In a chat with Interview Magazine, Meloni talked about the viral photos, and why he thinks fans have a distinct appreciation for his glutes: "This is what has happened. I've been blessed with glutes that have an attractive shape. But I have a trainer, and we're going through bodybuilding phases, and where everyone kind of caught me was that I'd been preparing for one year in a very high-intensity weight training program that actually focused on legs."
Meloni went on to state that "I guess you could argue that the glute-peeping public are now reaping the benefits of all that hard work." As to whether the 60-year-old actor considers himself to be a "zaddy," pop-culture's favorite name for an attractive older man, Meloni demurs: "I've been called that a lot, and who am I to argue with it? Sure, I'm a zaddy."
Christopher Meloni has an intense workout regimen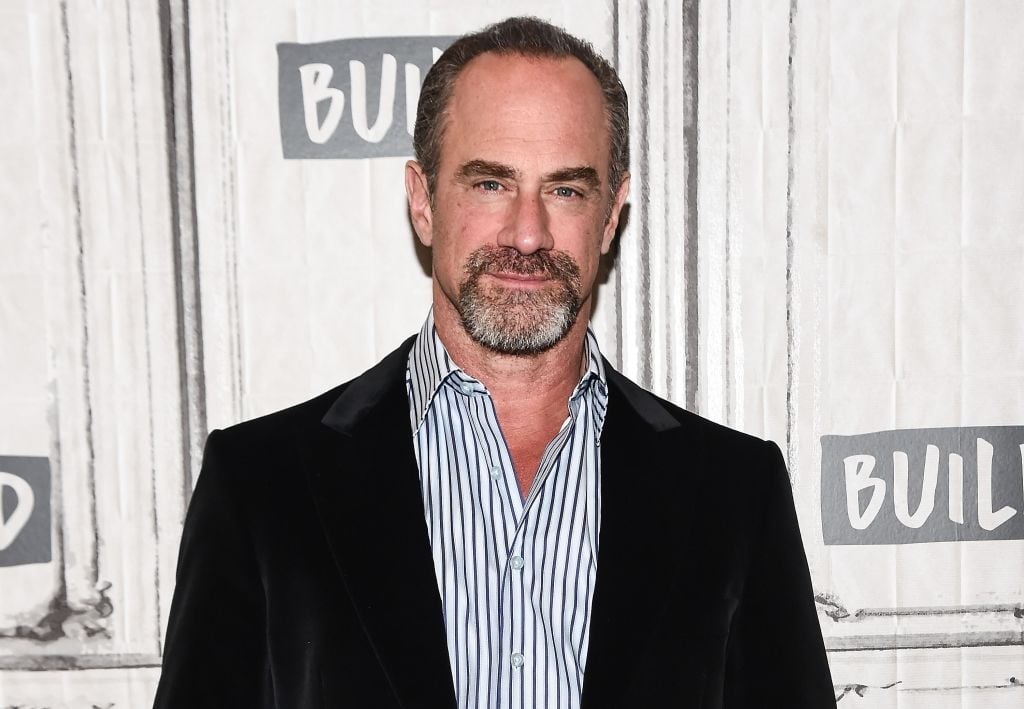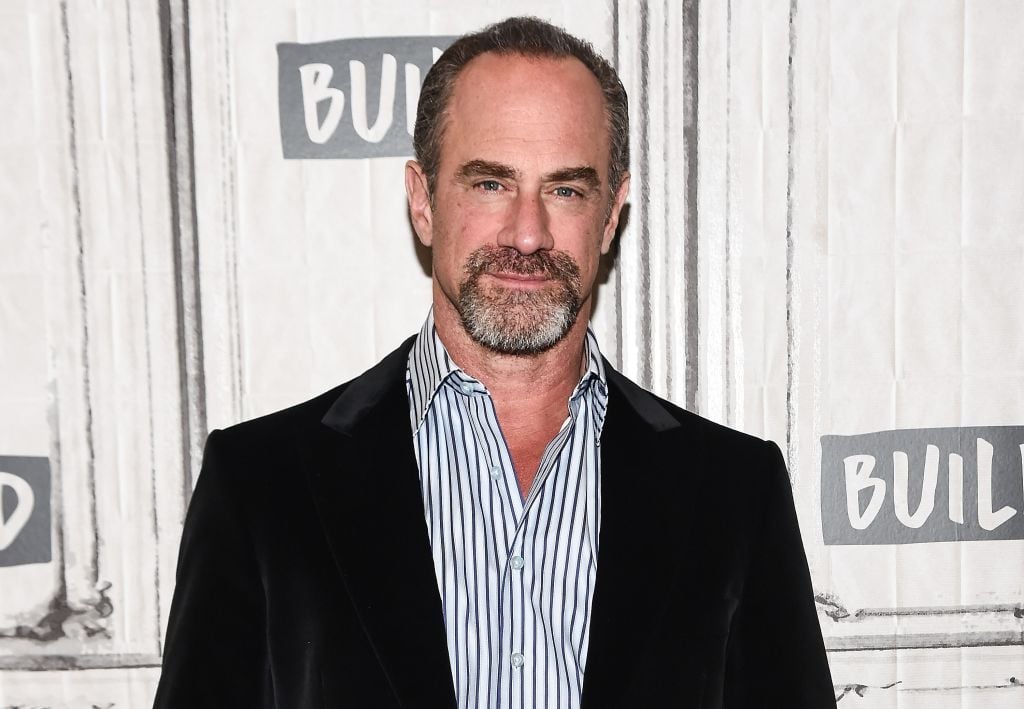 The workout routine that Christopher Meloni referred to is a strict one, with the actor relying heavily on lots of bodyweight movements. The actor incorporates some cardio but generally prefers to stick with heavy weights to build and define his muscles. A good diet is also partially responsible for his lean figure, as he admits to being "semi gluten-free."
In a 2013 interview, Meloni talked about the benefits of healthy eating, stating that "It's impossible to fuel and repair the machine if you don't eat correctly." A typical day of eating for Meloni might include oatmeal and egg whites for breakfast, chicken or fish for lunch, and more lean protein with a side of vegetables for dinner. Certainly, it's not easy for Meloni to maintain his viral-worthy figure, but fans everywhere certainly appreciate the results of his hard work. Stay tuned to Showbiz Cheat Sheet for all the latest entertainment news!