Christopher Nolan Calls HBO Max 'The Worst' Streaming Platform After They Announce 2021 Movie Plan; They Receive Backlash From Stars and 'Dune' Studio
Warner Bros.'s plan to drop all of their 2021 movies on HBO Max left Christopher Nolan with some thoughts. But he's not the only one.
In a truly shocking and "unprecedented" move, Warner Bros. announced last week that they're going to drop all of their 2021 releases on their streaming platform, HBO Max, the same day they come out. This is an effort to keep movies alive a little bit more than they were in 2020, while also dealing with theaters that might not be open at the beginning of next year or might not be safe in some areas still due to COVID-19. 
But they are receiving a ton of pushback this week. Some from other entertainment companies, cinemas, and actors. And even big-name directors, too.  
Christopher Nolan called Warner Brothers' HBO Max the 'worst streaming service'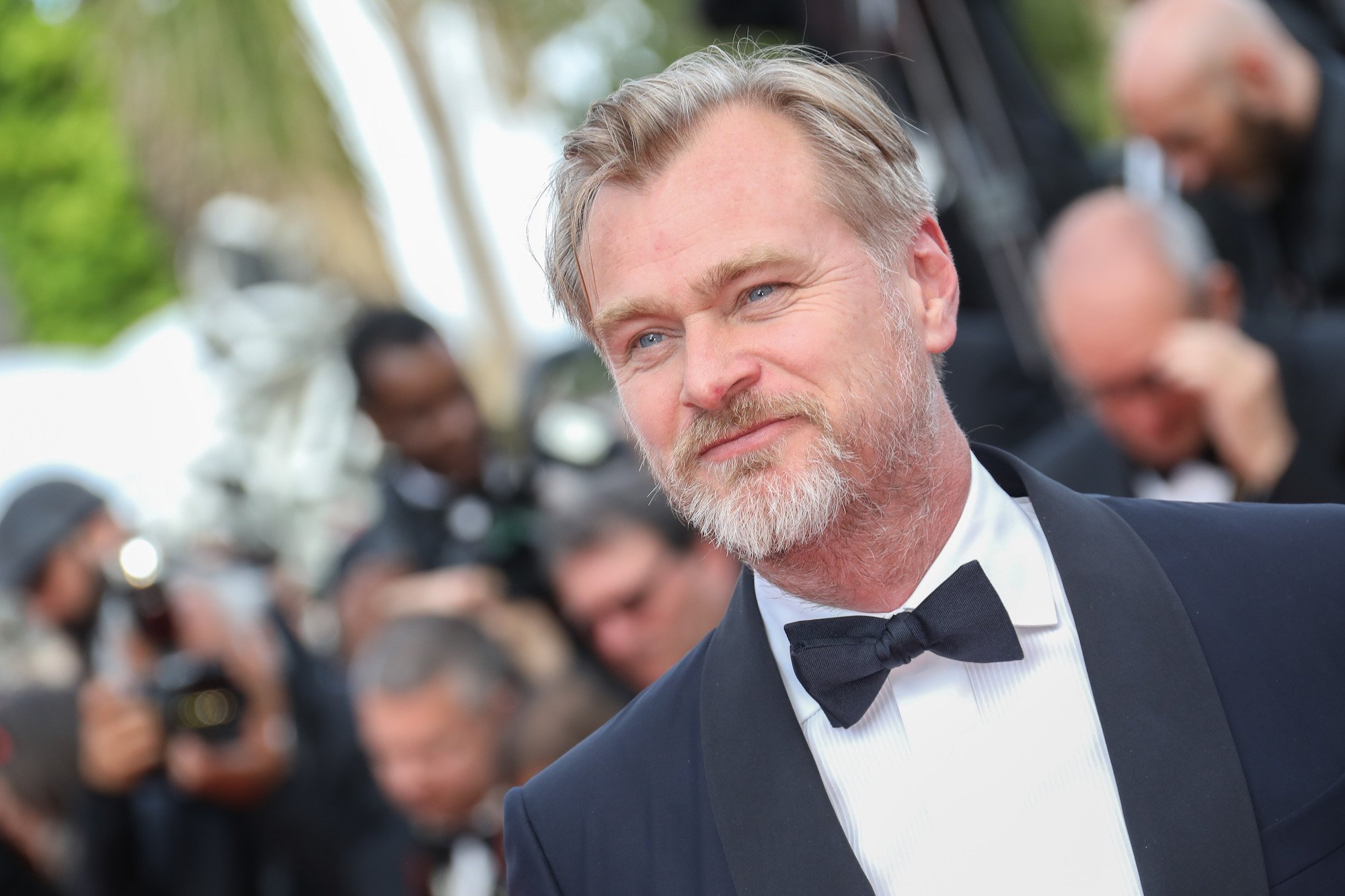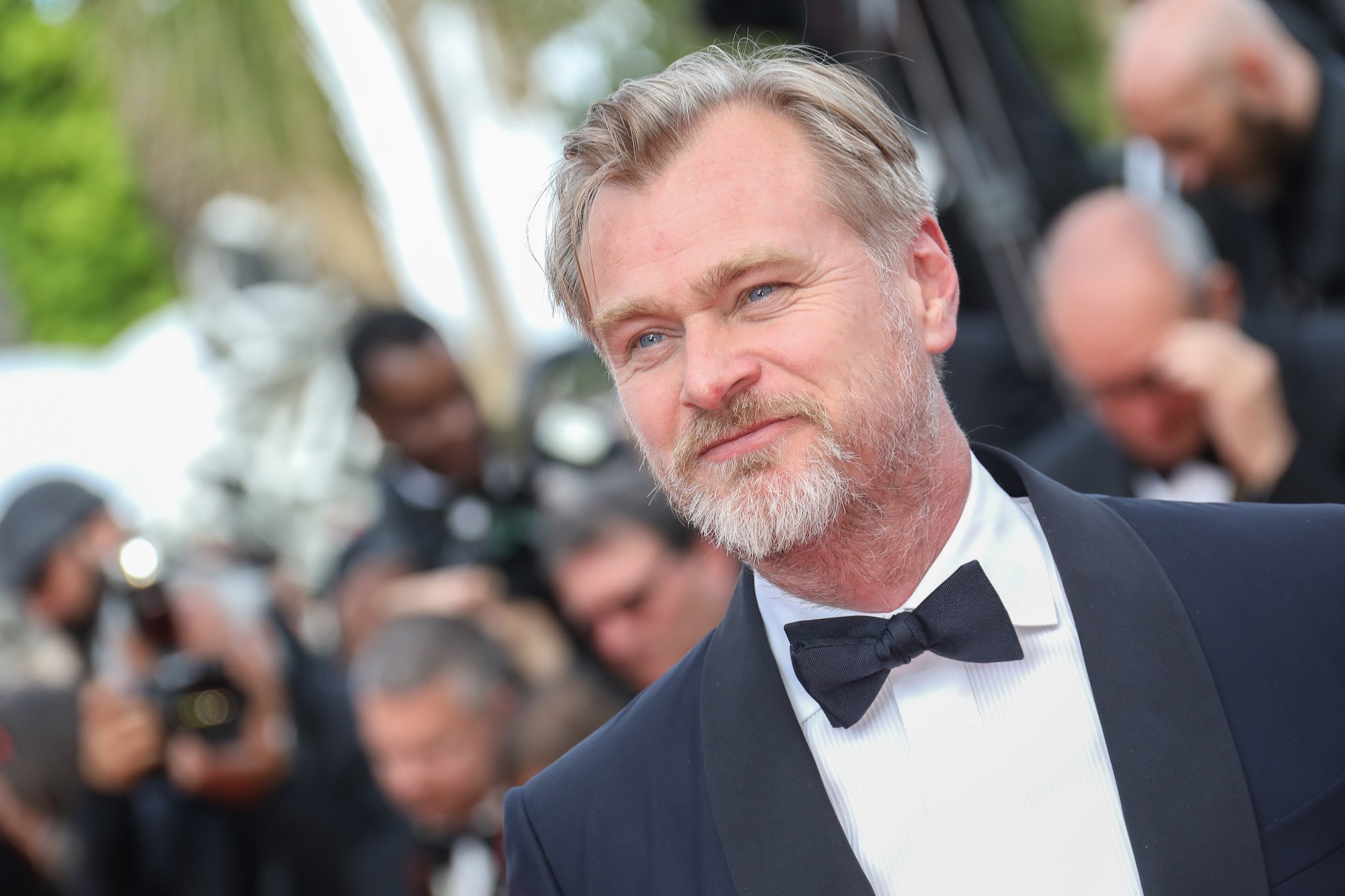 On Dec. 7, director Christopher Nolan shared his thoughts on the Warner Bros. decision in a statement to The Hollywood Reporter. Nolan has made films with the studio since 2002's Insomnia according to the publication, and just released Tenet starring John David Washington and Robert Pattinson this summer with the studio. 
"Some of our industry's biggest filmmakers and most important movie stars went to bed the night before thinking they were working for the greatest movie studio and woke up to find out they were working for the worst streaming service," Nolan said. 
The director notoriously pushed to have Tenet go to theaters this summer so that it didn't get postponed or go to a streaming service. So it's no surprise that he'd be critical of this move. 
"Warner Bros. had an incredible machine for getting a filmmaker's work out everywhere, both in theaters and in the home, and they are dismantling it as we speak," Nolan continued. The plan is that, for one year, Warner Bros.'s slate of movies will be available for one month on HBO Max after its release in theaters, as well as going to the cinemas. 
"They don't even understand what they're losing," Nolan said. "Their decision makes no economic sense, and even the most casual Wall Street investor can see the difference between disruption and dysfunction."
Warner Bros.'s decision for 2021 also angered AMC and Legendary Entertainment
This is a massive decision and a big move from a major studio, so it's no surprise that Nolan feels so strongly. And he's not the only one.
"Clearly, Warner Media intends to sacrifice a considerable portion of the profitability of its movie studio division, and that of its production partners and filmmakers, to subsidize its HBO Max startup," Adam Aron, CEO and president of AMC Entertainment said in a statement to The Hollywood Reporter on Dec. 3. "As for AMC, we will do all in our power to ensure that Warner does not do so at our expense. We will aggressively pursue economic terms that preserve our business."
There are currently 17 movies set to come out from Warner Bros.'s studio in 2021. This includes The Suicide Squad, Space Jam: A New Legacy, In The Heights, and The Conjuring: The Devil Made Me Do It. Of those movies are also Dune and Godzilla vs. Kong, which were produced by Legendary Entertainment. 
And according to Deadline, that company has a major issue with Warner Bros.'s decision. The outlet reported that Legendary was allegedly going to send "legal letters" to the studio "as soon as" Dec. 7. They wanted to "challenge" putting Denis Villeneuve's Dune and Godzilla vs Kong in the HBO Max lineup. It also sounded like Legendary had their own plans for Dune before this rollout.  
"On the latter, Legendary reportedly had Netflix ready to pull the film from Warner Bros for around $250 million, before WarnerMedia blocked it," Deadline wrote. "Sources said Legendary had no advance notice before last week's announcement that both Dune and Godzilla vs. Kong were part of the HBO Max plan."
Actors are reportedly upset as well
As if a well-known director and a major production company weren't enough, there are also reports that actors behind the scenes are also unhappy with the decision. 
The New York Times, in a piece published Dec. 7 as well, reported that reps for "major Warner Bros. stars" consisting of Denzel Washington, Margot Robbie, Will Smith, Keanu Reeves, Hugh Jackman, and Angelina Jolie want the same treatment as Gal Gadot of Wonder Woman 1984. 
The sequel film was the first to go to a streaming site, with a set release date of Christmas this year, and Gadot reportedly received $10 million from that deal even though it's not a box office opening. 
"Talk of a Warner Bros. boycott began circulating inside the Directors Guild of America," The New York Times reported about the other actors. "A partner at one talent agency spent part of the weekend meeting with litigators. Some people started to angrily refer to the studio as Former Bros."
Big names make huge deals with Netflix and Hulu all of the time. But the issue boils down to the question of whether studios are leaning toward giving up on "maximizing" their profits at the box office, as The New York Times pointed out. Something that is obviously a staple of a longtime studio such as Warner Bros. 
Plus, this isn't what these actors signed contracts for when they made these movies, which is a whole other factor in this. And it also just seems like this Warner Bros. decision wasn't brought to a wider audience of parties before it was rolled out. Depending on how these outside voices are heard, it's hard to say how HBO Max's 2021 17-movie lineup will actually turnout.