Christopher Nolan Says His Batman Trilogy Had One Advantage Over Marvel Movies
Before the Marvel Cinematic Universe, superhero solo movies were the only game in town. Batman and Superman were still the big dogs, although Spider-Man, X-Men and Blade were catching up. Christopher Nolan made Batman Begins in 2005 and The Dark Knight in 2008 the summer that Iron Man launched the MCU.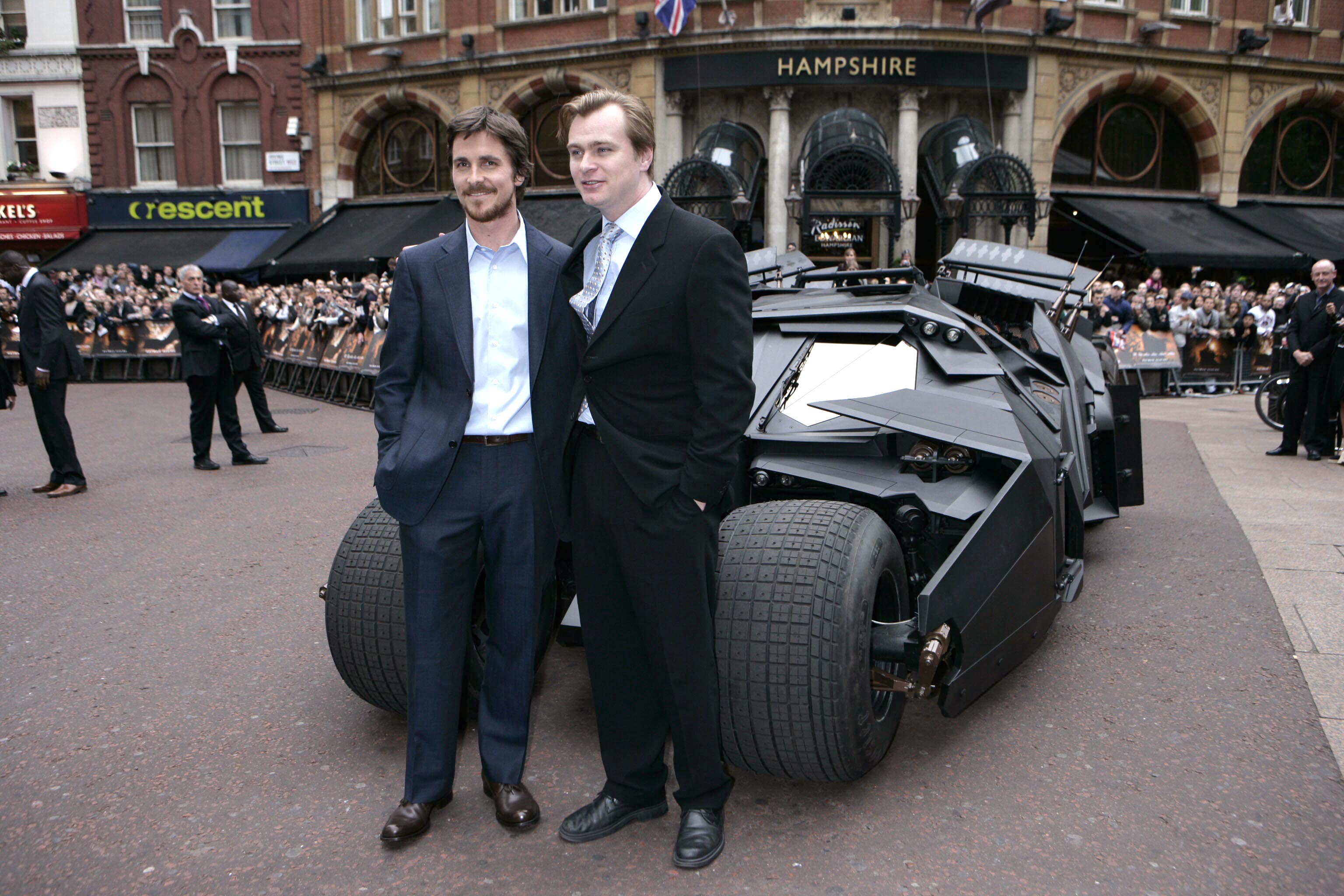 Nolan looked back on his Batman trilogy. Indiewire reported Nolan's comments from a virtual conversation about Tom Shore's book The Nolan Variations. During the chat he claimed that his trilogy had one advantage over the superhero movies that followed post-Marvel. 
Christopher Nolan is glad Batman began before Marvel
Nolan said starting with the prequel, Batman Begins, gave his trilogy one advantage. However, even more significant than that was the fact that he could make Batman films independent of other superheroes. After Marvel, even Batman had to share movies with Superman and Wonder Woman.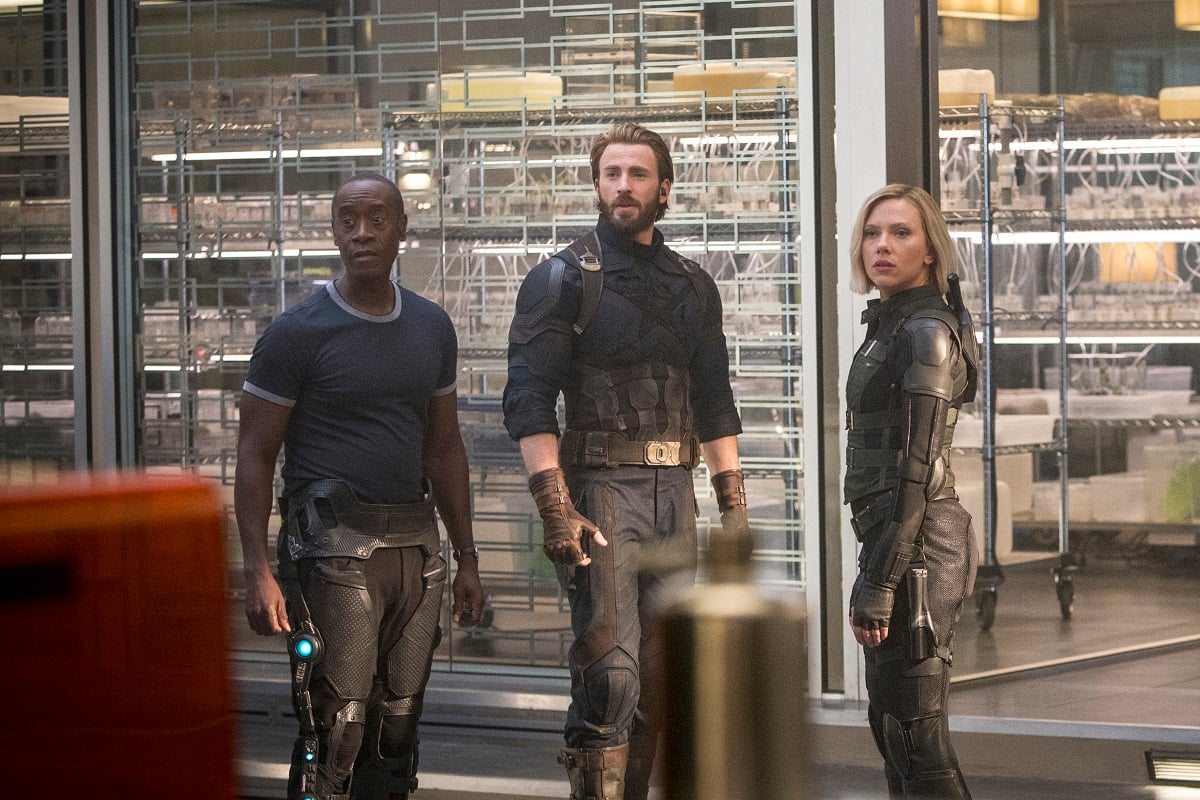 "The other advantage we had was back then you could take more time between sequels," Nolan said. "When we did Batman Begins, we didn't know we'd do one and it took three years to do it and then four years before the next one. We had the luxury of time. It didn't feel like a machine, an engine of commerce for the studio. As the genre becomes so successful, those pressures become greater and greater. It was the right time."
Christopher Nolan was in uncharted territory with Batman 
Batman Begins reinvented the Batman franchise eight years after the campy Batman & Robin. Tim Burton and Joel Schumacher direected four prior Batman films, but Nolan felt none had tackled the superhero in the way he did. Batman Begins would show Bruce Wayne (Christian Bale) traveling the world and training with Ra's Al Ghul before he returns to Gotham City and dons the batsuit.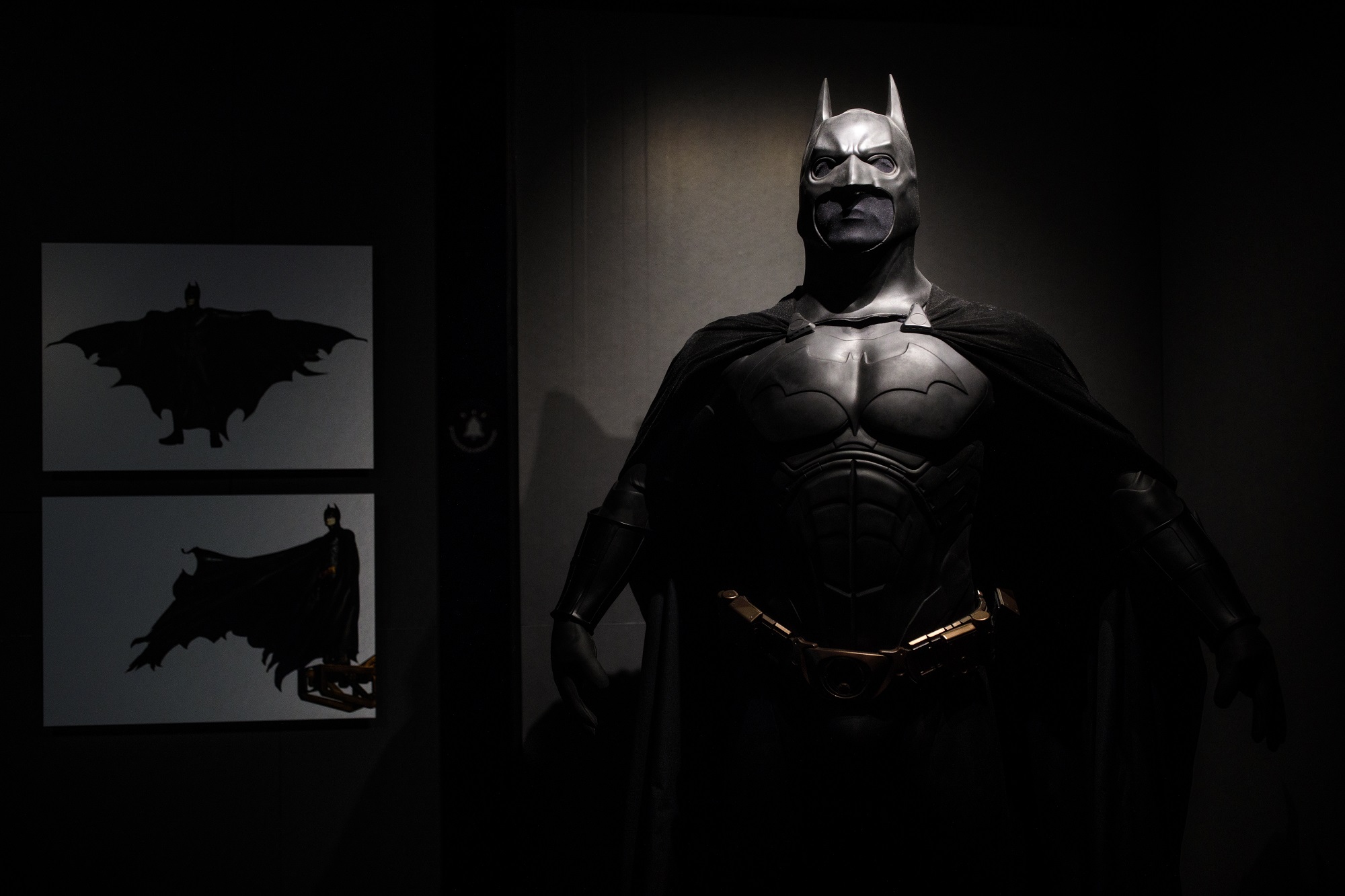 "It was the right moment in time for the telling of the story I wanted to do," Nolan said. "The origin story for Batman had never been addressed in film or fully in the comics. There wasn't a particular or exact thing we had to follow. There was a gap in movie history. Superman had a very definitive telling with Christopher Reeve and Richard Donner. The version of that with Batman had never been told. We were looking at this telling of an extraordinary figure in an ordinary world."
Warner Brothers left him alone with Batman
Now, Nolan has final cut. After films like Inception and Dunkirk, no studio tells him what to do. Batman Begins was only Nolan's fourth film. After his indie Following, he made the indie sensation Memento and then Insomnia for Warner Brothers. 
There was some competition from Marvel heroes like Spider-Man and the X-Men by 2005, but Nolan said Warner Brothers gave him "a lot of creative freedom [to] show the studio this is what it can be." By 2013, after Man of Steel, Warner Brothers steered their superhero films towards a shared universe a la the Marvel films.