'The Sound of Music': Christopher Plummer Didn't Like 'Edelweiss,' but It Has a Special Place in History
Hollywood has lost a legend. Christopher Plummer died on Feb. 5 at his home in Connecticut, leaving behind his wife of 51 years, Elaine Taylor, and his daughter, actor Amanda Plummer. He was 91 years old.
Plummer had a storied career. His arguably most famous role was as Captain von Trapp in The Sound of Music opposite Julie Andrews, but he famously didn't like the movie, nor did he like the song "Edelweiss"—his memorable solo. Although Plummer didn't enjoy the song, it has a special place in musical theater history.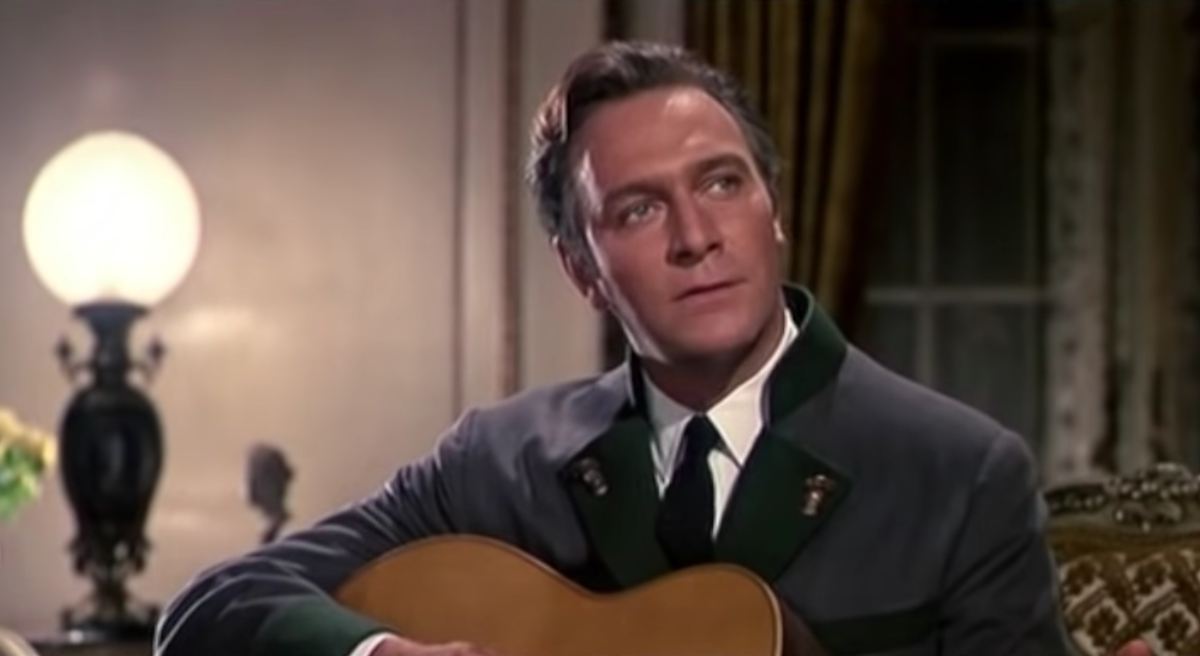 Christopher Plummer didn't like 'The Sound of Music'
Plummer wasn't shy about his dislike of the The Sound of Music. While he appreciated the film's lasting legacy later in life, he didn't feel the same way during filming. The actor was used to having more in depth characters to play thanks to his early career on the stage, and he felt that Captain von Trapp was boring and difficult to make likable.
The Knives Out star told The Hollywood Reporter in 2011 he didn't like the movie "because it was so awful and sentimental and gooey. You had to work terribly hard to try and infuse some minuscule bit of humor into it."
"It's a very good picture [for] what it is," he continued. "But someone had to be Peck's bad boy and I chose myself."
In the 35th anniversary DVD, Plummer revealed he was frequently drunk while filming, including during the pivotal music festival scene.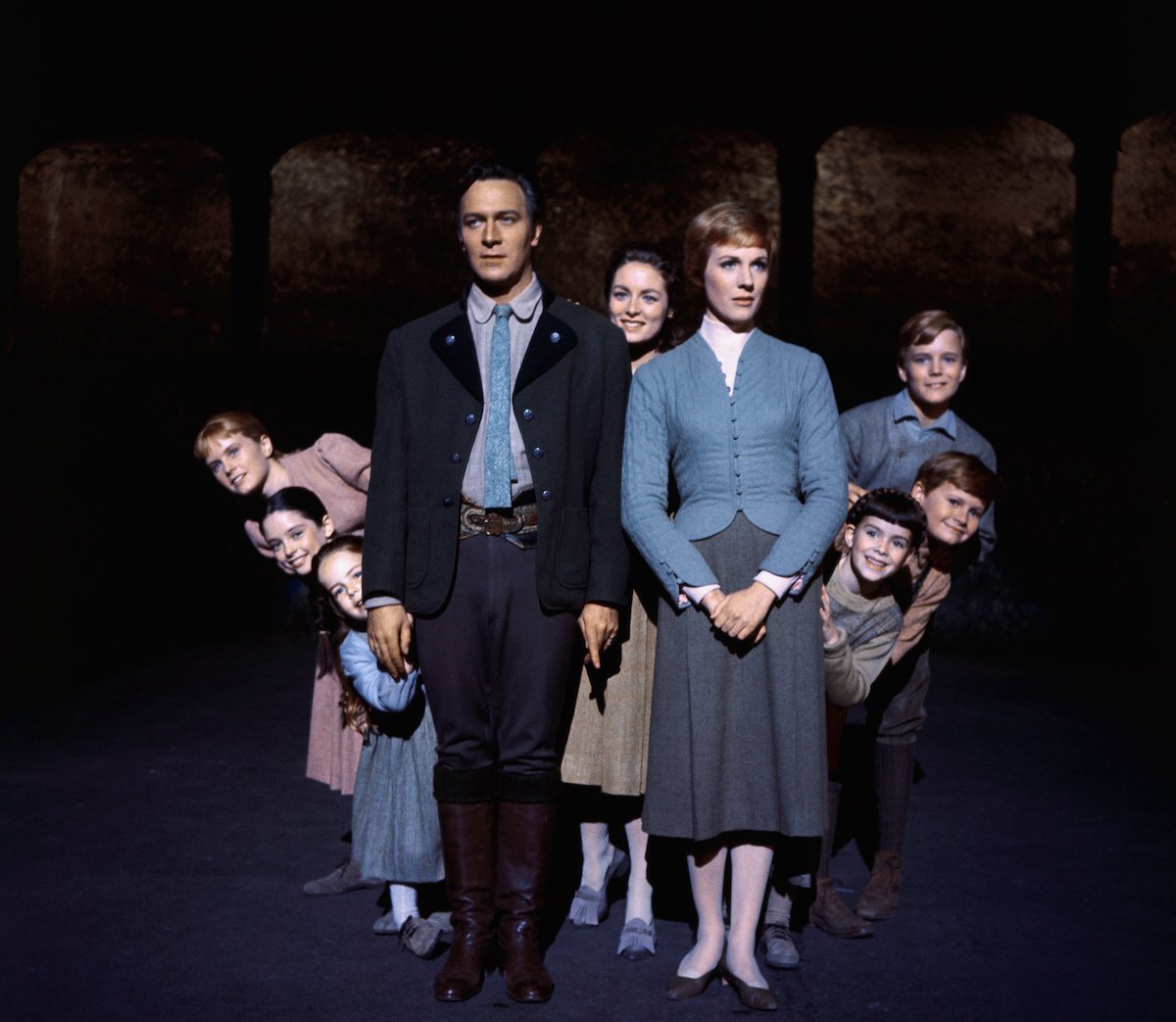 RELATED: 'Bridgerton' and 'Hamilton' Have This 1 Random Thing in Common
Julie Andrews loved 'Edelweiss,' but Christopher Plummer didn't
One of the songs in that scene was a sentimental reprise of "Edelweiss." The Von Trapp Family Singers sing a heartfelt rendition of the song with the audience, just before Plummer's character will be forced to leave Austria to serve the Nazi forces.
It's one of the film's most powerful moments, and the song was equally moving when the father sang it for his seven children earlier on. (Plummer's voice was dubbed by Bill Lee.) Andrews has said it's her favorite song from the movie, but her co-star felt differently.
According to IMDb, Plummer felt the song was trite, going so far as to ask The Sound of Music screenwriter, Ernest Lehman, to write it out of the film. Clearly, that didn't happen.
When asked by Fresh Air in 2012 if he still sang the song every now again, he bluntly replied, "Of course not — are you mad?!"
RELATED: 24 Broadway Shows You Can Already Stream Online
'Edelweiss' was the last song Oscar Hammerstein ever wrote
"Edelweiss" might not be the Oscar winner's cup of tea, but it has a special place in musical theater history. The Sound of Music musical was the last musical created by Rodgers and Hammerstein, one of the industry's most renowned writing teams. Their work included classics like Cinderella, Oklahoma!, South Pacific, The King and I, and more.
The Sound of Music opened on Broadway on Nov. 16, 1959. Oscar Hammerstein II died on Aug. 23, 1960, of stomach cancer, and "Edelweiss" was the last song he ever wrote.
While it isn't well known in Austria, The Sound of Music's setting, Andrews thinks it's a universally gorgeous tune.
"It's such a beautiful melody and so exquisitely composed that it's about anyone's homeland," she told EW Morning Live in 2015. "And I've sung it many times in concert, and that's the one that has stayed with me all of these years."