Christopher Plummer Said He Had to be 'The Devil' of 'The Sound of Music' Cast
There are plenty of notable stars who took part in The Sound of Music in the '60s. Christopher Plummer played Captain George Von Trapp in The Sound of Music cast, and Julie Andrews played Maria. While the film is quite sweet and sentimental, Plummer notoriously hated it — and he noted during an interview that he had to "the devil" of the cast. Here's why.
Christopher Plummer and Julie Andrews from 'The Sound of Music' cast discussed the film years later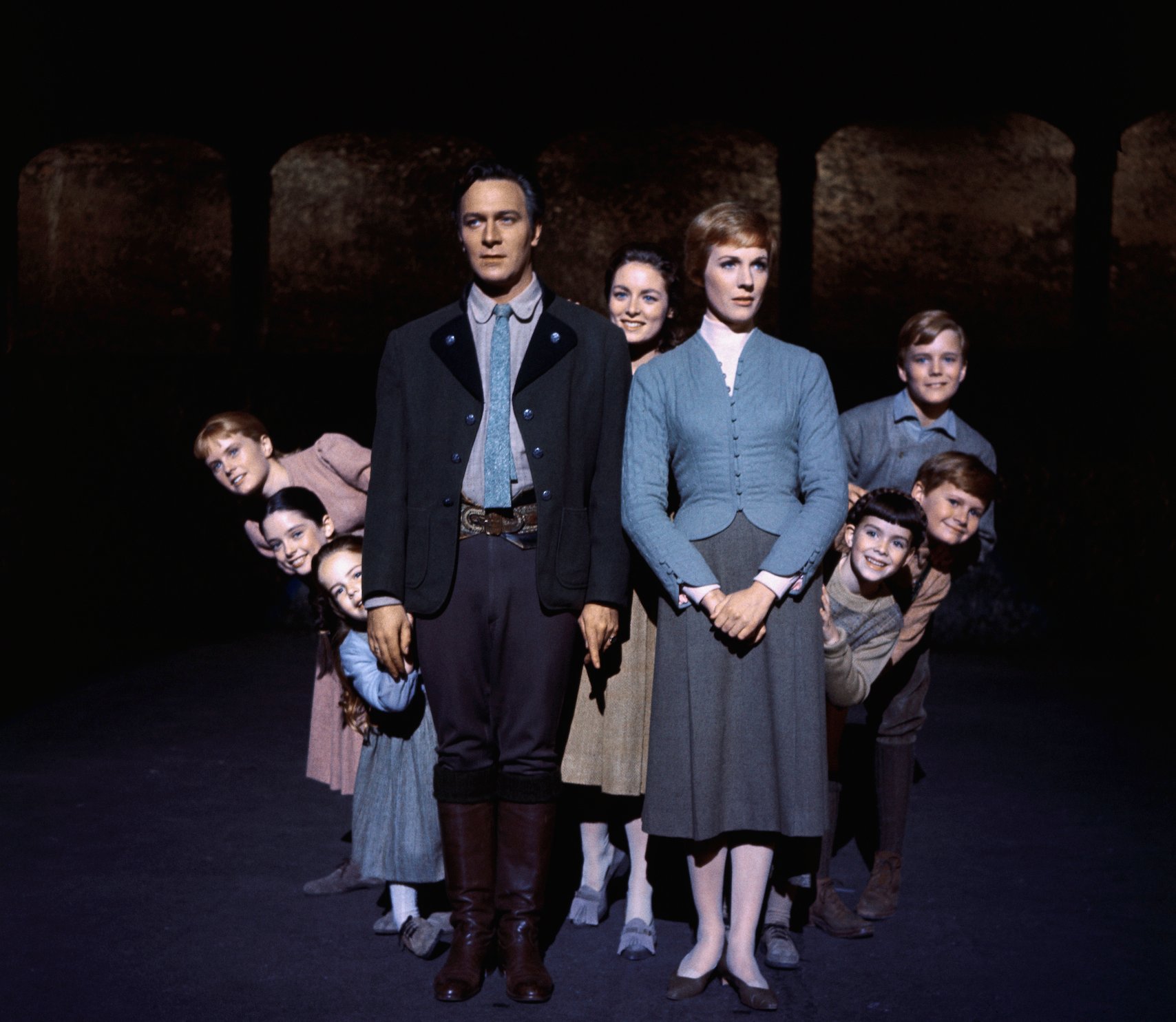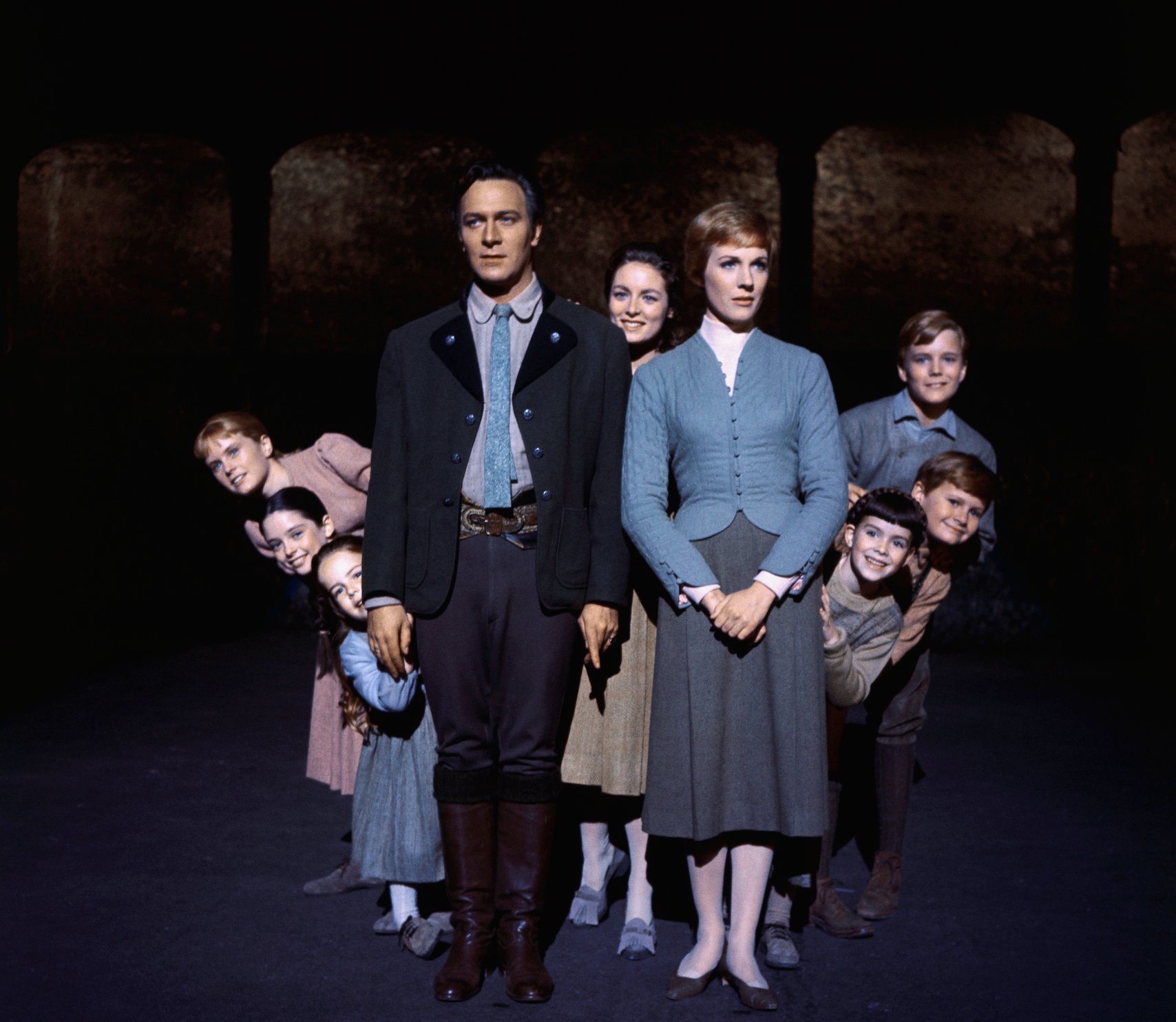 Plummer and Andrews appeared to have very different experiences as being part of The Sound of Music cast. While Plummer willingly signed up for the job, he hated the musical. He reportedly referred to the story as "The Sound of Mucus" because it was so sickeningly sweet.
"Although we worked hard enough to make him interesting, it was a bit like flogging a dead horse," Plummer said. "And the subject matter is not mine. I mean it can't appeal to every person in the world. It's not my cup of tea." In a separate interview many decades later, he referred to the film as "so awful and sentimental and gooey."
Back in 2000, Andrews and Plummer both appeared on Rosie O'Donnell's talk show to talk about The Sound of Music. While O'Donnell insisted the musical was her favorite of all time, Plummer seemed unamused.
"I only worked 11 days in Austria, so I had months off where I'd behave very badly," Plummer admitted.
Christopher Plummer said he had to be 'the devil' of the film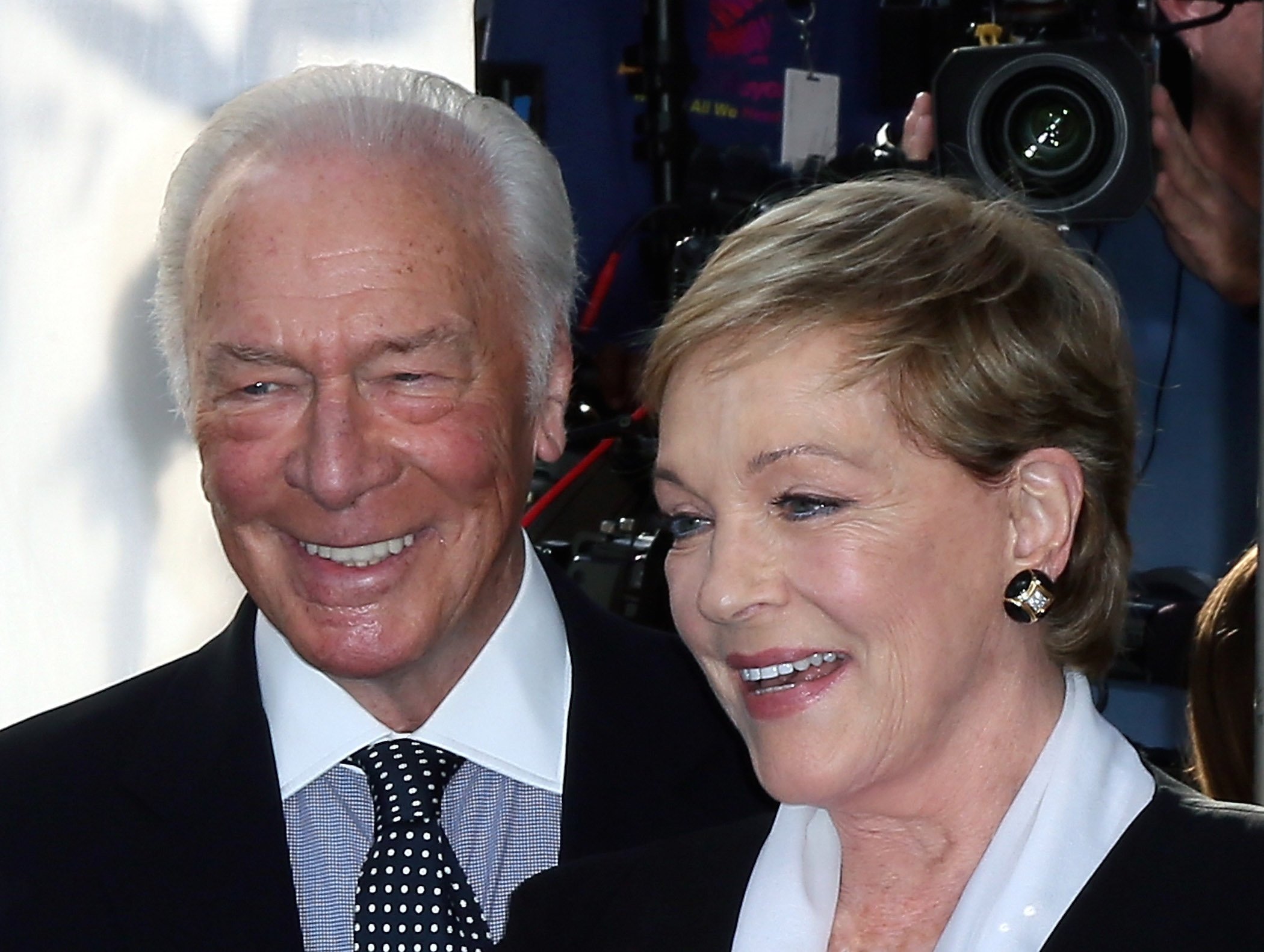 During the interview with O'Donnell, Plummer didn't hide the fact that he may have had difficult feelings toward The Sound of Music. Plummer noted he had one conversation with Andrews about their potential for fame after the movie wrapped.
"I said, as long as I'm given a good table in a first-class restaurant, I'll settle with that," he noted.
Andrews then noted that the actors and producers had to "take as much saccharine out of the piece as possible," as the movie could've been far too sweet. "It could've just weighed you down with sugar," she added. "I think it's thanks to Chris that he gave the piece the wonderful tone."
To that, Plummer added, "Well, somebody had to be the devil."
O'Donnell then joked that it was the Baroness Elsa von Schraeder who was "the devil."
Christopher Plummer died in February 2021
Plummer wasn't just known for being on The Sound of Music cast. He was also known for plenty of other roles on film and on stage. He won an Oscar and a number of Tony awards in his lifetime. Sadly, he died in February 2021 at the age of 91.
Despite personally calling himself "pampered" and "arrogant," he was able to make a name for himself. And he sustained a friendship with Andrews throughout his lifetime despite disliking her at first. He said being on set with her was like "being hit over the head with a big Valentine's Day card, every day." Personality differences aside, they grew deeply fond of one another and stayed close.
We're sure Andrews and the rest of The Sound of Music cast are remembering Plummer fondly and singing songs in his memory.
Check out Showbiz Cheat Sheet on Facebook!