Christy Carlson Romano Spills 'Even Stevens' Tea on Shia LaBeouf's Dad: 'He Was a Very Negative Presence'
Christy Carlson Romano is a former Disney Channel star and actor who, in recent years, has taken to social media to connect with fans on a more personal level than ever before. Romano, who first started acting in the late '90s, is perhaps best known for her work in the hit series Even Stevens. As a young actress, Romano had the opportunity to work with many talented people on the show — including, most notably, Shia LaBeouf, who later went on to become a major star. Recently, Romano took to her YouTube channel to talk about her relationship with LaBeouf, and in the video, she dished some major dirt on LaBeouf's father. 
Christy Carlson Romano and Shia LaBeouf starred together on 'Even Stevens'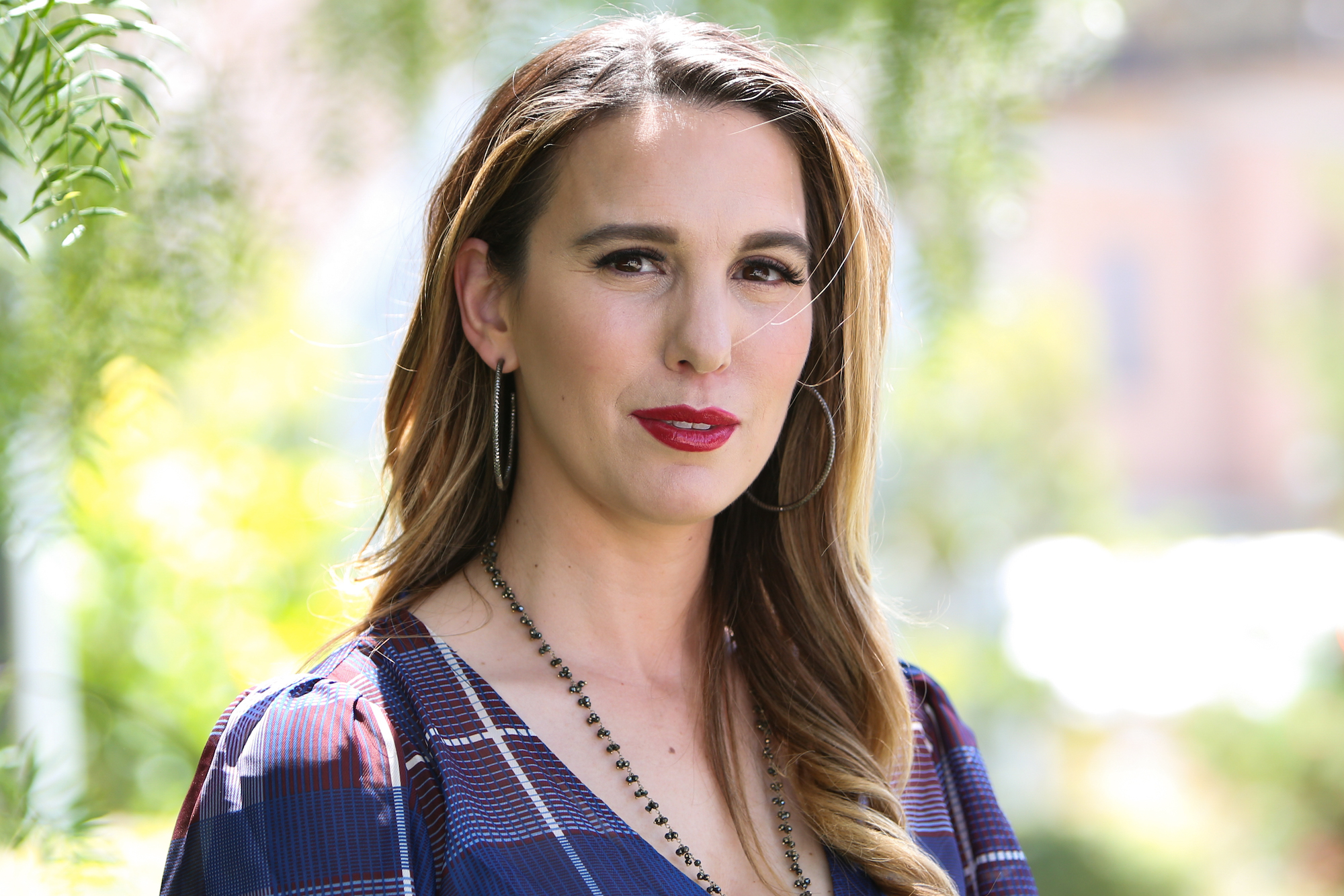 Christy Carlson Romano and Shia LaBeouf first crossed paths in 2000, when they were cast as siblings in the brand-new Disney Channel series, Even Stevens. The show focuses on the two youngest children of the Stevens family, Ren, played by Romano, and Louis, played by LaBeouf. The show, full of comedy and family dynamics, became the ideal starring vehicle for young LaBeouf, and the actor quickly became a teen icon.
Even Stevens went off the air in 2003, once it hit the 65-episode limit that Disney Channel had at the time. Romano and LaBeouf both went on to experience success in movies and other TV shows — but it was LaBeouf's career that really took off, and over the years that followed, the young actor received renown for his range and sense of comedic timing.
What did Christy Carlson Romano say about Shia LaBeouf's dad?
Christy Carlson Romano recently posted a revealing video on her YouTube channel, where she talked about her on-set relationship with Shia LaBeouf and his family. While Romano admitted that she had a friendly relationship with LaBeouf's mother, she didn't have great things to say about his father, admitting that the man, Jeffrey LaBeouf, "was a very negative presence amongst everybody."
While Romano didn't go into details or talk about any of the specific incidents involving the senior LaBeouf, it was clear by her description that she definitely isn't close with the LaBeouf family these days. She also admitted that she "isn't friends" with Shia LaBeouf, but detailed that it wasn't because there's any real animosity between them. Rather, Romano said, people's paths often go in different directions. 
Shia LaBeouf has admitted to having a problematic relationship with his dad
Christy Carlson Romano's YouTube video isn't the first time that Shia LaBeouf's father has made headlines for his alleged behavior. In 2019, LaBeouf wrote and starred in a semi-autobiographical film that detailed his problematic relationship with his father. The movie, Honey Boy, was written by LaBeouf when the young actor was in rehab and looking for a way to deal with outstanding issues in his life. 
LaBeouf plays a character called James Lort, the father of an aspiring actor named Otis and a character based on Jeffrey LaBeouf himself. James and Otis both have their own struggles with addiction, and often clash as Otis attempts to build his film career. Honey Boy doesn't paint the character of LaBeouf's father in a flattering light — but for LaBeouf, it was something he had to do. As the actor revealed in an interview, his father was game to watch the final product: "I watched him watch it on a webcam. I told him, 'Listen, I don't want to hear your review, I just want to watch you watch it. It was really emotional." Clearly, LaBeouf's father has a strong personality, for better or for worse.